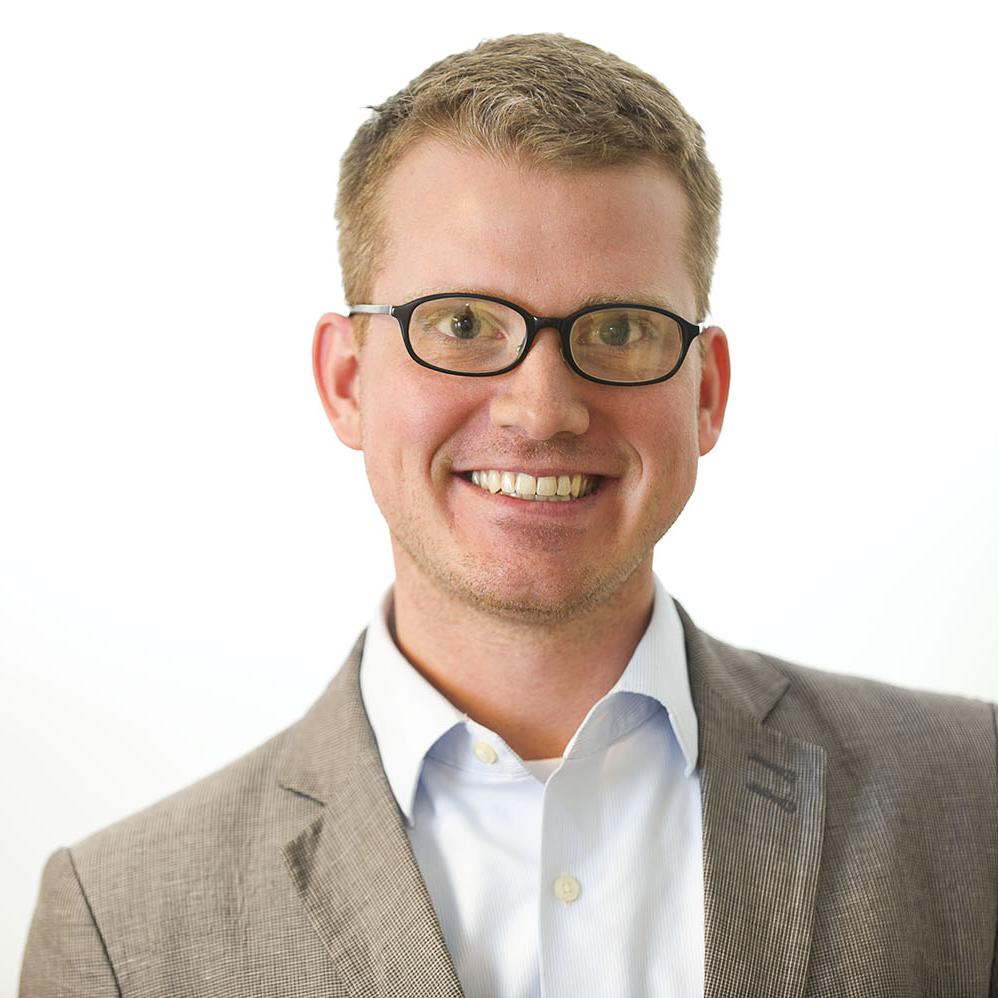 Fam­ily phys­i­cians have a mes­sage as Con­gress and state le­gis­latures con­sider a range of policies that would squeeze doc­tors' pay: People still want their doc­tor in charge.
There's a short­age of primary-care doc­tors in the U.S., and de­mand is about to surge be­cause of the cov­er­age ex­pan­sion in the Af­ford­able Care Act. As a res­ult, many states are con­sid­er­ing meas­ures that would let nurses and nurse prac­ti­tion­ers take on more re­spons­ib­il­ity.
But the Amer­ic­an Academy of Fam­ily Phys­i­cians says that's not the an­swer—and that pa­tients won't like it, either. Ac­cord­ing to a new sur­vey that AAFP com­mis­sioned, 72 per­cent of Amer­ic­ans say they want to see a doc­tor for their med­ic­al care, com­pared with just 7 per­cent who say they want to see a nurse prac­ti­tion­er.
AAFP's sur­vey says people rate nurse prac­ti­tion­ers highly on at­trib­utes like be­ing "com­fort­ing" and "a good listen­er," but rate doc­tors high­er on "who I want to see when I am sick."
AAFP Pres­id­ent Re­id Black­weld­er said it's "very en­cour­aging to have af­firm­a­tion" of what primary-care doc­tors already be­lieved—that they're the ones people turn to and want to con­tin­ue to turn to.
Nurse prac­ti­tion­ers re­leased their own com­pet­ing poll last month, in which 62 per­cent of re­spond­ents said nurse prac­ti­tion­ers should be able to provide cer­tain ser­vices—such as writ­ing pre­scrip­tions and or­der­ing dia­gnost­ic tests—without su­per­vi­sion from a phys­i­cian.
The battle between nurse prac­ti­tion­ers and phys­i­cians is play­ing out ahead of a surge in de­mand for health care, with as many as 30 mil­lion people ex­pec­ted to come in­to the sys­tem through Obama­care. Primary care isn't an es­pe­cially luc­rat­ive spe­cialty in the first place, and Black­weld­er said res­id­ency op­por­tun­it­ies for primary care will be in short sup­ply in just a few years.
"The work­force is­sue is huge," he said.
In­stead of boost­ing nurse prac­ti­tion­ers' role, AAFP wants law­makers to ad­dress the doc­tor short­age by fund­ing more res­id­ency pro­grams in primary care and in­creas­ing doc­tors' pay­ments un­der Medi­care and Medi­caid.
But those pri­or­it­ies are all wait­ing in line be­hind a per­man­ent "doc fix," Black­weld­er said. He said Medi­care's pay­ment for­mula for phys­i­cians is the single biggest threat to primary-care doc­tors. AAFP sup­por­ted this year's bi­par­tis­an, bicam­er­al push to per­man­ently re­place the for­mula, which calls for pay­ment cuts that Con­gress routinely delays. That ef­fort didn't make it across the fin­ish line this year be­cause law­makers couldn't agree on a way to pay for a per­man­ent fix.
What We're Following See More »
'STARTING FROM ZERO'
Trump Ill Prepared for General Election
2 minutes ago
THE DETAILS
Even if "[t]he Republican presidential nomination may be in his sights ... Trump has so far ignored vital preparations needed for a quick and effective transition to the general election. The New York businessman has collected little information about tens of millions of voters he needs to turn out in the fall. He's sent few people to battleground states compared with likely Democratic rival Hillary Clinton, accumulated little if any research on her, and taken no steps to build a network capable of raising the roughly $1 billion needed to run a modern-day general election campaign."
27TH AMENDMENT
Congress Can't Seem Not to Pay Itself
2 hours ago
WHY WE CARE
Rep. Dave Young can't even refuse his own paycheck. The Iowa Republican is trying to make a point that if Congress can't pass a budget (it's already missed the April 15 deadline) then it shouldn't be paid. But, he's been informed, the 27th Amendment prohibits him from refusing his own pay. "Young's efforts to dock his own pay, however, are duck soup compared to his larger goal: docking the pay of every lawmaker when Congress drops the budget ball." His bill to stiff his colleagues has only mustered the support of three of them. Another bill, sponsored by Rep. Jim Cooper (D-TN), has about three dozen co-sponsors.
THE QUESTION
How Far Away from Cleveland is the California GOP Staying?
3 hours ago
THE ANSWER
Sixty miles away, in Sandusky, Ohio. "We're pretty bitter about that," said Harmeet Dhillon, vice chairwoman of the California Republican Party. "It sucks to be California, we're like the ugly stepchild. They need us for our cash and our donors, they don't need us for anything else."
ATTORNEY MAY RELEASE THEM ANYWAY
SCOTUS Will Not Allow 'DC Madam' Phone Records to Be Released
3 hours ago
WHY WE CARE
Anyone looking forward to seeing some boldfaced names on the client list of the late Deborah Jeane Palfrey, the "DC Madam," will have to wait a little longer. "The Supreme Court announced Monday it would not intervene to allow" the release of her phone records, "despite one of her former attorneys claiming the records are "very relevant" to the presidential election. Though he has repeatedly threatened to release the records if courts do not modify a 2007 restraining order, Montgomery Blair Sibley tells U.S. News he's not quite sure what he now will do."
DOWN TO THE WIRE
Sanders Looks to Right the Ship in Indiana
19 hours ago
THE LATEST
Hillary Clinton may have the Democratic nomination sewn up, but Bernie Sanders apparently isn't buying it. Buoyed by a poll showing them in a "virtual tie," Sanders is "holding three rallies on the final day before the state primary and hoping to pull off a win after a tough week of election losses and campaign layoffs."