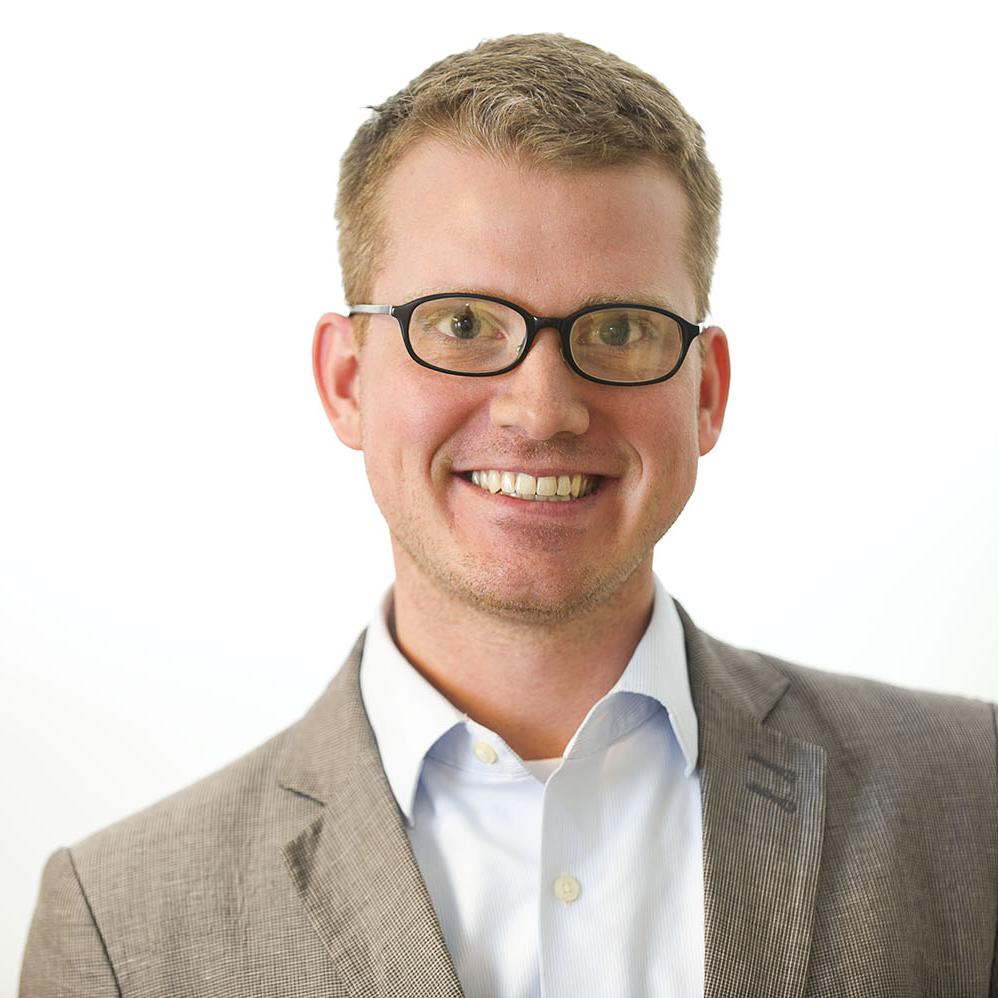 Fam­ily phys­i­cians have a mes­sage as Con­gress and state le­gis­latures con­sider a range of policies that would squeeze doc­tors' pay: People still want their doc­tor in charge.
There's a short­age of primary-care doc­tors in the U.S., and de­mand is about to surge be­cause of the cov­er­age ex­pan­sion in the Af­ford­able Care Act. As a res­ult, many states are con­sid­er­ing meas­ures that would let nurses and nurse prac­ti­tion­ers take on more re­spons­ib­il­ity.
But the Amer­ic­an Academy of Fam­ily Phys­i­cians says that's not the an­swer—and that pa­tients won't like it, either. Ac­cord­ing to a new sur­vey that AAFP com­mis­sioned, 72 per­cent of Amer­ic­ans say they want to see a doc­tor for their med­ic­al care, com­pared with just 7 per­cent who say they want to see a nurse prac­ti­tion­er.
AAFP's sur­vey says people rate nurse prac­ti­tion­ers highly on at­trib­utes like be­ing "com­fort­ing" and "a good listen­er," but rate doc­tors high­er on "who I want to see when I am sick."
AAFP Pres­id­ent Re­id Black­weld­er said it's "very en­cour­aging to have af­firm­a­tion" of what primary-care doc­tors already be­lieved—that they're the ones people turn to and want to con­tin­ue to turn to.
Nurse prac­ti­tion­ers re­leased their own com­pet­ing poll last month, in which 62 per­cent of re­spond­ents said nurse prac­ti­tion­ers should be able to provide cer­tain ser­vices—such as writ­ing pre­scrip­tions and or­der­ing dia­gnost­ic tests—without su­per­vi­sion from a phys­i­cian.
The battle between nurse prac­ti­tion­ers and phys­i­cians is play­ing out ahead of a surge in de­mand for health care, with as many as 30 mil­lion people ex­pec­ted to come in­to the sys­tem through Obama­care. Primary care isn't an es­pe­cially luc­rat­ive spe­cialty in the first place, and Black­weld­er said res­id­ency op­por­tun­it­ies for primary care will be in short sup­ply in just a few years.
"The work­force is­sue is huge," he said.
In­stead of boost­ing nurse prac­ti­tion­ers' role, AAFP wants law­makers to ad­dress the doc­tor short­age by fund­ing more res­id­ency pro­grams in primary care and in­creas­ing doc­tors' pay­ments un­der Medi­care and Medi­caid.
But those pri­or­it­ies are all wait­ing in line be­hind a per­man­ent "doc fix," Black­weld­er said. He said Medi­care's pay­ment for­mula for phys­i­cians is the single biggest threat to primary-care doc­tors. AAFP sup­por­ted this year's bi­par­tis­an, bicam­er­al push to per­man­ently re­place the for­mula, which calls for pay­ment cuts that Con­gress routinely delays. That ef­fort didn't make it across the fin­ish line this year be­cause law­makers couldn't agree on a way to pay for a per­man­ent fix.
What We're Following See More »
SHARES THEIR LOVE STORY
Bill Clinton Gets Personal in Convention Speech
8 hours ago
THE DETAILS
"In the spring of 1971, I met a girl," started Bill Clinton. In his speech Tuesday night at the Democratic National Convention, Clinton brought a personal touch, telling parallel stories of his relationship with Hillary Clinton and the work she has done throughout her career. He lauded the Democratic nominee for her career of work, touching on her earliest days of advocacy for children and those with disabilities while in law school, her role as Secretary of State, and her work in raising their daughter, Chelsea. Providing a number of anecdotes throughout the speech, Clinton built to a crescendo, imploring the audience to support his wife for president. "You should elect her, she'll never quit when the going gets tough," he said. "Your children and grandchildren will be grateful."
LOUD "BLACK LIVES MATTER" CHANTS RING OUT
Mothers Of The Movement Endorse Hillary Clinton
11 hours ago
THE DETAILS
A coalition of mothers whose children lost their lives in high profile cases across the country, known as the Mothers Of The Movement, were greeted with deafening chants of "Black Lives Matter" before telling their stories. The mothers of Sandra Bland, Jordan Davis, and Trayvon Martin spoke for the group, soliciting both tears and applause from the crowd. "Hillary Clinton has the compassion and understanding to comfort a grieving mother," said Sybrina Fulton, the mother of Trayvon Martin. "And that's why, in the memory of our children, we are imploring you — all of you — to vote this election day."
SOUTH DAKOTA GIVES HER CLINCHING DELEGATES
Clinton Officially Democratic Nominee for President
13 hours ago
THE DETAILS
With the South Dakota delegation announcing its delegate count, Hillary Rodham Clinton is officially the Democratic nominee for president, surpassing the 2383 delegates needed to clinch the nomination. Clinton is expected to speak at the convention on Thursday night and officially accept the nomination.
THE QUESTION
How Many People Protested in Philly Yesterday?
17 hours ago
THE ANSWER
About 5,500, according to official estimates. "The Monday figures marked a large increase from the protests at the Republican National Convention in Cleveland, where even the largest protests only drew a couple of hundred demonstrators. But it's a far cry from the 35,000 to 50,000 that Philadelphia city officials initially expected."
NO BATTLEGROUND STATES LEAN TRUMP
NY Times' Upshot Gives Clinton 68% Chance to Win
17 hours ago
THE LATEST
Only a day after FiveThirtyEight's Now Cast gave Donald Trump a 57% chance of winning, the New York Times' Upshot fires back with its own analysis that shows Hillary Clinton with a 68% chance to be the next president. Its model "calculates win probabilities for each state," which incorporate recent polls plus "a state's past election results and national polling." Notably, all of the battleground states that "vote like the country as a whole" either lean toward Clinton or are toss-ups. None lean toward Trump.