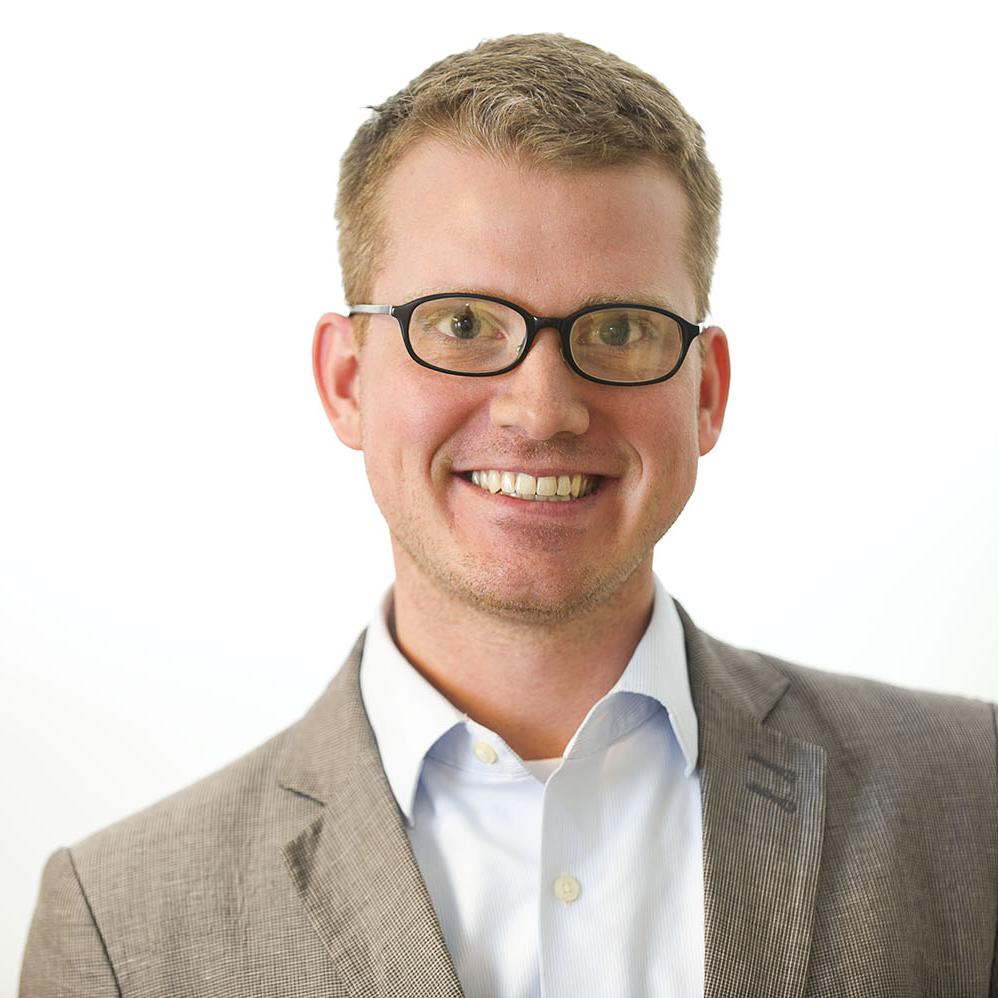 The biggest test for Sunday's Health­Care.gov dead­line isn't the num­ber of people who can use the site or how quickly the pages load for them. It's wheth­er Demo­crats start to calm down.
The White House says the site will be much bet­ter but not "per­fect." But it's got to be bet­ter enough to fun­da­ment­ally change the polit­ic­al nar­rat­ive that it's broken. If it isn't, nervous Demo­crats will get more nervous, and they'll start search­ing for more ser­i­ous ways to dis­tance them­selves from the law they passed.
Vul­ner­able Sen­ate Demo­crats have already flocked to­ward bills al­low­ing people to stay on their ex­ist­ing health in­sur­ance plans, and the White House has tried to take some of the steam out of that push with a "fix" of its own. And Hill Demo­crats have signaled they're ready to beef up their over­sight and cri­ti­cism of the im­ple­ment­a­tion ef­fort if the site falls short even after Sunday's dead­line.
But their tone once Con­gress comes back to town will be the best gauge of wheth­er the White House has dodged a bul­let — at least for the time be­ing.
"There's a win­dow here; I'm not quite sure how long it is. The Demo­crat­ic lead­ers have giv­en the White House some space to try to work out these kinks," says Jim Man­ley, a Demo­crat­ic strategist and former spokes­man for Sen­ate Ma­jor­ity Lead­er Harry Re­id.
The health care web­site is crit­ic­al to Obama him­self, bey­ond the ten­sions with con­gres­sion­al Demo­crats. His pub­lic-ap­prov­al rat­ings have tumbled to new lows in a slew of re­cent polls, and though Health­Care.gov is by no means the only factor, the poor man­age­ment of Obama's sig­na­ture ini­ti­at­ive is clearly hurt­ing him. In a Wash­ing­ton Post poll earli­er this month, 56 per­cent rated Obama a poor man­ager.
In many ways, the Demo­crats are in a bind of their own mak­ing. They all but gave up the daily mes­saging war over Obama­care years ago, wav­ing off the bar­rage of Re­pub­lic­an at­tacks and say­ing that all that mattered was the law work­ing in the end.
And then it did — and didn't.
Un­pop­u­lar plan can­cel­la­tions went out ex­actly as planned, but the up­roar should have been muted be­cause it should have been easy for people to shop for new cov­er­age on Health­Care.gov. But with all of the web­site glitches, there were hardly any suc­cess stor­ies to can­cel out the press cov­er­age of people who couldn't find a new plan, or whose premi­ums were about to spike.
Pub­lic ap­prov­al of the health care law — up­side-down since it passed — has only got­ten worse amid the botched web­site rol­lout. That has vul­ner­able Demo­crats scram­bling for ways to show their con­stitu­ents they're try­ing to fix the law.
"You need to ex­plain what you're try­ing to fix, and you'd bet­ter be try­ing to fix something. If there's noth­ing you want to fix, there's something wrong with you," Demo­crat­ic poll­ster Mark Mell­man told Na­tion­al Journ­al. 
But there aren't a lot of fixes the White House can tol­er­ate. Un­do­ing the can­cel­la­tion no­tices, for ex­ample, would strike right at the heart of the law and es­sen­tially make the oth­er parts un­work­able.
That's what the White House has to avoid. And that's why a bet­ter-func­tion­ing web­site is crit­ic­al.
"It all de­pends on wheth­er the glitches are worked out and the pro­gram gets up and run­ning like it should," Man­ley said when asked about Demo­crat­ic lead­ers' abil­ity to keep hold­ing off meas­ures to change the health care law. "If not, add this to the list of prob­lems."
What We're Following See More »
AT LEAST NOT YET
Paul Ryan Can't Get Behind Trump
7 hours ago
THE LATEST
Paul Ryan told CNN today he's "not ready" to back Donald Trump at this time. "I'm not there right now," he said. Ryan said Trump needs to unify "all wings of the Republican Party and the conservative movement" and then run a campaign that will allow Americans to "have something that they're proud to support and proud to be a part of. And we've got a ways to go from here to there."
STAFF PICKS
Preet Bharara Learned at the Foot of Chuck Schumer
7 hours ago
WHY WE CARE
In The New Yorker, Jeffrey Toobin gives Preet Bharara, the U.S. Attorney for the Southern District of New York, the longread treatment. The scourge of corrupt New York pols, bad actors on Wall Street, and New York gang members, Bharara learned at the foot of Chuck Schumer, the famously limelight-hogging senator whom he served as a member of the Senate Judiciary Committee staff. No surprise then, that after President Obama appointed him, Bharara "brought a media-friendly approach to what has historically been a closed and guarded institution. In professional background, Bharara resembles his predecessors; in style, he's very different. His personality reflects his dual life in New York's political and legal firmament. A longtime prosecutor, he sometimes acts like a budding pol; his rhetoric leans more toward the wisecrack than toward the jeremiad. He expresses himself in the orderly paragraphs of a former high-school debater, but with deft comic timing and a gift for shtick."
DRUG OFFENDERS
Obama Commutes the Sentences of 58 Prisoners
7 hours ago
WHY WE CARE
President Obama has announced another round of commutations of prison sentences. Most of the 58 individuals named are incarcerated for possessions with intent to distribute controlled substances. The prisoners will be released between later this year and 2018.
STAFF PICKS
Trump Roadmapped His Candidacy in 2000
8 hours ago
WHY WE CARE
The Daily Beast has unearthed a piece that Donald Trump wrote for Gear magazine in 2000, which anticipates his 2016 sales pitch quite well. "Perhaps it's time for a dealmaker who can get the leaders of Congress to the table, forge consensus, and strike compromise," he writes. Oddly, he opens by defending his reputation as a womanizer: "The hypocrites argue that a man who loves and appreciates beautiful women (and does so legally and openly) shouldn't become a national leader? Is there something wrong with appreciating beautiful women? Don't we want people in public office who show signs of life?"
'NO MORAL OR ETHICAL GROUNDING'
Sen. Murphy: Trump Shouldn't Get Classified Briefigs
8 hours ago