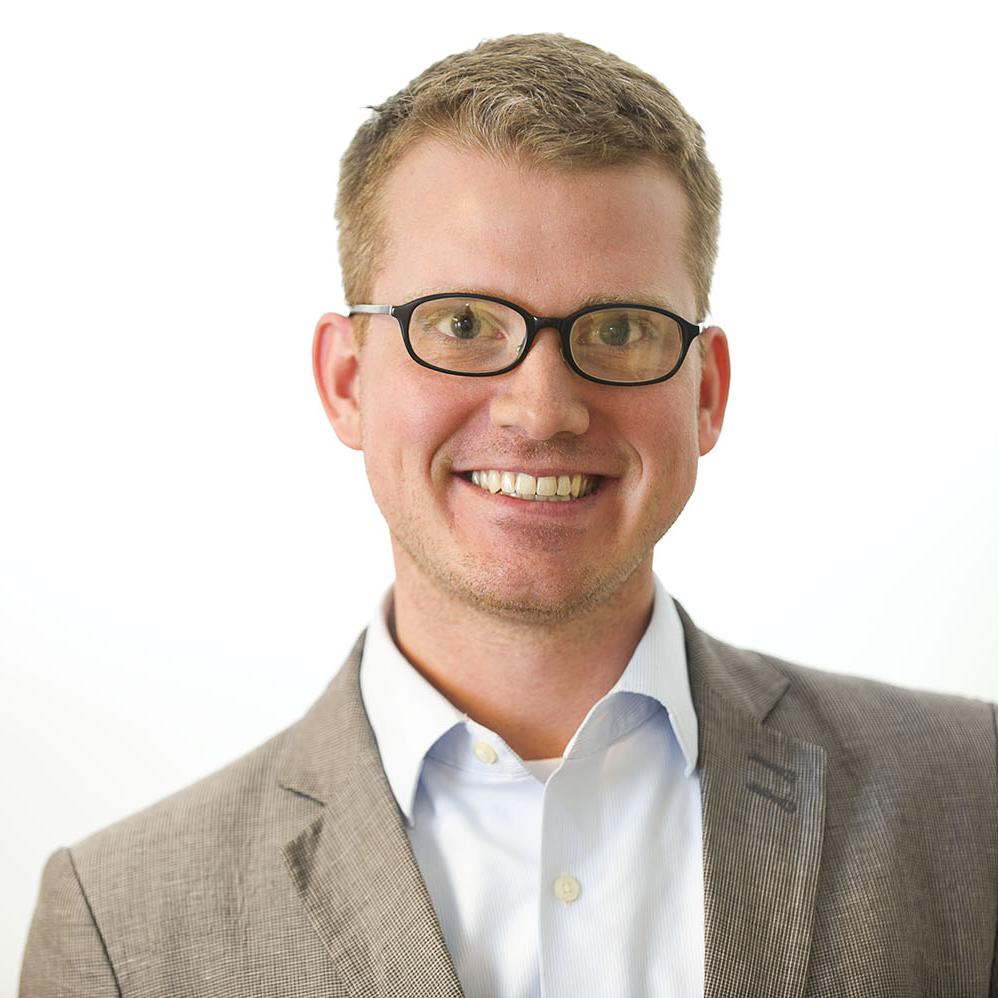 It's launch time — again — for the fed­er­ally run in­sur­ance mar­ket­places at the heart of Pres­id­ent Obama's sig­na­ture health care law.
The Health and Hu­man Ser­vices De­part­ment has set this week­end as the dead­line to fix Health­Care.gov, the primary en­roll­ment web­site for Obama­care. Of­fi­cials say the site will still have some glitches, but they'll be more like true glitches, not the crip­pling front-to-back sys­tem fail­ures that plagued the site's ini­tial launch.
HHS has had two months to fix the broken web­site, and the White House needs a dra­mat­ic im­prove­ment to stop the polit­ic­al bleed­ing it has suffered from the site and the up­roar over can­celed in­sur­ance policies.
So, how will we know if Health­Care.gov is work­ing? Here are five im­port­ant met­rics to keep an eye on.
Traffic
The ad­min­is­tra­tion vastly over­stated how much of the site's ini­tial prob­lems res­ul­ted from high­er-than-ex­pec­ted traffic, but high volume was still an is­sue. In tests just be­fore the site's launch, it col­lapsed un­der a mere 2,000 sim­ul­tan­eous vis­it­ors — far short of the 4.7 mil­lion vis­its the site logged on its launch day.
Jeff Zi­ents, the former White House budget dir­ect­or who is quar­ter­back­ing the Health­Care.gov re­pair ef­fort, has said that by this week­end, the site will be able to handle 50,000 users at once, or about 800,000 per day. That's where it was sup­posed to be at the time it launched. If the site can ac­tu­ally handle that many users without crash­ing, it'll be a big im­prove­ment.
Zi­ents has ac­know­ledged that, at times, the site will have more than 50,000 users at once. He said HHS has re­placed its old "please wait" mes­sage with a sys­tem that will e-mail users when traffic sub­sides and they can safely re­turn.
Re­sponse times and er­ror rates
HHS has heav­ily fo­cused on these two im­prove­ments in its daily up­dates for the press. Zi­ents said the er­ror rate for con­sumers is be­low 1 per­cent and re­sponse times are un­der a secon — down from 8 seconds on Oct. 1. Es­pe­cially be­cause HHS has placed so much em­phas­is on these met­rics, it'll be im­port­ant to see how well they hold up un­der in­creased traffic.
Out­ages
Health­Care.gov was still ex­per­i­en­cing un­ex­pec­ted out­ages just a week be­fore the ad­min­is­tra­tion's end-of-Novem­ber dead­line. A few days earli­er, it crashed while HHS Sec­ret­ary Kath­leen Se­beli­us was try­ing to use it as part of an en­roll­ment pitch. Un­ex­pec­ted out­ages have got­ten more rare over the past two months, but they're a much more vis­ible prob­lem than, say, slow re­sponse times.
834s
Pos­sibly the most ser­i­ous tech­nic­al prob­lems with Health­Care.gov are among the least vis­ible. In­sur­ance com­pan­ies have re­por­ted all sorts of prob­lems with the in­form­a­tion they re­ceive about people who try to sign up for cov­er­age. The en­roll­ment re­ports — "834 trans­mis­sions," in in­dustry jar­gon — have been in­com­plete and in­ac­cur­ate. In­surers would re­ceive an en­roll­ment, then a can­cel­la­tion, then an en­roll­ment, all for the same per­son, with no way to tell which was the most re­cent. De­pend­ents have been misid­en­ti­fied as spouses. And in­surers say they're not con­fid­ent these prob­lems have been fully re­solved des­pite Zi­ents's as­sur­ances that they were at the top of his "punch list" of re­pairs.
When hardly any­one can use Health­Care.gov, in­surers can sort through the in­con­sist­ent in­form­a­tion by hand. But now in­surers are wor­ried that HHS is about to flood them with more bad in­form­a­tion than they can handle. And that could mean an­oth­er round of prob­lems as people who thought they were covered end up lost in the shuffle, or find out they have to pay more than they ex­pec­ted.
En­roll­ment
We won't know of­fi­cial en­roll­ment num­bers for a while. Decem­ber's fig­ures, the first full month after this week­end's dead­line, won't be re­leased un­til mid-Janu­ary. But the reas­on the web­site's prob­lems are such a big deal is that they're en­roll­ment prob­lems. In some states that built their own in­sur­ance ex­changes, not­ably Cali­for­nia, the pace of en­roll­ment has picked up dra­mat­ic­ally since ini­tial tech­nic­al prob­lems were fixed. If the same hap­pens with Health­Care.gov, Obama­care may well be in the clear. The ad­min­is­tra­tion can af­ford to fall a little short of the 7 mil­lion en­rollees it ex­pects to see this year, but each state's ex­change still needs a crit­ic­al mass of en­rollees — as well as a good mix of sick and healthy — to avoid massive premi­um hikes next year.
What We're Following See More »
FRENCH IS A LAWYER, VETERAN
Kristol Recruiting National Review's David French for Third-Party Run
6 hours ago
THE LATEST
"Two Republicans intimately familiar with Bill Kristol's efforts to recruit an independent presidential candidate to challenge Donald Trump and Hillary Clinton have told Bloomberg Politics that the person Kristol has in mind is David French -- whose name the editor of the Weekly Standard floated in the current issue of the magazine.
French is a veteran of Operation Iraqi Freedom. According to the website of National Review, where French is a staff writer, he is a constitutional lawyer, a recipient of the Bronze Star, and an author of several books who lives in Columbia, Tenn., with his wife Nancy and three children."
CALIFORNIA VOTES IN A WEEK
Jerry Brown Backs Clinton
8 hours ago
THE LATEST
California Gov. Jerry Brown endorsed Hillary Clinton today, calling her "the only path forward to win the presidency and stop the dangerous candidacy of Donald Trump." While praising Sen. Bernie Sanders' campaign, Brown said "Clinton's lead is insurmountable and Democrats have shown – by millions of votes – that they want her as their nominee. ... This is no time for Democrats to keep fighting each other. The general election has already begun."
GLASS CEILING STILL HARD TO CRACK
Clinton Says Voters Still Hung Up on Gender
11 hours ago
THE LATEST
In a New York Magazine profile, Hillary Clinton said she still encounters misogyny at her own events: "'I really admire you, I really like you, I just don't know if I can vote for a woman to be president.' I mean, they come to my events and then they say that to me."
BACKING OUT ON BERNIE
Trump Won't Debate Sanders After All
4 days ago
THE LATEST
Trump, in a statement: "Based on the fact that the Democratic nominating process is totally rigged and Crooked Hillary Clinton and Deborah Wasserman Schultz will not allow Bernie Sanders to win, and now that I am the presumptive Republican nominee, it seems inappropriate that I would debate the second place finisher. ... I will wait to debate the first place finisher in the Democratic Party, probably Crooked Hillary Clinton, or whoever it may be."