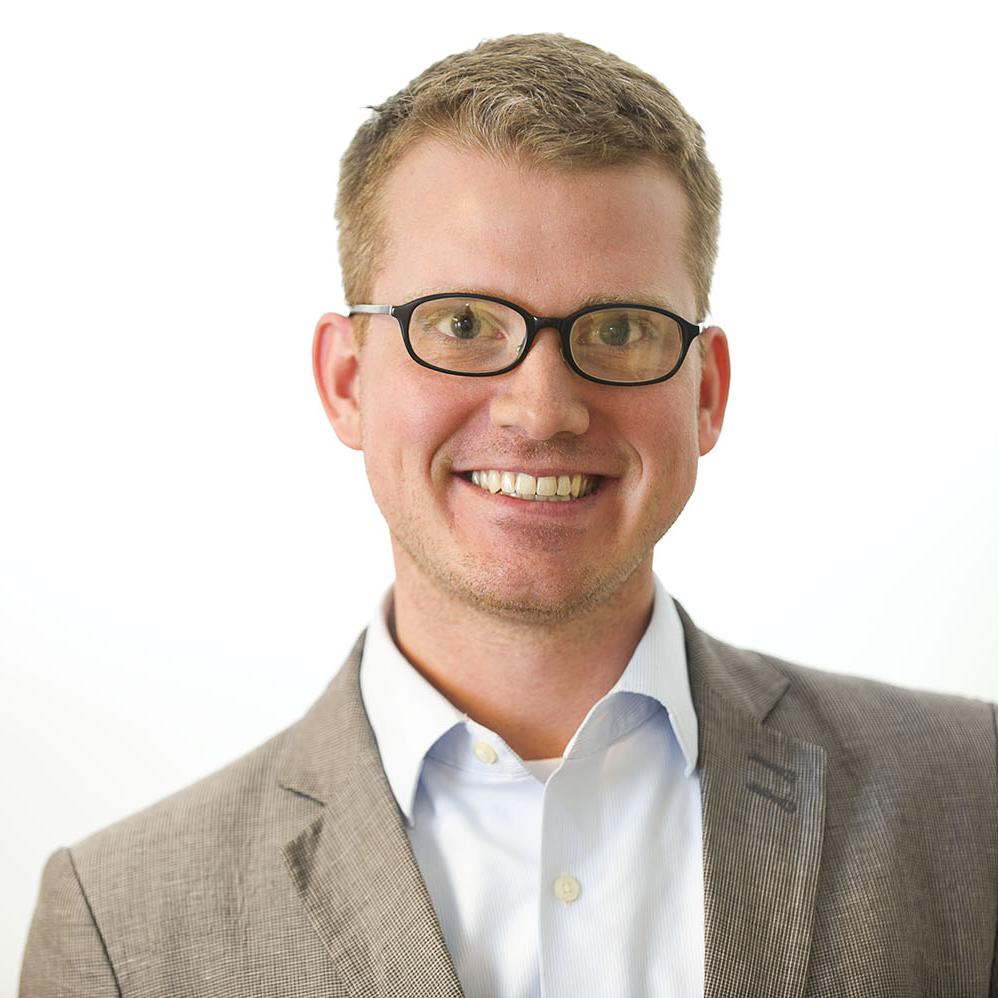 The Su­preme Court agreed Tues­day to wade in­to an­oth­er heated Obama­care case — and opened the door to a new round of "war on wo­men" at­tacks ahead of the 2014 midterms.
The justices agreed to hear a chal­lenge to the health care law's con­tra­cep­tion man­date, which re­quires most em­ploy­ers to in­clude con­tra­cep­tion in their em­ploy­ees' health in­sur­ance policies without char­ging a co-pay or de­duct­ible.
A rul­ing would likely come in June — just months ahead of midterm elec­tions that could de­term­ine which party con­trols the Sen­ate and thus the con­firm­a­tion pro­cess for new Su­preme Court nom­in­ees.
The polit­ics of the con­tra­cep­tion man­date have so far be­nefited Demo­crats. Dur­ing the 2012 race, Pres­id­ent Obama made the policy the center­piece of his de­fense of the un­pop­u­lar health care law. And Demo­crats were able to wrap GOP cri­ti­cism of the policy in­to a lar­ger nar­rat­ive that Re­pub­lic­an Sen­ate can­did­ates were wa­ging a "war on wo­men."
"We be­lieve this re­quire­ment is law­ful and es­sen­tial to wo­men's health and are con­fid­ent the Su­preme Court will agree," White House press sec­ret­ary Jay Car­ney said in a state­ment Tues­day.
But there are good reas­ons for the White House and Demo­crats to worry about how the Court will rule.
Three fed­er­al Ap­peals Courts have ruled at least par­tially against the con­tra­cep­tion man­date, say­ing it in­fringes on the re­li­gious liber­ties of cor­por­a­tions or their own­ers — or both.
Two fed­er­al Ap­peals Courts have dis­missed chal­lenges on pro­ced­ur­al grounds, say­ing cor­por­a­tions can­not ex­er­cise re­li­gion and that own­ers can­not per­son­ally stand in for their busi­nesses. But when cases have cleared that bar and moved ahead to the sub­stant­ive ques­tion of wheth­er the man­date is an in­fringe­ment on re­li­gious liberty, the Justice De­part­ment has fared poorly.
The Su­preme Court ac­cep­ted two suits today — one filed by Hobby Lobby, a chain of arts-and-crafts stores, and the oth­er by Con­es­toga, a cab­in­et-mak­ing firm. By com­bin­ing the two cases, the justices en­sured they will have an open­ing to rule broadly on the man­date, and on the big­ger ques­tions of wheth­er cor­por­a­tions can ex­er­cise re­li­gion.
In Se­beli­us v. Hobby Lobby Stores Inc., the 10th Cir­cuit Court of Ap­peals ruled that the com­pany could sue over the birth-con­trol re­quire­ment. Cit­ing the Su­preme Court's Cit­izens United rul­ing on cam­paign fin­ance laws, the judges said that cor­por­a­tions (and not just the people who own them) can ex­er­cise First Amend­ment rights.
The 3rd Cir­cuit Court of Ap­peals, on the oth­er hand, dis­missed Con­es­toga Wood Spe­cial­ties Corp. v. Se­beli­us. That court ruled that a for-profit cor­por­a­tion could not ex­er­cise re­li­gious be­liefs and there­fore could not sue. And the own­ers couldn't sue be­cause they per­son­ally wer­en't sub­ject to the con­tra­cep­tion man­date.
The Obama ad­min­is­tra­tion wanted the Su­preme Court to hear the Hobby Lobby case, but not Con­es­toga's ap­peal.
If the justices had taken only Hobby Lobby's case, they might not have been able to de­cide wheth­er the own­ers of a com­pany can sue even when the cor­por­a­tion it­self can­not. Be­cause the lower court al­lowed Hobby Lobby to chal­lenge the man­date as a cor­por­a­tion, it didn't both­er with ques­tions about the firm's own­ers. Tak­ing both ap­peals al­lows the high court to ad­dress both ques­tions.
Or­al ar­gu­ments have not yet been sched­uled. The Court does not elab­or­ate on why it takes cer­tain cases, al­though it was all but guar­an­teed to hear the con­tra­cep­tion chal­lenge.
What We're Following See More »
MARCIA FUDGE TO PRESIDE
Wasserman Schultz Stripped of Convention Duties
3 hours ago
THE DETAILS
Democratic National Committee Chairwoman Debbie Wasserman Schultz "will not have a major speaking role or preside over daily convention proceedings this week," and is under increasing pressure to resign. The DNC Rules Committee on Saturday named Ohio Democratic Rep. Marcia Fudge as "permanent chair of the convention." At issue: internal DNC emails leaked by Wikileaks that show how "the DNC favored Clinton during the primary and tried to take down Bernie Sanders by questioning his religion."
EARLY BUMP FOR TRUMP?
New Round of Polls Show a Tight Race
2 days ago
THE LATEST
A Rasmussen Reports poll shows Donald Trump ahead of Hillary Clinton, 43%-42%, the fourth week in a row he's led the poll (one of the few poll in which he's led consistently of late).
A Reuters/Ipsos survey shows Clinton leading 40%-36%. In a four-way race, she maintains her four-point lead, 39%-35%, with Gary Johnson and Jill Stein pulling 7% and 3%, respectively.
And the LA Times/USC daily tracking poll shows a dead heat, with Trump ahead by about half a percentage point.
BELLWETHER?
Candidates Deadlocked in Ohio
3 days ago
17-POINT EDGE AMONG MILLENNIALS
Clinton Dominates Among Younger Voters
3 days ago
THE DETAILS
In an election between two candidates around 70 years of age, millennials strongly prefer one over the other. Hillary Clinton has a 47%-30% edge among votes 18 to 29. She also leads 46%-36% among voters aged 30 to 44.
NEW POLL SHOWS TROUBLE FOR TRUMP
Clinton Leads Trump Among Latinos by Nearly 70 Points
3 days ago
THE DETAILS
According to an online tracking poll released by New Latino Voice, Hillary Clinton leads Donald Trump among Latino voters, attracting support from 81 percent of Latino voters, to just 12 percent support for Trump. The results of this poll are consistent with those from a series of other surveys conducted by various organizations. With Pew Research predicting the 2016 electorate will be 12 percent Hispanic, which would be the highest ever, Trump could be in serious trouble if he can't close the gap.