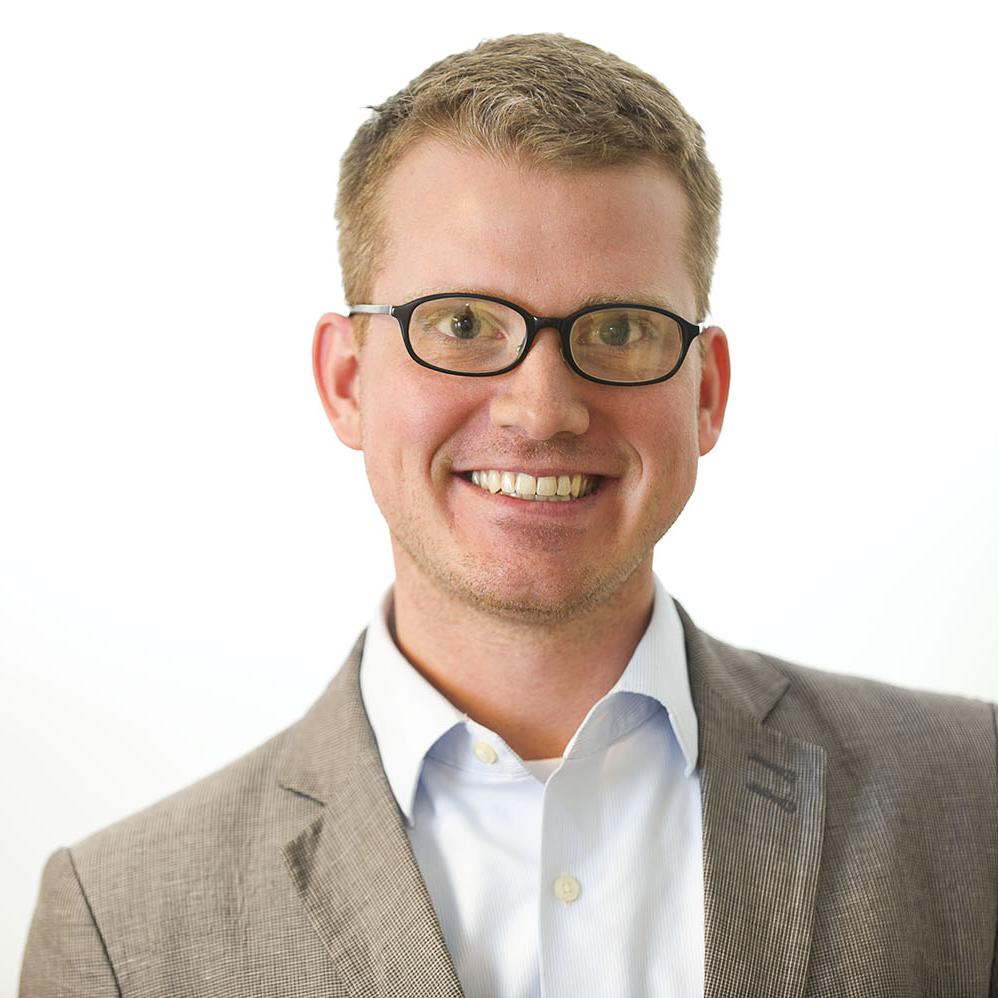 The Su­preme Court agreed Tues­day to wade in­to an­oth­er heated Obama­care case — and opened the door to a new round of "war on wo­men" at­tacks ahead of the 2014 midterms.
The justices agreed to hear a chal­lenge to the health care law's con­tra­cep­tion man­date, which re­quires most em­ploy­ers to in­clude con­tra­cep­tion in their em­ploy­ees' health in­sur­ance policies without char­ging a co-pay or de­duct­ible.
A rul­ing would likely come in June — just months ahead of midterm elec­tions that could de­term­ine which party con­trols the Sen­ate and thus the con­firm­a­tion pro­cess for new Su­preme Court nom­in­ees.
The polit­ics of the con­tra­cep­tion man­date have so far be­nefited Demo­crats. Dur­ing the 2012 race, Pres­id­ent Obama made the policy the center­piece of his de­fense of the un­pop­u­lar health care law. And Demo­crats were able to wrap GOP cri­ti­cism of the policy in­to a lar­ger nar­rat­ive that Re­pub­lic­an Sen­ate can­did­ates were wa­ging a "war on wo­men."
"We be­lieve this re­quire­ment is law­ful and es­sen­tial to wo­men's health and are con­fid­ent the Su­preme Court will agree," White House press sec­ret­ary Jay Car­ney said in a state­ment Tues­day.
But there are good reas­ons for the White House and Demo­crats to worry about how the Court will rule.
Three fed­er­al Ap­peals Courts have ruled at least par­tially against the con­tra­cep­tion man­date, say­ing it in­fringes on the re­li­gious liber­ties of cor­por­a­tions or their own­ers — or both.
Two fed­er­al Ap­peals Courts have dis­missed chal­lenges on pro­ced­ur­al grounds, say­ing cor­por­a­tions can­not ex­er­cise re­li­gion and that own­ers can­not per­son­ally stand in for their busi­nesses. But when cases have cleared that bar and moved ahead to the sub­stant­ive ques­tion of wheth­er the man­date is an in­fringe­ment on re­li­gious liberty, the Justice De­part­ment has fared poorly.
The Su­preme Court ac­cep­ted two suits today — one filed by Hobby Lobby, a chain of arts-and-crafts stores, and the oth­er by Con­es­toga, a cab­in­et-mak­ing firm. By com­bin­ing the two cases, the justices en­sured they will have an open­ing to rule broadly on the man­date, and on the big­ger ques­tions of wheth­er cor­por­a­tions can ex­er­cise re­li­gion.
In Se­beli­us v. Hobby Lobby Stores Inc., the 10th Cir­cuit Court of Ap­peals ruled that the com­pany could sue over the birth-con­trol re­quire­ment. Cit­ing the Su­preme Court's Cit­izens United rul­ing on cam­paign fin­ance laws, the judges said that cor­por­a­tions (and not just the people who own them) can ex­er­cise First Amend­ment rights.
The 3rd Cir­cuit Court of Ap­peals, on the oth­er hand, dis­missed Con­es­toga Wood Spe­cial­ties Corp. v. Se­beli­us. That court ruled that a for-profit cor­por­a­tion could not ex­er­cise re­li­gious be­liefs and there­fore could not sue. And the own­ers couldn't sue be­cause they per­son­ally wer­en't sub­ject to the con­tra­cep­tion man­date.
The Obama ad­min­is­tra­tion wanted the Su­preme Court to hear the Hobby Lobby case, but not Con­es­toga's ap­peal.
If the justices had taken only Hobby Lobby's case, they might not have been able to de­cide wheth­er the own­ers of a com­pany can sue even when the cor­por­a­tion it­self can­not. Be­cause the lower court al­lowed Hobby Lobby to chal­lenge the man­date as a cor­por­a­tion, it didn't both­er with ques­tions about the firm's own­ers. Tak­ing both ap­peals al­lows the high court to ad­dress both ques­tions.
Or­al ar­gu­ments have not yet been sched­uled. The Court does not elab­or­ate on why it takes cer­tain cases, al­though it was all but guar­an­teed to hear the con­tra­cep­tion chal­lenge.
What We're Following See More »
BACKING OUT ON BERNIE
Trump Won't Debate Sanders After All
19 hours ago
THE LATEST
Trump, in a statement: "Based on the fact that the Democratic nominating process is totally rigged and Crooked Hillary Clinton and Deborah Wasserman Schultz will not allow Bernie Sanders to win, and now that I am the presumptive Republican nominee, it seems inappropriate that I would debate the second place finisher. ... I will wait to debate the first place finisher in the Democratic Party, probably Crooked Hillary Clinton, or whoever it may be."
AKNOWLEDGING THE INEVITABLE
UAW: Time to Unite Behind Hillary
1 days ago
THE DETAILS
"It's about time for unity," said UAW President Dennis Williams. "We're endorsing Hillary Clinton. She's gotten 3 million more votes than Bernie, a million more votes than Donald Trump. She's our nominee." He called Sanders "a great friend of the UAW" while saying Trump "does not support the economic security of UAW families." Some 28 percent of UAW members indicated their support for Trump in an internal survey.
AP KEEPING COUNT
Trump Clinches Enough Delegates for the Nomination
2 days ago
THE LATEST
"Donald Trump on Thursday reached the number of delegates needed to clinch the Republican nomination for president, completing an unlikely rise that has upended the political landscape and sets the stage for a bitter fall campaign. Trump was put over the top in the Associated Press delegate count by a small number of the party's unbound delegates who told the AP they would support him at the convention."
TRUMP FLOATED IDEA ON JIMMY KIMMEL'S SHOW
Trump/Sanders Debate Before California Primary?
2 days ago
CAMPAIGNS INJECTED NEW AD MONEY
California: It's Not Over Yet
2 days ago
THE LATEST
"Clinton and Bernie Sanders "are now devoting additional money to television advertising. A day after Sanders announced a new ad buy of less than $2 million in the state, Clinton announced her own television campaign. Ads featuring actor Morgan Freeman as well as labor leader and civil rights activist Dolores Huerta will air beginning on Fridayin Fresno, Sacramento, and Los Angeles media markets. Some ads will also target Latino voters and Asian American voters. The total value of the buy is about six figures according to the Clinton campaign." Meanwhile, a new poll shows Sanders within the margin of error, trailing Clinton 44%-46%.