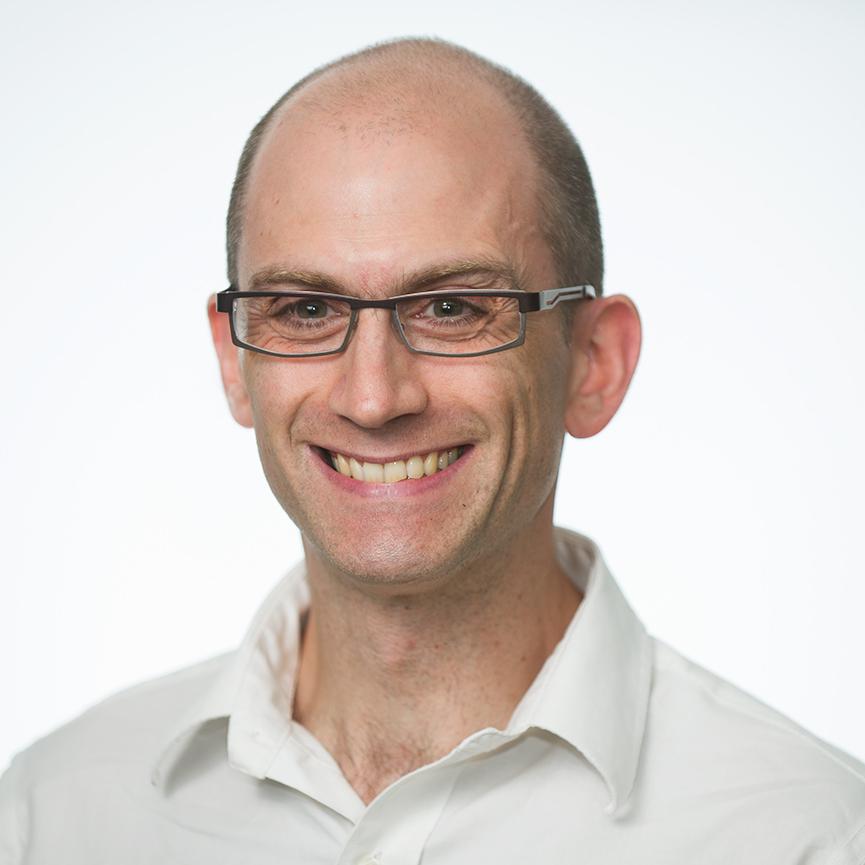 Re­pub­lic­ans and Demo­crats don't en­tirely see eye-to-eye on threats posed by Is­lam­ic mil­it­ants, Ir­an's nuc­le­ar pro­gram, and oth­er dangers. But those dif­fer­ences pale com­pared with Amer­ic­ans' massive par­tis­an di­vide over how they view the threat from cli­mate change, new polling shows.
Sixty-eight per­cent of Demo­crats see cli­mate change as a "ma­jor threat" to the U.S., com­pared with just 25 per­cent of Re­pub­lic­ans, ac­cord­ing to Pew Re­search Cen­ter data re­leased Thursday. That 43-point spread is the largest di­vi­sion in views over any threat that Pew asked about in the poll, which was con­duc­ted earli­er this month.
The data also show that Demo­crats con­sider the threat of cli­mate change to be on par with that of the rad­ic­al group IS­IS. Sixty-five per­cent of Demo­crats see the group as a ma­jor threat to the U.S., com­pared with 78 per­cent of Re­pub­lic­ans.
Sim­il­arly, 67 per­cent of Demo­crats see Is­lam­ic ex­trem­ist groups like al-Qaida as a ma­jor threat, com­pared with 80 per­cent of Re­pub­lic­ans.
Ac­cord­ing to the Pew poll: "As in pri­or sur­veys on in­ter­na­tion­al threats, most Re­pub­lic­ans say that glob­al cli­mate change is either a minor threat (32%) or not a threat (40%) to the U.S. Among Re­pub­lic­ans and GOP lean­ers, most (62%) who agree with the Tea Party say that glob­al cli­mate change is 'not a threat.' Non-Tea Party Re­pub­lic­ans are di­vided: 39% think glob­al cli­mate change is a minor threat, 33% say it is a ma­jor threat, and 25% say it is not a threat."
The mar­gin of er­ror for party-spe­cif­ic an­swers in the poll, which was giv­en to 1,501 Amer­ic­an adults, is plus or minus 5.2 per­cent­age points for Demo­crats, 5.8 points for Re­pub­lic­ans, and 7.4 points for the smal­ler tea-party sample.
What We're Following See More »
TAPING IN NEW YORK TODAY
Biden to Guest on 'Law and Order: SVU'
8 minutes ago
WHY WE CARE
"Vice President Joe Biden will appear in an episode of Law & Order: Special Victims Unit that will mention the backlog of untested rape kits in many cities, as well as efforts to end violence against women—an issue close to Biden, who authored the Violence Against Women Act in 1994." He'll be in New York to tape the episode today.
PREEMPTIVE STRIKE?
Clinton Heading to the Rust Belt
28 minutes ago
THE DETAILS
"Clinton's first order of business after the Democratic convention is a bus trip through the electoral battlegrounds of Pennsylvania and Ohio, the opening move in a strategy to defend her party's grip on states President Barack Obama won and to brand her opponent as unfit to be president. It shows a campaign eager to close off a likely effort by Donald Trump, her Republican opponent, to build an Electoral College majority by winning working-class, white voters in the Rust Belt and other slowly diversifying states."
RUSSIANS AGAIN?
FBI Probing Hack at DCCC
37 minutes ago
THE DETAILS
"The FBI is investigating a cyber intrusion at the Democratic Congressional Campaign Committee (DCCC) that may be related to an earlier hack at the Democratic National Committee." The intrusion "may have been intended to gather information about donors, rather than to steal money."
DO THEY NEED TO GET TO 15%?
Will Romney Endorse the Libertarian Ticket?
3 hours ago
THE DETAILS
"Libertarian presidential candidate Gary Johnson told CNN Thursday that Mitt Romney was considering endorsing him for president this fall." He said the two had recently spoken. Johnson's running mate, Bill Weld, agreed that they have a good chance of winning the endorsement, especially if they meet the 15% polling threshold for participating in the presidential debates.
FIRST WOMAN NOMINATED BY MAJOR PARTY
Hillary Clinton Accepts the Democratic Nomination for President
11 hours ago
THE DETAILS
"It is with humility, determination, and boundless confidence in America's promise that I accept your nomination for president," said Hillary Clinton in becoming the first woman to accept a nomination for president from a major party. Clinton gave a wide-ranging address, both criticizing Donald Trump and speaking of what she has done in the past and hopes to do in the future. "He's taken the Republican party a long way, from morning in America to midnight in America," Clinton said of Trump. However, most of her speech focused instead on the work she has done and the work she hopes to do as president. "I will be a president of Democrats, Republicans, and Independents. For the struggling, the striving, the successful," she said. "For those who vote for me and for those who don't. For all Americans together."