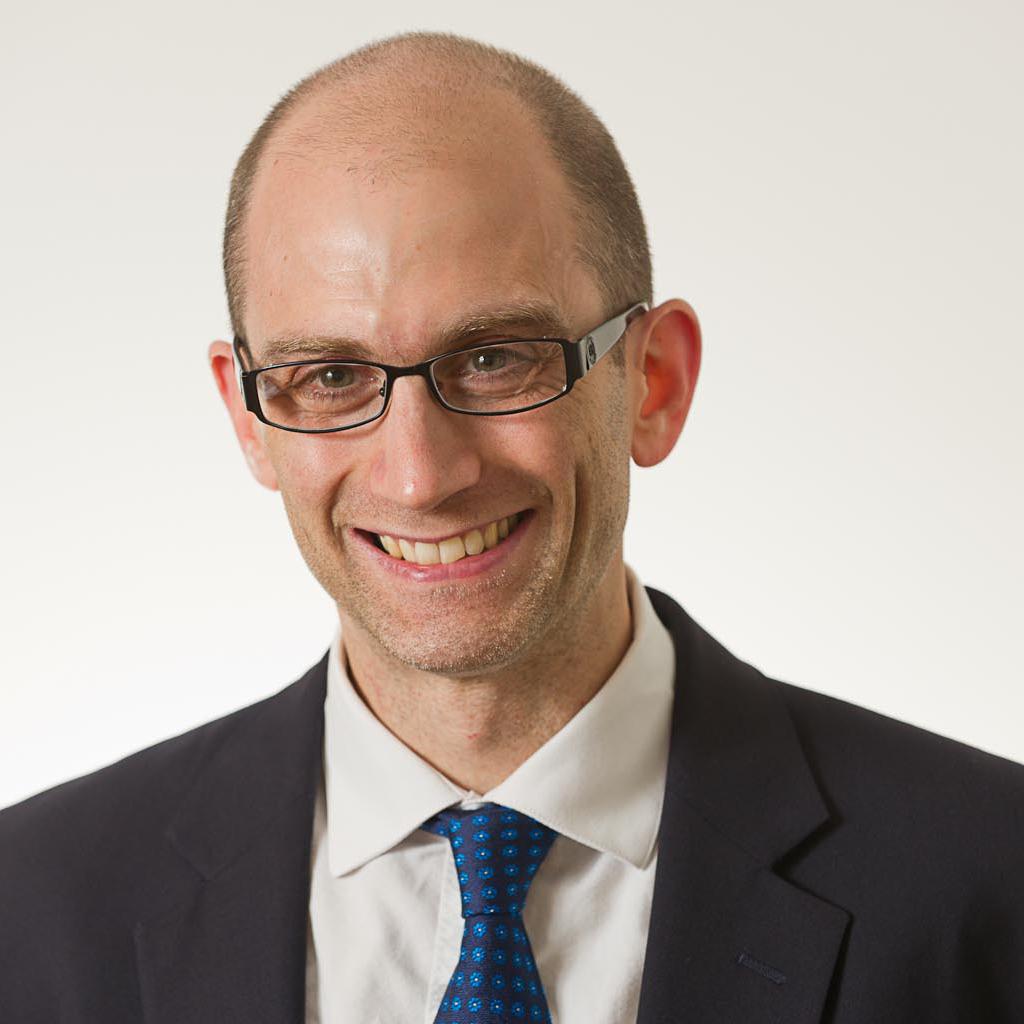 Aug. 20, 2014, 10:16 a.m.
If Re­pub­lic­ans take back the Sen­ate next ses­sion, Sen. Mitch Mc­Con­nell is prom­ising his party will use budget bills to at­tack Pres­id­ent Obama's policies""and he's spe­cific­ally call­ing out the pres­id­ent's en­vir­on­ment­al agenda.
"We're go­ing to pass spend­ing bills, and they're go­ing to have a lot of re­stric­tions on the activ­it­ies of the bur­eau­cracy," Mc­Con­nell told Politico in a newly pub­lished in­ter­view. "That's something he won't like, but that will be done. I guar­an­tee it."
Mc­Con­nell cited work done by the En­vir­on­ment­al Pro­tec­tion Agency as a po­ten­tial tar­get, and while his of­fice did not re­spond to an in­quiry over which spe­cif­ic policies he meant, there's a laun­dry list of reg­u­la­tions he has tar­geted in the past. Mc­Con­nell, a de­fend­er of Ken­tucky's coal in­dustry, is a per­sist­ent crit­ic of EPA's plan to cut green­house gases from power plants. He has also gone after EPA and In­teri­or De­part­ment ef­forts to reg­u­late moun­tain­top-re­mov­al coal min­ing, and worked against the ad­min­is­tra­tion's long­stand­ing prom­ise to redo reg­u­la­tions on coal ash and oth­er byproducts of coal-fired power plants.
The Ken­tucky Re­pub­lic­an, who is bat­tling for his own reelec­tion in the Bluegrass State, has called those rules a threat to coal-in­dustry jobs in his state and already floated plans to push for votes on anti-EPA amend­ments earli­er this year. In March Obama threatened to veto a House bill to block the power-plant reg­u­la­tions, which are a center­piece of his cli­mate-change agenda.
What re­mains un­clear is wheth­er Mc­Con­nell would be will­ing to press those spend­ing fights to the point of a gov­ern­ment shut­down. He did not spe­cific­ally prom­ise a shut­down show­down, but he did say his party would force Obama to make hard de­cisions re­gard­ing what spend­ing bills he'd be will­ing to ac­cept.
"He would have to make a de­cision on a giv­en bill, wheth­er there's more in it that he likes than dis­likes," Mc­Con­nell said.
If Obama won't sign a fed­er­al spend­ing bill that con­tains the riders and Re­pub­lic­ans won't vote for a bill that doesn't, that could cre­ate a stale­mate sim­il­ar to the one that led to last fall's im­passe.
That list of hy­po­thet­ic­als, The Hill re­ports, has not stopped Demo­crats from poun­cing on Mc­Con­nell's com­ments""hop­ing to con­vert pub­lic frus­tra­tion over last fall's gov­ern­ment shut­down in­to fun­drais­ing help with this fall's elec­tion.
And as Quartz re­ports, "The only thing that would make con­gres­sion­al Demo­crats hap­pi­er than a Re­pub­lic­an at­tempt to im­peach Pres­id­ent Obama is if Re­pub­lic­ans force an­oth­er gov­ern­ment shut­down."
What We're Following See More »
THE 1%
Sanders's Appeals to Minorities Still Filtered Through Wall Street Talk
52 minutes ago
WHY WE CARE
It's all about the 1% and Wall Street versus everyone else for Bernie Sanders—even when he's talking about race relations. Like Hillary Clinton, he needs to appeal to African-American and Hispanic voters in coming states, but he insists on doing so through his lens of class warfare. When he got a question from the moderators about the plight of black America, he noted that during the great recession, African Americans "lost half their wealth," and "instead of tax breaks for billionaires," a Sanders presidency would deliver jobs for kids. On the very next question, he downplayed the role of race in inequality, saying, "It's a racial issue, but it's also a general economic issue."
DIRECT APPEAL TO MINORITIES, WOMEN
Clinton Already Pivoting Her Messaging
1 hours ago
WHY WE CARE
It's been said in just about every news story since New Hampshire: the primaries are headed to states where Hillary Clinton will do well among minority voters. Leaving nothing to chance, she underscored that point in her opening statement in the Milwaukee debate tonight, saying more needs to be done to help "African Americans who face discrimination in the job market" and immigrant families. She also made an explicit reference to "equal pay for women's work." Those boxes she's checking are no coincidence: if she wins women, blacks and Hispanics, she wins the nomination.
WEEKEND DATA DUMP
State to Release 550 More Clinton Emails on Saturday
9 hours ago
THE LATEST
Under pressure from a judge, the State Department will release about 550 of Hillary Clinton's emails—"roughly 14 percent of the 3,700 remaining Clinton emails—on Saturday, in the middle of the Presidents Day holiday weekend." All of the emails were supposed to have been released last month. Related: State subpoenaed the Clinton Foundation last year, which brings the total number of current Clinton investigations to four, says the Daily Caller.
LATER TO THIS YEAR'S NADER
Jim Webb Rules Out Independent Bid
9 hours ago
WHY WE CARE
UPDATED: Sen. Jim Webb (D-VA) will not be playing the role of Ralph Nader in this year's election. Speaking in Dallas today, Webb said, "We looked at the possibility of an independent candidacy. Theoretically, it could be done, but it is enormously costly and time sensitive, and I don't see the fundraising trajectory where we could make a realistic run."