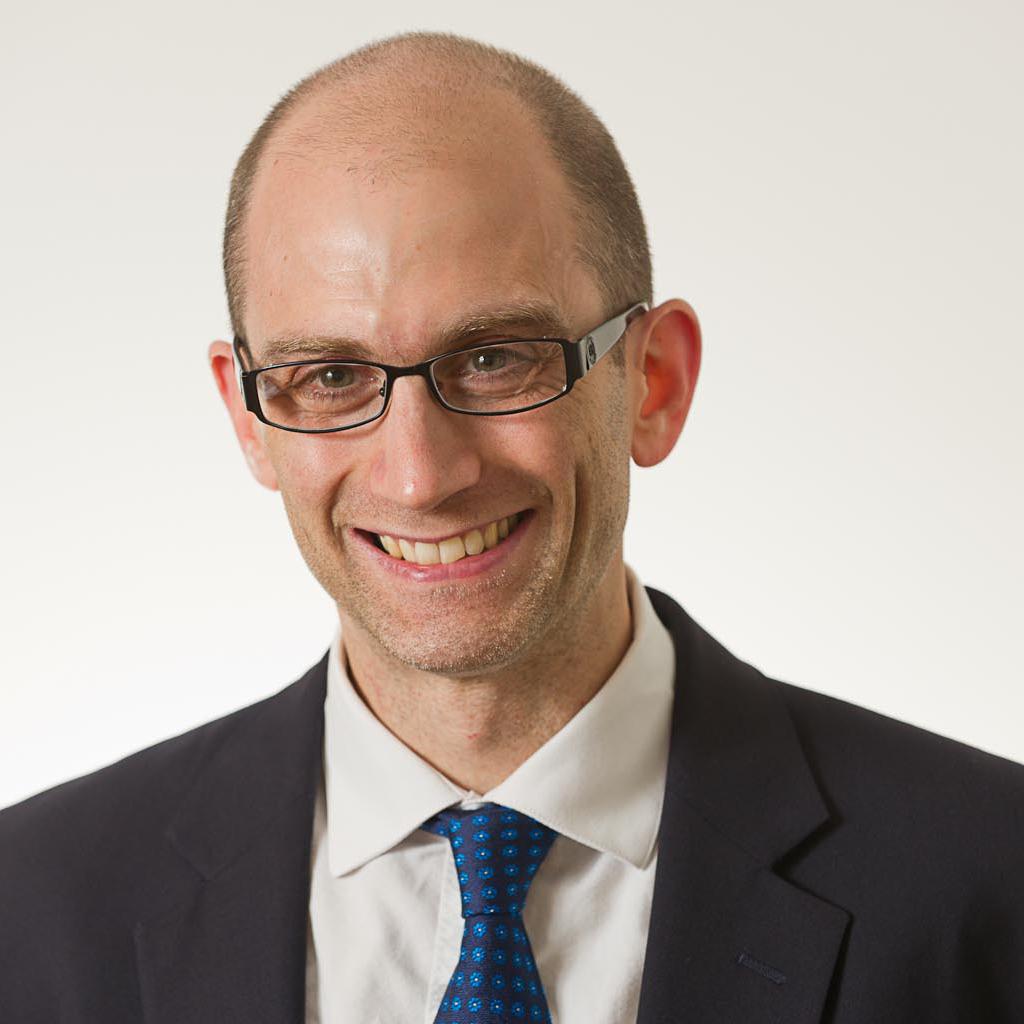 Aug. 13, 2014, 12:29 p.m.
Sev­er­al big in­dustry groups have come out with guns blaz­ing against the En­vir­on­ment­al Pro­tec­tion Agency's draft plan to slash car­bon emis­sions from the na­tion's coal-fired power plants.
But some com­pan­ies see op­por­tun­ity in the reg­u­la­tion at the cen­ter of the White House cli­mate-change agenda. Case in point: Opower, the soft­ware and data com­pany that works with util­it­ies to help cus­tom­ers save en­ergy.
Im­prov­ing en­ergy ef­fi­ciency is among the ma­jor ways that EPA en­vi­sions states and power com­pan­ies com­ply­ing with the reg­u­la­tion. Opower CEO Daniel Yates is happy about what that could mean for his com­pany.
"These EPA guidelines will work their way through state gov­ern­ments over the next few years. This is just a first step, so there is no im­me­di­ate im­pact on our busi­ness, but we ex­pect it to be a power­ful long-term driver for ex­pan­sion of en­ergy-ef­fi­ciency policy and fu­ture op­por­tun­it­ies," he told ana­lysts on a con­fer­ence call Tues­day, ac­cord­ing to a tran­script on the fin­an­cial news web­site Seek­ing Al­pha.
The rule has some heavy-hit­ting op­pos­i­tion from such groups as the U.S. Cham­ber of Com­merce and the Na­tion­al As­so­ci­ation of Man­u­fac­tur­ers. But the Opower ex­ec­ut­ive's new com­ments un­der­score how EPA's pro­pos­al means very dif­fer­ent things for dif­fer­ent types of com­pan­ies.
A parade of busi­ness and coal in­terests re­cently wrote a let­ter to EPA bash­ing the plan. Yet re­new­able-power in­terests are op­tim­ist­ic about the reg­u­la­tion that would push elec­tri­city pro­duc­tion away from coal and to­ward clean­er-burn­ing gas and re­new­ables. The oil and gas in­dustry's biggest trade group op­poses the rule, but a sep­ar­ate group rep­res­ent­ing nat­ur­al pro­du­cers hasn't joined the at­tacks.
And the elec­tric power in­dustry is far from mono­lith­ic. How in­di­vidu­al com­pan­ies gen­er­ate power (coal, gas, re­new­ables, and nuc­le­ar), in what pro­por­tion, and their in­vest­ment strategies will help dic­tate how those com­pan­ies fare un­der the plan. How in­di­vidu­al states im­ple­ment the rule will also mat­ter.
That vari­ation is one reas­on why the Edis­on Elec­tric In­sti­tute, which rep­res­ents for-profit power com­pan­ies, has is­sued only a rather neut­ral state­ment on the rule thus far.
The draft rule that EPA un­veiled in June seeks to cut over­all emis­sions from the na­tion's power sec­tor by 30 per­cent by 2030. Yates, the Opower chief, cau­tioned Tues­day that the com­pany doesn't ex­pect "im­me­di­ate im­pacts." This re­flects the fact that the earli­est that states would have to sub­mit com­pli­ance plans is mid-2016, and the emis­sions curbs are phased in over 15 years.
"But we do feel really ex­cited about its abil­ity to ex­pand ef­fi­ciency, hope­fully across every state in the coun­try over the next sev­er­al years," said Yates, whose com­pany's paid ad­vis­ory board in­cludes former White House cli­mate czar Car­ol Brown­er, GOP mes­saging guru Frank Luntz, and Jim Mess­ina, who was Pres­id­ent Obama's 2012 cam­paign man­ager.
What We're Following See More »
STAFF PICKS
What the Current Crop of Candidates Could Learn from JFK
1 days ago
WHY WE CARE
Much has been made of David Brooks's recent New York Times column, in which confesses to missing already the civility and humanity of Barack Obama, compared to who might take his place. In NewYorker.com, Jeffrey Frank reminds us how critical such attributes are to foreign policy. "It's hard to imagine Kennedy so casually referring to the leader of Russia as a gangster or a thug. For that matter, it's hard to imagine any president comparing the Russian leader to Hitler [as] Hillary Clinton did at a private fund-raiser. … Kennedy, who always worried that miscalculation could lead to war, paid close attention to the language of diplomacy."
STAFF PICKS
Maher Weighs in on Bernie, Trump and Palin
1 days ago
WHY WE CARE
"We haven't seen a true leftist since FDR, so many millions are coming out of the woodwork to vote for Bernie Sanders; he is the Occupy movement now come to life in the political arena." So says Bill Maher in his Hollywood Reporter cover story (more a stream-of-consciousness riff than an essay, actually). Conservative states may never vote for a socialist in the general election, but "this stuff has never been on the table, and these voters have never been activated." Maher saves most of his bile for Donald Trump and Sarah Palin, writing that by nominating Palin as vice president "John McCain is the one who opened the Book of the Dead and let the monsters out." And Trump is picking up where Palin left off.