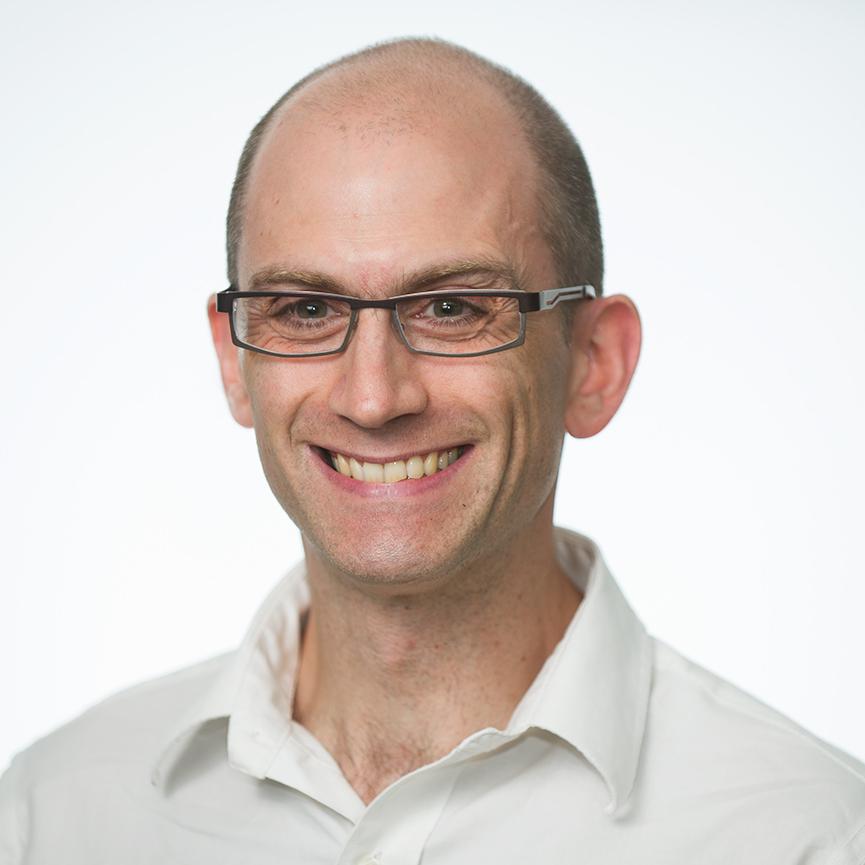 A bi­par­tis­an pair of former Treas­ury sec­ret­ar­ies want the Se­cur­it­ies and Ex­change Com­mis­sion to get more ag­gress­ive with cor­por­ate Amer­ica when it comes to as­sess­ing the risks of cli­mate change.
Robert Ru­bin and Henry Paulson — who served un­der Pres­id­ents Clin­ton and George W. Bush, re­spect­ively, and who both have deep Wall Street ties — said Tues­day that the SEC should do a bet­ter job of for­cing com­pan­ies to dis­close the eco­nom­ic fal­lout they face from cli­mate change.
Ru­bin said com­pan­ies, in fil­ings with reg­u­lat­ors, should be dis­clos­ing in­form­a­tion such as as­sets that may be "stran­ded" someday due to cli­mate change. They also urged them to dis­close the "baseline" ways cli­mate change may af­fect their busi­ness and emis­sions they may be "ac­count­able" for at some point.
"If busi­nesses had to dis­close that, then that would be­come an in­cent­ive for busi­ness to act," said Ru­bin, a top Gold­man Sachs of­fi­cial be­fore join­ing the Clin­ton ad­min­is­tra­tion, and who later served on Cit­ig­roup's board for a dec­ade.
Ru­bin spoke dur­ing the New York City rol­lout of a re­port called "Risky Busi­ness: The Eco­nom­ic Risks of Cli­mate Change to the United States," which aims to quanti­fy risks to coastal in­fra­struc­ture, crops, labor pro­ductiv­ity, and more.
It's the fruit of a group called the Risky Busi­ness Pro­ject led by Paulson, former New York City May­or Mi­chael Bloomberg, and bil­lion­aire former hedge-fund chief Tom Stey­er. Ru­bin is among the group's ad­visers.
Paulson made a sim­il­ar point Tues­day about the SEC, not­ing "per­haps the SEC should be re­quir­ing dis­clos­ures."
The SEC already does re­quire them, but act­iv­ists say it's a largely tooth­less pro­gram thus far, and it's provid­ing little in­form­a­tion to in­vestors.
In 2010, the SEC is­sued guidelines about how pub­licly traded com­pan­ies should be de­scrib­ing vari­ous types of risks from cli­mate change un­der ex­ist­ing dis­clos­ure rules, such as how state and fed­er­al cli­mate policies will af­fect them and the phys­ic­al ef­fects of cli­mate change.
But in an early 2014 re­port, the sus­tain­able-in­vest­ment ad­vocacy group Ceres said that des­pite the 2010 SEC policy, most large com­pan­ies (they looked at the S&P 500) are say­ing little to noth­ing about the cli­mate risks in their SEC fil­ings. And the SEC isn't do­ing much about it, the group said.
Ru­bin seems to agree. In fact, the Ceres ana­lys­is is ref­er­enced in the Risky Busi­ness re­port. In a New York Times piece about the re­port, Ru­bin told the news­pa­per that the dis­clos­ures are of­ten vague and in­ad­equate.
The Risky Busi­ness re­port it­self is a de­tailed re­gion­al look at eco­nom­ic vul­ner­ab­il­it­ies to cli­mate change.
"Un­til today, we have had no ways to meas­ure the ser­i­ous risks to our na­tion­al eco­nomy … from cli­mate change," Bloomberg said dur­ing the re­port's re­lease in New York. "Busi­nesses and in­vestors have largely been kept in the dark about how cli­mate change will im­pact spe­cif­ic in­dus­tries or spe­cif­ic re­gions, and that puts Amer­ic­an busi­nesses and the Amer­ic­an eco­nomy in an ex­tremely vul­ner­able po­s­i­tion."
For in­stance, it notes pro­jec­tions that the South­east is due to ex­per­i­ence as many as sev­er­al dozen more days over 95 de­grees an­nu­ally by mid-cen­tury and many more by cen­tury's end. This could cut labor pro­ductiv­ity by up to 3.2 per­cent in sec­tors like con­struc­tion, ag­ri­cul­ture, and man­u­fac­tur­ing.
Na­tion­wide, between $66 bil­lion and $106 bil­lion worth of ex­ist­ing coastal prop­erty will likely be be­low sea-level by mid-cen­tury, the re­port finds.
The re­port has the at­ten­tion of the White House. Paulson, Stey­er, and oth­ers in­volved with the re­port will meet Wed­nes­day with Treas­ury Sec­ret­ary Jac­ob Lew and "seni­or" White House of­fi­cials, the White House said.
It's one of sev­er­al cli­mate-re­lated events on the White House cal­en­dar this week. On Wed­nes­day night Pres­id­ent Obama will speak at a League of Con­ser­va­tion Voters din­ner.
What We're Following See More »
STAYING RELEVANT TIL 2020?
Rubio May Run for Reelection After All
9 hours ago
SOCIAL ISSUES ROIL CONGRESS AGAIN
LGBT Amendment Sinks Energy and Water Approps
11 hours ago
THE LATEST
The House voted down the otherwise uncontroversial Energy and Water appropriations bill Thursday after Democrats succeeded in attaching an amendment affirming LGBT job discrimination protections for military contractors. More than 40 Republicans supported the amendment, but when it came to vote on the bill, 130 Republicans joined all but six Democrats to sink the bill. Speaker Paul Ryan said Democrats voting against the bill after securing the amendment shows their intention was to scuttle the process. Democrats, however, blamed other so-called poison-pill amendments for their votes against the bill. Nonetheless, Ryan said he intends to continue the appropriations process.
AKNOWLEDGING THE INEVITABLE
UAW: Time to Unite Behind Hillary
12 hours ago
THE DETAILS
"It's about time for unity," said UAW President Dennis Williams. "We're endorsing Hillary Clinton. She's gotten 3 million more votes than Bernie, a million more votes than Donald Trump. She's our nominee." He called Sanders "a great friend of the UAW" while saying Trump "does not support the economic security of UAW families." Some 28 percent of UAW members indicated their support for Trump in an internal survey.
AP KEEPING COUNT
Trump Clinches Enough Delegates for the Nomination
14 hours ago
THE LATEST
"Donald Trump on Thursday reached the number of delegates needed to clinch the Republican nomination for president, completing an unlikely rise that has upended the political landscape and sets the stage for a bitter fall campaign. Trump was put over the top in the Associated Press delegate count by a small number of the party's unbound delegates who told the AP they would support him at the convention."
TRUMP FLOATED IDEA ON JIMMY KIMMEL'S SHOW
Trump/Sanders Debate Before California Primary?
15 hours ago