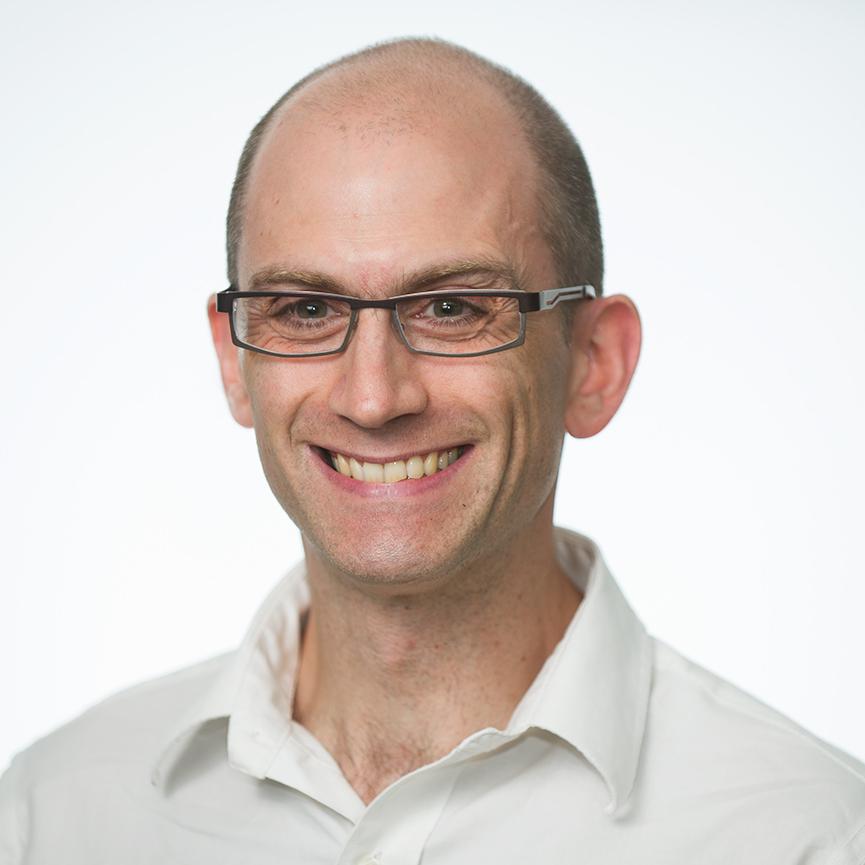 The Su­preme Court on Monday slightly weakened the En­vir­on­ment­al Pro­tec­tion Agency's power to force in­dus­tri­al pol­lu­tion sources to curb green­house-gas emis­sions as a con­di­tion of their Clean Air Act per­mits.
The de­cision does not ad­dress EPA's re­cent sweep­ing pro­pos­al to set car­bon-emis­sions stand­ards for power plants, which is a center­piece of Pres­id­ent Obama's second-term cli­mate agenda. Nor does it chal­lenge EPA's un­der­ly­ing au­thor­ity to reg­u­late heat-trap­ping emis­sions.
In­stead, the rul­ing ad­dresses an ex­ist­ing per­mit­ting pro­gram launched sev­er­al years ago.
The high court ruled 5-4 that EPA may only re­quire newly built or mod­i­fied in­dus­tri­al pol­lu­tion sources — such as power plants, re­finer­ies and factor­ies — to lim­it green­house gases if those same sources must already ob­tain per­mits for their so-called con­ven­tion­al pol­lut­ants. 
In prac­tice, that means only a slight change in the num­ber of big in­dus­tri­al pol­luters that would be cap­tured by the ex­ist­ing, case-by-case green­house-gas per­mit­ting pro­gram at is­sue in the case de­cided Monday. The per­mit­ting pro­gram it­self was not struck down.
The per­mit­ting pro­gram re­quires pol­luters to use so-called best avail­able con­trol tech­no­logy, which for green­house gases has largely meant in­creased en­ergy ef­fi­ciency thus far, the Obama ad­min­is­tra­tion noted when de­fend­ing the pro­gram be­fore the Court in Feb­ru­ary.
Lim­it­ing the pro­gram to fa­cil­it­ies that must already get per­mits for their con­ven­tion­al pol­lut­ants (such as emis­sions that cause smog) ad­dresses the sources of 83 per­cent of U.S. green­house-gas emis­sions from in­dus­tri­al pol­luters, com­pared with 86 per­cent without that re­stric­tion, ac­cord­ing to the Obama ad­min­is­tra­tion.
"EPA is get­ting al­most everything it wanted in this case," Justice Ant­on­in Scalia said from the bench in an­noun­cing the rul­ing Monday, ac­cord­ing to press ac­counts.
However, there will be plenty of tea-leaves read­ing about what this por­tends for the sweep­ing power-plant stand­ards that EPA is plan­ning to fi­nal­ize next June, es­pe­cially about wheth­er con­ser­vat­ive justices will take a nar­row view of the scope of EPA's dis­cre­tion in craft­ing that reg­u­la­tion.
EPA called the rul­ing a vic­tory.
"The Su­preme Court's de­cision is a win for our ef­forts to re­duce car­bon pol­lu­tion be­cause it al­lows EPA, states, and oth­er per­mit­ting au­thor­it­ies to con­tin­ue to re­quire car­bon-pol­lu­tion lim­its in per­mits for the largest pol­lu­tion sources," the agency said in a state­ment.
However, the Amer­ic­an Pet­ro­leum In­sti­tute, one of an ar­ray of in­dustry lob­by­ing groups to chal­lenge EPA's per­mit­ting rules, saw good news as well.
"It is a stark re­mind­er that the EPA's power is not un­lim­ited," said Harry Ng, the group's gen­er­al coun­sel.
What We're Following See More »
11 HOUSE MEMBERS NOW BEHIND HIM
Two Committee Chairs Endorse Trump
15 hours ago
WHY WE CARE
Two powerful House members—Transportation and Infrastructure Committee Chairman Bill Shuster (R-PA) and Veterans Affairs Committee Chair Jeff Miller (R-FL)—are throwing their support behind Donald Trump.
BUT WOULD HE THROW THE CHAIR?
Bobby Knight: Trump Would Drop the Bomb Just Like Truman
15 hours ago
LAST PLACE
Trump Still Struggling for Endorsements
18 hours ago
MORE INDEPENDENTS, FEWER SUPERDELEGATES
Sanders Could Force Changes to Nominating Process
20 hours ago
THE LATEST
There are not "ongoing, direct conversations between" the Bernie Sanders camp and the Hillary Clinton camp regarding "the platform or rules changes," but Sanders "is already making his opening arguments" about those issues on the stump. Sanders is putting "complaints about closed primaries" atop his stump speeches lately, and figures to start a "conversation about the role of superdelegates in the nominating process." He said, "Our goal, whether we win or we do not win, is to transform the Democratic Party."
'LUCIFER IN THE FLESH'
Boehner Says He Wouldn't Vote for Cruz
21 hours ago
WHY WE CARE
Well, this is unsubtle. Former Speaker John Boehner called Ted Cruz "lucifer in the flesh," adding that he "never worked with a more miserable son of a bitch in my life." Boehner has endorsed John Kasich, but he said he'd vote for Donald Trump over Cruz. He also praised Bernie Sanders, calling him the most honest politician in the race, and predicted that Joe Biden may yet have a role to play in the Democratic contest, especially if Hillary Clinton runs into legal trouble over her emails.