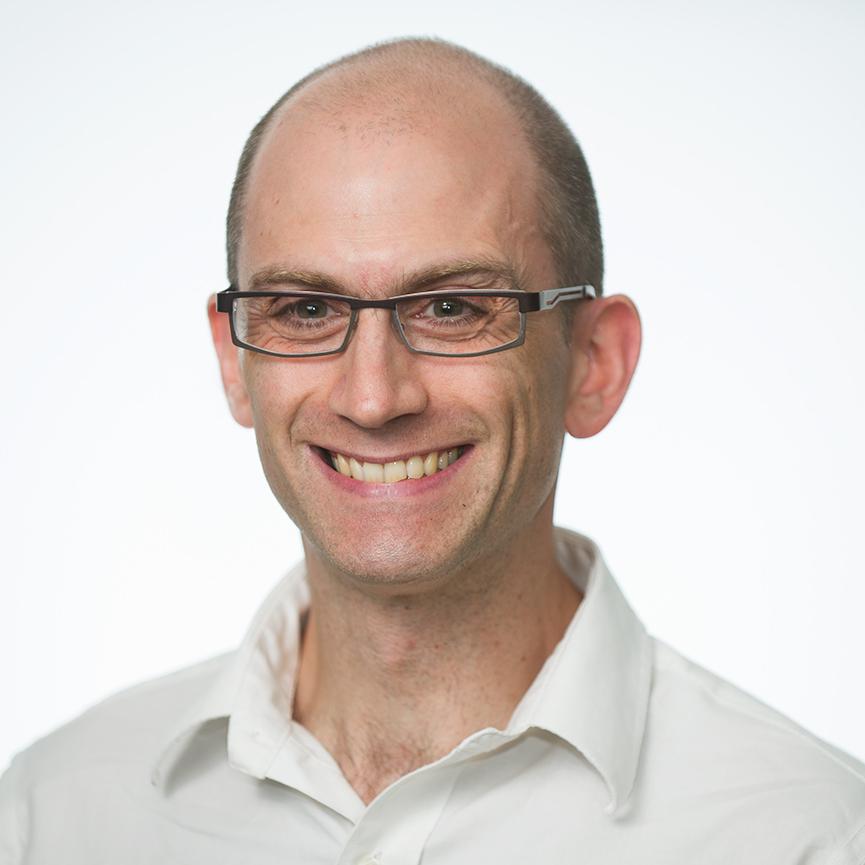 June 23, 2014, 10:46 a.m.
A cadre of Re­pub­lic­an former of­fi­cials are break­ing with their Cap­it­ol Hill col­leagues to push for ac­tion on cli­mate change.
Henry Paulson, who was Pres­id­ent George W. Bush's Treas­ury sec­ret­ary, is the latest, writ­ing in a The New York Times opin­ion piece Sunday to warn of a loom­ing "cli­mate bubble" that poses "enorm­ous risks."
"If there's one thing I've learned throughout my work in fin­ance, gov­ern­ment, and con­ser­va­tion, it is to act be­fore prob­lems be­come too big to man­age," he writes.
Paulson had a front-row seat for the burst­ing of the cred­it bubble that wreaked hav­oc on the eco­nomy in 2008, not­ing, "It's fair to say that I know a little bit about risk." This time he has a pro­pos­al to lessen the danger of the "cli­mate bubble": A car­bon tax.
Ex­pect to hear more from Paulson on Tues­day when he, ex-New York May­or Mi­chael Bloomberg, and bil­lion­aire cli­mate act­iv­ist Tom Stey­er — who have a joint ini­ti­at­ive called Risky Busi­ness — re­lease a re­port on the eco­nom­ic per­ils of cli­mate change.
Paulson is part of a boom­let of GOP former of­fi­cials break­ing pub­licly with Cap­it­ol Hill Re­pub­lic­ans on cli­mate change.
Last week, four former EPA chiefs who served un­der Re­pub­lic­an pres­id­ents test­i­fied be­fore a Sen­ate com­mit­tee on the need to ad­dress cli­mate change. Demo­crats, who called the the four as wit­nesses, are try­ing to polit­ic­ally isol­ate con­gres­sion­al Re­pub­lic­ans who are skep­tic­al of cli­mate sci­ence and op­pose reg­u­la­tion or mar­ket-based pro­pos­als such as cap-and-trade or taxes.
And for the past couple of years, GOP former Rep. Bob Ing­lis of South Car­o­lina has been barn­storm­ing the cam­pus and news­pa­per ed­it­or­i­al board cir­cuit. He's selling a "rev­en­ue neut­ral" car­bon tax, which means he wants to pair fees on car­bon emis­sions with equi­val­ent cuts in per­son­al tax rates.
But among Cap­it­ol Hill Re­pub­lic­ans, nobody is buy­ing.
Op­pos­i­tion to car­bon reg­u­la­tions or car­bon pri­cing is, if any­thing, more power­ful than it was a few years ago, when Re­pub­lic­an Sen. Lind­sey Gra­ham ne­go­ti­ated a cli­mate pro­pos­al with then-Sens. John Kerry and Joe Lieber­man (al­though Gra­ham ul­ti­mately aban­doned the talks). Re­pub­lic­an Sen. John Mc­Cain coau­thored cap-and-trade bills sev­er­al times dur­ing the 2000s, but he's no longer push­ing the idea.
It's too early to say wheth­er more GOP ex-of­fi­cials will speak up, or wheth­er they could have any sway on Cap­it­ol Hill. Lately, Re­pub­lic­ans are in­deed be­com­ing more en­gaged on cli­mate change, but not in the way that act­iv­ists might hope. In­stead, they're launch­ing fresh ef­forts to scuttle newly pro­posed EPA reg­u­la­tions, al­leging that the rules would hurt the eco­nomy. It's not the kind of op­pos­i­tion that Sen­ate hear­ings or New York Times op-eds will undo any­time soon.