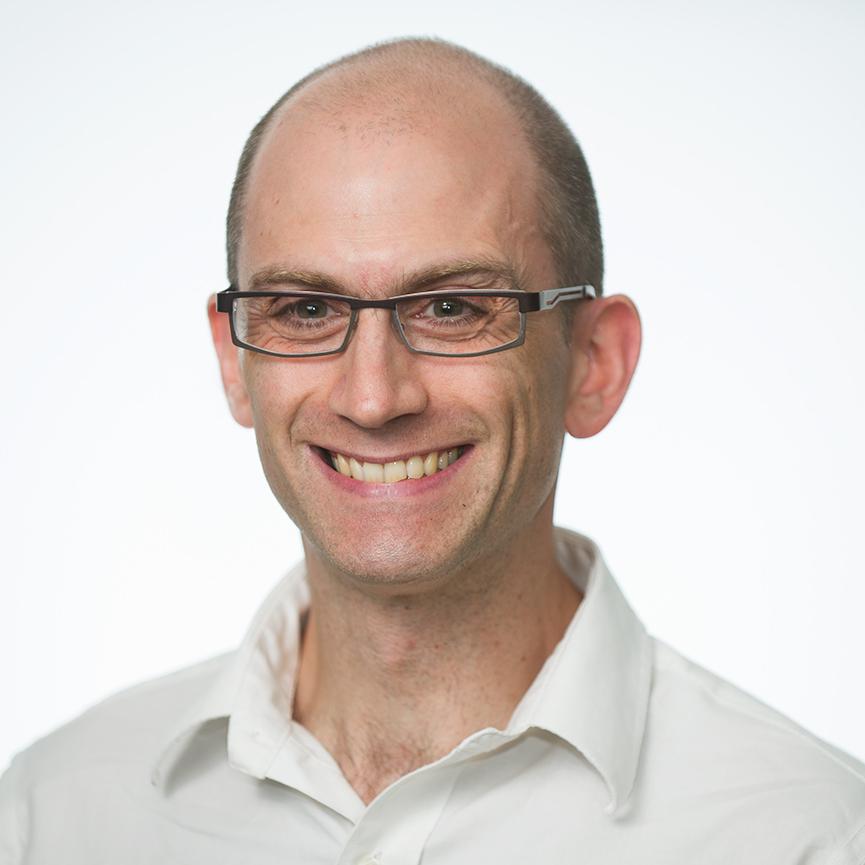 June 23, 2014, 10:46 a.m.
A cadre of Re­pub­lic­an former of­fi­cials are break­ing with their Cap­it­ol Hill col­leagues to push for ac­tion on cli­mate change.
Henry Paulson, who was Pres­id­ent George W. Bush's Treas­ury sec­ret­ary, is the latest, writ­ing in a The New York Times opin­ion piece Sunday to warn of a loom­ing "cli­mate bubble" that poses "enorm­ous risks."
"If there's one thing I've learned throughout my work in fin­ance, gov­ern­ment, and con­ser­va­tion, it is to act be­fore prob­lems be­come too big to man­age," he writes.
Paulson had a front-row seat for the burst­ing of the cred­it bubble that wreaked hav­oc on the eco­nomy in 2008, not­ing, "It's fair to say that I know a little bit about risk." This time he has a pro­pos­al to lessen the danger of the "cli­mate bubble": A car­bon tax.
Ex­pect to hear more from Paulson on Tues­day when he, ex-New York May­or Mi­chael Bloomberg, and bil­lion­aire cli­mate act­iv­ist Tom Stey­er — who have a joint ini­ti­at­ive called Risky Busi­ness — re­lease a re­port on the eco­nom­ic per­ils of cli­mate change.
Paulson is part of a boom­let of GOP former of­fi­cials break­ing pub­licly with Cap­it­ol Hill Re­pub­lic­ans on cli­mate change.
Last week, four former EPA chiefs who served un­der Re­pub­lic­an pres­id­ents test­i­fied be­fore a Sen­ate com­mit­tee on the need to ad­dress cli­mate change. Demo­crats, who called the the four as wit­nesses, are try­ing to polit­ic­ally isol­ate con­gres­sion­al Re­pub­lic­ans who are skep­tic­al of cli­mate sci­ence and op­pose reg­u­la­tion or mar­ket-based pro­pos­als such as cap-and-trade or taxes.
And for the past couple of years, GOP former Rep. Bob Ing­lis of South Car­o­lina has been barn­storm­ing the cam­pus and news­pa­per ed­it­or­i­al board cir­cuit. He's selling a "rev­en­ue neut­ral" car­bon tax, which means he wants to pair fees on car­bon emis­sions with equi­val­ent cuts in per­son­al tax rates.
But among Cap­it­ol Hill Re­pub­lic­ans, nobody is buy­ing.
Op­pos­i­tion to car­bon reg­u­la­tions or car­bon pri­cing is, if any­thing, more power­ful than it was a few years ago, when Re­pub­lic­an Sen. Lind­sey Gra­ham ne­go­ti­ated a cli­mate pro­pos­al with then-Sens. John Kerry and Joe Lieber­man (al­though Gra­ham ul­ti­mately aban­doned the talks). Re­pub­lic­an Sen. John Mc­Cain coau­thored cap-and-trade bills sev­er­al times dur­ing the 2000s, but he's no longer push­ing the idea.
It's too early to say wheth­er more GOP ex-of­fi­cials will speak up, or wheth­er they could have any sway on Cap­it­ol Hill. Lately, Re­pub­lic­ans are in­deed be­com­ing more en­gaged on cli­mate change, but not in the way that act­iv­ists might hope. In­stead, they're launch­ing fresh ef­forts to scuttle newly pro­posed EPA reg­u­la­tions, al­leging that the rules would hurt the eco­nomy. It's not the kind of op­pos­i­tion that Sen­ate hear­ings or New York Times op-eds will undo any­time soon.
What We're Following See More »
BACKING OUT ON BERNIE
Trump Won't Debate Sanders After All
1 days ago
THE LATEST
Trump, in a statement: "Based on the fact that the Democratic nominating process is totally rigged and Crooked Hillary Clinton and Deborah Wasserman Schultz will not allow Bernie Sanders to win, and now that I am the presumptive Republican nominee, it seems inappropriate that I would debate the second place finisher. ... I will wait to debate the first place finisher in the Democratic Party, probably Crooked Hillary Clinton, or whoever it may be."
AKNOWLEDGING THE INEVITABLE
UAW: Time to Unite Behind Hillary
2 days ago
THE DETAILS
"It's about time for unity," said UAW President Dennis Williams. "We're endorsing Hillary Clinton. She's gotten 3 million more votes than Bernie, a million more votes than Donald Trump. She's our nominee." He called Sanders "a great friend of the UAW" while saying Trump "does not support the economic security of UAW families." Some 28 percent of UAW members indicated their support for Trump in an internal survey.
AP KEEPING COUNT
Trump Clinches Enough Delegates for the Nomination
2 days ago
THE LATEST
"Donald Trump on Thursday reached the number of delegates needed to clinch the Republican nomination for president, completing an unlikely rise that has upended the political landscape and sets the stage for a bitter fall campaign. Trump was put over the top in the Associated Press delegate count by a small number of the party's unbound delegates who told the AP they would support him at the convention."
TRUMP FLOATED IDEA ON JIMMY KIMMEL'S SHOW
Trump/Sanders Debate Before California Primary?
2 days ago
CAMPAIGNS INJECTED NEW AD MONEY
California: It's Not Over Yet
2 days ago
THE LATEST
"Clinton and Bernie Sanders "are now devoting additional money to television advertising. A day after Sanders announced a new ad buy of less than $2 million in the state, Clinton announced her own television campaign. Ads featuring actor Morgan Freeman as well as labor leader and civil rights activist Dolores Huerta will air beginning on Fridayin Fresno, Sacramento, and Los Angeles media markets. Some ads will also target Latino voters and Asian American voters. The total value of the buy is about six figures according to the Clinton campaign." Meanwhile, a new poll shows Sanders within the margin of error, trailing Clinton 44%-46%.