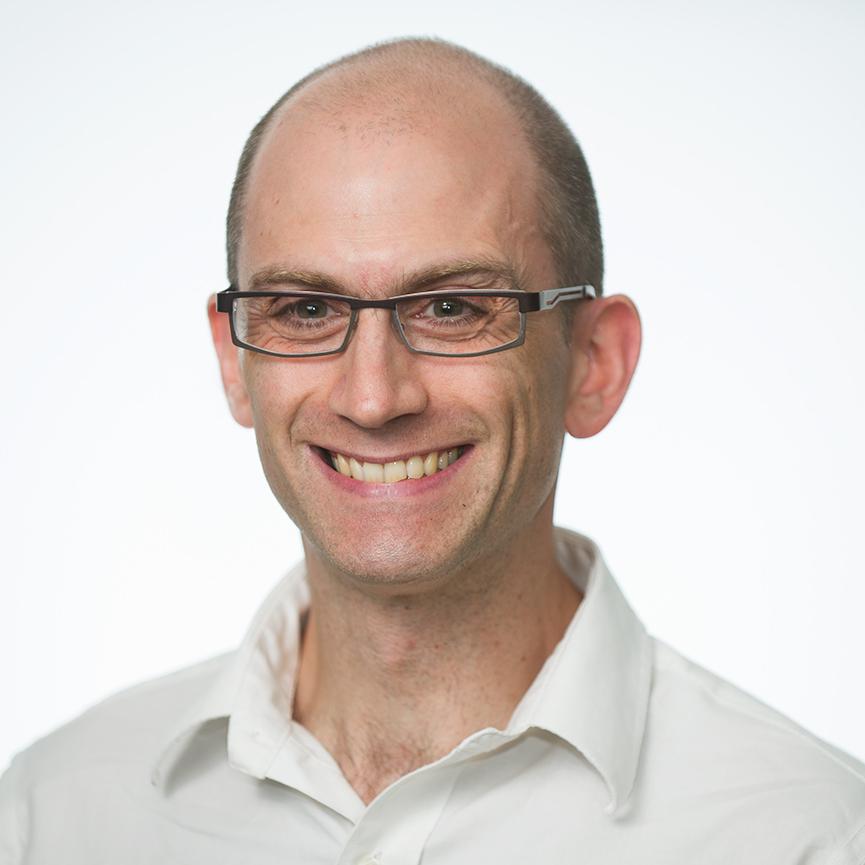 Pres­id­ent Obama took aim Sat­urday at the trend of Re­pub­lic­ans cit­ing their ab­sence of sci­entif­ic cre­den­tials as a reas­on to avoid ques­tions about glob­al warm­ing.
Obama even com­pared them un­fa­vor­ably to the many oth­er Re­pub­lic­ans who re­ject the over­whelm­ing ver­dict of sci­ent­ists that hu­man-in­duced cli­mate change is real.
"Today's Con­gress … is full of folks who stub­bornly and auto­mat­ic­ally re­ject the sci­entif­ic evid­ence about cli­mate change. They'll tell you it is a hoax, or a fad," Obama said at a com­mence­ment ad­dress at the Uni­versity of Cali­for­nia (Irvine).
"Now, their view may be wrong — and a fairly ser­i­ous threat to every­body's fu­ture — but at least they have the brass to say what they ac­tu­ally think. There are some who also duck the ques­tion. They say — when they're asked about cli­mate change, they say, 'Hey, look, I'm not a sci­ent­ist.' And I'll trans­late that for you. What that really means is, 'I know that man-made cli­mate change really is hap­pen­ing, but if I ad­mit it, I'll be run out of town by a rad­ic­al fringe that thinks cli­mate sci­ence is a lib­er­al plot, so I'm not go­ing to ad­mit it,'" Obama said.
Obama didn't name-check any spe­cif­ic law­makers. But his com­ments ar­rive two weeks after House Speak­er John Boehner de­flec­ted a ques­tion about wheth­er cli­mate change is a prob­lem by say­ing, "Listen, I'm not qual­i­fied to de­bate the sci­ence over cli­mate change." Boehner then al­leged that EPA rules to curb power plants' car­bon emis­sions would hurt the eco­nomy.
Boehner's com­ment ar­rived a couple days after GOP Flor­ida Gov. Rick Scott said, "I'm not a sci­ent­ist" in de­flect­ing a ques­tion about wheth­er hu­man-in­duced cli­mate change is real.
The "not a sci­ent­ist" line isn't en­tirely new, however. Sen. Marco Ru­bio, who has re­cently spoken a fair amount about his cli­mate skep­ti­cism, used it as far back as 2009, be­fore he was elec­ted.
Obama, in his speech Sat­urday, also an­nounced the Na­tion­al Dis­aster Re­si­li­ence Com­pet­i­tion.
Un­der the roughly $1 bil­lion pro­gram, com­munit­ies that have been hit with nat­ur­al dis­asters can com­pete for money to "help them re­build and in­crease their re­si­li­ence to fu­ture dis­asters," ac­cord­ing to a White House sum­mary.
The money will be made avail­able through the Hous­ing and Urb­an De­vel­op­ment De­part­ment us­ing ex­ist­ing funds.
The White House said that $820 mil­lion will be avail­able for states and loc­al gov­ern­ments that were struck by a "pres­id­en­tially de­clared ma­jor dis­aster" in 2011, 2012, or 2013. States spe­cific­ally af­fected by Hur­ricane Sandy can com­pete for a sep­ar­ate pot of around $180 mil­lion to ad­dress "crit­ic­al hous­ing needs," the White House said.
What We're Following See More »
BACKING OUT ON BERNIE
Trump Won't Debate Sanders After All
2 days ago
THE LATEST
Trump, in a statement: "Based on the fact that the Democratic nominating process is totally rigged and Crooked Hillary Clinton and Deborah Wasserman Schultz will not allow Bernie Sanders to win, and now that I am the presumptive Republican nominee, it seems inappropriate that I would debate the second place finisher. ... I will wait to debate the first place finisher in the Democratic Party, probably Crooked Hillary Clinton, or whoever it may be."
AKNOWLEDGING THE INEVITABLE
UAW: Time to Unite Behind Hillary
3 days ago
THE DETAILS
"It's about time for unity," said UAW President Dennis Williams. "We're endorsing Hillary Clinton. She's gotten 3 million more votes than Bernie, a million more votes than Donald Trump. She's our nominee." He called Sanders "a great friend of the UAW" while saying Trump "does not support the economic security of UAW families." Some 28 percent of UAW members indicated their support for Trump in an internal survey.
AP KEEPING COUNT
Trump Clinches Enough Delegates for the Nomination
3 days ago
THE LATEST
"Donald Trump on Thursday reached the number of delegates needed to clinch the Republican nomination for president, completing an unlikely rise that has upended the political landscape and sets the stage for a bitter fall campaign. Trump was put over the top in the Associated Press delegate count by a small number of the party's unbound delegates who told the AP they would support him at the convention."
TRUMP FLOATED IDEA ON JIMMY KIMMEL'S SHOW
Trump/Sanders Debate Before California Primary?
3 days ago
CAMPAIGNS INJECTED NEW AD MONEY
California: It's Not Over Yet
3 days ago
THE LATEST
"Clinton and Bernie Sanders "are now devoting additional money to television advertising. A day after Sanders announced a new ad buy of less than $2 million in the state, Clinton announced her own television campaign. Ads featuring actor Morgan Freeman as well as labor leader and civil rights activist Dolores Huerta will air beginning on Fridayin Fresno, Sacramento, and Los Angeles media markets. Some ads will also target Latino voters and Asian American voters. The total value of the buy is about six figures according to the Clinton campaign." Meanwhile, a new poll shows Sanders within the margin of error, trailing Clinton 44%-46%.