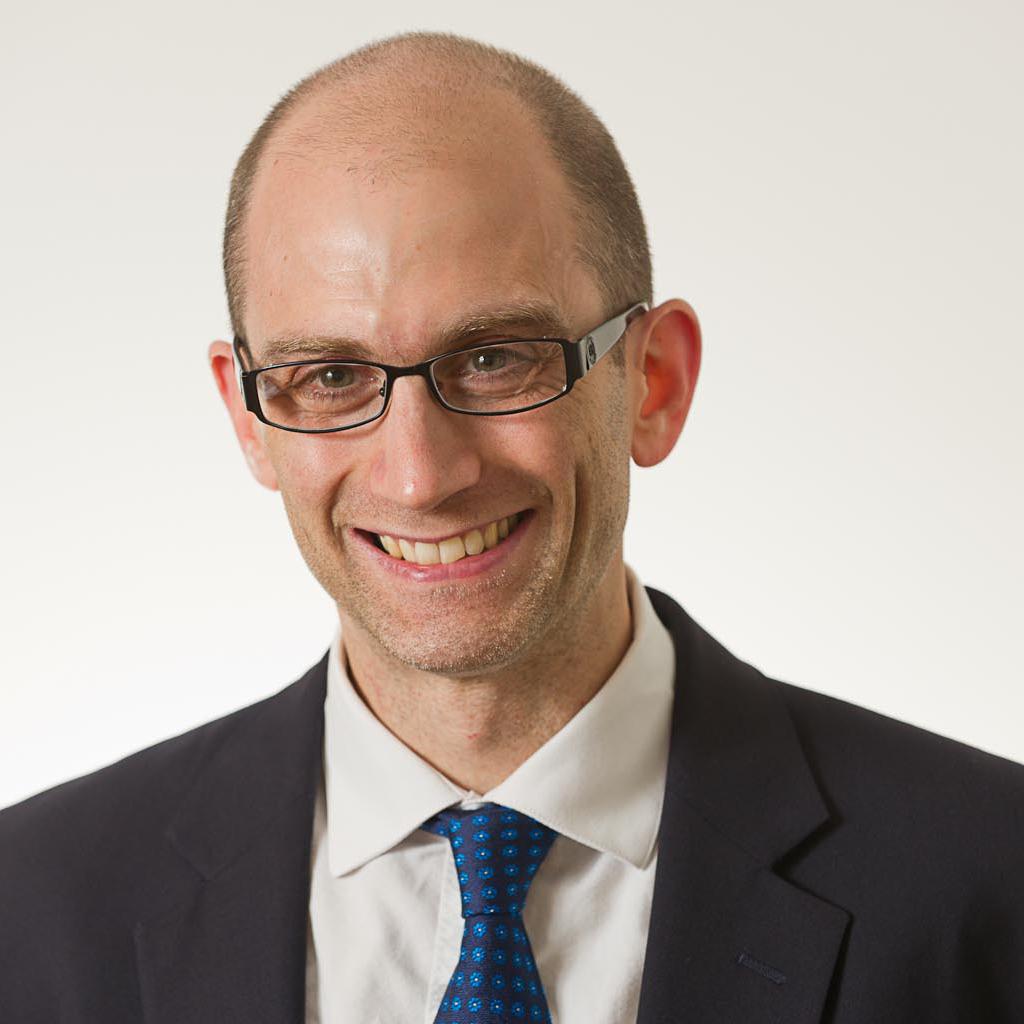 Pres­id­ent Obama took aim Sat­urday at the trend of Re­pub­lic­ans cit­ing their ab­sence of sci­entif­ic cre­den­tials as a reas­on to avoid ques­tions about glob­al warm­ing.
Obama even com­pared them un­fa­vor­ably to the many oth­er Re­pub­lic­ans who re­ject the over­whelm­ing ver­dict of sci­ent­ists that hu­man-in­duced cli­mate change is real.
"Today's Con­gress … is full of folks who stub­bornly and auto­mat­ic­ally re­ject the sci­entif­ic evid­ence about cli­mate change. They'll tell you it is a hoax, or a fad," Obama said at a com­mence­ment ad­dress at the Uni­versity of Cali­for­nia (Irvine).
"Now, their view may be wrong — and a fairly ser­i­ous threat to every­body's fu­ture — but at least they have the brass to say what they ac­tu­ally think. There are some who also duck the ques­tion. They say — when they're asked about cli­mate change, they say, 'Hey, look, I'm not a sci­ent­ist.' And I'll trans­late that for you. What that really means is, 'I know that man-made cli­mate change really is hap­pen­ing, but if I ad­mit it, I'll be run out of town by a rad­ic­al fringe that thinks cli­mate sci­ence is a lib­er­al plot, so I'm not go­ing to ad­mit it,'" Obama said.
Obama didn't name-check any spe­cif­ic law­makers. But his com­ments ar­rive two weeks after House Speak­er John Boehner de­flec­ted a ques­tion about wheth­er cli­mate change is a prob­lem by say­ing, "Listen, I'm not qual­i­fied to de­bate the sci­ence over cli­mate change." Boehner then al­leged that EPA rules to curb power plants' car­bon emis­sions would hurt the eco­nomy.
Boehner's com­ment ar­rived a couple days after GOP Flor­ida Gov. Rick Scott said, "I'm not a sci­ent­ist" in de­flect­ing a ques­tion about wheth­er hu­man-in­duced cli­mate change is real.
The "not a sci­ent­ist" line isn't en­tirely new, however. Sen. Marco Ru­bio, who has re­cently spoken a fair amount about his cli­mate skep­ti­cism, used it as far back as 2009, be­fore he was elec­ted.
Obama, in his speech Sat­urday, also an­nounced the Na­tion­al Dis­aster Re­si­li­ence Com­pet­i­tion.
Un­der the roughly $1 bil­lion pro­gram, com­munit­ies that have been hit with nat­ur­al dis­asters can com­pete for money to "help them re­build and in­crease their re­si­li­ence to fu­ture dis­asters," ac­cord­ing to a White House sum­mary.
The money will be made avail­able through the Hous­ing and Urb­an De­vel­op­ment De­part­ment us­ing ex­ist­ing funds.
The White House said that $820 mil­lion will be avail­able for states and loc­al gov­ern­ments that were struck by a "pres­id­en­tially de­clared ma­jor dis­aster" in 2011, 2012, or 2013. States spe­cific­ally af­fected by Hur­ricane Sandy can com­pete for a sep­ar­ate pot of around $180 mil­lion to ad­dress "crit­ic­al hous­ing needs," the White House said.
What We're Following See More »
THE 1%
Sanders's Appeals to Minorities Still Filtered Through Wall Street Talk
57 minutes ago
WHY WE CARE
It's all about the 1% and Wall Street versus everyone else for Bernie Sanders—even when he's talking about race relations. Like Hillary Clinton, he needs to appeal to African-American and Hispanic voters in coming states, but he insists on doing so through his lens of class warfare. When he got a question from the moderators about the plight of black America, he noted that during the great recession, African Americans "lost half their wealth," and "instead of tax breaks for billionaires," a Sanders presidency would deliver jobs for kids. On the very next question, he downplayed the role of race in inequality, saying, "It's a racial issue, but it's also a general economic issue."
DIRECT APPEAL TO MINORITIES, WOMEN
Clinton Already Pivoting Her Messaging
1 hours ago
WHY WE CARE
It's been said in just about every news story since New Hampshire: the primaries are headed to states where Hillary Clinton will do well among minority voters. Leaving nothing to chance, she underscored that point in her opening statement in the Milwaukee debate tonight, saying more needs to be done to help "African Americans who face discrimination in the job market" and immigrant families. She also made an explicit reference to "equal pay for women's work." Those boxes she's checking are no coincidence: if she wins women, blacks and Hispanics, she wins the nomination.
WEEKEND DATA DUMP
State to Release 550 More Clinton Emails on Saturday
9 hours ago
THE LATEST
Under pressure from a judge, the State Department will release about 550 of Hillary Clinton's emails—"roughly 14 percent of the 3,700 remaining Clinton emails—on Saturday, in the middle of the Presidents Day holiday weekend." All of the emails were supposed to have been released last month. Related: State subpoenaed the Clinton Foundation last year, which brings the total number of current Clinton investigations to four, says the Daily Caller.
LATER TO THIS YEAR'S NADER
Jim Webb Rules Out Independent Bid
9 hours ago
WHY WE CARE
UPDATED: Sen. Jim Webb (D-VA) will not be playing the role of Ralph Nader in this year's election. Speaking in Dallas today, Webb said, "We looked at the possibility of an independent candidacy. Theoretically, it could be done, but it is enormously costly and time sensitive, and I don't see the fundraising trajectory where we could make a realistic run."