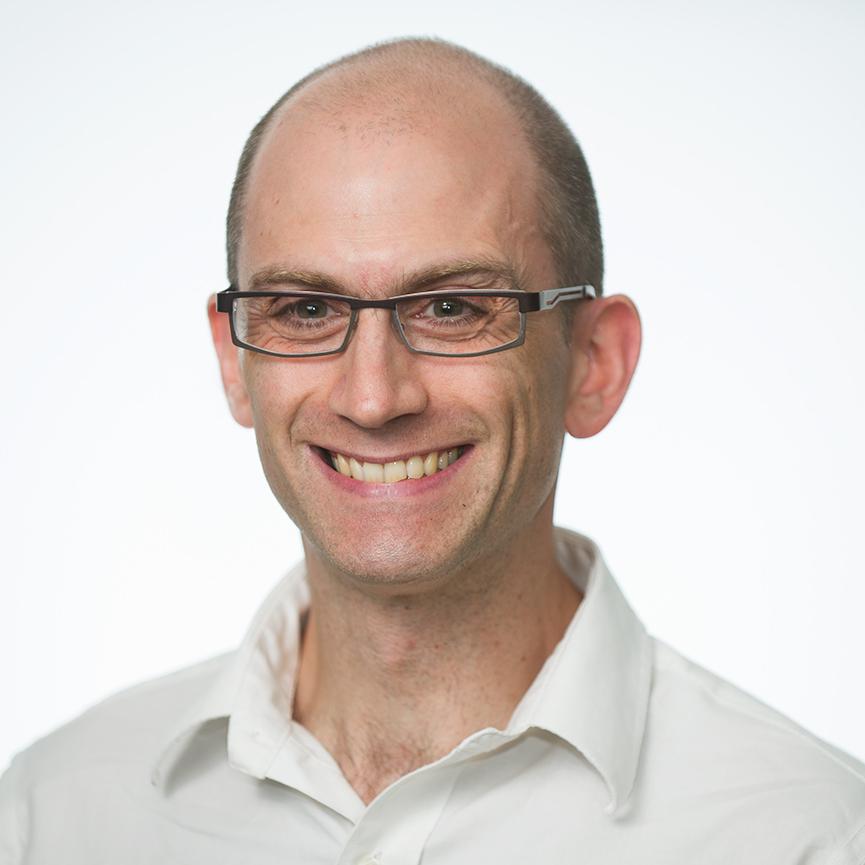 Eric Can­tor's loss to tea-party in­sur­gent Dave Brat could doom im­mig­ra­tion re­form and fuel the next battle over rais­ing the debt ceil­ing.
But when it comes to cli­mate-change policy, em­bolden­ing the GOP's con­ser­vat­ive wing won't push the House right­ward much — if at all. That's be­cause there's little room to move any fur­ther in that dir­ec­tion.
Many hot-but­ton is­sues ex­pose fault lines in the GOP. Some Re­pub­lic­ans — backed by the busi­ness com­munity — are open to ac­tion on im­mig­ra­tion-re­form le­gis­la­tion, while swaths of the con­ser­vat­ive base op­pose any­thing that would provide cit­izen­ship to any un­doc­u­mented res­id­ents.
Sim­il­arly, on the debt ceil­ing, the busi­ness lobby has battled GOP con­ser­vat­ives who have res­isted lift­ing the na­tion's bor­row­ing lim­it, at least without steep White House con­ces­sions.
These big di­vides just aren't there on car­bon-emis­sions policy. In re­cent years, House Re­pub­lic­ans, backed by the party's es­tab­lish­ment fig­ures, have voted over­whelm­ingly to nul­li­fy EPA's power to reg­u­late car­bon emis­sions.
An ar­ray of power­ful busi­ness groups like the U.S. Cham­ber of Com­merce and the Na­tion­al As­so­ci­ation of Man­u­fac­tur­ers have backed vari­ous pieces of House GOP le­gis­la­tion to strip or greatly lim­it EPA's power to curb emis­sions from power plants and factor­ies.
The har­mony between in­dustry goals and con­ser­vat­ives is of­ten present on a range of oth­er en­ergy is­sues, too, though there could be ten­sions over tax cred­its that hard-liners and con­ser­vat­ive ad­vocacy groups want to kill.
The House GOP has voted with unity — and sup­port from busi­ness and in­dustry groups — in re­cent years to lift off­shore-drilling re­stric­tions, kill planned fed­er­al reg­u­la­tion of "frack­ing," and nul­li­fy vari­ous oth­er EPA and In­teri­or De­part­ment rules.
On the re­lated ques­tion of cli­mate sci­ence, many Re­pub­lic­ans re­ject or strongly ques­tion the sci­entif­ic con­sensus around hu­man-in­duced cli­mate change, but subtle di­vides may be emer­ging.
In late May, House Speak­er John Boehner said EPA's car­bon-emis­sions stand­ards for power plants would hurt the eco­nomy, but he passed up a chance to at­tack cli­mate sci­ence, in­stead telling re­port­ers: "I'm not qual­i­fied to de­bate the sci­ence."
But when it comes to op­pos­ing green­house-emis­sions con­trols, House Re­pub­lic­ans speak with one voice.
What We're Following See More »
SHE'LL HAVE A ROLE WITH CLINTON CAMP
Wasserman Schultz to Resign at Week's End
3 hours ago
THE LATEST
"After hours of private talks," Debbie Wasserman Schultz agreed to step down as chair of the Democratic National Committee after the convention ends. In the wake of the convention intrigue, Hillary Clinton announced she's making Wasserman Schultz "the honorary chair of her campaign's 50-state program."
MARCIA FUDGE TO PRESIDE
Wasserman Schultz Stripped of Convention Duties
11 hours ago
THE DETAILS
Democratic National Committee Chairwoman Debbie Wasserman Schultz "will not have a major speaking role or preside over daily convention proceedings this week," and is under increasing pressure to resign. The DNC Rules Committee on Saturday named Ohio Democratic Rep. Marcia Fudge as "permanent chair of the convention." At issue: internal DNC emails leaked by Wikileaks that show how "the DNC favored Clinton during the primary and tried to take down Bernie Sanders by questioning his religion."
EARLY BUMP FOR TRUMP?
New Round of Polls Show a Tight Race
2 days ago
THE LATEST
A Rasmussen Reports poll shows Donald Trump ahead of Hillary Clinton, 43%-42%, the fourth week in a row he's led the poll (one of the few poll in which he's led consistently of late).
A Reuters/Ipsos survey shows Clinton leading 40%-36%. In a four-way race, she maintains her four-point lead, 39%-35%, with Gary Johnson and Jill Stein pulling 7% and 3%, respectively.
And the LA Times/USC daily tracking poll shows a dead heat, with Trump ahead by about half a percentage point.
BELLWETHER?
Candidates Deadlocked in Ohio
3 days ago
17-POINT EDGE AMONG MILLENNIALS
Clinton Dominates Among Younger Voters
3 days ago
THE DETAILS
In an election between two candidates around 70 years of age, millennials strongly prefer one over the other. Hillary Clinton has a 47%-30% edge among votes 18 to 29. She also leads 46%-36% among voters aged 30 to 44.