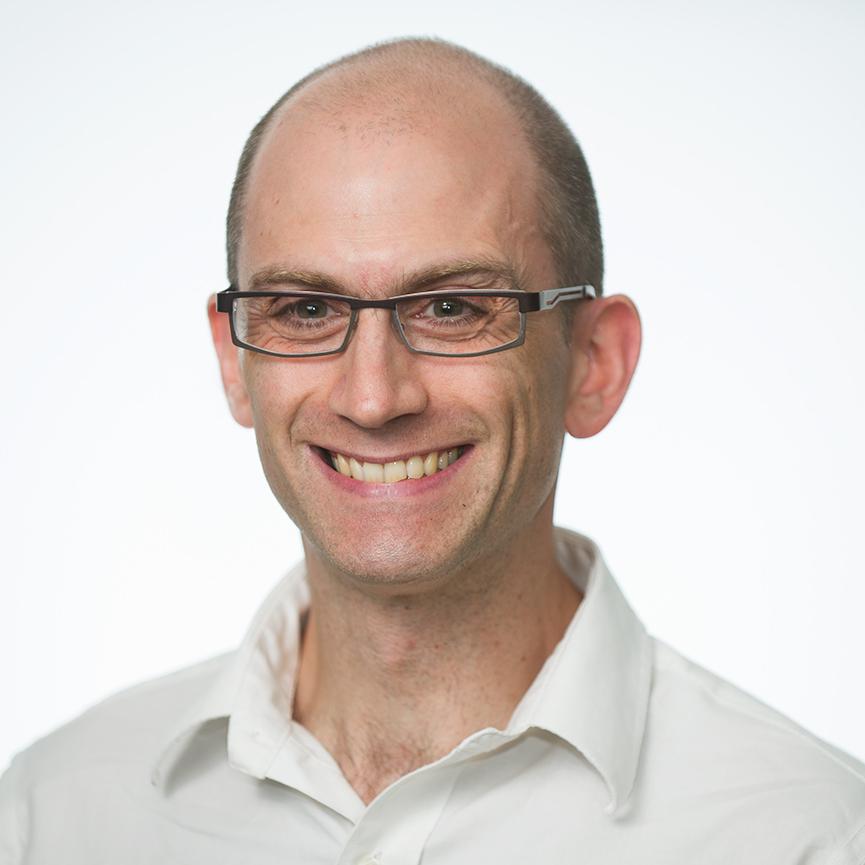 Eric Can­tor's loss to tea-party in­sur­gent Dave Brat could doom im­mig­ra­tion re­form and fuel the next battle over rais­ing the debt ceil­ing.
But when it comes to cli­mate-change policy, em­bolden­ing the GOP's con­ser­vat­ive wing won't push the House right­ward much — if at all. That's be­cause there's little room to move any fur­ther in that dir­ec­tion.
Many hot-but­ton is­sues ex­pose fault lines in the GOP. Some Re­pub­lic­ans — backed by the busi­ness com­munity — are open to ac­tion on im­mig­ra­tion-re­form le­gis­la­tion, while swaths of the con­ser­vat­ive base op­pose any­thing that would provide cit­izen­ship to any un­doc­u­mented res­id­ents.
Sim­il­arly, on the debt ceil­ing, the busi­ness lobby has battled GOP con­ser­vat­ives who have res­isted lift­ing the na­tion's bor­row­ing lim­it, at least without steep White House con­ces­sions.
These big di­vides just aren't there on car­bon-emis­sions policy. In re­cent years, House Re­pub­lic­ans, backed by the party's es­tab­lish­ment fig­ures, have voted over­whelm­ingly to nul­li­fy EPA's power to reg­u­late car­bon emis­sions.
An ar­ray of power­ful busi­ness groups like the U.S. Cham­ber of Com­merce and the Na­tion­al As­so­ci­ation of Man­u­fac­tur­ers have backed vari­ous pieces of House GOP le­gis­la­tion to strip or greatly lim­it EPA's power to curb emis­sions from power plants and factor­ies.
The har­mony between in­dustry goals and con­ser­vat­ives is of­ten present on a range of oth­er en­ergy is­sues, too, though there could be ten­sions over tax cred­its that hard-liners and con­ser­vat­ive ad­vocacy groups want to kill.
The House GOP has voted with unity — and sup­port from busi­ness and in­dustry groups — in re­cent years to lift off­shore-drilling re­stric­tions, kill planned fed­er­al reg­u­la­tion of "frack­ing," and nul­li­fy vari­ous oth­er EPA and In­teri­or De­part­ment rules.
On the re­lated ques­tion of cli­mate sci­ence, many Re­pub­lic­ans re­ject or strongly ques­tion the sci­entif­ic con­sensus around hu­man-in­duced cli­mate change, but subtle di­vides may be emer­ging.
In late May, House Speak­er John Boehner said EPA's car­bon-emis­sions stand­ards for power plants would hurt the eco­nomy, but he passed up a chance to at­tack cli­mate sci­ence, in­stead telling re­port­ers: "I'm not qual­i­fied to de­bate the sci­ence."
But when it comes to op­pos­ing green­house-emis­sions con­trols, House Re­pub­lic­ans speak with one voice.
What We're Following See More »
ON GUN RIGHTS
Trump Jr. Meeting with GOP Members
1 hours ago
FLOPPY DISKS
US Nukes Rely on Decades-Old Tech
1 hours ago
'NO BASIS IN LAW'
Eleven States Sue Administration Over Transgender Bathroom Access
3 hours ago
THE LATEST
The great restroom war of 2016 continues apace, as eleven states have sued the Obama administration in federal court, claiming its federal guidance on how schools should accommodate transgender students "has no basis in law." "The lawsuit was filed in the U.S. District Court for the Northern District of Texas on behalf of Alabama, Arizona, Georgia, Louisiana, Maine, Oklahoma, Tennessee, Texas, Utah, West Virginia and Wisconsin. The lawsuit argues that the federal government has worked to turn workplaces and schools 'into laboratories for a massive social experiment.'"
NEXT STOP: THE FLOOR
Puerto Rico Debt Bill Passes House Committee
4 hours ago
THE LATEST
By a 29-10 vote, the House Natural Resources Committee today passed the bill to allow Puerto Rico to restructure its $70 billion in debt. The legislation "would establish an oversight board to help the commonwealth restructure its un-payable debt and craft an economic recovery plan."
WITHIN 15 DAYS OF NOMINATION
Wyden Bill Would Make Nominees' Tax Disclosures Mandatory
4 hours ago
THE DETAILS
"Though every major party nominee since 1976 has released his tax returns while running for president, the practice has never been required by law. Sen. Ron Wyden (D-OR) wants to change that. The senior Democrat on the Senate Finance Committee, which handles tax issues, introduced a bill on Wednesday that would force presidential candidates to release their most recent tax returns. The Presidential Tax Transparency Act, as the bill is called, would require candidates to make their latest three years of tax returns public no later than 15 days after becoming the nominee."