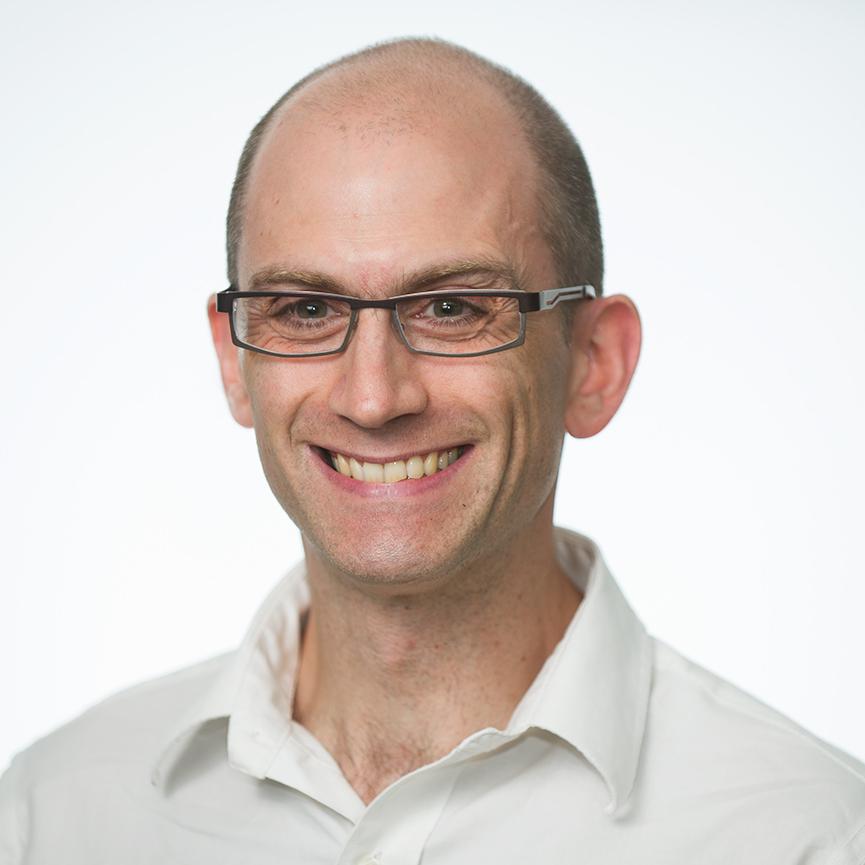 Seni­or Re­pub­lic­ans are ac­cus­ing Pres­id­ent Obama of push­ing a "Na­tion­al En­ergy Tax" with pro­posed new EPA rules to cut power plants' car­bon pol­lu­tion.
That's non­sense — or at least a tre­mend­ous stretch of the truth: The plan wouldn't cre­ate, raise, or cut any taxes. Only Con­gress can do that.
In­stead, EPA's plan would force states to lower the car­bon emis­sions from their power plants, of­fer­ing states and power com­pan­ies a menu of op­tions for reach­ing their state-spe­cif­ic tar­gets. In total, the draft reg­u­la­tion is aimed at cut­ting na­tion­wide power-plant emis­sions by 30 per­cent by 2030 com­pared with 2005 levels.
To do so, EPA of­fers states op­tions in­clud­ing use of more nat­ur­al gas and re­new­ables to dis­place coal-fired power gen­er­a­tion; im­ple­ment­ing con­sumer en­ergy-con­ser­va­tion pro­grams; mak­ing coal plants more ef­fi­cient; and us­ing state and re­gion­al cap-and-trade pro­grams to achieve these ends. EPA also said Monday that states in the­ory could use a state-level car­bon tax as a way to com­ply — but on a na­tion­al level, there's not a tax to be found.
But the "na­tion­al en­ergy tax" charge does get at some of the cent­ral ques­tions of the white-hot lob­by­ing fight over the rule: Will the plan make elec­tri­city more ex­pens­ive and cost con­sumers more in en­ergy bills?
Here's a look at what the pock­et­book fight is about.
Will The EPA Plan Make Elec­tri­city More Ex­pens­ive?
Yes.
That will hap­pen as the na­tion's power gen­er­a­tion is shoved fur­ther away from coal to­ward lower-car­bon and zero-car­bon sources.
EPA's fore­casts say as much. The agency pre­dicts that re­tail elec­tri­city costs will rise un­der the reg­u­la­tion.
Un­der EPA's fore­cast, re­tail power costs in the lower 48 states would be 6 to 7 per­cent high­er in 2020, and roughly 3 per­cent high­er in 2030 com­pared to where they'd be without the rule. (The pro­jec­ted changes also vary a lot by re­gion. (See for your­self on pages 129-131 of EPA's ana­lys­is here.)
That Means Monthly Power Bills Will Rise, Right?
That's trick­i­er. EPA's an­swer to that ques­tion is: "Yes and no." Ac­tu­ally it's: "Yes, and then no."
The agency ar­gues that states' and power com­pan­ies' use of en­ergy-ef­fi­ciency ini­ti­at­ives to help com­ply with the rule will help con­sumers use less en­ergy. So even if power prices are high­er, that would be more than off­set by lower power use, and bills will fall — even­tu­ally.
EPA pre­dicts that the rule would push av­er­age monthly power bills 3 per­cent high­er in 2020 com­pared with what they'd oth­er­wise be.
But even­tu­ally ef­fi­ciency in­vest­ments bear fruit, so EPA fore­casts that the na­tion­al av­er­age monthly util­ity bills for house­holds, busi­ness, and in­dus­tri­al cus­tom­ers would be around 8 or 9 per­cent lower in 2030.
"This is a res­ult of the in­creas­ing pen­et­ra­tion of de­mand-side pro­grams that more than off­set in­creased prices to end users by their ex­pec­ted sav­ings from re­duced elec­tri­city use," the rule states.
In an in­ter­view with PBS that aired Monday even­ing, EPA Ad­min­is­trat­or Gina Mc­Carthy ac­know­ledges there would be a "short-term hit" to con­sumers. But she then noted it "all de­pends what states want to do."
"They can look at de­vel­op­ing ef­fi­ciency pro­grams that will re­duce de­mand, and in fact we see that as the most cost-ef­fect­ive strategy for most states, so by 2030 we are ac­tu­ally look­ing at elec­tri­city bills for fam­il­ies go­ing down by 8 per­cent. There is a short in­vest­ment op­por­tun­ity where bills could go up a slight amount, but that's nor­mal fluc­tu­ations of bills we see every day," Mc­Carthy said.
Does Every­one Buy EPA's Ar­gu­ment?
Not at all. In­dustry of­fi­cials con­test EPA claims that the reg­u­la­tion will ul­ti­mately lower power bills for house­holds and busi­nesses for sev­er­al reas­ons.
Jeff Holmstead, who rep­res­ents power com­pan­ies at the lob­by­ing and law firm Bracewell & Gi­uliani, said on NPR's The Di­ane Rehm Show on Tues­day that us­ing more "real­ist­ic" mod­el­ling as­sump­tions would show great­er in­creases in power rates than EPA pro­jects.
Matt Le­tourneau of the U.S. Cham­ber of Com­merce said the group ques­tions EPA's views and as­sump­tions on ef­fi­ciency gains that EPA be­lieves will en­able power bills to fall even as power rates in­crease.
He ar­gues that EPA's tar­get of states reach­ing 1.5 per­cent in an­nu­al elec­tri­city sav­ings is "very, very op­tim­ist­ic."
"They rely on na­tion­wide ef­fi­ciency gains that ex­ceed what we think is pos­sible," said Le­tourneau, the com­mu­nic­a­tions dir­ect­or for the Cham­ber's In­sti­tute for 21st Cen­tury En­ergy.
What We're Following See More »
STATE HAS UNTIL MONDAY TO RESPOND
DOJ: North Carolina's CB2 Violates Civil Rights Act
35 minutes ago
THE LATEST
Department of Justice officials told North Carolina Gov. Pat McCrory that "the law violates the U.S. Civil Rights Act and Title IX—a finding that could jeopardize billions in federal education funding. The department gave state officials until Monday to respond 'by confirming that the State will not comply with or implement HB2.'"
GOOGLE SEARCHES SPIKE
Libertarians Getting a Second Look?
14 hours ago
VEEPSTAKES
Trump Floats Gingrich, Kasich as Running Mates
15 hours ago
THE LATEST
Newt Gringrich is actively positioning himself as a possible VP nominee for Donald Trump, according to National Review. After a New York Times piece mentioned him as a possible running mate, he said, "It is an honor to be mentioned. We need a new Contract with America to outline a 100-day plan to take back Washington from the lobbyists, bureaucrats, unions, and leftists. After helping in 1980 with Reagan and 1995 as speaker I know we have to move boldly and decisively before the election results wear off and the establishment starts fighting us. That is my focus." Meanwhile, Trump told CNN he'd be "interested in vetting" John Kasich as well.
NO MORE CUTS
House Dems Push on Puerto Rico, Citing Zika
16 hours ago
THE LATEST
"House Democrats are stepping up pressure on Republicans to advance legislation addressing Puerto Rico's worsening debt crisis by issuing a report arguing that austerity cuts can't be sustained and have made the island more vulnerable to the mosquito-borne Zika virus." Democrats on the House Natural Resources Committee released a report yesterday that argued "further sharp reductions in government spending can't be a part of a legislative solution"—especially with a rainy season boosting the mosquito population and stressing an island health system already struggling to deal with the Zika virus.