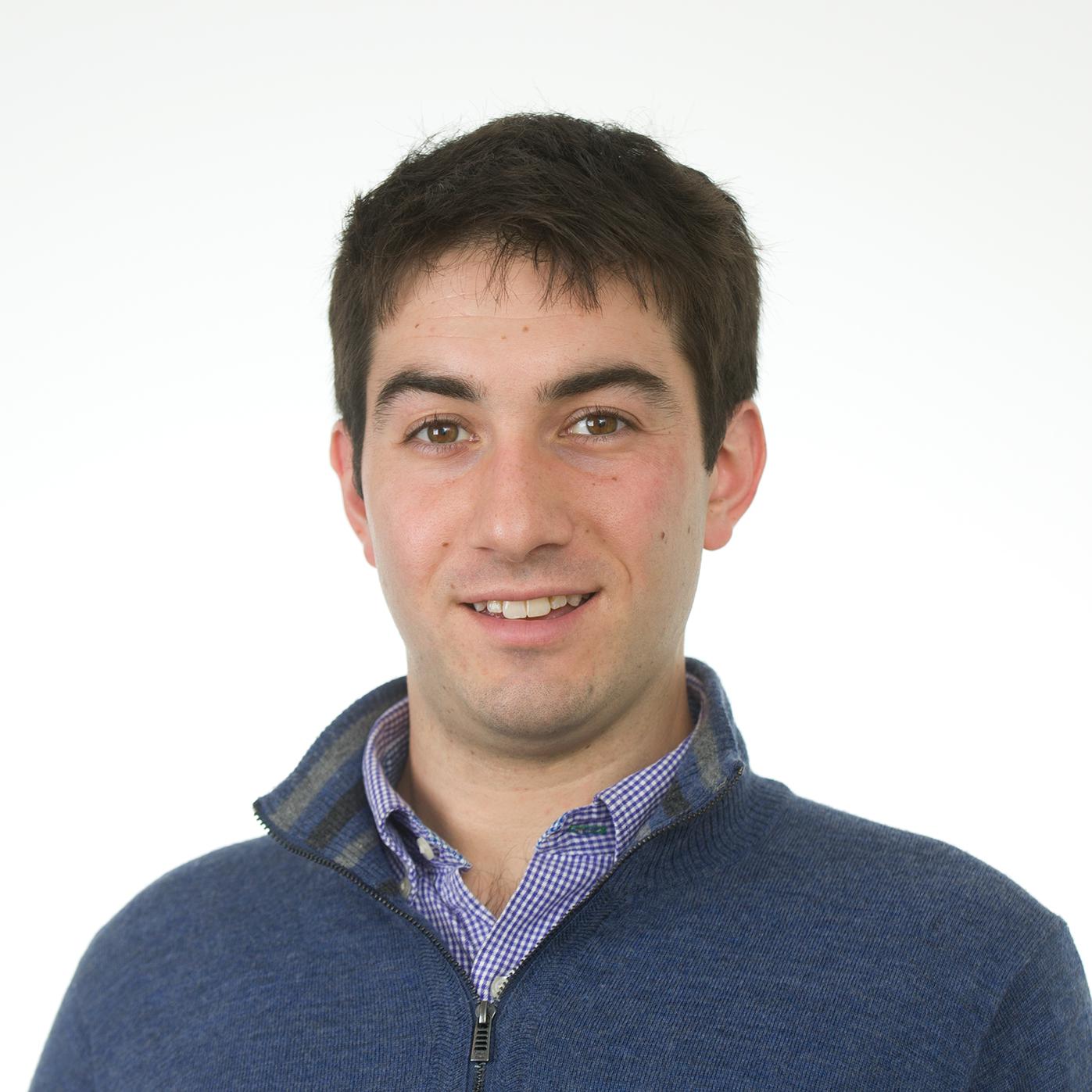 The Obama ad­min­is­tra­tion's pro­pos­al for ex­ist­ing power plants to slash emis­sions by 30 per­cent by 2030 is be­ing hailed by sup­port­ers as the center­piece of the pres­id­ent's cli­mate ac­tion plan.
But it's pos­sible that Pres­id­ent Obama's biggest cli­mate move came in his first term, when he ushered in rules that would double the fuel eco­nomy of vehicles by 2025. The fuel-eco­nomy and green­house-gas-emis­sions stand­ards for cars and light trucks fi­nal­ized in 2012 could make a big­ger dent in emis­sions than the power-plant rule, with more in­dustry in­volve­ment.
Those vehicle rules, which re­quire a fleetwide fuel-eco­nomy av­er­age of 54.5 miles per gal­lon by 2025, are pro­jec­ted by EPA to cut 580 mil­lion met­ric tons of green­house gases by 2030.
It's tough to make a dir­ect com­par­is­on with the power-plant rules, but The Wash­ing­ton Post says those rules will cut 550 mil­lion met­ric tons by 2030 (ac­cord­ing to EPA's rules, a state com­pli­ance mod­el would mean a re­duc­tion of 555 mil­lion met­ric tons, while a re­gion­al com­pli­ance ap­proach would mean 545).
Ex­perts say the flex­ib­il­ity built in­to the power-plant rule makes an ex­act fig­ure dif­fi­cult to es­tim­ate be­fore know­ing how states will choose to meet EPA's 30 per­cent re­duc­tion goal.
Ac­cord­ing to EPA, elec­tri­city gen­er­a­tion is the na­tion's largest source of green­house-gas emis­sions, con­trib­ut­ing 32 per­cent of the na­tion's total. Trans­port­a­tion is a close second, ac­count­ing for 28 per­cent of green­house-gas emis­sions in 2012.
It's also worth not­ing that while the power-plant stand­ards are al­most sure to be chal­lenged in court — po­ten­tially delay­ing or blunt­ing their im­pact — the fuel-eco­nomy stand­ards were craf­ted with the auto in­dustry's in­put. Auto­makers, con­cerned about the threat of a state-by-state frac­tured ap­proach driv­en by Cali­for­nia, backed a single na­tion­wide stand­ard and helped ne­go­ti­ate the fi­nal res­ult.
While some Re­pub­lic­ans have said the fuel stand­ards will weak­en pub­lic safety and raise the cost of cars, there's been little real move­ment to kill them. A 2012 re­port from House Over­sight Com­mit­tee Chair­man Dar­rell Issa al­leging that the rules were the res­ult of a back­room deal ul­ti­mately made little head­way.
A midterm re­view in 2017 could al­low the in­dustry to roll back the stand­ards in re­sponse to mar­ket con­cerns, but it's too early to know how that re­view will go.
In a man­u­fac­tur­ers' per­form­ance re­view cov­er­ing mod­el year 2012, EPA found that auto­makers are slightly ahead of pro­jec­ted emis­sion re­duc­tions for the first year of the stand­ards.
Dan Beck­er, ex­ec­ut­ive dir­ect­or of the Safe Cli­mate Cam­paign, said that loop­holes in both rules will ul­ti­mately dic­tate their ef­fic­acy, but that the in­dustry re­sponse to the fuel-eco­nomy stand­ards should provide a mod­el for util­it­ies.
"What we saw in the car rule was the in­ev­it­ab­il­ity that there would be changes forced the auto in­dustry to be­gin plan­ning well be­fore the ef­fect­ive date of the rules," Beck­er said. "I ima­gine many in the util­ity sec­tor will be smart and say, 'This is com­ing, let's fig­ure out the most ef­fect­ive way to meet it.' "
What We're Following See More »
CITIZENS UNITED PT. 2?
Movie Based on 'Clinton Cash' to Debut at Cannes
53 minutes ago
WHY WE CARE
The team behind the bestselling "Clinton Cash"—author Peter Schweizer and Breitbart's Stephen Bannon—is turning the book into a movie that will have its U.S. premiere just before the Democratic National Convention this summer. The film will get its global debut "next month in Cannes, France, during the Cannes Film Festival. (The movie is not a part of the festival, but will be shown at a screening arranged for distributors)." Bloomberg has a trailer up, pointing out that it's "less Ken Burns than Jerry Bruckheimer, featuring blood-drenched money, radical madrassas, and ominous footage of the Clintons."
INFLUENTIAL APPROPRIATOR
Former Sen. Conrad Burns Dies in Montana
1 hours ago
THE DETAILS
Conrad Burns, the colorful livestock auctioneer and radio executive from Montana who served three terms as a senator, died on Thursday at age 81. Burns "was ousted from office in 2006 under the specter of scandal after developing close ties to "super-lobbyist" Jack Abramoff," although no charges were ever filed.
BETTING ON CARS
Biden Goes Max Biden at the Vatican
1 hours ago
WHY WE CARE
In an exchange not ripped from the page of The Onion, Vice President Biden revealed to a Vatican cardinal that he's been betting reporters on which cars are faster. After meeting privately with Pope Francis, Biden met with Cardinal Pietro Parolin, the Vatican Secretary of State. Within moments of greeting one another, Biden said that he'd met with the pope and, gesturing to the press pool, "I've met with these guys too." Singling out reporter Gardiner Harris, who recounted the exchange, he said, "I had to pay this man $10. He's from the New York Times. We had a bet: which is the faster car, the newer Cadillac or the new [Tesla]. ... The Tesla's two tenths of a second faster. But I lost. I paid my $10." He joked that he's "seeking absolution."
17 ARRESTED
Trump's First California Rally Turns Ugly
3 hours ago
THE LATEST
Donald Trump held his first rally in California Thursday night, and things were chaotic: "Hundreds of demonstrators filled the street outside the Orange County amphitheater where ... stomping on cars, hurling rocks at motorists and forcefully declaring their opposition to the Republican presidential candidate. Traffic came to a halt as a boisterous crowd walked in the roadway, some waving American and Mexican flags. Protesters smashed a window on at least one police cruiser, punctured the tires of a police sport utility vehicle, and at one point tried to flip a police car."
11 HOUSE MEMBERS NOW BEHIND HIM
Two Committee Chairs Endorse Trump
18 hours ago
WHY WE CARE
Two powerful House members—Transportation and Infrastructure Committee Chairman Bill Shuster (R-PA) and Veterans Affairs Committee Chair Jeff Miller (R-FL)—are throwing their support behind Donald Trump.