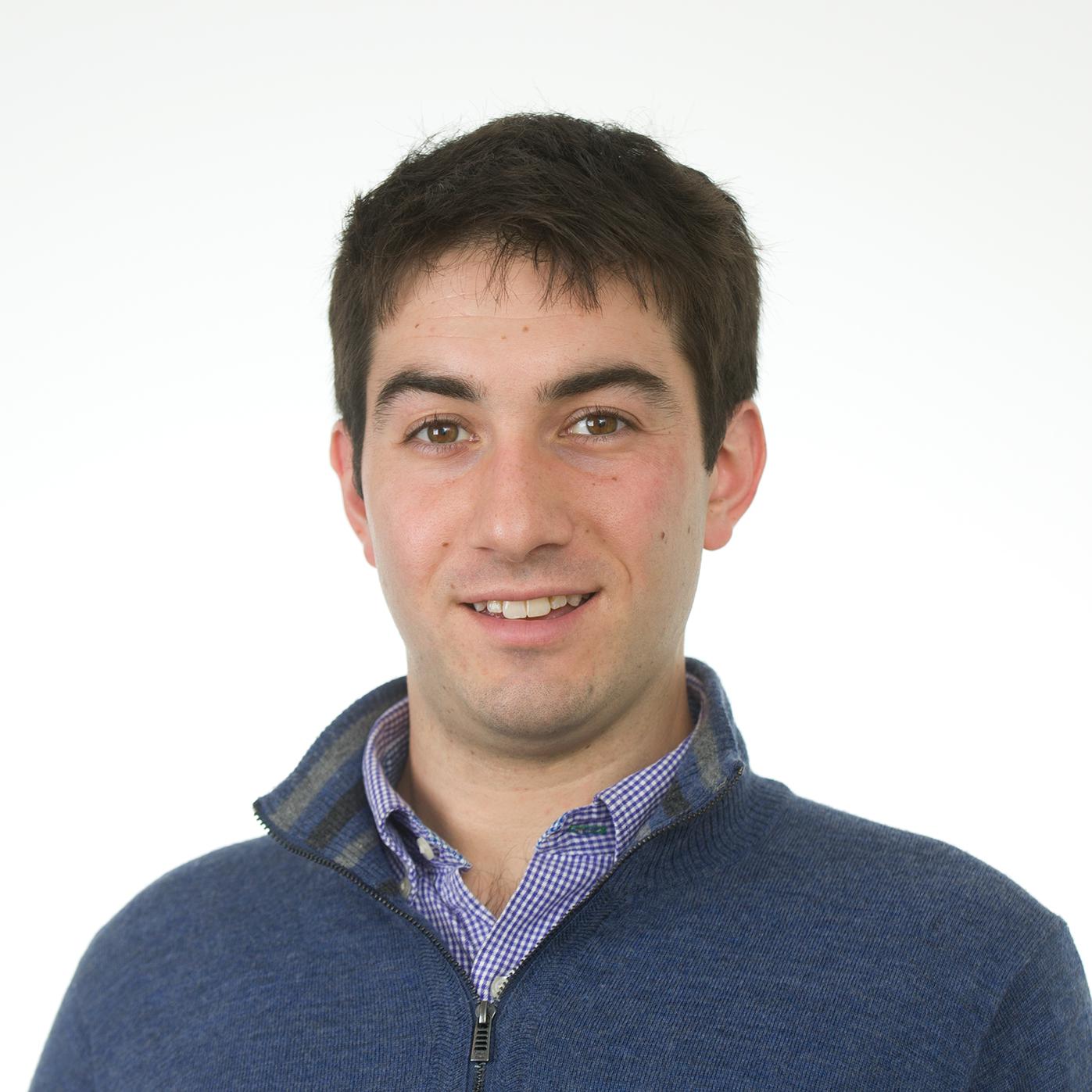 The Obama ad­min­is­tra­tion's pro­pos­al for ex­ist­ing power plants to slash emis­sions by 30 per­cent by 2030 is be­ing hailed by sup­port­ers as the center­piece of the pres­id­ent's cli­mate ac­tion plan.
But it's pos­sible that Pres­id­ent Obama's biggest cli­mate move came in his first term, when he ushered in rules that would double the fuel eco­nomy of vehicles by 2025. The fuel-eco­nomy and green­house-gas-emis­sions stand­ards for cars and light trucks fi­nal­ized in 2012 could make a big­ger dent in emis­sions than the power-plant rule, with more in­dustry in­volve­ment.
Those vehicle rules, which re­quire a fleetwide fuel-eco­nomy av­er­age of 54.5 miles per gal­lon by 2025, are pro­jec­ted by EPA to cut 580 mil­lion met­ric tons of green­house gases by 2030.
It's tough to make a dir­ect com­par­is­on with the power-plant rules, but The Wash­ing­ton Post says those rules will cut 550 mil­lion met­ric tons by 2030 (ac­cord­ing to EPA's rules, a state com­pli­ance mod­el would mean a re­duc­tion of 555 mil­lion met­ric tons, while a re­gion­al com­pli­ance ap­proach would mean 545).
Ex­perts say the flex­ib­il­ity built in­to the power-plant rule makes an ex­act fig­ure dif­fi­cult to es­tim­ate be­fore know­ing how states will choose to meet EPA's 30 per­cent re­duc­tion goal.
Ac­cord­ing to EPA, elec­tri­city gen­er­a­tion is the na­tion's largest source of green­house-gas emis­sions, con­trib­ut­ing 32 per­cent of the na­tion's total. Trans­port­a­tion is a close second, ac­count­ing for 28 per­cent of green­house-gas emis­sions in 2012.
It's also worth not­ing that while the power-plant stand­ards are al­most sure to be chal­lenged in court — po­ten­tially delay­ing or blunt­ing their im­pact — the fuel-eco­nomy stand­ards were craf­ted with the auto in­dustry's in­put. Auto­makers, con­cerned about the threat of a state-by-state frac­tured ap­proach driv­en by Cali­for­nia, backed a single na­tion­wide stand­ard and helped ne­go­ti­ate the fi­nal res­ult.
While some Re­pub­lic­ans have said the fuel stand­ards will weak­en pub­lic safety and raise the cost of cars, there's been little real move­ment to kill them. A 2012 re­port from House Over­sight Com­mit­tee Chair­man Dar­rell Issa al­leging that the rules were the res­ult of a back­room deal ul­ti­mately made little head­way.
A midterm re­view in 2017 could al­low the in­dustry to roll back the stand­ards in re­sponse to mar­ket con­cerns, but it's too early to know how that re­view will go.
In a man­u­fac­tur­ers' per­form­ance re­view cov­er­ing mod­el year 2012, EPA found that auto­makers are slightly ahead of pro­jec­ted emis­sion re­duc­tions for the first year of the stand­ards.
Dan Beck­er, ex­ec­ut­ive dir­ect­or of the Safe Cli­mate Cam­paign, said that loop­holes in both rules will ul­ti­mately dic­tate their ef­fic­acy, but that the in­dustry re­sponse to the fuel-eco­nomy stand­ards should provide a mod­el for util­it­ies.
"What we saw in the car rule was the in­ev­it­ab­il­ity that there would be changes forced the auto in­dustry to be­gin plan­ning well be­fore the ef­fect­ive date of the rules," Beck­er said. "I ima­gine many in the util­ity sec­tor will be smart and say, 'This is com­ing, let's fig­ure out the most ef­fect­ive way to meet it.' "
What We're Following See More »
WILL APPEAR TOGETHER TOMORROW
As Expected, Clinton Goes with Kaine
1 days ago
SO MUCH FOR THE RATINGS BUMP
Convention Ratings Same as 2012
1 days ago
8,000 DOCUMENTS
Wikileaks Releases Trove of DNC Docs
1 days ago
THE DETAILS
"Wikileaks published more than 8,000 documents purportedly taken from the Democratic National Committee Friday, just days before the start of the party's convention in Philadelphia. The documents included briefings on off-the-record fundraisers and candid photographs."
YES, WE KAINE?
Clinton Announcing VP Pick Today
1 days ago
THE LATEST
Hillary Clinton "is widely expected to announce her choice" of vice president "in an email to supporters while on a campaign swing in Florida on Friday afternoon." The consensus: it'll be Sen. Tim Kaine of Virginia, although Sen. Cory Booker of New Jersey and Agriculture Secretary Tom Vilsack are also said to be in the running.
EARLY BUMP FOR TRUMP?
New Round of Polls Show a Tight Race
1 days ago
THE LATEST
A Rasmussen Reports poll shows Donald Trump ahead of Hillary Clinton, 43%-42%, the fourth week in a row he's led the poll (one of the few poll in which he's led consistently of late).
A Reuters/Ipsos survey shows Clinton leading 40%-36%. In a four-way race, she maintains her four-point lead, 39%-35%, with Gary Johnson and Jill Stein pulling 7% and 3%, respectively.
And the LA Times/USC daily tracking poll shows a dead heat, with Trump ahead by about half a percentage point.