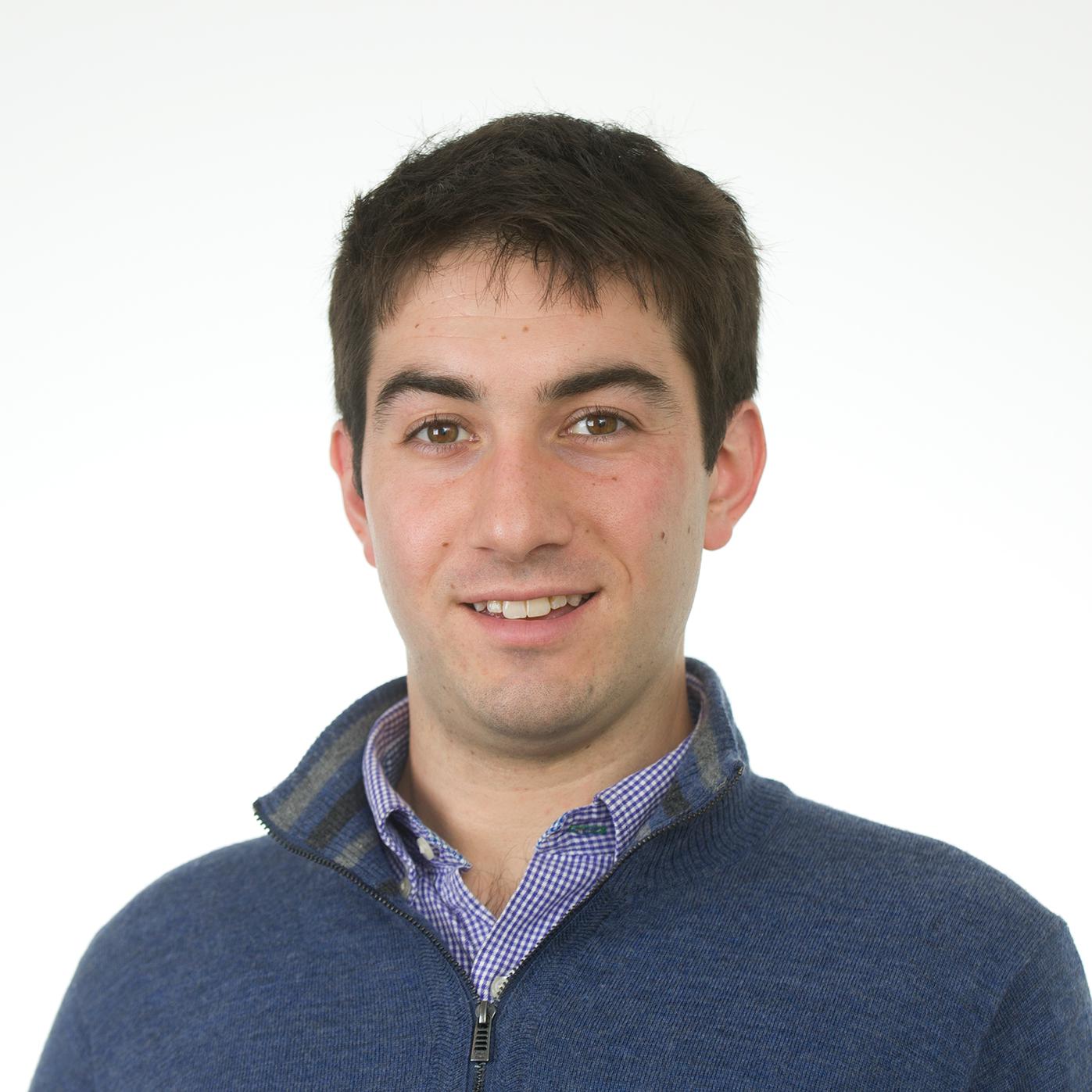 The Obama ad­min­is­tra­tion's pro­pos­al for ex­ist­ing power plants to slash emis­sions by 30 per­cent by 2030 is be­ing hailed by sup­port­ers as the center­piece of the pres­id­ent's cli­mate ac­tion plan.
But it's pos­sible that Pres­id­ent Obama's biggest cli­mate move came in his first term, when he ushered in rules that would double the fuel eco­nomy of vehicles by 2025. The fuel-eco­nomy and green­house-gas-emis­sions stand­ards for cars and light trucks fi­nal­ized in 2012 could make a big­ger dent in emis­sions than the power-plant rule, with more in­dustry in­volve­ment.
Those vehicle rules, which re­quire a fleetwide fuel-eco­nomy av­er­age of 54.5 miles per gal­lon by 2025, are pro­jec­ted by EPA to cut 580 mil­lion met­ric tons of green­house gases by 2030.
It's tough to make a dir­ect com­par­is­on with the power-plant rules, but The Wash­ing­ton Post says those rules will cut 550 mil­lion met­ric tons by 2030 (ac­cord­ing to EPA's rules, a state com­pli­ance mod­el would mean a re­duc­tion of 555 mil­lion met­ric tons, while a re­gion­al com­pli­ance ap­proach would mean 545).
Ex­perts say the flex­ib­il­ity built in­to the power-plant rule makes an ex­act fig­ure dif­fi­cult to es­tim­ate be­fore know­ing how states will choose to meet EPA's 30 per­cent re­duc­tion goal.
Ac­cord­ing to EPA, elec­tri­city gen­er­a­tion is the na­tion's largest source of green­house-gas emis­sions, con­trib­ut­ing 32 per­cent of the na­tion's total. Trans­port­a­tion is a close second, ac­count­ing for 28 per­cent of green­house-gas emis­sions in 2012.
It's also worth not­ing that while the power-plant stand­ards are al­most sure to be chal­lenged in court — po­ten­tially delay­ing or blunt­ing their im­pact — the fuel-eco­nomy stand­ards were craf­ted with the auto in­dustry's in­put. Auto­makers, con­cerned about the threat of a state-by-state frac­tured ap­proach driv­en by Cali­for­nia, backed a single na­tion­wide stand­ard and helped ne­go­ti­ate the fi­nal res­ult.
While some Re­pub­lic­ans have said the fuel stand­ards will weak­en pub­lic safety and raise the cost of cars, there's been little real move­ment to kill them. A 2012 re­port from House Over­sight Com­mit­tee Chair­man Dar­rell Issa al­leging that the rules were the res­ult of a back­room deal ul­ti­mately made little head­way.
A midterm re­view in 2017 could al­low the in­dustry to roll back the stand­ards in re­sponse to mar­ket con­cerns, but it's too early to know how that re­view will go.
In a man­u­fac­tur­ers' per­form­ance re­view cov­er­ing mod­el year 2012, EPA found that auto­makers are slightly ahead of pro­jec­ted emis­sion re­duc­tions for the first year of the stand­ards.
Dan Beck­er, ex­ec­ut­ive dir­ect­or of the Safe Cli­mate Cam­paign, said that loop­holes in both rules will ul­ti­mately dic­tate their ef­fic­acy, but that the in­dustry re­sponse to the fuel-eco­nomy stand­ards should provide a mod­el for util­it­ies.
"What we saw in the car rule was the in­ev­it­ab­il­ity that there would be changes forced the auto in­dustry to be­gin plan­ning well be­fore the ef­fect­ive date of the rules," Beck­er said. "I ima­gine many in the util­ity sec­tor will be smart and say, 'This is com­ing, let's fig­ure out the most ef­fect­ive way to meet it.' "
What We're Following See More »
BACKING OUT ON BERNIE
Trump Won't Debate Sanders After All
2 days ago
THE LATEST
Trump, in a statement: "Based on the fact that the Democratic nominating process is totally rigged and Crooked Hillary Clinton and Deborah Wasserman Schultz will not allow Bernie Sanders to win, and now that I am the presumptive Republican nominee, it seems inappropriate that I would debate the second place finisher. ... I will wait to debate the first place finisher in the Democratic Party, probably Crooked Hillary Clinton, or whoever it may be."
AKNOWLEDGING THE INEVITABLE
UAW: Time to Unite Behind Hillary
3 days ago
THE DETAILS
"It's about time for unity," said UAW President Dennis Williams. "We're endorsing Hillary Clinton. She's gotten 3 million more votes than Bernie, a million more votes than Donald Trump. She's our nominee." He called Sanders "a great friend of the UAW" while saying Trump "does not support the economic security of UAW families." Some 28 percent of UAW members indicated their support for Trump in an internal survey.
AP KEEPING COUNT
Trump Clinches Enough Delegates for the Nomination
3 days ago
THE LATEST
"Donald Trump on Thursday reached the number of delegates needed to clinch the Republican nomination for president, completing an unlikely rise that has upended the political landscape and sets the stage for a bitter fall campaign. Trump was put over the top in the Associated Press delegate count by a small number of the party's unbound delegates who told the AP they would support him at the convention."
TRUMP FLOATED IDEA ON JIMMY KIMMEL'S SHOW
Trump/Sanders Debate Before California Primary?
3 days ago
CAMPAIGNS INJECTED NEW AD MONEY
California: It's Not Over Yet
3 days ago
THE LATEST
"Clinton and Bernie Sanders "are now devoting additional money to television advertising. A day after Sanders announced a new ad buy of less than $2 million in the state, Clinton announced her own television campaign. Ads featuring actor Morgan Freeman as well as labor leader and civil rights activist Dolores Huerta will air beginning on Fridayin Fresno, Sacramento, and Los Angeles media markets. Some ads will also target Latino voters and Asian American voters. The total value of the buy is about six figures according to the Clinton campaign." Meanwhile, a new poll shows Sanders within the margin of error, trailing Clinton 44%-46%.