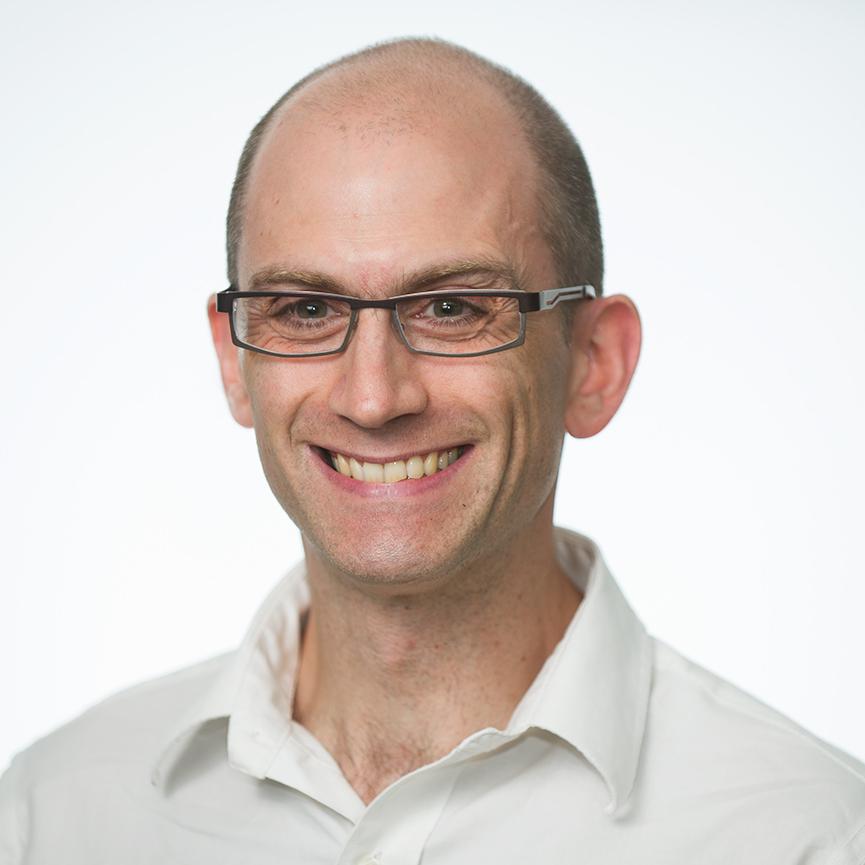 For sev­er­al years the In­teri­or De­part­ment has been pledging to set new stand­ards for sub­sea devices called "blo­wout pre­venters." They're meant to seal off run­away oil wells, but the failsafe equip­ment failed to stop BP's blown-out Ma­condo well in 2010 in the Gulf of Mex­ico.
The wait goes on.
On Fri­day the White House Of­fice of In­form­a­tion and Reg­u­lat­ory Af­fairs quietly re­leased its Uni­fied Agenda of Reg­u­lat­ory and De­reg­u­lat­ory Ac­tions, a twice-yearly tally of planned fed­er­al reg­u­la­tions.
It shows that the sched­ule for this long-planned draft rule to set blo­wout-pre­venter stand­ards has ap­par­ently slipped. The latest ver­sion of the agenda lists a Novem­ber 2014 tar­get date for a draft rule that would be fi­nal­ized in mid-2015. Last fall's ver­sion of the uni­fied agenda pro­jec­ted the draft rule would be re­leased in March of this year and the fi­nal ver­sion com­pleted in Novem­ber.
It's not as if In­teri­or has ig­nored the need to try and en­sure the in­dustry devices are up to the task. The ar­ray of off­shore-drilling safety rules is­sued in the wake of the 2010 BP dis­aster man­date test­ing and third-party veri­fic­a­tion of their cap­ab­il­ity.
But of­fi­cials and ad­voc­ates have non­ethe­less ar­gued that rules set­ting tough­er op­er­a­tion and design stand­ards are also needed, and while noth­ing in these reg­u­lat­ory agen­das is writ­ten in stone or even sand, Fri­day's up­dated ver­sion in­dic­ates that they're on the slow track.
And the spring ver­sion of the "uni­fied agenda" shows that the tar­get re­lease dates for some oth­er rules to bol­ster en­vir­on­ment­al pro­tec­tions for oil and gas de­vel­op­ment and min­ing have slipped too.
For en­vir­on­ment­al­ists, it may be time to worry.
Matt Lee-Ash­ley, a former In­teri­or De­part­ment aide who's now with the lib­er­al Cen­ter for Amer­ic­an Pro­gress, says time is be­gin­ning to run short on the meas­ures.
"Un­less there's a burst of activ­ity and some ur­gency de­voted to the task, a large por­tion of the pres­id­ent's agenda for strength­en­ing en­vir­on­ment­al pro­tec­tions and safety for oil, gas, and coal de­vel­op­ment are go­ing to re­main un­done," said Lee-Ash­ley.
A plan dat­ing back to Pres­id­ent Obama's first year in of­fice to pro­tect Ap­palachi­an streams from moun­tain­top coal min­ing is lag­ging, with the agenda re­leased Fri­day fore­cast­ing a draft rule in ar­riv­ing in Decem­ber of 2014.
The new agenda also shows that a sep­ar­ate In­teri­or De­part­ment rule that would set safety and chem­ic­al dis­clos­ure stand­ards for frack­ing on fed­er­al lands has been pushed back too. It now pro­jects a fi­nal rule in Septem­ber of this year, rather than the May 2014 date lis­ted last fall on the rule that has been in the works for years.
If delays were to keep pil­ing up, the rules could be­come more vul­ner­able.
Many con­tro­ver­sial rules are lit­ig­ated after they're fi­nal­ized. Rules is­sued very late in the ad­min­is­tra­tion could be tied up in court when Obama de­parts, cre­at­ing risks be­cause a new White House could de­cide not to de­fend a rule.
That's what happened after the Bush ad­min­is­tra­tion is­sued new ozone-pol­lu­tion stand­ards in mid-2008. Obama's En­vir­on­ment­al Pro­tec­tion Agency, rather than de­fend the Bush rule, in­stead em­barked on writ­ing a tough­er stand­ard (al­though the tough­er rule has also been fam­ously delayed un­der Obama, and EPA is now un­der a court or­der to pro­pose the meas­ure by Decem­ber of this year).
"The prob­lem seems to be a com­bin­a­tion of too few hands on deck in the agen­cies, a pat­tern of slow-walk­ing and nit­pick­ing at OIRA and delays in the Sen­ate that have pre­ven­ted the ad­min­is­tra­tion from filling key lead­er­ship po­s­i­tions," Lee-Ash­ley said of In­teri­or's planned oil-and-gas and min­ing rules.
"Get­ting things back on track is go­ing to re­quire an eagle eye on the cal­en­dar and a re­newed com­mit­ment to en­sur­ing that prom­ises made are prom­ises kept," he said.
What We're Following See More »
WILL APPEAR TOGETHER TOMORROW
As Expected, Clinton Goes with Kaine
12 hours ago
SO MUCH FOR THE RATINGS BUMP
Convention Ratings Same as 2012
19 hours ago
8,000 DOCUMENTS
Wikileaks Releases Trove of DNC Docs
20 hours ago
THE DETAILS
"Wikileaks published more than 8,000 documents purportedly taken from the Democratic National Committee Friday, just days before the start of the party's convention in Philadelphia. The documents included briefings on off-the-record fundraisers and candid photographs."
YES, WE KAINE?
Clinton Announcing VP Pick Today
23 hours ago
THE LATEST
Hillary Clinton "is widely expected to announce her choice" of vice president "in an email to supporters while on a campaign swing in Florida on Friday afternoon." The consensus: it'll be Sen. Tim Kaine of Virginia, although Sen. Cory Booker of New Jersey and Agriculture Secretary Tom Vilsack are also said to be in the running.
EARLY BUMP FOR TRUMP?
New Round of Polls Show a Tight Race
1 days ago
THE LATEST
A Rasmussen Reports poll shows Donald Trump ahead of Hillary Clinton, 43%-42%, the fourth week in a row he's led the poll (one of the few poll in which he's led consistently of late).
A Reuters/Ipsos survey shows Clinton leading 40%-36%. In a four-way race, she maintains her four-point lead, 39%-35%, with Gary Johnson and Jill Stein pulling 7% and 3%, respectively.
And the LA Times/USC daily tracking poll shows a dead heat, with Trump ahead by about half a percentage point.