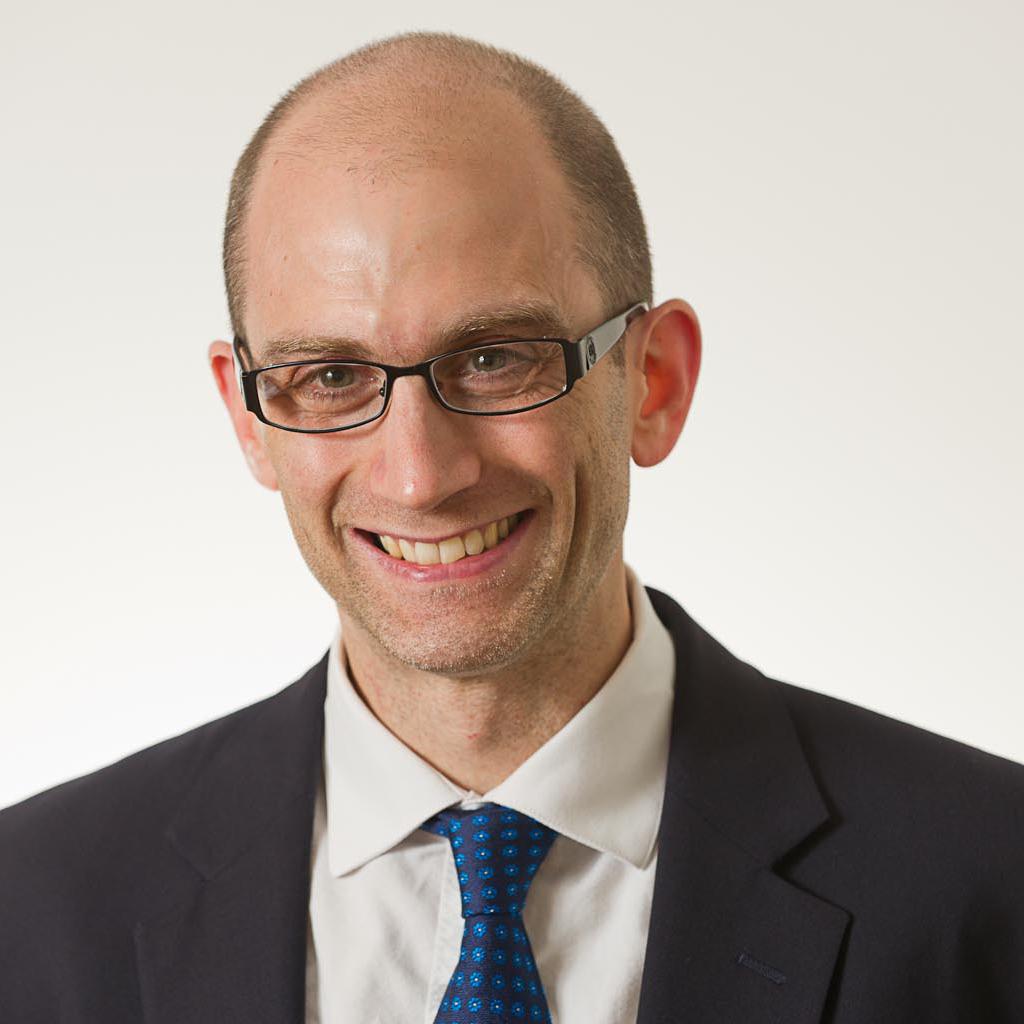 Pres­id­ent Obama's for­eign policy speech to West Point gradu­ates Wed­nes­day leveled a ser­i­ous charge against Re­pub­lic­ans who deny hu­man-in­duced cli­mate change: You're threat­en­ing na­tion­al se­cur­ity.
Check out the pro­gres­sion of the few cli­mate sen­tences in Obama's wide-ran­ging re­marks. He starts by telling the grads that bat­tling glob­al warm­ing re­quires glob­al co­oper­a­tion. Then he says cli­mate change is "a creep­ing na­tion­al se­cur­ity crisis that will help shape your time in uni­form, as we're called on to re­spond to refugee flows, nat­ur­al dis­asters, and con­flicts over wa­ter and food."
OK, that's wor­ri­some, and that se­cur­ity mes­sage sets up Obama's pitch for try­ing to reach a United Na­tions-brokered cli­mate ac­cord at a make-or-break 2015 meet­ing in Par­is: "That's why, next year, I in­tend to make sure Amer­ica is out front in a glob­al frame­work to pre­serve our plan­et."
Then Obama looks at the U.S. role, and here's where the speech in­cludes what looks like a subtle pitch for im­min­ent EPA reg­u­la­tions to cut power plants' car­bon emis­sions: "You see, Amer­ic­an in­flu­ence is al­ways stronger when we lead by ex­ample. We can­not ex­empt ourselves from the rules that ap­ply to every­one else," Obama says.
The re­marks ar­rive just a few days be­fore EPA (and maybe Obama him­self) un­veils first-time car­bon-pol­lu­tion stand­ards for ex­ist­ing power plants. Obama's "in­flu­ence" line is an­oth­er ver­sion of what Obama told The New York­er months ago about do­mest­ic ac­tion giv­ing the U.S. lever­age with China and In­dia, the world's largest and third-largest emit­ters (the U.S. is No. 2).
Fi­nally, we get to a thinly veiled jab at the GOP: "We can't call on oth­ers to make com­mit­ments to com­bat cli­mate change if so many of our polit­ic­al lead­ers deny that it is tak­ing place."
Run it back­wards: GOP cli­mate skep­ti­cism is a road­b­lock to glob­al co­oper­a­tion on the "creep­ing" na­tion­al se­cur­ity crisis that these gradu­ates will face.
What We're Following See More »
STAFF PICKS
What the Current Crop of Candidates Could Learn from JFK
1 days ago
WHY WE CARE
Much has been made of David Brooks's recent New York Times column, in which confesses to missing already the civility and humanity of Barack Obama, compared to who might take his place. In NewYorker.com, Jeffrey Frank reminds us how critical such attributes are to foreign policy. "It's hard to imagine Kennedy so casually referring to the leader of Russia as a gangster or a thug. For that matter, it's hard to imagine any president comparing the Russian leader to Hitler [as] Hillary Clinton did at a private fund-raiser. … Kennedy, who always worried that miscalculation could lead to war, paid close attention to the language of diplomacy."
STAFF PICKS
Maher Weighs in on Bernie, Trump and Palin
2 days ago
WHY WE CARE
"We haven't seen a true leftist since FDR, so many millions are coming out of the woodwork to vote for Bernie Sanders; he is the Occupy movement now come to life in the political arena." So says Bill Maher in his Hollywood Reporter cover story (more a stream-of-consciousness riff than an essay, actually). Conservative states may never vote for a socialist in the general election, but "this stuff has never been on the table, and these voters have never been activated." Maher saves most of his bile for Donald Trump and Sarah Palin, writing that by nominating Palin as vice president "John McCain is the one who opened the Book of the Dead and let the monsters out." And Trump is picking up where Palin left off.