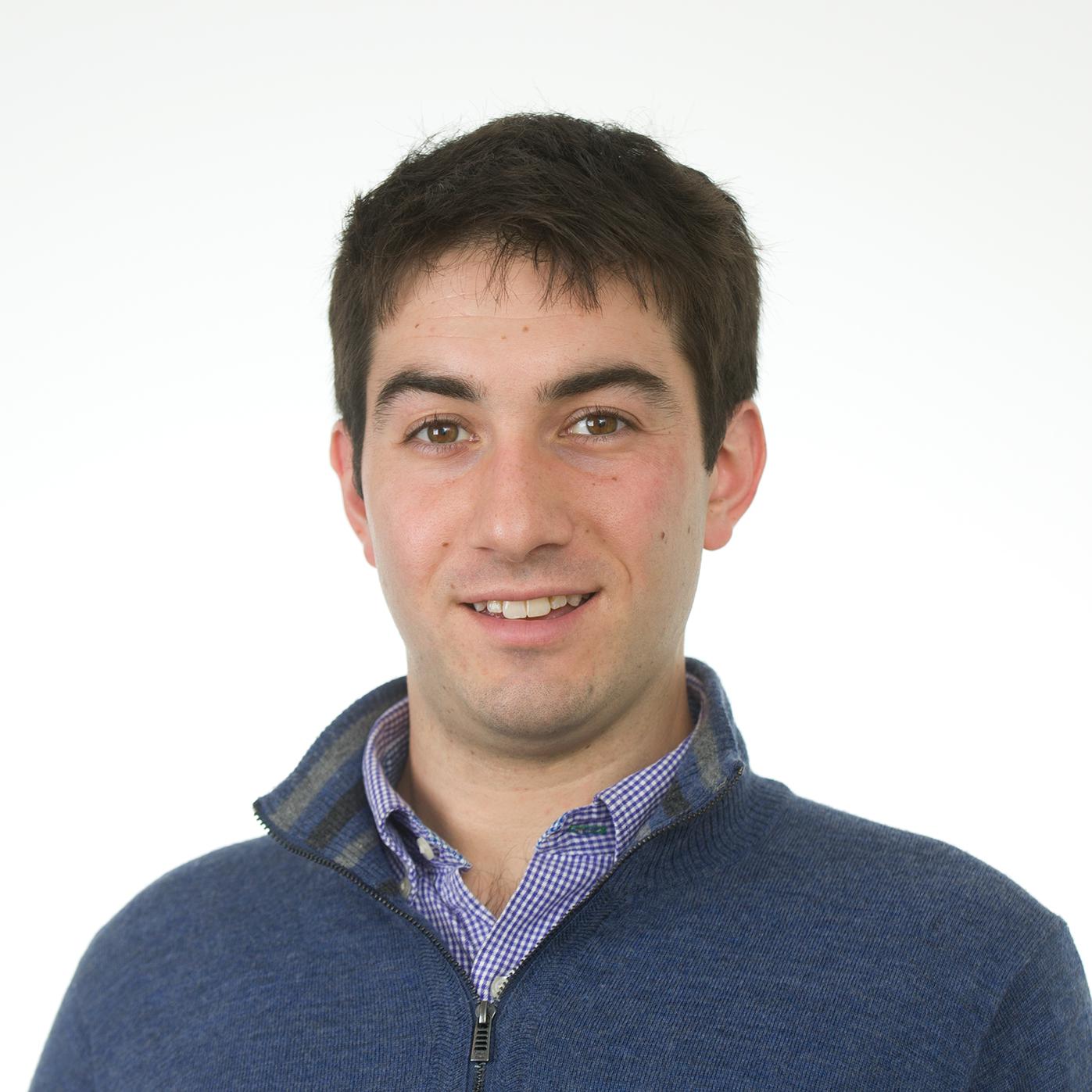 The col­lapse of a bi­par­tis­an en­ergy-ef­fi­ciency bill on the floor has im­periled the Sen­ate's vote on the Key­stone XL pipeline, but it's also got mem­bers sweat­ing that their chance to move any oth­er en­ergy meas­ures has all but slipped away.
"We have things that need to be re­solved and ad­vanced in the en­ergy sec­tor," said Sen. Lisa Murkowski, R-Alaska, rank­ing mem­ber on the En­ergy and Nat­ur­al Re­sources Com­mit­tee. "If we can't get an en­ergy-ef­fi­ciency bill through the floor, what does that say about our abil­ity as a Sen­ate to act?"
Re­pub­lic­ans have said that the ef­fi­ciency bill from Demo­crat­ic Sen. Jeanne Shaheen of New Hamp­shire and Re­pub­lic­an Sen. Rob Port­man of Ohio was their best — and pos­sibly only — chance to de­bate en­ergy is­sues in depth on the floor. They offered up a slew of amend­ments and tried to move five, in­clud­ing ones block­ing a car­bon tax, air pol­lu­tion rules on ozone, and green­house-gas rules for power plants.
Those were polit­ic­ally-charged bills, to say noth­ing of the Key­stone XL pipeline vote that was hitched to the bill as a stand-alone meas­ure.
But Murkowski said she doubts that even some smal­ler meas­ures from her com­mit­tee could move giv­en the "stun­ning" polit­ic­al back­lash on the en­ergy bill, which was aimed at in­creas­ing en­ergy ef­fi­ciency in com­mer­cial and res­id­en­tial prop­er­ties and fed­er­ally owned build­ings. Among her pri­or­it­ies is a bi­par­tis­an nuc­le­ar-waste dis­pos­al bill she in­tro­duced with Cali­for­nia Demo­crat Di­anne Fein­stein and policy pro­pos­als re­lated to the nex­us between en­ergy and wa­ter, which she out­lined in a white pa­per this week.
Re­forms to the na­tion's en­ergy-ex­port policy could also fall vic­tim to the par­tis­an back­lash, she said.
After say­ing that Re­pub­lic­ans had backed out of a deal to vote on Shaheen-Port­man and the Key­stone pipeline, Ma­jor­ity Lead­er Harry Re­id on Wed­nes­day filled the amend­ment tree on the bill and filed clo­ture, with a vote ex­pec­ted Monday.
Sev­er­al Re­pub­lic­ans said their dis­sat­is­fac­tion with the pro­cess would cause them to yank their votes for the en­ergy bill. Sen. Johnny Isak­son of Geor­gia, one of 24 Re­pub­lic­ans who voted to open de­bate on the bill Tues­day, said simply that he was "not open to rat­i­fy­ing Harry Re­id's op­er­a­tion of the Sen­ate, which is to fill the tree and not al­low any amend­ments."
And North Dakota Re­pub­lic­an John Ho­even, one of the spon­sors on the Key­stone bill, said he didn't think he would help Demo­crats reach 60 votes on en­ergy ef­fi­ciency while Re­id blocked their path to the pipeline bill.
Al­though spon­sors say they're keep­ing their op­tions open and hope to strike a deal that will keep the bill alive, its pre­sumed death is an­oth­er in a line of dif­fi­culties for the Sen­ate (in­clud­ing the de­feat of an earli­er ver­sion of Shaheen-Port­man, which fell in Septem­ber amid a dis­pute over a health care amend­ment from GOP Sen. Dav­id Vit­ter of Louisi­ana).
Re­pub­lic­an lead­er­ship had said that their goal in in­sist­ing on five amend­ments was to get a chance to talk about en­ergy is­sues on the floor and se­cure votes on those is­sues for the first time since 2007, al­though the is­sues have seen floor time on oth­er meas­ures like the budget. But Sen. John Bar­rasso, R-Wyo., said that the Right would con­tin­ue to push for the de­bate they want on the bill they think makes the best vehicle.
"If we're go­ing to talk about en­ergy, we ought to talk about en­ergy," Bar­rasso said.
What We're Following See More »
FILING DEADLINE IS JUNE 24
McConnell Urging Rubio to Run for Reelection
2 hours ago
THE LATEST
Senate Majority Leader Mitch McConnell: "One of the things that I'm hoping, I and my colleagues have been trying to convince Senator Marco Rubio to run again in Florida. He had indicated he was not going to, but we're all hoping that he'll reconsider, because poll data indicates that he is the one who can win for us. He would not only save a terrific senator for the Senate, but help save the majority. ... Well, I hope so. We're all lobbying hard for him to run again."
LEAKER SHOULD STILL STAND TRIAL
Holder: Snowden Performed a Public Service
5 hours ago
THE LATEST
Former Attorney General Eric Holder said that NSA leaker Edward Snowden "actually performed a public service by raising the debate that we engaged in and by the changes that we made" by releasing information about government surveillance. Holder, a guest on David Axelrod's "Axe Files" podcast, also said Snowden endangered American interests and should face consequences for his actions. 
LOOKING FOR A CALIFORNIA COMEBACK
Bernie Hits Game 7
5 hours ago
THE LATEST
Sen. Bernie Sanders, needing an improbable comeback to take the nomination from Hillary Clinton, showed up to the Warriors' Game 7 in Oakland during a break in California campaigning. "Let's turn this thing around," he told the San Francisco Chronicle's Joe Garofoli.
BACKING OUT ON BERNIE
Trump Won't Debate Sanders After All
3 days ago
THE LATEST
Trump, in a statement: "Based on the fact that the Democratic nominating process is totally rigged and Crooked Hillary Clinton and Deborah Wasserman Schultz will not allow Bernie Sanders to win, and now that I am the presumptive Republican nominee, it seems inappropriate that I would debate the second place finisher. ... I will wait to debate the first place finisher in the Democratic Party, probably Crooked Hillary Clinton, or whoever it may be."
AKNOWLEDGING THE INEVITABLE
UAW: Time to Unite Behind Hillary
4 days ago
THE DETAILS
"It's about time for unity," said UAW President Dennis Williams. "We're endorsing Hillary Clinton. She's gotten 3 million more votes than Bernie, a million more votes than Donald Trump. She's our nominee." He called Sanders "a great friend of the UAW" while saying Trump "does not support the economic security of UAW families." Some 28 percent of UAW members indicated their support for Trump in an internal survey.