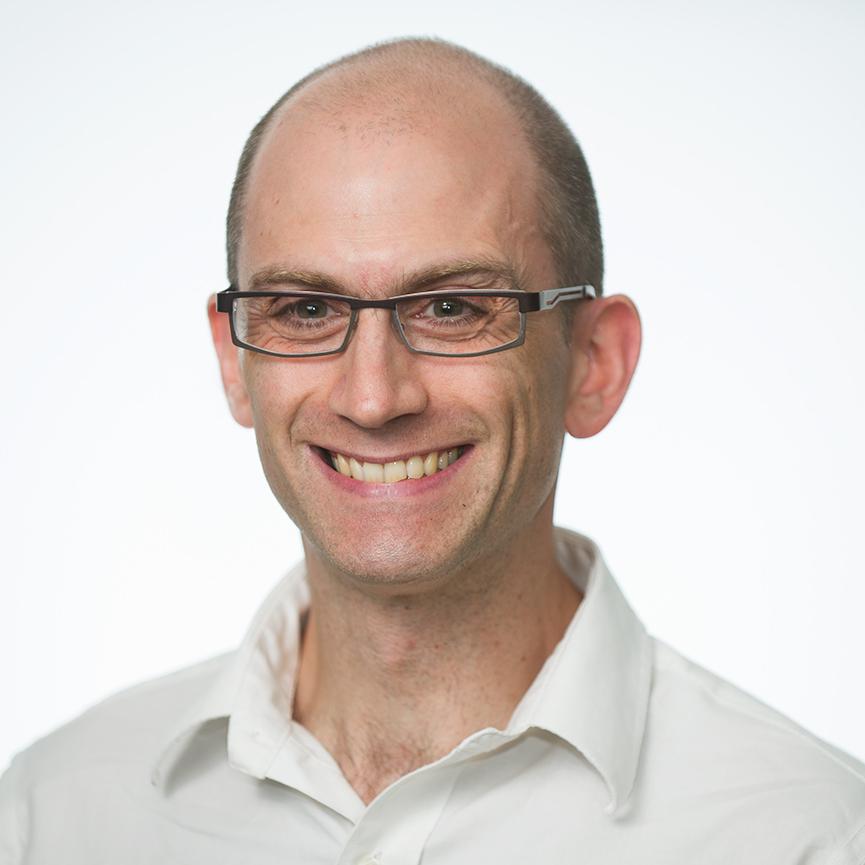 Ex­xon and Shell want glob­al gov­ern­ment. Or the equi­val­ent. At least when it comes to reg­u­la­tions that will force the oil gi­ants to dis­close pay­ments to for­eign gov­ern­ments for do­ing busi­ness in their coun­tries.
In a new let­ter to the Se­cur­it­ies and Ex­change Com­mis­sion, Ex­xon and Shell urge the SEC to hurry up and is­sue the con­tro­ver­sial rules on in­dustry pay­ment dis­clos­ure.
Why? So that loom­ing European dis­clos­ure man­dates can be synced — the let­ter uses the term "equi­val­ency" — with the U.S. re­quire­ments. The United King­dom, the let­ter notes, is "mov­ing quickly" to be­come the first European Uni­on state to im­ple­ment E.U. trans­par­ency rules.
If the U.S. com­mits to act­ing this year, there's enough time to in­flu­ence the U.K and hence the over­all E.U ap­proach, Ex­xon and Shell ar­gue in the let­ter, not­ing the be­ne­fits of a "co­ordin­ated and har­mon­ized glob­al trans­par­ency re­gime."
Con­versely, "no one be­ne­fits" if mul­tina­tion­al com­pan­ies must file sep­ar­ate kinds of dis­clos­ure re­ports in sep­ar­ate places.
"An ideal solu­tion to the is­sue might be that com­pli­ance with the re­port­ing rules in one coun­try would be deemed to sat­is­fy the re­port­ing re­quire­ments in an­oth­er coun­try not­with­stand­ing vari­ations in de­tail," adds the May 1 let­ter to SEC com­mis­sion­ers, which sur­faced on the SEC's web­site a few days ago.
Ex­xon and Shell have in­terests at stake that go far bey­ond the eso­ter­ic de­tails of dis­clos­ure pa­per­work. They're part of a ma­jor, years-long oil-in­dustry cam­paign to give the sec­tor lots of lee­way and keep spe­cif­ic com­pan­ies' SEC dis­clos­ure fil­ings out of pub­lic view.
The in­dustry warns that an overly pre­script­ive rule that also makes de­tailed pay­ment in­form­a­tion pub­lic will hobble West­ern oil com­pan­ies com­pet­ing world­wide against state-con­trolled Rus­si­an and Chinese firms that aren't bound by the man­dates.
Last sum­mer, a fed­er­al judge threw out an earli­er ver­sion of the SEC rule that oil and busi­ness groups had chal­lenged.
The oil in­dustry has long op­posed the dis­clos­ure man­date, and now at least hopes to en­sure that the SEC's on­go­ing re­write pro­duces a less ag­gress­ive rule.
The U.S. rules will force SEC-lis­ted oil, nat­ur­al gas, and min­ing com­pan­ies to dis­close pay­ments to gov­ern­ments in na­tions where they have pro­jects, such as money for pro­duc­tion li­censes, taxes, roy­al­ties, and more.
The rule is aimed at chip­ping away at the "re­source curse" of cor­rup­tion, con­flict, and poverty in en­ergy-rich na­tions in Africa and else­where. Hu­man-rights groups say the oil in­dustry is seek­ing ex­emp­tions that would ef­fect­ively gut the reg­u­la­tion, which is re­quired un­der the 2010 Dodd-Frank fin­an­cial law.
Ex­xon and Shell — both world­wide op­er­at­ors — are ask­ing the SEC to pub­lish draft rules ASAP, or at least be­fore year's end. A com­mit­ment to act this year could con­vince the U.K. to push back its im­ple­ment­a­tion to April 2015, thereby provid­ing "suf­fi­cient time" to col­lab­or­ate be­fore any E.U. states com­plete their rules, the let­ter states.
What We're Following See More »
WILL APPEAR TOGETHER TOMORROW
As Expected, Clinton Goes with Kaine
20 hours ago
SO MUCH FOR THE RATINGS BUMP
Convention Ratings Same as 2012
1 days ago
8,000 DOCUMENTS
Wikileaks Releases Trove of DNC Docs
1 days ago
THE DETAILS
"Wikileaks published more than 8,000 documents purportedly taken from the Democratic National Committee Friday, just days before the start of the party's convention in Philadelphia. The documents included briefings on off-the-record fundraisers and candid photographs."
YES, WE KAINE?
Clinton Announcing VP Pick Today
1 days ago
THE LATEST
Hillary Clinton "is widely expected to announce her choice" of vice president "in an email to supporters while on a campaign swing in Florida on Friday afternoon." The consensus: it'll be Sen. Tim Kaine of Virginia, although Sen. Cory Booker of New Jersey and Agriculture Secretary Tom Vilsack are also said to be in the running.
EARLY BUMP FOR TRUMP?
New Round of Polls Show a Tight Race
1 days ago
THE LATEST
A Rasmussen Reports poll shows Donald Trump ahead of Hillary Clinton, 43%-42%, the fourth week in a row he's led the poll (one of the few poll in which he's led consistently of late).
A Reuters/Ipsos survey shows Clinton leading 40%-36%. In a four-way race, she maintains her four-point lead, 39%-35%, with Gary Johnson and Jill Stein pulling 7% and 3%, respectively.
And the LA Times/USC daily tracking poll shows a dead heat, with Trump ahead by about half a percentage point.