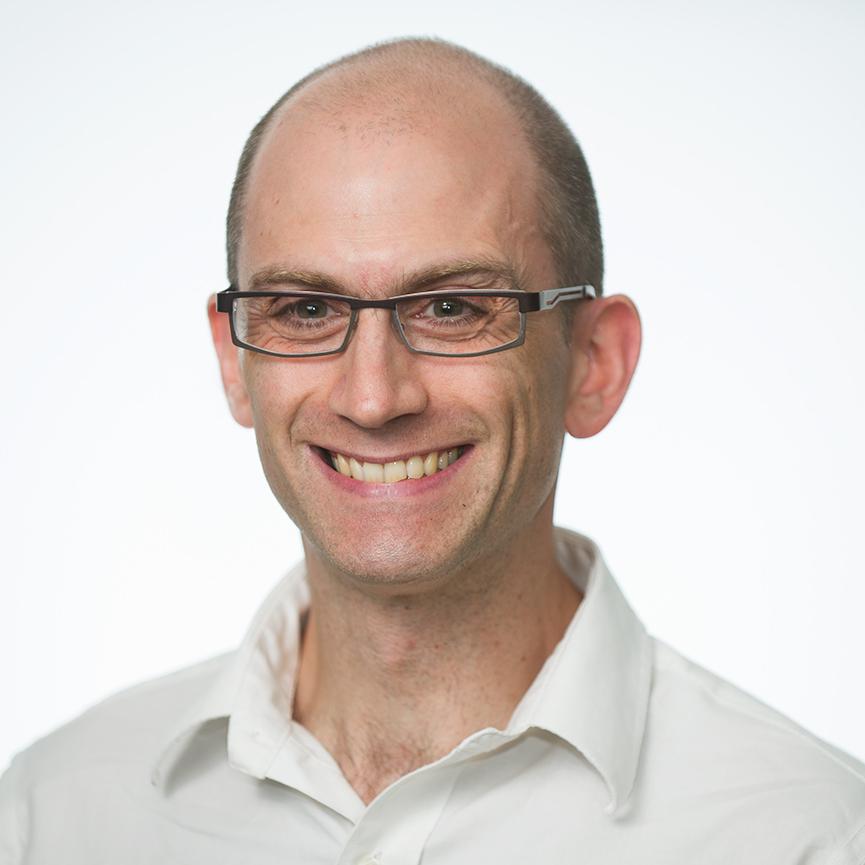 April 29, 2014, 7:19 a.m.
The Su­preme Court has re­in­stated a ma­jor EPA rule to curb soot- and smog-form­ing power-plant pol­lu­tion that crosses state lines and dam­ages air qual­ity in the East­ern United States.
Tues­day's 6-2 rul­ing ar­rives two weeks after the U.S. Court of Ap­peals for the Dis­trict of Columbia Cir­cuit up­held a sep­ar­ate rule to cut mer­cury and oth­er air tox­ics from power plants.
The high court's de­cision Tues­day re­vives the cross-state air-pol­lu­tion rule, over­turn­ing a 2012 Ap­peals Court de­cision that sided with in­dustry groups and states that chal­lenged the reg­u­la­tion.
Both power-plant rules are ma­jor pil­lars of Pres­id­ent Obama's first-term air-qual­ity agenda.
The En­vir­on­ment­al Pro­tec­tion Agency es­tim­ates that the cross-state rule, when phased in, will pre­vent up to 34,000 pre­ma­ture deaths, 15,000 non­fatal heart at­tacks, 19,000 cases of acute bron­chit­is, and 400,000 cases of ag­grav­ated asthma an­nu­ally.
"Today's Su­preme Court de­cision is a re­sound­ing vic­tory for pub­lic health and a key com­pon­ent of EPA's ef­forts to make sure all Amer­ic­ans have clean air to breathe," said EPA Ad­min­is­trat­or Gina Mc­Carthy.
The rule re­quires states in the east­ern half of the U.S. to cut emis­sions from power plants that blow across state lines.
The de­cision re­jects the Ap­pel­late Court find­ing that EPA took an overly ex­pans­ive view of its power to force emis­sion cuts un­der the Clean Air Act's "good neigh­bor" pro­vi­sion.
"EPA's cost-ef­fect­ive al­loc­a­tion of emis­sion re­duc­tions among up­wind States is a per­miss­ible, work­able, and equit­able in­ter­pret­a­tion of the Good Neigh­bor Pro­vi­sion," states the rul­ing au­thored by Justice Ruth Bader Gins­burg and sup­por­ted by Chief Justice John Roberts, as well as Justices An­thony Kennedy, Elena Kagan, So­nia So­to­may­or, and Steph­en Brey­er.
Justices Ant­on­in Scalia and Clar­ence Thomas dis­sen­ted, while Justice Samuel Alito had re­cused him­self.
The rul­ing also up­holds EPA's pro­cess for al­loc­at­ing emis­sions "budgets" among up­wind states.
"The Su­preme Court's de­cision means that our na­tion can take the ne­ces­sary steps to en­sure health­i­er and longer lives for the 240 mil­lion Amer­ic­ans at risk from power-plant smokestack pol­lu­tion near and far," said Fred Krupp, pres­id­ent of the En­vir­on­ment­al De­fense Fund, which was a party to the case.
Con­ser­vat­ive states — in­clud­ing Texas and Alabama as well as power com­pan­ies, coal in­dustry at­tor­neys, and oth­ers — had chal­lenged the rule.
The Amer­ic­an Co­ali­tion for Clean Coal Elec­tri­city, whose mem­bers in­clude ma­jor coal pro­du­cers and power com­pan­ies that use the fuel, bashed the rul­ing.
"With the Su­preme Court's rul­ing today, we are pro­foundly con­cerned about the costs and re­li­ab­il­ity im­pacts of rules like CSAPR and the ab­sence of over­sight in identi­fy­ing and ad­dress­ing such con­cerns," said spokes­wo­man Laura Shee­han, us­ing the ac­ronym for the reg­u­la­tion.
What We're Following See More »
BACKING OUT ON BERNIE
Trump Won't Debate Sanders After All
3 days ago
THE LATEST
Trump, in a statement: "Based on the fact that the Democratic nominating process is totally rigged and Crooked Hillary Clinton and Deborah Wasserman Schultz will not allow Bernie Sanders to win, and now that I am the presumptive Republican nominee, it seems inappropriate that I would debate the second place finisher. ... I will wait to debate the first place finisher in the Democratic Party, probably Crooked Hillary Clinton, or whoever it may be."
AKNOWLEDGING THE INEVITABLE
UAW: Time to Unite Behind Hillary
4 days ago
THE DETAILS
"It's about time for unity," said UAW President Dennis Williams. "We're endorsing Hillary Clinton. She's gotten 3 million more votes than Bernie, a million more votes than Donald Trump. She's our nominee." He called Sanders "a great friend of the UAW" while saying Trump "does not support the economic security of UAW families." Some 28 percent of UAW members indicated their support for Trump in an internal survey.
AP KEEPING COUNT
Trump Clinches Enough Delegates for the Nomination
4 days ago
THE LATEST
"Donald Trump on Thursday reached the number of delegates needed to clinch the Republican nomination for president, completing an unlikely rise that has upended the political landscape and sets the stage for a bitter fall campaign. Trump was put over the top in the Associated Press delegate count by a small number of the party's unbound delegates who told the AP they would support him at the convention."
TRUMP FLOATED IDEA ON JIMMY KIMMEL'S SHOW
Trump/Sanders Debate Before California Primary?
4 days ago
CAMPAIGNS INJECTED NEW AD MONEY
California: It's Not Over Yet
4 days ago
THE LATEST
"Clinton and Bernie Sanders "are now devoting additional money to television advertising. A day after Sanders announced a new ad buy of less than $2 million in the state, Clinton announced her own television campaign. Ads featuring actor Morgan Freeman as well as labor leader and civil rights activist Dolores Huerta will air beginning on Fridayin Fresno, Sacramento, and Los Angeles media markets. Some ads will also target Latino voters and Asian American voters. The total value of the buy is about six figures according to the Clinton campaign." Meanwhile, a new poll shows Sanders within the margin of error, trailing Clinton 44%-46%.