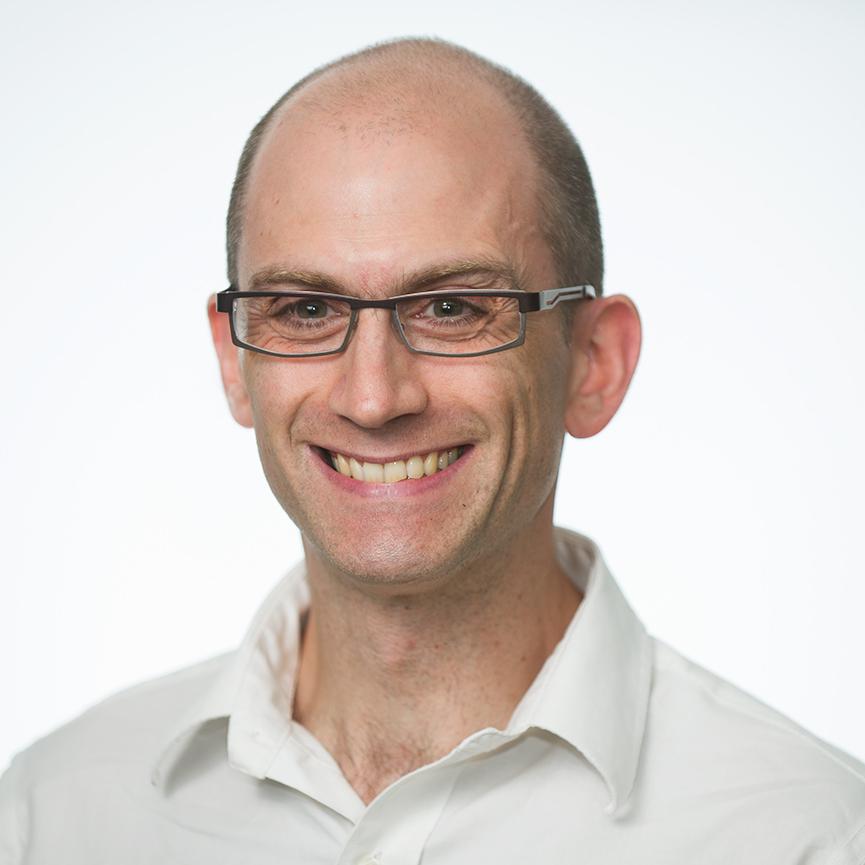 April 18, 2014, 11:21 a.m.
The State De­part­ment an­nounced Fri­day af­ter­noon that it's ex­tend­ing its dead­line for re­view of the pro­posed Key­stone XL oil-sands pipeline, a move that could punt a fi­nal de­cision un­til after the midterm con­gres­sion­al elec­tions.
State said it told fed­er­al agen­cies that they will have more time to weigh in on the pro­posed north­ern leg of Tran­sCanada's pipeline, a pro­ject that's at the heart of an in­tense polit­ic­al and lob­by­ing fight. 
The de­part­ment is cit­ing an on­go­ing Neb­raska court battle over the state law used to ap­prove the route through that state as reas­on to ex­tend its re­view.
"Agen­cies need ad­di­tion­al time based on the un­cer­tainty cre­ated by the on­go­ing lit­ig­a­tion in the Neb­raska Su­preme Court which could ul­ti­mately af­fect the pipeline route in that state," the State De­part­ment said in its an­nounce­ment Fri­day.
The move ex­tends what has been the highest-pro­file en­vir­on­ment­al battle in years. The delay ap­pears likely to push the fi­nal White House de­cision on the polit­ic­ally ex­plos­ive pro­ject bey­ond the Novem­ber elec­tions.
A seni­or State De­part­ment of­fi­cial de­clined to provide a re­vised timeline, not­ing the un­cer­tain­ties of the leg­al pro­cess. 
A court de­cision that re­quires a dif­fer­ent route through Neb­raska could al­ter the en­vir­on­ment­al, so­cioeco­nom­ic, and cul­tur­al is­sues that agen­cies are as­sess­ing, the of­fi­cial told re­port­ers on a call.
One en­vir­on­ment­al­ist track­ing the court case said a fi­nal rul­ing may not ar­rive un­til the be­gin­ning of 2015.
"We … be­lieve that the pos­sib­il­ity that Key­stone XL's fate won't be de­cided un­til after Novem­ber's midterm elec­tions has in­creased dra­mat­ic­ally," the con­sult­ing firm Clear­View En­ergy Part­ners said in a note Fri­day.
State's fi­nal en­vir­on­ment­al re­view, re­leased in late Janu­ary, had opened a 90-day win­dow for oth­er fed­er­al agen­cies to com­ment ahead of a fi­nal White House de­cision. It also brought a large num­ber of pub­lic com­ments that State says it's weigh­ing.
"Dur­ing this time we will re­view and ap­pro­pri­ately con­sider the un­pre­ced­en­ted num­ber of new pub­lic com­ments, ap­prox­im­ately 2.5 mil­lion, re­ceived dur­ing the pub­lic com­ment peri­od that closed on March 7, 2014," the de­part­ment said.
Key­stone sup­port­ers slammed the latest delay in what has been a five-year-plus re­view of the pipeline, which would carry crude oil from Al­berta's oil sands to Gulf Coast re­finer­ies.
"Today's de­cision by the Ad­min­is­tra­tion amounts to noth­ing short of an in­def­in­ite delay of the Key­stone Pipeline. This de­cision is ir­re­spons­ible, un­ne­ces­sary and un­ac­cept­able," said Sen. Mary Landrieu, D-La., who is locked in a tough reelec­tion fight.
The new delay also drew im­me­di­ate cri­ti­cism from Re­pub­lic­ans who are push­ing for Key­stone XL's ap­prov­al. 
Landrieu and Re­pub­lic­an Sen. John Ho­even of North Dakota said the delay will fuel their ef­forts to win a per­mit for Key­stone XL through con­gres­sion­al ac­tion. "I will con­tin­ue to work with my col­leagues to ap­prove this im­port­ant en­ergy pro­ject con­gres­sion­ally rather than let the pres­id­ent de­feat it with end­less delays," Ho­even said in a state­ment.
An aide to a Demo­crat­ic sen­at­or who op­poses the pipeline said the polit­ic­al im­plic­a­tions of the delay on the ul­ti­mate de­cision are tough to game out, but be­lieves it may make a re­jec­tion more likely.
"Read­ing the tea leaves on how something like this af­fects Key­stone is about as easy as it is to clean up a tar-sands spill. You could make the case that it is good for the op­pon­ents, as it shows the Obama ad­min­is­tra­tion's will­ing­ness to look at all of the angles to build the best case against it, without en­dan­ger­ing those sen­at­ors who are vul­ner­able to a re­jec­tion de­cision," the aide said.
"Or you could make the case that this is good for those who want it ap­proved, be­cause they don't want any ex­cuses left to chal­lenge its con­struc­tion," the source ad­ded.
En­vir­on­ment­al­ists bit­terly op­pose the pipeline, while oil-in­dustry and busi­ness groups and a num­ber of uni­ons are lob­by­ing in fa­vor of it.
What We're Following See More »
LITTLE MARCO FOR SENATE
Trump to Rubio: Run for Reelection
3 hours ago
THE LATEST
Donald Trump may have defeated Sen. Marco Rubio's presidential ambitions, but he wants the man he dubbed Little Marco to keep his job in the Senate. "Poll data shows that @marcorubio does by far the best in holding onto his Senate seat in Florida," Trump tweeted Thursday evening. "Important to keep the MAJORITY. Run Marco!" Trump is not the first to urge Rubio to run, though the senator has said such a move is unlikely. The filing deadline is June 24. 
FIRST SITTING POTUS TO VISIT
At Hiroshima, Obama Calls For Nuke-Free World
3 hours ago
THE LATEST
President Obama called for an end to nuclear weapons Friday during a somber visit to Hiroshima Peace Park in Japan, where the United States dropped the first atomic bomb 71 years ago. "That is the future we can choose," Obama said. "A future in which Hiroshima and Nagasaki are known not for the bomb of atomic warfare but as the start of our own moral awakening."
AKNOWLEDGING THE INEVITABLE
UAW: Time to Unite Behind Hillary
21 hours ago
THE DETAILS
"It's about time for unity," said UAW President Dennis Williams. "We're endorsing Hillary Clinton. She's gotten 3 million more votes than Bernie, a million more votes than Donald Trump. She's our nominee." He called Sanders "a great friend of the UAW" while saying Trump "does not support the economic security of UAW families." Some 28 percent of UAW members indicated their support for Trump in an internal survey.
AP KEEPING COUNT
Trump Clinches Enough Delegates for the Nomination
23 hours ago
THE LATEST
"Donald Trump on Thursday reached the number of delegates needed to clinch the Republican nomination for president, completing an unlikely rise that has upended the political landscape and sets the stage for a bitter fall campaign. Trump was put over the top in the Associated Press delegate count by a small number of the party's unbound delegates who told the AP they would support him at the convention."
TRUMP FLOATED IDEA ON JIMMY KIMMEL'S SHOW
Trump/Sanders Debate Before California Primary?
1 days ago