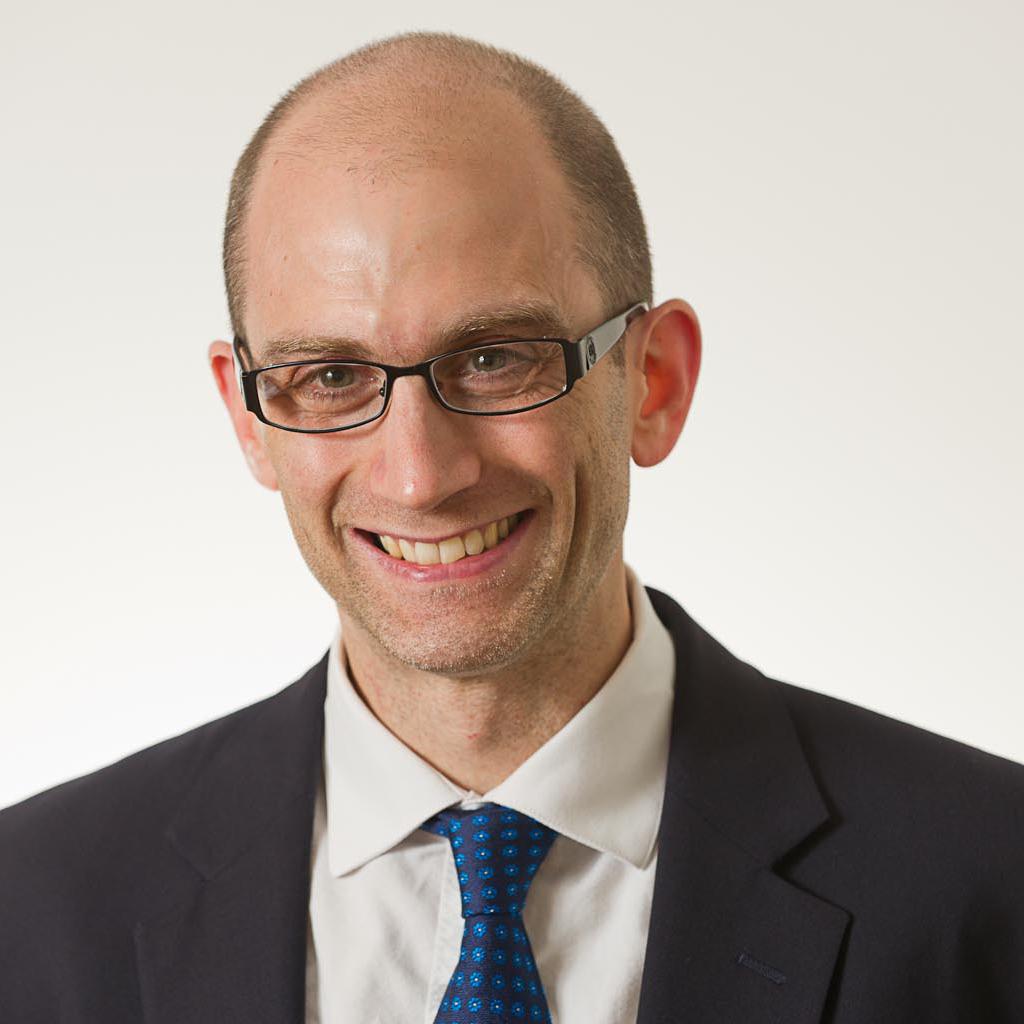 April 3, 2014, 10:53 a.m.
Sen. James In­hofe thinks cli­mate change is a hoax, but that doesn't mean the Ok­lahoma Re­pub­lic­an would be dis­qual­i­fied from a job at the Obama ad­min­is­tra­tion's In­teri­or De­part­ment.
"There is no lit­mus test [on cli­mate change] for people at the De­part­ment of the In­teri­or," In­teri­or Sec­ret­ary Sally Jew­ell said Thursday.
She spoke at a House hear­ing after com­ing un­der fire from Louisi­ana Re­pub­lic­an and cli­mate skep­tic John Flem­ing, who brought up Jew­ell's 2013 re­mark that "I hope there are no cli­mate-change den­iers in the De­part­ment of In­teri­or."
"Is that a pur­ity test for someone to work for you in the De­part­ment of In­teri­or, which is a very large de­part­ment? That means that in your opin­ion every­one should agree with you that there is such thing as man-made cli­mate change?," Flem­ing said at a Nat­ur­al Re­sources Com­mit­tee hear­ing on In­teri­or's budget.
But Jew­ell re­spon­ded "ab­so­lutely not," and ad­ded that she "didn't talk about causes of cli­mate change" in her 2013 re­marks. Dur­ing the ex­change Jew­ell also re­minded Flem­ing of her oth­er com­ments in her sum­mer 2013 ad­dress to In­teri­or em­ploy­ees.
Ac­cord­ing to En­vir­on­ment and En­ergy Pub­lish­ing, Jew­ell said in the speech that if there are cli­mate den­iers at In­teri­or, they should travel to lands the agency man­ages af­fected by cli­mate change, such as melt­ing per­ma­frost in Alaska.
Jew­ell picked up on that theme Thursday.
"In con­text I said I have been on the lands and wa­ters around the De­part­ment of the In­teri­or and it would be very dif­fi­cult to see the lands that I have seen and deny that cli­mate change is go­ing on," she said.
"Every place I have gone on pub­lic lands, I see droughts, I see wild­fires, I see coastal erosion, I see the im­pact of storms and that is a real­ity that we are fa­cing in this coun­try," said Jew­ell, whose pre­pared re­marks touted In­teri­or's ef­forts to im­prove "re­si­li­ency" to cli­mate change.
Flem­ing used the hear­ing to re­it­er­ate his doubt about hu­man-in­duced cli­mate change. "There is con­tro­versy over that is­sue and dis­agree­ment, even among very ex­cel­lent sci­ent­ists," he said.
However, the sci­entif­ic con­sensus is that glob­al warm­ing is oc­cur­ring and that hu­man activ­it­ies are driv­ing the changes. An ex­tremely small minor­ity of sci­ent­ists dis­agree or call the evid­ence in­con­clus­ive.
What We're Following See More »
THE 1%
Sanders's Appeals to Minorities Still Filtered Through Wall Street Talk
57 minutes ago
WHY WE CARE
It's all about the 1% and Wall Street versus everyone else for Bernie Sanders—even when he's talking about race relations. Like Hillary Clinton, he needs to appeal to African-American and Hispanic voters in coming states, but he insists on doing so through his lens of class warfare. When he got a question from the moderators about the plight of black America, he noted that during the great recession, African Americans "lost half their wealth," and "instead of tax breaks for billionaires," a Sanders presidency would deliver jobs for kids. On the very next question, he downplayed the role of race in inequality, saying, "It's a racial issue, but it's also a general economic issue."
DIRECT APPEAL TO MINORITIES, WOMEN
Clinton Already Pivoting Her Messaging
1 hours ago
WHY WE CARE
It's been said in just about every news story since New Hampshire: the primaries are headed to states where Hillary Clinton will do well among minority voters. Leaving nothing to chance, she underscored that point in her opening statement in the Milwaukee debate tonight, saying more needs to be done to help "African Americans who face discrimination in the job market" and immigrant families. She also made an explicit reference to "equal pay for women's work." Those boxes she's checking are no coincidence: if she wins women, blacks and Hispanics, she wins the nomination.
WEEKEND DATA DUMP
State to Release 550 More Clinton Emails on Saturday
9 hours ago
THE LATEST
Under pressure from a judge, the State Department will release about 550 of Hillary Clinton's emails—"roughly 14 percent of the 3,700 remaining Clinton emails—on Saturday, in the middle of the Presidents Day holiday weekend." All of the emails were supposed to have been released last month. Related: State subpoenaed the Clinton Foundation last year, which brings the total number of current Clinton investigations to four, says the Daily Caller.
LATER TO THIS YEAR'S NADER
Jim Webb Rules Out Independent Bid
9 hours ago
WHY WE CARE
UPDATED: Sen. Jim Webb (D-VA) will not be playing the role of Ralph Nader in this year's election. Speaking in Dallas today, Webb said, "We looked at the possibility of an independent candidacy. Theoretically, it could be done, but it is enormously costly and time sensitive, and I don't see the fundraising trajectory where we could make a realistic run."