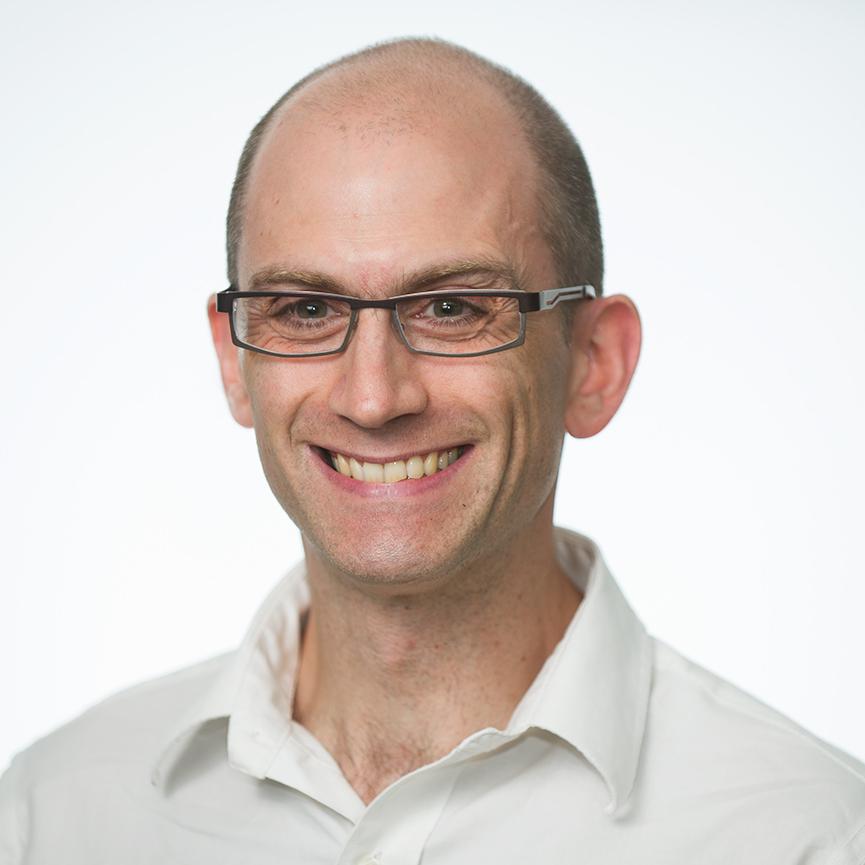 March 26, 2014, 12:13 p.m.
The White House made its strongest state­ment yet Wed­nes­day that it views U.S. nat­ur­al-gas ex­ports as one tool to curb Europe's re­li­ance on Rus­si­an en­ergy and di­ver­si­fy sup­plies.
From the joint U.S.-European Uni­on state­ment is­sued along­side the U.S.-E.U. sum­mit in Brus­sels: "The situ­ation in Ukraine proves the need to re­in­force en­ergy se­cur­ity in Europe, and we are con­sid­er­ing new col­lab­or­at­ive ef­forts to achieve this goal. We wel­come the pro­spect of U.S. LNG ex­ports in the fu­ture since ad­di­tion­al glob­al sup­plies will be­ne­fit Europe and oth­er stra­tegic part­ners."
Oth­er tools in­clude re­vers­ing nat­ur­al-gas flows to al­low oth­er E.U. na­tions to ship gas in­to Ukraine and more col­lab­or­a­tion on ef­fi­ciency, re­new­ables, and oth­er sources. Check out the whole thing here.
Pres­id­ent Obama, in re­marks in Brus­sels, more broadly said that en­ergy is a "cent­ral fo­cus" of the re­sponse to Rus­sia's an­nex­a­tion of Crimea. "This en­tire event has poin­ted to the need for Europe to look at how it can di­ver­si­fy its en­ergy sources," he said, The Wall Street Journ­al re­ports.
Obama poin­ted out that the pro­posed U.S.-E.U. trade deal, called the Transat­lantic Trade and In­vest­ment Part­ner­ship, would ease the way for send­ing U.S. gas to Europe.
"Once we have a trade agree­ment in place, ex­port li­cences for pro­jects for li­que­fied nat­ur­al gas destined to Europe would be much easi­er, something that is ob­vi­ously rel­ev­ant in today's geo­pol­it­ic­al en­vir­on­ment," Obama said after meet­ing with E.U. lead­ers, Re­u­ters re­ports. But that trade deal faces hurdles in Con­gress.
Na­tion­al Journ­al's Jack Fitzpatrick has some on-the-ground cov­er­age of Obama's re­marks here.
And back on Cap­it­ol Hill, where there's plenty of sup­port for ex­ports, one ana­lyst cau­tioned that there are real con­straints on the abil­ity of U.S. en­ergy re­sources to isol­ate Rus­sia.
"While the pro­spect of U.S. en­ergy ex­ports could use­fully re­duce Rus­si­an en­ergy ex­port rev­en­ues, U.S. ex­ports will not dis­place Rus­sia from its dom­in­ant po­s­i­tion in the European mar­ket; claim­ing oth­er­wise re­duces U.S. cred­ib­il­ity," said Mi­chael Levi, a seni­or fel­low with the Coun­cil on For­eign Re­la­tions, in testi­mony to the House For­eign Af­fairs Com­mit­tee.
What We're Following See More »
LEAKER SHOULD STILL STAND TRIAL
Holder: Snowden Performed a Public Service
1 hours ago
THE LATEST
Former Attorney General Eric Holder said that NSA leaker Edward Snowden "actually performed a public service by raising the debate that we engaged in and by the changes that we made" by releasing information about government surveillance. Holder, a guest on David Axelrod's "Axe Files" podcast, also said Snowden endangered American interests and should face consequences for his actions. 
LOOKING FOR A CALIFORNIA COMEBACK
Bernie Hits Game 7
1 hours ago
THE LATEST
Sen. Bernie Sanders, needing an improbable comeback to take the nomination from Hillary Clinton, showed up to the Warriors' Game 7 in Oakland during a break in California campaigning. "Let's turn this thing around," he told the San Francisco Chronicle's Joe Garofoli.
BACKING OUT ON BERNIE
Trump Won't Debate Sanders After All
3 days ago
THE LATEST
Trump, in a statement: "Based on the fact that the Democratic nominating process is totally rigged and Crooked Hillary Clinton and Deborah Wasserman Schultz will not allow Bernie Sanders to win, and now that I am the presumptive Republican nominee, it seems inappropriate that I would debate the second place finisher. ... I will wait to debate the first place finisher in the Democratic Party, probably Crooked Hillary Clinton, or whoever it may be."
AKNOWLEDGING THE INEVITABLE
UAW: Time to Unite Behind Hillary
4 days ago
THE DETAILS
"It's about time for unity," said UAW President Dennis Williams. "We're endorsing Hillary Clinton. She's gotten 3 million more votes than Bernie, a million more votes than Donald Trump. She's our nominee." He called Sanders "a great friend of the UAW" while saying Trump "does not support the economic security of UAW families." Some 28 percent of UAW members indicated their support for Trump in an internal survey.
AP KEEPING COUNT
Trump Clinches Enough Delegates for the Nomination
4 days ago
THE LATEST
"Donald Trump on Thursday reached the number of delegates needed to clinch the Republican nomination for president, completing an unlikely rise that has upended the political landscape and sets the stage for a bitter fall campaign. Trump was put over the top in the Associated Press delegate count by a small number of the party's unbound delegates who told the AP they would support him at the convention."