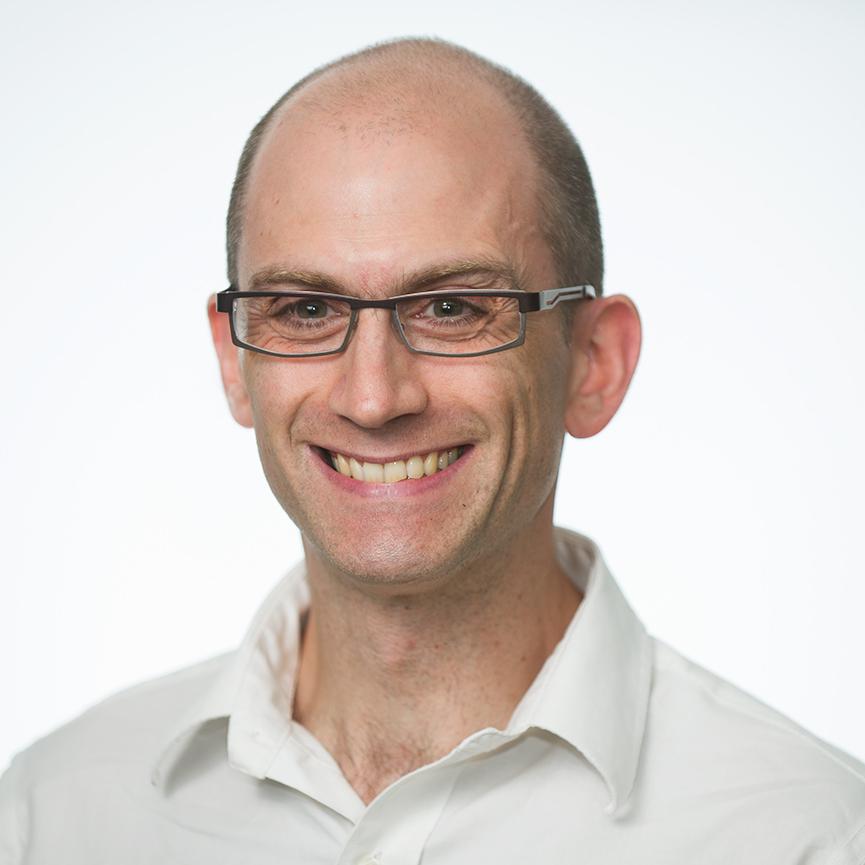 March 13, 2014, 12:44 p.m.
The En­vir­on­ment­al Pro­tec­tion Agency is end­ing BP's sus­pen­sion from re­ceiv­ing new fed­er­al con­tracts that was im­posed after the oil gi­ant agreed to guilty pleas over the 2010 Gulf of Mex­ico rig ex­plo­sion and spill.
But there are a few strings at­tached to re­mov­al of the sanc­tion im­posed in late 2012. Ac­cord­ing to EPA's an­nounce­ment Thursday, the five-year agree­ment has spe­cif­ic pro­vi­sions on BP's "eth­ics com­pli­ance, cor­por­ate gov­ernance, and pro­cess safety."
"This is a fair agree­ment that re­quires BP to im­prove its prac­tices in or­der to meet the terms we've out­lined to­geth­er," EPA As­sist­ant Ad­min­is­trat­or of Ad­min­is­tra­tion and Re­sources Craig Hooks said in a state­ment Thursday.
Ac­cord­ing to EPA, the deal re­quires BP to re­tain an EPA-ap­proved aud­it­or who will con­duct an an­nu­al re­view and re­port on BP's com­pli­ance.
BP, a ma­jor fuel sup­pli­er to the De­fense De­part­ment, has been bat­tling the sus­pen­sion in court while it ne­go­ti­ated with EPA. The com­pany is drop­ping the law­suit.
BP noted Thursday that the agree­ment will en­able the com­pany to again enter in­to new deep­wa­ter drilling leases in the Gulf of Mex­ico.
The April 2010 Deep­wa­ter Ho­ri­zon dis­aster killed 11 work­ers and touched off a months-long spill that even­tu­ally dumped more than 4 mil­lion bar­rels of oil in­to the Gulf of Mex­ico.
The agree­ment to lift the sus­pen­sion drew quick cri­ti­cism from the watch­dog group Pub­lic Cit­izen. The group noted that the Gulf dis­aster fol­lowed a 2006 pipeline spill in Alaska, and the 2005 ex­plo­sion at a BP re­finery in Texas that killed 15 work­ers.
"BP has not ad­dressed the cul­tur­al prob­lems that led to the ban in the first place," said Tyson Slo­cum, dir­ect­or of Pub­lic Cit­izen's en­ergy pro­gram.
"We treat cor­por­ate crim­in­als far more le­ni­ently than we do hu­man crim­in­als, and that is a sad state of af­fairs," said Slo­cum, who also ex­pressed doubt that the in­de­pend­ent mon­it­or will ef­fect­ively po­lice BP.
But John Mingé, chair­man and pres­id­ent of BP Amer­ica, called the agree­ment "fair and reas­on­able."
"Today's agree­ment will al­low Amer­ica's largest en­ergy in­vestor to com­pete again for fed­er­al con­tracts and leases," he said in a state­ment.
What We're Following See More »
FRENCH IS A LAWYER, VETERAN
Kristol Recruiting National Review's David French for Third-Party Run
10 hours ago
THE LATEST
"Two Republicans intimately familiar with Bill Kristol's efforts to recruit an independent presidential candidate to challenge Donald Trump and Hillary Clinton have told Bloomberg Politics that the person Kristol has in mind is David French -- whose name the editor of the Weekly Standard floated in the current issue of the magazine.
French is a veteran of Operation Iraqi Freedom. According to the website of National Review, where French is a staff writer, he is a constitutional lawyer, a recipient of the Bronze Star, and an author of several books who lives in Columbia, Tenn., with his wife Nancy and three children."
CALIFORNIA VOTES IN A WEEK
Jerry Brown Backs Clinton
12 hours ago
THE LATEST
California Gov. Jerry Brown endorsed Hillary Clinton today, calling her "the only path forward to win the presidency and stop the dangerous candidacy of Donald Trump." While praising Sen. Bernie Sanders' campaign, Brown said "Clinton's lead is insurmountable and Democrats have shown – by millions of votes – that they want her as their nominee. ... This is no time for Democrats to keep fighting each other. The general election has already begun."
GLASS CEILING STILL HARD TO CRACK
Clinton Says Voters Still Hung Up on Gender
15 hours ago
THE LATEST
In a New York Magazine profile, Hillary Clinton said she still encounters misogyny at her own events: "'I really admire you, I really like you, I just don't know if I can vote for a woman to be president.' I mean, they come to my events and then they say that to me."
BACKING OUT ON BERNIE
Trump Won't Debate Sanders After All
4 days ago
THE LATEST
Trump, in a statement: "Based on the fact that the Democratic nominating process is totally rigged and Crooked Hillary Clinton and Deborah Wasserman Schultz will not allow Bernie Sanders to win, and now that I am the presumptive Republican nominee, it seems inappropriate that I would debate the second place finisher. ... I will wait to debate the first place finisher in the Democratic Party, probably Crooked Hillary Clinton, or whoever it may be."