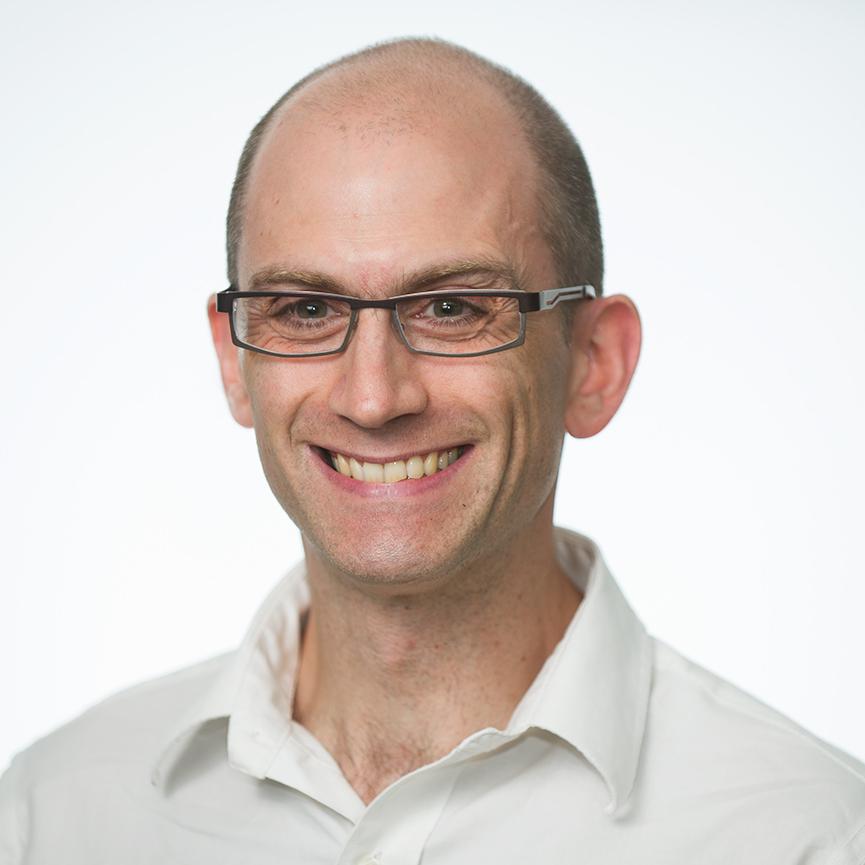 March 11, 2014, 7:46 a.m.
Louisi­ana Demo­crat Mary Landrieu didn't take part in Sen­ate Demo­crats' all-night talk­a­thon on glob­al warm­ing, but Re­pub­lic­an polit­ic­al op­er­at­ives are try­ing to teth­er her to the cham­ber's cli­mate hawks any­way.
A new Na­tion­al Re­pub­lic­an Sen­at­ori­al Com­mit­tee Web ad titled "Wait­ing for Mary Landrieu" ac­cuses the three-term Demo­crat of "wait­ing" while reg­u­la­tions pile up and, in ref­er­ence to the talk­a­thon, "wait­ing while her lead­ers con­demn Amer­ic­an en­ergy on the Sen­ate floor."
Landrieu is among sev­er­al vul­ner­able Sen­ate Demo­crats fa­cing reelec­tion — in­clud­ing Mark Be­gich of Alaska and Mark Pry­or of Arkan­sas — who didn't join 31 Demo­crat­ic col­leagues who held the Sen­ate floor all night to call at­ten­tion to cli­mate change.
The NR­SC also sent out press re­leases al­leging sev­er­al Demo­crats fa­cing reelec­tion who didn't join in (like Pry­or) and some that did (like Col­or­ado's Mark Ud­all) are part of the "rad­ic­al Obama/Re­id war on Amer­ic­an en­ergy."
But Sen. Tim Kaine, a Vir­gin­ia Demo­crat who did speak on the floor, said talk­ing about cli­mate change is a polit­ic­al win­ner over­all.
"Vir­gin­ia might be the best bell­weth­er state in Amer­ica now in terms of the match between the elect­or­ate and the na­tion­al elect­or­ate. I know what Vir­gini­ans think about cli­mate change be­cause I ran for the Sen­ate in 2012 and we asked them," he said on MS­N­BC this morn­ing.
"And over­whelm­ingly what Vir­gini­ans think is this: The sci­ence that demon­strates the con­nec­tion between hu­man activ­ity and cli­mate change is real, we be­lieve it, and we need to do something about it," Kaine ad­ded.
Landrieu, however, sits to the right of her caucus on en­ergy and cli­mate and is run­ning for reelec­tion in a state where Mitt Rom­ney solidly beat Pres­id­ent Obama in 2012. She has cri­ti­cized EPA cli­mate-change reg­u­la­tions.
Landrieu is chair­wo­man of the Sen­ate En­ergy and Nat­ur­al Re­sources Com­mit­tee. Ac­cord­ing to Roll Call, Landrieu said that while she wasn't tak­ing part in the cli­mate talk-fest, "I think what they're do­ing is help­ful."
What We're Following See More »
ON GUN RIGHTS
Trump Jr. Meeting with GOP Members
1 hours ago
FLOPPY DISKS
US Nukes Rely on Decades-Old Tech
1 hours ago
'NO BASIS IN LAW'
Eleven States Sue Administration Over Transgender Bathroom Access
3 hours ago
THE LATEST
The great restroom war of 2016 continues apace, as eleven states have sued the Obama administration in federal court, claiming its federal guidance on how schools should accommodate transgender students "has no basis in law." "The lawsuit was filed in the U.S. District Court for the Northern District of Texas on behalf of Alabama, Arizona, Georgia, Louisiana, Maine, Oklahoma, Tennessee, Texas, Utah, West Virginia and Wisconsin. The lawsuit argues that the federal government has worked to turn workplaces and schools 'into laboratories for a massive social experiment.'"
NEXT STOP: THE FLOOR
Puerto Rico Debt Bill Passes House Committee
4 hours ago
THE LATEST
By a 29-10 vote, the House Natural Resources Committee today passed the bill to allow Puerto Rico to restructure its $70 billion in debt. The legislation "would establish an oversight board to help the commonwealth restructure its un-payable debt and craft an economic recovery plan."
WITHIN 15 DAYS OF NOMINATION
Wyden Bill Would Make Nominees' Tax Disclosures Mandatory
4 hours ago
THE DETAILS
"Though every major party nominee since 1976 has released his tax returns while running for president, the practice has never been required by law. Sen. Ron Wyden (D-OR) wants to change that. The senior Democrat on the Senate Finance Committee, which handles tax issues, introduced a bill on Wednesday that would force presidential candidates to release their most recent tax returns. The Presidential Tax Transparency Act, as the bill is called, would require candidates to make their latest three years of tax returns public no later than 15 days after becoming the nominee."