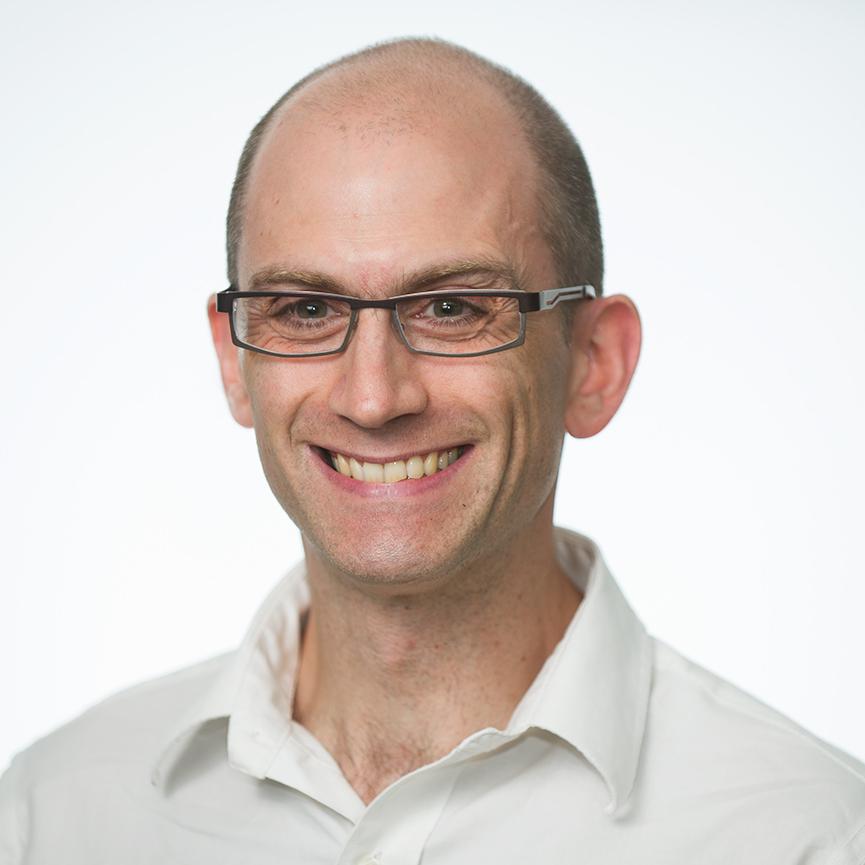 March 10, 2014, 11:52 a.m.
Sen­ate Demo­crats' Monday-night mara­thon is a per­fect high­light of their new cli­mate strategy: Talk tough now, take ac­tion much, much later.
More than two dozen Sen­ate Demo­crats, joined un­der the ban­ner of the re­cently formed Cli­mate Ac­tion Task Force, will hold the floor all night to talk about glob­al warm­ing.
The talk-a-thon has the bless­ing of Ma­jor­ity Lead­er Harry Re­id, who plans to speak Monday even­ing and last week called cli­mate change "the worst prob­lem fa­cing the world today."
The event is part of stepped up ef­forts by lib­er­al Demo­crats to play of­fense on cli­mate. The strategy is de­signed to cre­ate polit­ic­al space for Pres­id­ent Obama's EPA reg­u­la­tions and even­tu­ally lay the ground­work for ma­jor le­gis­la­tion.
But after the last sen­at­or leaves the floor, and the last tweet has been tweeted, the fol­low-up — at least in terms of ac­tion — will fall short of ag­gress­ive.
Demo­crats' have no im­me­di­ate plans to force mes­sage votes on a car­bon tax, a cap-and-trade sys­tem, or any oth­er ma­jor le­gis­lat­ive mech­an­ism to ac­tu­ally ad­dress cli­mate change.
Com­pare that with House Re­pub­lic­ans' own en­ergy cru­sade: a steady stream of rhet­or­ic — and a long string of votes — to push ap­prov­al for the Key­stone XL oil sands pipeline.
So what ex­plains the gap?
The Demo­crats' caucus isn't united enough, it doesn't have GOP al­lies, and its lead­er­ship doesn't view votes on pri­cing car­bon as a polit­ic­al win­ner right now.
A big cli­mate bill hasn't even come to the floor since 2008, when cap-and-trade le­gis­la­tion stalled 48-36 on a pro­ced­ur­al vote.
Two years later Re­id, again lack­ing votes, pulled the plug on the cli­mate meas­ure craf­ted by then-Sens. John Kerry and Joe Lieber­man be­fore it even reached the floor.
Four years after the en­vir­on­ment­al move­ment saw the win­dow open and close to en­act cli­mate le­gis­la­tion, ad­voc­ates are in no mood for claim­ing mor­al vic­tor­ies.
So these days, Sen­ate Demo­crat­ic lead­ers are in­stead try­ing to bring at­ten­tion to a top­ic with no un­der­ly­ing bill.
It's a strategy that re­cog­nizes that the votes still aren't there, and that for­cing sym­bol­ic roll calls won't help vul­ner­able mem­bers up for reelec­tion, such as Sens. Mary Landrieu and Mark Be­gich, who aren't tak­ing part in the talk-fest.
"I think they want to do something use­ful on the is­sue without put­ting some of their col­leagues in an un­com­fort­able spot," said Frank O'Don­nell, pres­id­ent of Clean Air Watch.
One Sen­ate Demo­crat­ic aide said that 2014 polit­ics are one reas­on not to bring up le­gis­la­tion. An­oth­er? The Key­stone XL pipeline.
"There is so much fo­cus on Key­stone from both pro­ponents and op­pon­ents that un­til it's cleared off the decks, it is dif­fi­cult to have a reas­on­able de­bate or set of votes on clean en­ergy, en­ergy ef­fi­ciency … [or] any oth­er en­ergy and cli­mate le­gis­la­tion without it re­vert­ing back to a Key­stone de­bate," the aide said.
Whatever the reas­on, Demo­crats are call­ing for ac­tion without any ef­fort to push ma­jor le­gis­la­tion on the ho­ri­zon.
They're seek­ing trac­tion in oth­er ways, such as pub­licly call­ing out the ma­jor TV net­works for their paltry amount of cli­mate cov­er­age on the Sunday talk­ing-head shows.
"The cost of Con­gress's in­ac­tion on cli­mate change is too high for our com­munit­ies, our kids and grandkids, and our eco­nomy," Sen. Shel­don White­house, a Rhode Is­land Demo­crat who cofoun­ded the new cli­mate task force, said in a state­ment. "On Monday we'll be send­ing a clear mes­sage: It's time for Con­gress to wake up and get ser­i­ous about ad­dress­ing this is­sue."
A few weeks ago, on a call with the pro-Obama ad­vocacy group Or­gan­iz­ing for Ac­tion, White­house pre­dicted that the win­dow for cli­mate le­gis­la­tion would re­open in 2015 or 2016.
In the mean­time, de­fens­ive votes on the GOP's ef­forts to scuttle EPA reg­u­la­tions are more likely to oc­cur than a floor show­down on a Demo­crat­ic cli­mate plan.
In oth­er words, for Demo­crat­ic cli­mate hawks, talk may be cheap but it's one of the few tools they've got right now.
What We're Following See More »
FRENCH IS A LAWYER, VETERAN
Kristol Recruiting National Review's David French for Third-Party Run
6 hours ago
THE LATEST
"Two Republicans intimately familiar with Bill Kristol's efforts to recruit an independent presidential candidate to challenge Donald Trump and Hillary Clinton have told Bloomberg Politics that the person Kristol has in mind is David French -- whose name the editor of the Weekly Standard floated in the current issue of the magazine.
French is a veteran of Operation Iraqi Freedom. According to the website of National Review, where French is a staff writer, he is a constitutional lawyer, a recipient of the Bronze Star, and an author of several books who lives in Columbia, Tenn., with his wife Nancy and three children."
CALIFORNIA VOTES IN A WEEK
Jerry Brown Backs Clinton
8 hours ago
THE LATEST
California Gov. Jerry Brown endorsed Hillary Clinton today, calling her "the only path forward to win the presidency and stop the dangerous candidacy of Donald Trump." While praising Sen. Bernie Sanders' campaign, Brown said "Clinton's lead is insurmountable and Democrats have shown – by millions of votes – that they want her as their nominee. ... This is no time for Democrats to keep fighting each other. The general election has already begun."
GLASS CEILING STILL HARD TO CRACK
Clinton Says Voters Still Hung Up on Gender
11 hours ago
THE LATEST
In a New York Magazine profile, Hillary Clinton said she still encounters misogyny at her own events: "'I really admire you, I really like you, I just don't know if I can vote for a woman to be president.' I mean, they come to my events and then they say that to me."
BACKING OUT ON BERNIE
Trump Won't Debate Sanders After All
4 days ago
THE LATEST
Trump, in a statement: "Based on the fact that the Democratic nominating process is totally rigged and Crooked Hillary Clinton and Deborah Wasserman Schultz will not allow Bernie Sanders to win, and now that I am the presumptive Republican nominee, it seems inappropriate that I would debate the second place finisher. ... I will wait to debate the first place finisher in the Democratic Party, probably Crooked Hillary Clinton, or whoever it may be."