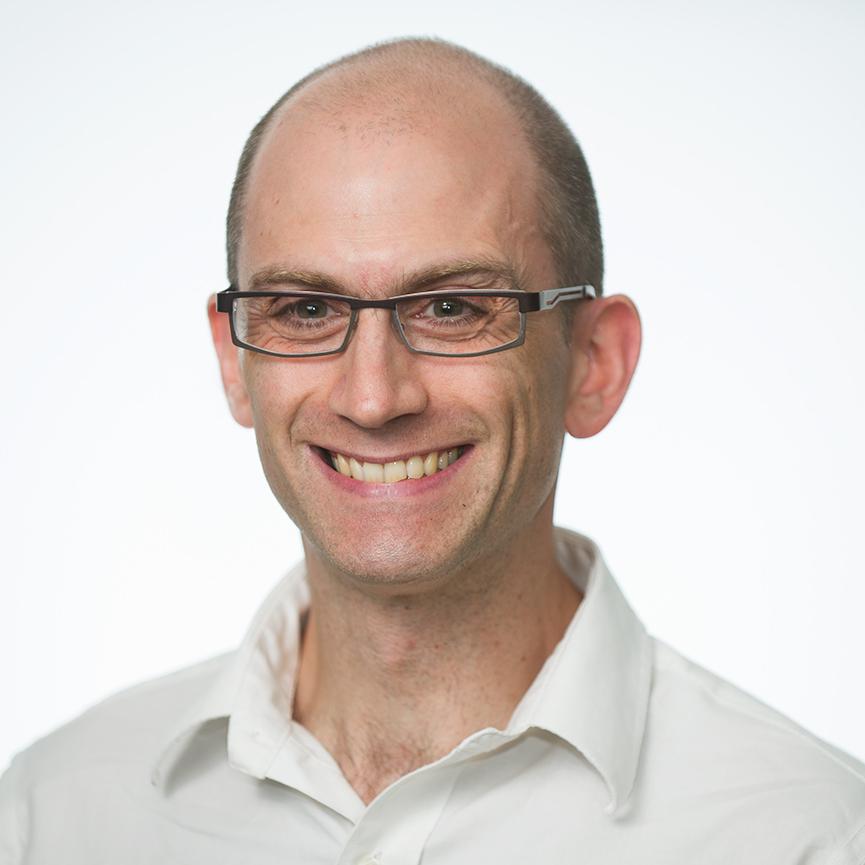 March 10, 2014, 4:26 a.m.
Sen­ate For­eign Re­la­tions Com­mit­tee Chair­man Robert Men­en­dez is fi­nally mak­ing good on his long-stand­ing pledge to hold a hear­ing on the pro­posed Key­stone XL pipeline.
The com­mit­tee will hear Thursday from pipeline op­pon­ents and boost­ers at a hear­ing on the pro­ject and the State De­part­ment's on­go­ing re­view to de­term­ine wheth­er ap­prov­ing it would be in the "na­tion­al in­terest."
It ar­rives more than a year after Men­en­dez, a New Jer­sey Demo­crat who op­poses the pipeline, first said he planned to put the pro­ject un­der the com­mit­tee's mi­cro­scope at some point.
Wit­nesses will be evenly split on Key­stone. Si­erra Club Ex­ec­ut­ive Dir­ect­or Mi­chael Brune and former NASA cli­mate sci­ent­ist James Hansen, who has been ap­pear­ing be­fore Con­gress to dis­cuss glob­al warm­ing since the 1980s, will testi­fy against the pro­ject.
Sev­er­al years ago Hansen, who is af­fil­i­ated with the Columbia Uni­versity's Earth In­sti­tute, said that fully ex­ploit­ing Al­berta's vast oil sands re­sources would be "game over" for the cli­mate.
The phrase has be­come a ral­ly­ing cry for act­iv­ists op­pos­ing Tran­sCanada's pro­posed pipeline to bring crude oil from Al­berta across the bor­der to Gulf Coast re­finer­ies.
Kar­en Har­bert, who is pres­id­ent of the U.S. Cham­ber of Com­merce's In­sti­tute for 21st Cen­tury En­ergy and a former En­ergy De­part­ment of­fi­cial un­der Pres­id­ent George W. Bush, will make the pro-Key­stone case.
So will re­tired Gen. James Jones, who was Pres­id­ent Obama's na­tion­al se­cur­ity ad­viser.
He's one of sev­er­al former Obama ad­min­is­tra­tion of­fi­cials who fa­vor the pro­ject, al­though a num­ber of ex-aides, in­clud­ing former cli­mate czar Car­ol Brown­er, are bat­tling Key­stone too.
The hear­ing does not in­clude any Obama ad­min­is­tra­tion wit­nesses.
What We're Following See More »
ON GUN RIGHTS
Trump Jr. Meeting with GOP Members
13 hours ago
CONTRARY TO REPORTS
Ryan Not Endorsing Trump Just Yet
18 hours ago
OTHER SECRETARIES AT FAULT, TOO
State Dept. Review Faults Clinton Email Management
20 hours ago
THE LATEST
"A State Department audit has faulted Hillary Clinton and previous secretaries of state for poorly managing email and other computer information and slowly responding to new cybersecurity risks. ... It cites 'longstanding, systemic weaknesses' related to communications. These started before Clinton's appointment as secretary of state, but her failures were singled out as more serious."
CRUZ STILL TOOK DELEGATES AT THE CONVENTION
Trump Rolls in Washington Primary
20 hours ago
THE LATEST
Donald Trump "was on course to win more than three-quarters of the vote in Washington's primary" last night. Ted Cruz's defunct candidacy still pulled about 10 percent. "Cruz dropped out of the race on May 3, but won 40 of the state's 41 delegates up for grabs at last weekend's state GOP convention."
MULTIPLE OFFICERS INJURED
Trump Rally Turns Violent in New Mexico
20 hours ago
WHY WE CARE
"What started as a calm protest outside Donald Trump's rally Tuesday erupted into fiery violence as protesters jumped on police cars, smashed windows and fought with Trump supporters and police. Police faced such an angry crowd that they called in reinforcements from around the state, seeking to double their numbers to counter the protesters, whose numbers swelled beyond 600." Protesters threw rocks and bottles at police, who broke up several fights.