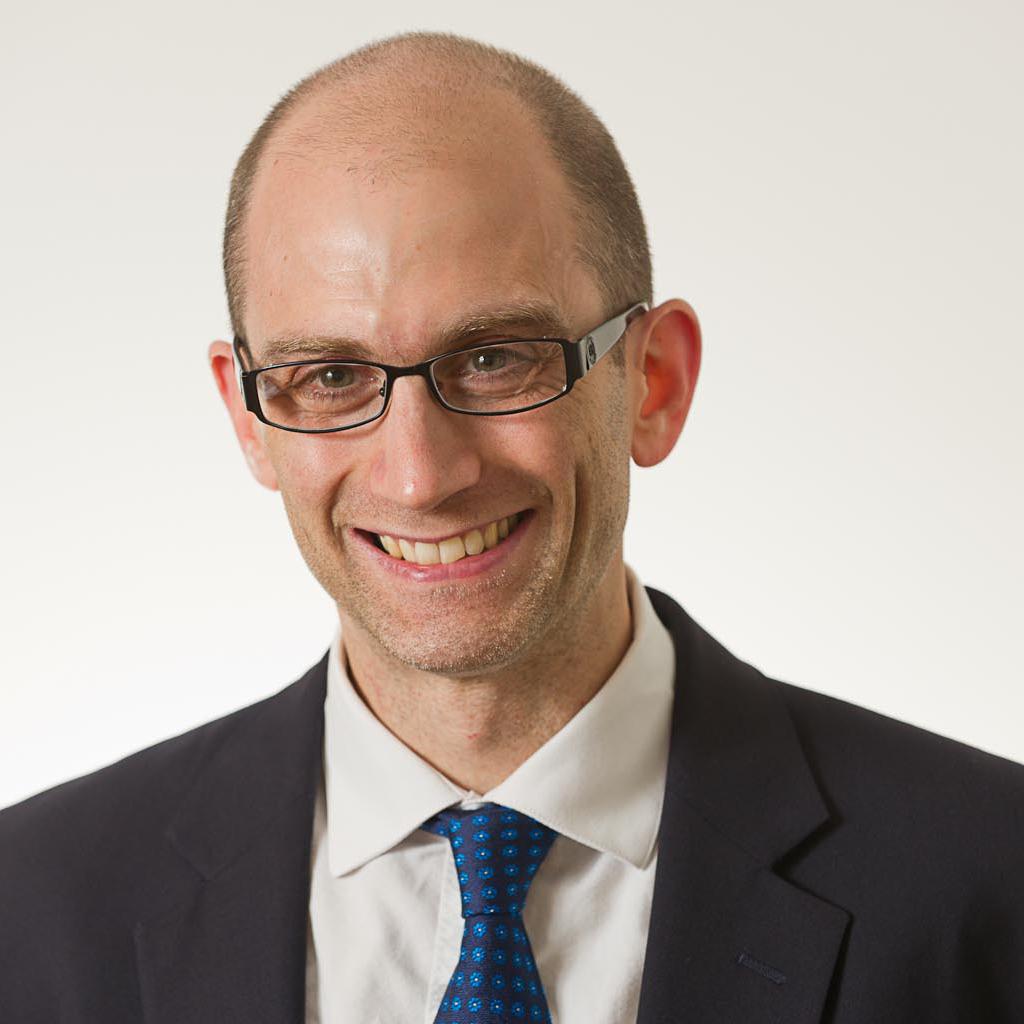 March 10, 2014, 4:26 a.m.
Sen­ate For­eign Re­la­tions Com­mit­tee Chair­man Robert Men­en­dez is fi­nally mak­ing good on his long-stand­ing pledge to hold a hear­ing on the pro­posed Key­stone XL pipeline.
The com­mit­tee will hear Thursday from pipeline op­pon­ents and boost­ers at a hear­ing on the pro­ject and the State De­part­ment's on­go­ing re­view to de­term­ine wheth­er ap­prov­ing it would be in the "na­tion­al in­terest."
It ar­rives more than a year after Men­en­dez, a New Jer­sey Demo­crat who op­poses the pipeline, first said he planned to put the pro­ject un­der the com­mit­tee's mi­cro­scope at some point.
Wit­nesses will be evenly split on Key­stone. Si­erra Club Ex­ec­ut­ive Dir­ect­or Mi­chael Brune and former NASA cli­mate sci­ent­ist James Hansen, who has been ap­pear­ing be­fore Con­gress to dis­cuss glob­al warm­ing since the 1980s, will testi­fy against the pro­ject.
Sev­er­al years ago Hansen, who is af­fil­i­ated with the Columbia Uni­versity's Earth In­sti­tute, said that fully ex­ploit­ing Al­berta's vast oil sands re­sources would be "game over" for the cli­mate.
The phrase has be­come a ral­ly­ing cry for act­iv­ists op­pos­ing Tran­sCanada's pro­posed pipeline to bring crude oil from Al­berta across the bor­der to Gulf Coast re­finer­ies.
Kar­en Har­bert, who is pres­id­ent of the U.S. Cham­ber of Com­merce's In­sti­tute for 21st Cen­tury En­ergy and a former En­ergy De­part­ment of­fi­cial un­der Pres­id­ent George W. Bush, will make the pro-Key­stone case.
So will re­tired Gen. James Jones, who was Pres­id­ent Obama's na­tion­al se­cur­ity ad­viser.
He's one of sev­er­al former Obama ad­min­is­tra­tion of­fi­cials who fa­vor the pro­ject, al­though a num­ber of ex-aides, in­clud­ing former cli­mate czar Car­ol Brown­er, are bat­tling Key­stone too.
The hear­ing does not in­clude any Obama ad­min­is­tra­tion wit­nesses.
What We're Following See More »
HEADED TO PRESIDENT'S DESK
Trade Bill Would Ban Imports Made with Slave Labor
28 minutes ago
THE DETAILS
"A bill headed for President Barack Obama this week includes a provision that would ban U.S. imports of fish caught by slaves in Southeast Asia, gold mined by children in Africa and garments sewn by abused women in Bangladesh, closing a loophole in an 85-year-old tariff law." The Senate approved the bill, which would also ban Internet taxes and overhaul trade laws, by a vote of 75-20. It now goes to President Obama.
TRUMP UP TO 44%
Sanders Closes to Within Seven Nationally in New Poll
41 minutes ago
THE LATEST
Bernie Sanders has closed to within seven points of Hillary Clinton in a new Morning Consult survey. Clinton leads 46%-39%. Consistent with the New Hampshire voting results, Clinton does best with retirees, while Sanders leads by 20 percentage points among those under 30. On the Republican side, Donald Trump is far ahead with 44% support. Trailing by a huge margin are Ted Cruz (17%), Ben Carson (10%) and Marco Rubio (10%).
LEGACY PLAY
Sanders and Clinton Spar Over … President Obama
12 hours ago
WHY WE CARE
President Obama became a surprise topic of contention toward the end of the Democratic debate, as Hillary Clinton reminded viewers that Sanders had challenged the progressive bona fides of President Obama in 2011 and suggested that someone might challenge him from the left. "The kind of criticism that we've heard from Senator Sanders about our president I expect from Republicans, I do not expect from someone running for the Democratic nomination to succeed President Obama," she said. "Madame Secretary, that is a low blow," replied Sanders, before getting in another dig during his closing statement: "One of us ran against Barack Obama. I was not that candidate."
THE 1%
Sanders's Appeals to Minorities Still Filtered Through Wall Street Talk
13 hours ago
WHY WE CARE
It's all about the 1% and Wall Street versus everyone else for Bernie Sanders—even when he's talking about race relations. Like Hillary Clinton, he needs to appeal to African-American and Hispanic voters in coming states, but he insists on doing so through his lens of class warfare. When he got a question from the moderators about the plight of black America, he noted that during the great recession, African Americans "lost half their wealth," and "instead of tax breaks for billionaires," a Sanders presidency would deliver jobs for kids. On the very next question, he downplayed the role of race in inequality, saying, "It's a racial issue, but it's also a general economic issue."
DIRECT APPEAL TO MINORITIES, WOMEN
Clinton Already Pivoting Her Messaging
14 hours ago
WHY WE CARE
It's been said in just about every news story since New Hampshire: the primaries are headed to states where Hillary Clinton will do well among minority voters. Leaving nothing to chance, she underscored that point in her opening statement in the Milwaukee debate tonight, saying more needs to be done to help "African Americans who face discrimination in the job market" and immigrant families. She also made an explicit reference to "equal pay for women's work." Those boxes she's checking are no coincidence: if she wins women, blacks and Hispanics, she wins the nomination.