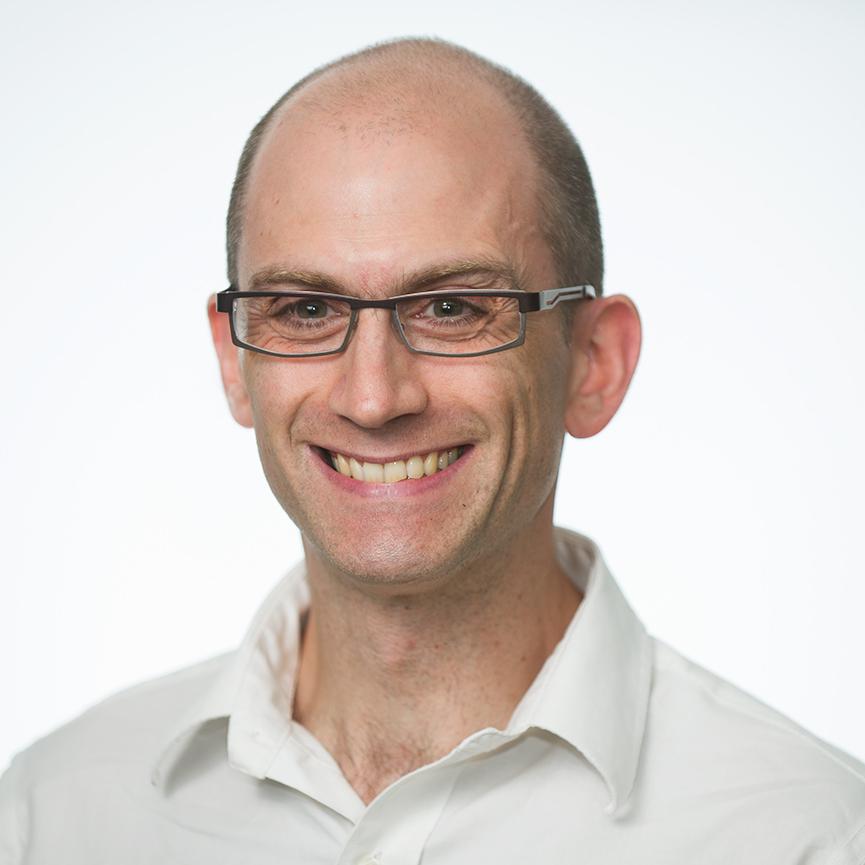 March 10, 2014, 4:26 a.m.
Sen­ate For­eign Re­la­tions Com­mit­tee Chair­man Robert Men­en­dez is fi­nally mak­ing good on his long-stand­ing pledge to hold a hear­ing on the pro­posed Key­stone XL pipeline.
The com­mit­tee will hear Thursday from pipeline op­pon­ents and boost­ers at a hear­ing on the pro­ject and the State De­part­ment's on­go­ing re­view to de­term­ine wheth­er ap­prov­ing it would be in the "na­tion­al in­terest."
It ar­rives more than a year after Men­en­dez, a New Jer­sey Demo­crat who op­poses the pipeline, first said he planned to put the pro­ject un­der the com­mit­tee's mi­cro­scope at some point.
Wit­nesses will be evenly split on Key­stone. Si­erra Club Ex­ec­ut­ive Dir­ect­or Mi­chael Brune and former NASA cli­mate sci­ent­ist James Hansen, who has been ap­pear­ing be­fore Con­gress to dis­cuss glob­al warm­ing since the 1980s, will testi­fy against the pro­ject.
Sev­er­al years ago Hansen, who is af­fil­i­ated with the Columbia Uni­versity's Earth In­sti­tute, said that fully ex­ploit­ing Al­berta's vast oil sands re­sources would be "game over" for the cli­mate.
The phrase has be­come a ral­ly­ing cry for act­iv­ists op­pos­ing Tran­sCanada's pro­posed pipeline to bring crude oil from Al­berta across the bor­der to Gulf Coast re­finer­ies.
Kar­en Har­bert, who is pres­id­ent of the U.S. Cham­ber of Com­merce's In­sti­tute for 21st Cen­tury En­ergy and a former En­ergy De­part­ment of­fi­cial un­der Pres­id­ent George W. Bush, will make the pro-Key­stone case.
So will re­tired Gen. James Jones, who was Pres­id­ent Obama's na­tion­al se­cur­ity ad­viser.
He's one of sev­er­al former Obama ad­min­is­tra­tion of­fi­cials who fa­vor the pro­ject, al­though a num­ber of ex-aides, in­clud­ing former cli­mate czar Car­ol Brown­er, are bat­tling Key­stone too.
The hear­ing does not in­clude any Obama ad­min­is­tra­tion wit­nesses.
What We're Following See More »
STATE HAS UNTIL MONDAY TO RESPOND
DOJ: North Carolina's CB2 Violates Civil Rights Act
25 minutes ago
THE LATEST
Department of Justice officials told North Carolina Gov. Pat McCrory that "the law violates the U.S. Civil Rights Act and Title IX—a finding that could jeopardize billions in federal education funding. The department gave state officials until Monday to respond 'by confirming that the State will not comply with or implement HB2.'"
GOOGLE SEARCHES SPIKE
Libertarians Getting a Second Look?
14 hours ago
VEEPSTAKES
Trump Floats Gingrich, Kasich as Running Mates
15 hours ago
THE LATEST
Newt Gringrich is actively positioning himself as a possible VP nominee for Donald Trump, according to National Review. After a New York Times piece mentioned him as a possible running mate, he said, "It is an honor to be mentioned. We need a new Contract with America to outline a 100-day plan to take back Washington from the lobbyists, bureaucrats, unions, and leftists. After helping in 1980 with Reagan and 1995 as speaker I know we have to move boldly and decisively before the election results wear off and the establishment starts fighting us. That is my focus." Meanwhile, Trump told CNN he'd be "interested in vetting" John Kasich as well.
NO MORE CUTS
House Dems Push on Puerto Rico, Citing Zika
16 hours ago
THE LATEST
"House Democrats are stepping up pressure on Republicans to advance legislation addressing Puerto Rico's worsening debt crisis by issuing a report arguing that austerity cuts can't be sustained and have made the island more vulnerable to the mosquito-borne Zika virus." Democrats on the House Natural Resources Committee released a report yesterday that argued "further sharp reductions in government spending can't be a part of a legislative solution"—especially with a rainy season boosting the mosquito population and stressing an island health system already struggling to deal with the Zika virus.