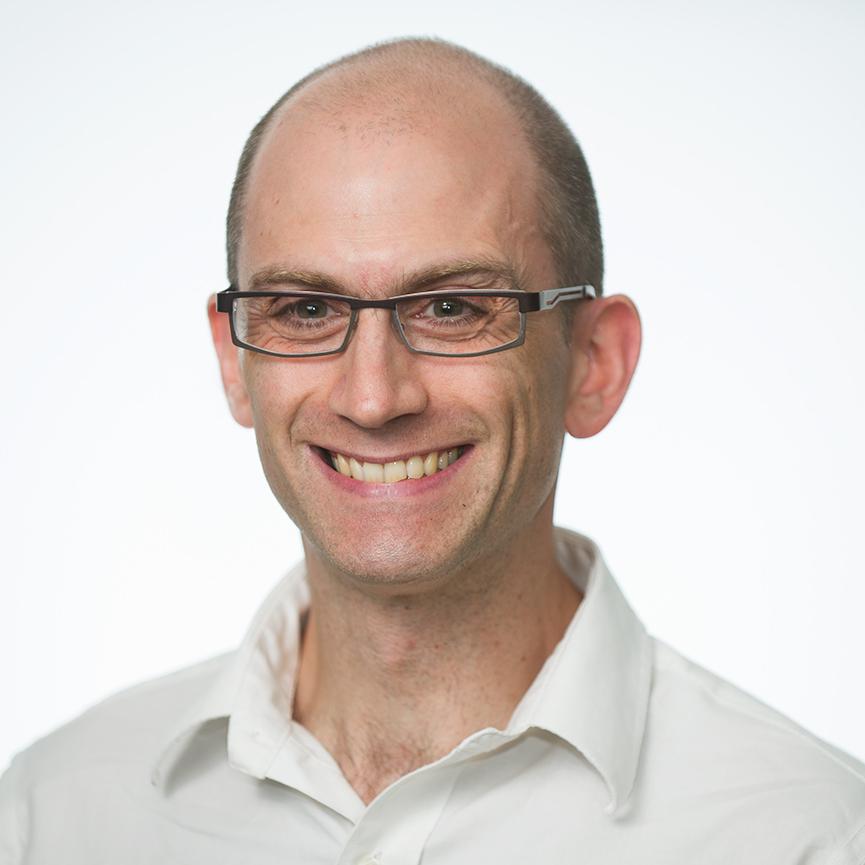 HOU­S­TON — CEOs of two of the na­tion's largest power com­pan­ies pub­licly ap­pealed to the En­vir­on­ment­al Pro­tec­tion Agency Thursday to avoid what the ex­ec­ut­ives fear could be oner­ous cli­mate-change reg­u­la­tions.
The heads of util­ity gi­ants Amer­ic­an Elec­tric Power and Duke En­ergy,  which both have a sub­stan­tial num­ber of coal-fired power plants, ac­know­ledged Thursday that le­gis­la­tion to sty­mie or al­ter EPA's plans is un­likely to reach the fin­ish line.
That leaves their fate in EPA's hands as the agency pre­pares to is­sue first-time car­bon-emis­sions stand­ards for the na­tion's ex­ist­ing power plants (al­though the rules will in­ev­it­ably face court chal­lenges).
Duke CEO Lynn Good said EPA's rule should take in­to ac­count re­duc­tions in power-sec­tor car­bon emis­sions that have already been oc­cur­ring due to re­place­ment of older plants with more ef­fi­cient ones and the in­creased use of nat­ur­al gas.
AEP's Nick Akins soun­ded sim­il­ar notes and said the way the rules turn out "will be crit­ic­al to the fu­ture of coal."
"I am hope­ful that there will be some ra­tion­al­iz­a­tion around, if there is any im­pos­i­tion on ex­ist­ing units, that it is re­spons­ive and re­spect­ful to the trans­ition that is already be­ing made, and that in or­der not to im­pact the eco­nomy, im­pact cer­tainly the re­li­ab­il­ity of the grid, we need to en­sure that this is done in a ra­tion­al way," Akins said.
Both spoke at the big IHS CER­AWeek en­ergy con­fer­ence here.
Akins said that later on Thursday he'll make his case dir­ectly to EPA Ad­min­is­trat­or Gina Mc­Carthy, who is also ap­pear­ing at the con­fer­ence. EPA is slated to pro­pose draft car­bon-emis­sions stand­ards for ex­ist­ing power plants in June.
Mc­Carthy re­cently urged crit­ics to give the up­com­ing rules a chance and said states will have a lot of lee­way to design pro­grams that work for them.
Akins told re­port­ers he's "en­cour­aged" by what he's been hear­ing from EPA but ad­ded that "the proof is when the rule comes out."
Good said ques­tions of the time­frame for emis­sions re­duc­tions and the flex­ib­il­ity in the rule will be key in light of emis­sions cuts that have already oc­curred. "As we are sit­ting here at a 20 per­cent re­duc­tion, how much fur­ther do we need to go and what are the tools we have to get there?" she asked.
Akins said the fri­gid tem­per­at­ures from the re­cent po­lar vor­tex demon­strate why EPA must be mind­ful of how the reg­u­la­tions could af­fect power re­li­ab­il­ity.
He noted that 89 per­cent of the com­pany's coal-fired gen­er­a­tion that's set for re­tire­ment next year was run­ning dur­ing the Arc­tic blast in Janu­ary. AEP gen­er­ates 60 per­cent of its elec­tri­city with coal but pro­jects that will drop to 45 per­cent by 2026.
The util­ity ex­ec­ut­ives spoke on the same day the GOP-led House ap­proved le­gis­la­tion to thwart EPA's planned car­bon stand­ards for new and ex­ist­ing power plants.
But the bill is un­likely to ad­vance in the Sen­ate and faces a White House veto threat, any­way.
What We're Following See More »
BACKING OUT ON BERNIE
Trump Won't Debate Sanders After All
3 days ago
THE LATEST
Trump, in a statement: "Based on the fact that the Democratic nominating process is totally rigged and Crooked Hillary Clinton and Deborah Wasserman Schultz will not allow Bernie Sanders to win, and now that I am the presumptive Republican nominee, it seems inappropriate that I would debate the second place finisher. ... I will wait to debate the first place finisher in the Democratic Party, probably Crooked Hillary Clinton, or whoever it may be."
AKNOWLEDGING THE INEVITABLE
UAW: Time to Unite Behind Hillary
4 days ago
THE DETAILS
"It's about time for unity," said UAW President Dennis Williams. "We're endorsing Hillary Clinton. She's gotten 3 million more votes than Bernie, a million more votes than Donald Trump. She's our nominee." He called Sanders "a great friend of the UAW" while saying Trump "does not support the economic security of UAW families." Some 28 percent of UAW members indicated their support for Trump in an internal survey.
AP KEEPING COUNT
Trump Clinches Enough Delegates for the Nomination
4 days ago
THE LATEST
"Donald Trump on Thursday reached the number of delegates needed to clinch the Republican nomination for president, completing an unlikely rise that has upended the political landscape and sets the stage for a bitter fall campaign. Trump was put over the top in the Associated Press delegate count by a small number of the party's unbound delegates who told the AP they would support him at the convention."
TRUMP FLOATED IDEA ON JIMMY KIMMEL'S SHOW
Trump/Sanders Debate Before California Primary?
4 days ago
CAMPAIGNS INJECTED NEW AD MONEY
California: It's Not Over Yet
4 days ago
THE LATEST
"Clinton and Bernie Sanders "are now devoting additional money to television advertising. A day after Sanders announced a new ad buy of less than $2 million in the state, Clinton announced her own television campaign. Ads featuring actor Morgan Freeman as well as labor leader and civil rights activist Dolores Huerta will air beginning on Fridayin Fresno, Sacramento, and Los Angeles media markets. Some ads will also target Latino voters and Asian American voters. The total value of the buy is about six figures according to the Clinton campaign." Meanwhile, a new poll shows Sanders within the margin of error, trailing Clinton 44%-46%.