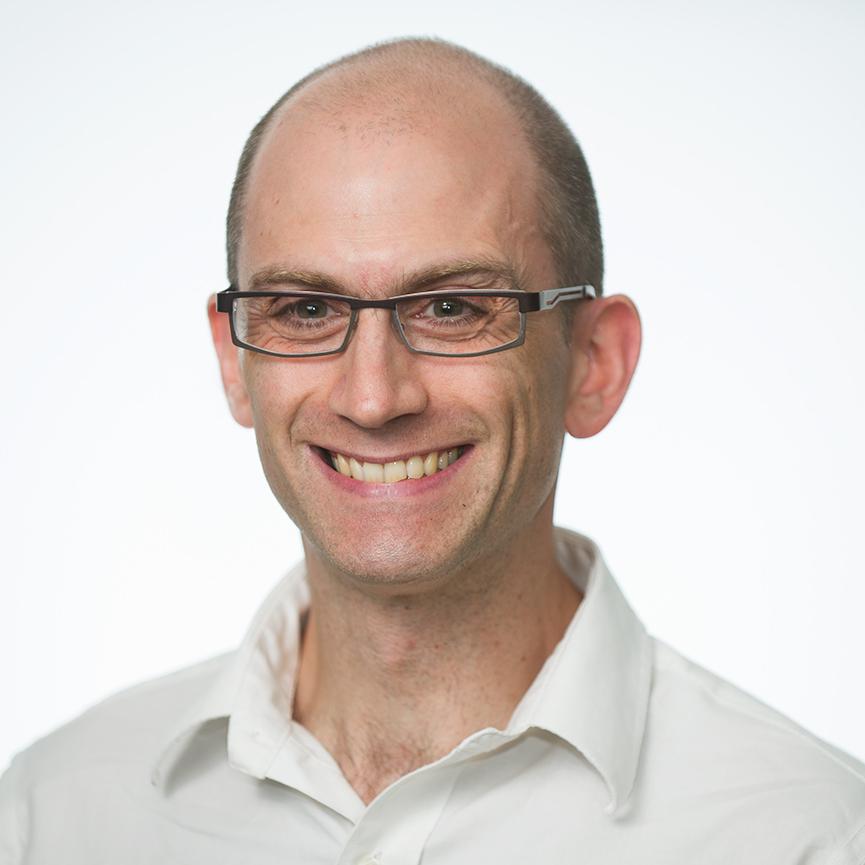 March 6, 2014, 12:35 p.m.
HOU­S­TON — En­vir­on­ment­al Pro­tec­tion Agency Ad­min­is­trat­or Gina Mc­Carthy sought to as­sure en­ergy ex­ec­ut­ives on Thursday that EPA won't shut off the lights in the name of bat­tling cli­mate change.
Mc­Carthy, in a speech be­fore a big en­ergy con­fer­ence here, said EPA's up­com­ing rule to set car­bon-emis­sions stand­ards for power plants will cut pol­lu­tion without jeop­ard­iz­ing sup­plies.
"EPA is not go­ing to threaten en­ergy re­li­ab­il­ity," Mc­Carthy said at the IHS CER­AWeek con­fer­ence, call­ing it a pri­or­ity.
EPA plans to is­sue draft cli­mate-change reg­u­la­tions for the na­tion's ex­ist­ing power plants in June.
Mc­Carthy said EPA's goal is to help spur a clean­er power sys­tem while re­cog­niz­ing the im­port­ant role of fossil fuels.
"Con­ven­tion­al fuels like coal and nat­ur­al gas are go­ing to play a crit­ic­al role in a di­verse U.S. en­ergy mix for years to come. This rule will not change that. It will re­cog­nize that," she said.
Agency crit­ics have ar­gued that the rules, com­bined with oth­er EPA pol­lu­tion man­dates, will ef­fect­ively force power com­pan­ies to re­tire enough coal-fired power plants that power re­li­ab­il­ity will be jeop­ard­ized.
They have poin­ted to the heavy en­ergy de­mand when the in­vad­ing po­lar vor­tex sent tem­per­at­ures plunging in Janu­ary.
But Mc­Carthy said the agency has been con­duct­ing ex­tens­ive out­reach with oth­er fed­er­al agen­cies as well as the power in­dustry.
Cheryl LaFleur, the act­ing chair­wo­man of the Fed­er­al En­ergy Reg­u­lat­ory Com­mis­sion, told Na­tion­al Journ­al that she has met with Mc­Carthy about the power-plant rule and grid re­li­ab­il­ity.
"It is something I know she is … quite com­mit­ted to," LaFleur said of grid re­li­ab­il­ity.
"It will re­quire a lot of co­ordin­a­tion as the rule gets fi­nal­ized and im­ple­men­ted to un­der­stand its im­pact on the grid," she ad­ded.
Mc­Carthy, in a speech Thursday, made a broad pitch for the EPA rules and the White House cli­mate agenda, ur­ging the audi­ence to "seize this as an eco­nom­ic op­por­tun­ity to drive a healthy, sus­tain­able, and more pros­per­ous fu­ture for all of us."
She said that for dec­ades the Clean Air Act has suc­cess­fully driv­en down pol­lu­tion without stifling eco­nom­ic growth, and that there's no reas­on to be­lieve that can't con­tin­ue with cli­mate reg­u­la­tions.
Mc­Carthy said the rules would provide states with plenty of flex­ib­il­ity.
What We're Following See More »
FRENCH IS A LAWYER, VETERAN
Kristol Recruiting National Review's David French for Third-Party Run
8 hours ago
THE LATEST
"Two Republicans intimately familiar with Bill Kristol's efforts to recruit an independent presidential candidate to challenge Donald Trump and Hillary Clinton have told Bloomberg Politics that the person Kristol has in mind is David French -- whose name the editor of the Weekly Standard floated in the current issue of the magazine.
French is a veteran of Operation Iraqi Freedom. According to the website of National Review, where French is a staff writer, he is a constitutional lawyer, a recipient of the Bronze Star, and an author of several books who lives in Columbia, Tenn., with his wife Nancy and three children."
CALIFORNIA VOTES IN A WEEK
Jerry Brown Backs Clinton
9 hours ago
THE LATEST
California Gov. Jerry Brown endorsed Hillary Clinton today, calling her "the only path forward to win the presidency and stop the dangerous candidacy of Donald Trump." While praising Sen. Bernie Sanders' campaign, Brown said "Clinton's lead is insurmountable and Democrats have shown – by millions of votes – that they want her as their nominee. ... This is no time for Democrats to keep fighting each other. The general election has already begun."
GLASS CEILING STILL HARD TO CRACK
Clinton Says Voters Still Hung Up on Gender
13 hours ago
THE LATEST
In a New York Magazine profile, Hillary Clinton said she still encounters misogyny at her own events: "'I really admire you, I really like you, I just don't know if I can vote for a woman to be president.' I mean, they come to my events and then they say that to me."
BACKING OUT ON BERNIE
Trump Won't Debate Sanders After All
4 days ago
THE LATEST
Trump, in a statement: "Based on the fact that the Democratic nominating process is totally rigged and Crooked Hillary Clinton and Deborah Wasserman Schultz will not allow Bernie Sanders to win, and now that I am the presumptive Republican nominee, it seems inappropriate that I would debate the second place finisher. ... I will wait to debate the first place finisher in the Democratic Party, probably Crooked Hillary Clinton, or whoever it may be."