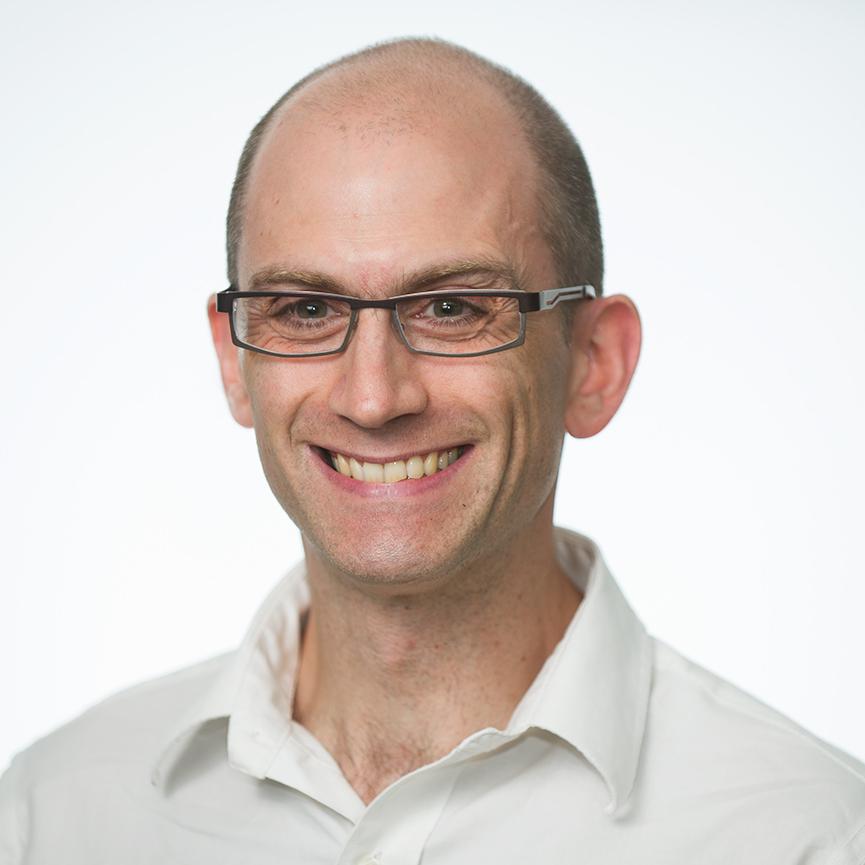 March 4, 2014, 10:02 a.m.
HOU­S­TON — The En­ergy De­part­ment is pre­par­ing new ana­lyses of the po­ten­tial ef­fects of lift­ing U.S. re­stric­tions on crude oil ex­ports as polit­ic­al pres­sure on the Obama ad­min­is­tra­tion to ease the dec­ades-old lim­its in­creases.
Adam Siem­in­ski, head of the En­ergy In­form­a­tion Ad­min­is­tra­tion, said he en­vi­sions a "series of re­ports that be­gin to lay the found­a­tions to al­low poli­cy­makers to un­der­stand the is­sue."
Siem­in­ski said the re­ports will ex­plore how crude ex­ports would af­fect re­fin­ing, in­fra­struc­ture, trans­port­a­tion, wheth­er con­tinu­ing the heavy re­stric­tions could sty­mie pro­duc­tion, and oth­er top­ics.
"EIA is go­ing to be in­vest­ig­at­ing a num­ber of these things and we will come out from time to time with re­ports that should help poli­cy­makers un­der­stand the is­sues," Siem­in­ski at the IHS CER­AWeek con­fer­ence here.
"There are a num­ber of factors that go in­to try­ing to un­der­stand the role of ex­ports in the en­ergy area," he ad­ded, not­ing that he has been think­ing of the top­ic since his ten­ure at EIA, the En­ergy De­part­ment's in­de­pend­ent stat­ist­ic­al ana­lys­is arm, began.
The En­ergy De­part­ment does not set oil-ex­port policy, but de­part­ment of­fi­cials say they can provide ana­lyt­ic­al as­sist­ance to oth­er of­fi­cials and law­makers.
Ma­jor oil com­pan­ies and some law­makers, not­ably Sen. Lisa Murkowski, an Alaska Re­pub­lic­an, say that the surge in U.S. pro­duc­tion means it's time to re­con­sider the ma­jor ex­port re­stric­tions im­posed after the 1970s Ar­ab oil em­bargo.
Cur­rent U.S. policy al­lows only a small amount of crude oil ex­ports. Com­pan­ies in­clud­ing Ex­xon and Chev­ron want the lim­its re­laxed.
A pair of Sen­ate Demo­crats last month urged EIA to probe the ef­fects of al­low­ing ex­ports.
What We're Following See More »
SHE'LL HAVE A ROLE WITH CLINTON CAMP
Wasserman Schultz to Resign at Week's End
3 hours ago
THE LATEST
"After hours of private talks," Debbie Wasserman Schultz agreed to step down as chair of the Democratic National Committee after the convention ends. In the wake of the convention intrigue, Hillary Clinton announced she's making Wasserman Schultz "the honorary chair of her campaign's 50-state program."
MARCIA FUDGE TO PRESIDE
Wasserman Schultz Stripped of Convention Duties
11 hours ago
THE DETAILS
Democratic National Committee Chairwoman Debbie Wasserman Schultz "will not have a major speaking role or preside over daily convention proceedings this week," and is under increasing pressure to resign. The DNC Rules Committee on Saturday named Ohio Democratic Rep. Marcia Fudge as "permanent chair of the convention." At issue: internal DNC emails leaked by Wikileaks that show how "the DNC favored Clinton during the primary and tried to take down Bernie Sanders by questioning his religion."
EARLY BUMP FOR TRUMP?
New Round of Polls Show a Tight Race
2 days ago
THE LATEST
A Rasmussen Reports poll shows Donald Trump ahead of Hillary Clinton, 43%-42%, the fourth week in a row he's led the poll (one of the few poll in which he's led consistently of late).
A Reuters/Ipsos survey shows Clinton leading 40%-36%. In a four-way race, she maintains her four-point lead, 39%-35%, with Gary Johnson and Jill Stein pulling 7% and 3%, respectively.
And the LA Times/USC daily tracking poll shows a dead heat, with Trump ahead by about half a percentage point.
BELLWETHER?
Candidates Deadlocked in Ohio
3 days ago
17-POINT EDGE AMONG MILLENNIALS
Clinton Dominates Among Younger Voters
3 days ago
THE DETAILS
In an election between two candidates around 70 years of age, millennials strongly prefer one over the other. Hillary Clinton has a 47%-30% edge among votes 18 to 29. She also leads 46%-36% among voters aged 30 to 44.