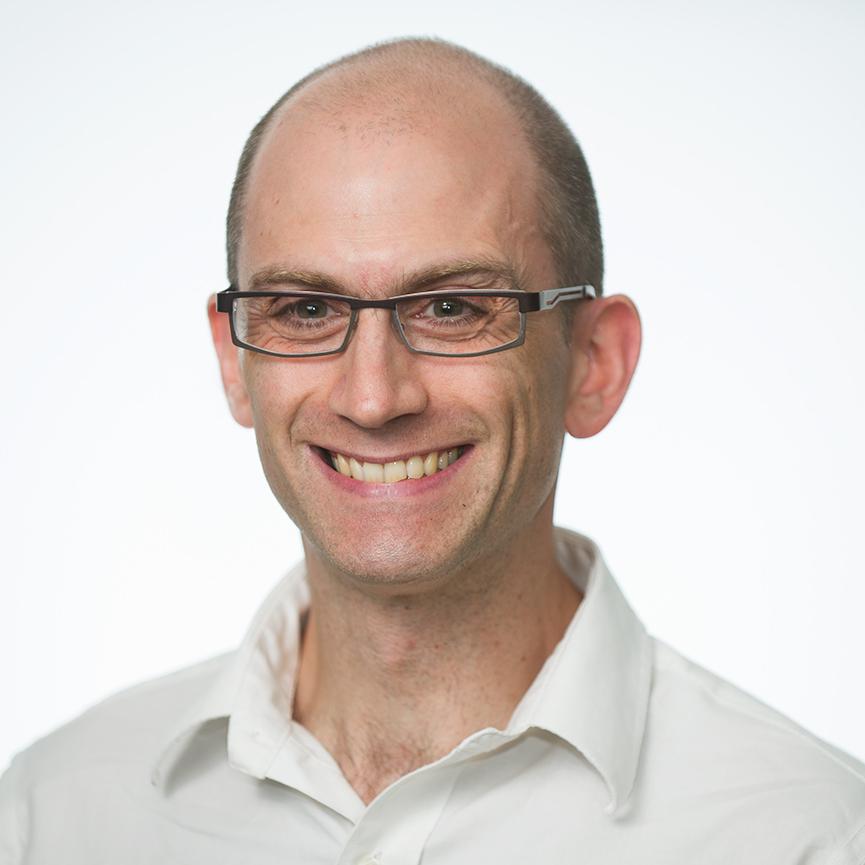 March 4, 2014, 10:02 a.m.
HOU­S­TON — The En­ergy De­part­ment is pre­par­ing new ana­lyses of the po­ten­tial ef­fects of lift­ing U.S. re­stric­tions on crude oil ex­ports as polit­ic­al pres­sure on the Obama ad­min­is­tra­tion to ease the dec­ades-old lim­its in­creases.
Adam Siem­in­ski, head of the En­ergy In­form­a­tion Ad­min­is­tra­tion, said he en­vi­sions a "series of re­ports that be­gin to lay the found­a­tions to al­low poli­cy­makers to un­der­stand the is­sue."
Siem­in­ski said the re­ports will ex­plore how crude ex­ports would af­fect re­fin­ing, in­fra­struc­ture, trans­port­a­tion, wheth­er con­tinu­ing the heavy re­stric­tions could sty­mie pro­duc­tion, and oth­er top­ics.
"EIA is go­ing to be in­vest­ig­at­ing a num­ber of these things and we will come out from time to time with re­ports that should help poli­cy­makers un­der­stand the is­sues," Siem­in­ski at the IHS CER­AWeek con­fer­ence here.
"There are a num­ber of factors that go in­to try­ing to un­der­stand the role of ex­ports in the en­ergy area," he ad­ded, not­ing that he has been think­ing of the top­ic since his ten­ure at EIA, the En­ergy De­part­ment's in­de­pend­ent stat­ist­ic­al ana­lys­is arm, began.
The En­ergy De­part­ment does not set oil-ex­port policy, but de­part­ment of­fi­cials say they can provide ana­lyt­ic­al as­sist­ance to oth­er of­fi­cials and law­makers.
Ma­jor oil com­pan­ies and some law­makers, not­ably Sen. Lisa Murkowski, an Alaska Re­pub­lic­an, say that the surge in U.S. pro­duc­tion means it's time to re­con­sider the ma­jor ex­port re­stric­tions im­posed after the 1970s Ar­ab oil em­bargo.
Cur­rent U.S. policy al­lows only a small amount of crude oil ex­ports. Com­pan­ies in­clud­ing Ex­xon and Chev­ron want the lim­its re­laxed.
A pair of Sen­ate Demo­crats last month urged EIA to probe the ef­fects of al­low­ing ex­ports.
What We're Following See More »
AKNOWLEDGING THE INEVITABLE
UAW: Time to Unite Behind Hillary
17 hours ago
THE DETAILS
"It's about time for unity," said UAW President Dennis Williams. "We're endorsing Hillary Clinton. She's gotten 3 million more votes than Bernie, a million more votes than Donald Trump. She's our nominee." He called Sanders "a great friend of the UAW" while saying Trump "does not support the economic security of UAW families." Some 28 percent of UAW members indicated their support for Trump in an internal survey.
AP KEEPING COUNT
Trump Clinches Enough Delegates for the Nomination
19 hours ago
THE LATEST
"Donald Trump on Thursday reached the number of delegates needed to clinch the Republican nomination for president, completing an unlikely rise that has upended the political landscape and sets the stage for a bitter fall campaign. Trump was put over the top in the Associated Press delegate count by a small number of the party's unbound delegates who told the AP they would support him at the convention."
TRUMP FLOATED IDEA ON JIMMY KIMMEL'S SHOW
Trump/Sanders Debate Before California Primary?
20 hours ago
CAMPAIGNS INJECTED NEW AD MONEY
California: It's Not Over Yet
20 hours ago
THE LATEST
"Clinton and Bernie Sanders "are now devoting additional money to television advertising. A day after Sanders announced a new ad buy of less than $2 million in the state, Clinton announced her own television campaign. Ads featuring actor Morgan Freeman as well as labor leader and civil rights activist Dolores Huerta will air beginning on Fridayin Fresno, Sacramento, and Los Angeles media markets. Some ads will also target Latino voters and Asian American voters. The total value of the buy is about six figures according to the Clinton campaign." Meanwhile, a new poll shows Sanders within the margin of error, trailing Clinton 44%-46%.
TEMPORARY OR NOT?
Rick Wiley Bolts the Trump Campaign
22 hours ago
THE LATEST
"Donald Trump on Wednesday parted ways with Rick Wiley, his national political director, just six weeks after the Republican operative joined the campaign." Wiley joined just six weeks ago, as Trump said he would be a "tremendous asset as we enter the final phase." But yesterday, Trump said in a statement that "hired on a short-term basis as a consultant."