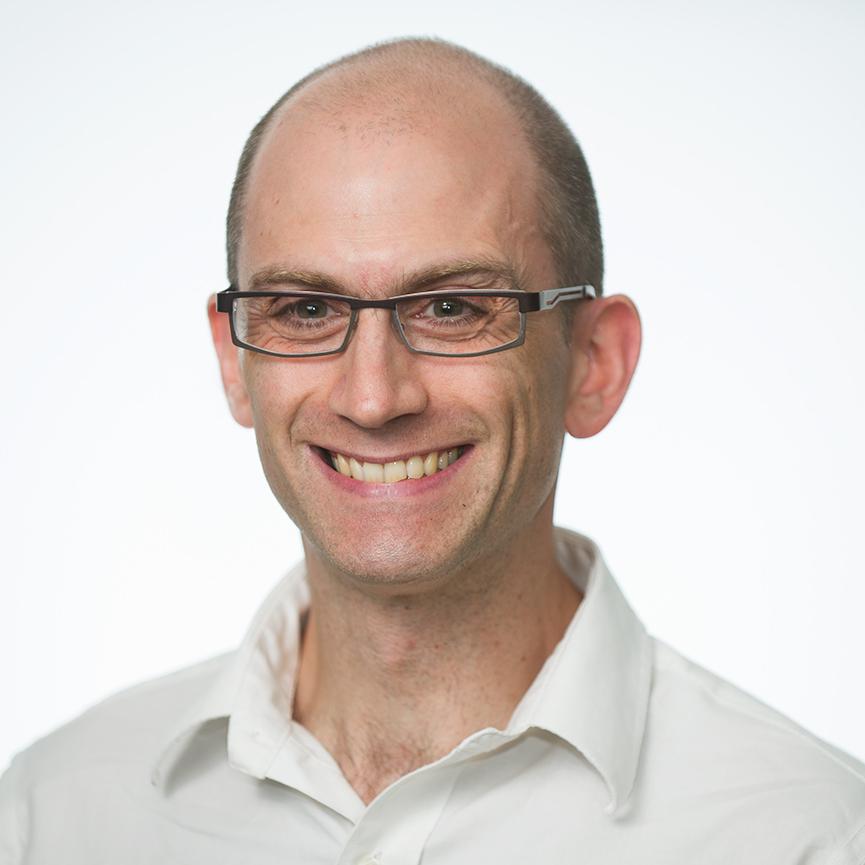 Crises bring new at­ten­tion to Wash­ing­ton's thorn­i­est policy battles, but they rarely change the minds of the people fight­ing them.
En­ergy policy is no ex­cep­tion: House En­ergy and Com­merce Com­mit­tee Chair­man Fred Up­ton said Monday that Rus­sia's ac­tions in Ukraine demon­strate why the Obama ad­min­is­tra­tion should ac­cel­er­ate ap­prov­al of U.S. nat­ur­al-gas ex­port pro­pos­als.
Up­ton touted the idea that U.S. ex­ports can help curb European al­lies' re­li­ance on Rus­si­an nat­ur­al-gas ex­ports.
"Ex­pand­ing U.S. [li­que­fied nat­ur­al gas] ex­ports is an op­por­tun­ity to com­bat Rus­si­an in­flu­ence and power, and we have an en­ergy dip­lomacy re­spons­ib­il­ity to act quickly. The De­part­ment of En­ergy's ap­prov­al pro­cess for LNG ex­ports is un­ne­ces­sar­ily put­ting our al­lies at the mercy of Vladi­mir Putin," Up­ton, a Michigan Re­pub­lic­an, said in a state­ment Monday even­ing.
Com­mit­tee Re­pub­lic­ans, who want the En­ergy De­part­ment to act faster on a back­log of ex­port ap­plic­a­tions, re­leased a re­port in early Feb­ru­ary tout­ing the abil­ity of U.S. gas ex­ports to ease Rus­si­an in­flu­ence on East­ern and Cent­ral European na­tions.
Rus­sia sup­plies roughly one-fourth of Europe's nat­ur­al gas, and a sig­ni­fic­ant amount is piped through Ukraine.
Up­ton said his pan­el would "con­tin­ue to ad­vance le­gis­la­tion and de­vel­op new pro­pos­als that al­low mar­ket forces and tech­no­logy to help ex­pand East­ern Europe's ac­cess to af­ford­able en­ergy bey­ond Rus­sia."
The En­ergy De­part­ment in mid-Feb­ru­ary gave its sixth ap­prov­al for LNG ex­ports since 2011 to na­tions that don't have a form­al free-trade deal with the U.S., but ex­port back­ers want faster vet­ting of ap­plic­a­tions to send gas abroad.
Across Cap­it­ol Hill, Sen. John Ho­even, R-N.D., used a wide-ran­ging state­ment on the Ukrain­i­an crisis to of­fer fresh calls for ap­prov­al of the Key­stone XL oil pipeline, call­ing it part of an en­ergy strategy that can curb Rus­si­an in­flu­ence.
Ho­even, whose state's oil pro­duc­tion is boom­ing, said the U.S. pro­duc­tion surge can help re­duce glob­al en­ergy prices and thereby weak­en Rus­sia, which de­pends heav­ily on oil and gas rev­en­ues.
"The United States needs to re­duce our re­li­ance on over­seas en­ergy," Ho­even said in a state­ment. "That means de­vel­op­ing a do­mest­ic en­ergy plan, like the one we forged in North Dakota, that ag­gress­ively de­vel­ops our do­mest­ic en­ergy re­sources and work­ing with friends and al­lies like Canada to pro­duce more en­ergy than we use. It also means build­ing more en­ergy in­fra­struc­ture like the Key­stone XL pipeline without delay."
What We're Following See More »
BACKING OUT ON BERNIE
Trump Won't Debate Sanders After All
2 days ago
THE LATEST
Trump, in a statement: "Based on the fact that the Democratic nominating process is totally rigged and Crooked Hillary Clinton and Deborah Wasserman Schultz will not allow Bernie Sanders to win, and now that I am the presumptive Republican nominee, it seems inappropriate that I would debate the second place finisher. ... I will wait to debate the first place finisher in the Democratic Party, probably Crooked Hillary Clinton, or whoever it may be."
AKNOWLEDGING THE INEVITABLE
UAW: Time to Unite Behind Hillary
3 days ago
THE DETAILS
"It's about time for unity," said UAW President Dennis Williams. "We're endorsing Hillary Clinton. She's gotten 3 million more votes than Bernie, a million more votes than Donald Trump. She's our nominee." He called Sanders "a great friend of the UAW" while saying Trump "does not support the economic security of UAW families." Some 28 percent of UAW members indicated their support for Trump in an internal survey.
AP KEEPING COUNT
Trump Clinches Enough Delegates for the Nomination
3 days ago
THE LATEST
"Donald Trump on Thursday reached the number of delegates needed to clinch the Republican nomination for president, completing an unlikely rise that has upended the political landscape and sets the stage for a bitter fall campaign. Trump was put over the top in the Associated Press delegate count by a small number of the party's unbound delegates who told the AP they would support him at the convention."
TRUMP FLOATED IDEA ON JIMMY KIMMEL'S SHOW
Trump/Sanders Debate Before California Primary?
3 days ago
CAMPAIGNS INJECTED NEW AD MONEY
California: It's Not Over Yet
3 days ago
THE LATEST
"Clinton and Bernie Sanders "are now devoting additional money to television advertising. A day after Sanders announced a new ad buy of less than $2 million in the state, Clinton announced her own television campaign. Ads featuring actor Morgan Freeman as well as labor leader and civil rights activist Dolores Huerta will air beginning on Fridayin Fresno, Sacramento, and Los Angeles media markets. Some ads will also target Latino voters and Asian American voters. The total value of the buy is about six figures according to the Clinton campaign." Meanwhile, a new poll shows Sanders within the margin of error, trailing Clinton 44%-46%.