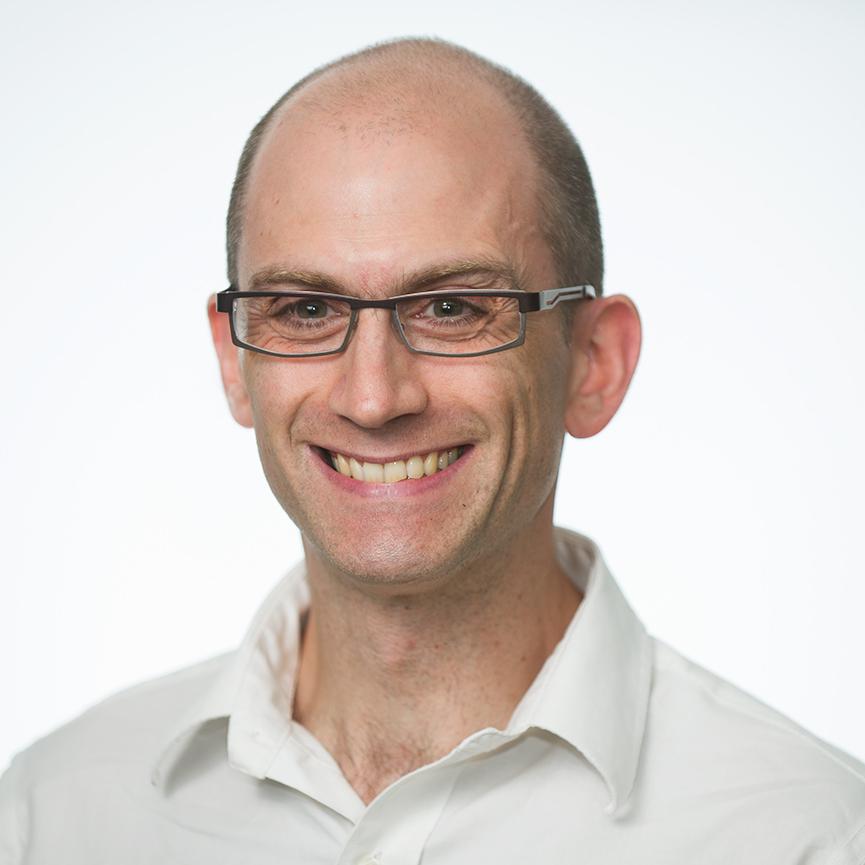 Con­fer­ence calls between cor­por­ate ex­ecs and fin­an­cial ana­lysts to dis­cuss earn­ings re­ports are usu­ally dry af­fairs.
And then there was Fri­day's earn­ings call with Primor­is Ser­vices Corp., a Dal­las-based con­struc­tion ser­vices com­pany that works on pipelines and oth­er en­ergy-re­lated in­fra­struc­ture.
At one point Primor­is pres­id­ent and CEO Bri­an Pratt was talk­ing about how much busi­ness there is to be found in the U.S.
There could be even more "If these a**holes would get off our backs and let us build the sys­tem and drill the wells," Pratt said on the call.
"People are just silly if they think we can't be en­ergy in­de­pend­ent with­in a couple of years if they will just take the hand­cuffs off and let us go out and do it," he later ad­ded dur­ing dis­cus­sion of the com­pany's 2013 profit growth.
Primor­is works on a range of en­ergy, in­dus­tri­al and civil in­fra­struc­ture pro­jects.
Pratt, dur­ing the call, also con­tras­ted the leg­al en­vir­on­ment in the U.S. with Mex­ico, where his com­pany has done pro­jects in the past.
"Mex­ico is not a bad place to work. The prob­lem you have there is there is really no leg­al sys­tem. And the joke in Mex­ico is a good judge is a judge that stays bribed. It's a tough place to work," he said.
Pratt didn't rule out more pro­jects there but said there's plenty of money to be made north of the bor­der.
"It's just the op­por­tun­ity is here and you don't have to screw around with people that want to tempt you to vi­ol­ate the FCPA, which we won't do," Pratt said, re­fer­ring to the For­eign Cor­rupt Prac­tices Act, a U.S. law aimed at pre­vent­ing bribery of for­eign of­fi­cials.
A re­play of the call, cour­tesy of the fin­an­cial news web­site Seek­ing Al­pha, is avail­able here. The por­tion about op­por­tun­it­ies in Mex­ico and the U.S. starts at the 47-minute mark.
Else­where on the call Pratt ex­pressed con­fid­ence about ex­pan­sion of the pipeline mar­ket to move oil from the boom­ing Bakken re­gion, al­though he pre­dicted that con­struc­tion of the Key­stone XL pipeline is a "long shot."
"There is go­ing to be pro­jects built to get oil out of the Bakken wheth­er it be Key­stone or some­body else," he said.
Tran­sCanada Corp.'s pro­posed Key­stone XL pro­ject would largely carry crude oil from Al­berta's oil sands to Gulf Coast re­finer­ies, but would also carry some oil from the Bakken shale form­a­tion that un­der­lies north­west­ern North Dakota and sur­round­ing re­gions. It re­mains un­der Obama ad­min­is­tra­tion re­view.
Pratt also said the mar­ket for build­ing nat­ur­al gas lines is prom­ising.
What We're Following See More »
'PRESUMPTIVE NOMINEE'
Priebus Asks Party to Unite Behind Trump
3 hours ago
FEELING THE MIDWESTERN BERN
Sanders Upsets Clinton in Indiana
4 hours ago
THE LATEST
Despite trailing Hillary Clinton by a significant margin, Bernie Sanders wasn't going the way of Ted Cruz tonight. The Vermont senator upset Clinton in Indiana, with MSNBC calling the race at 9pm. Sanders appears poised to win by a five- or six-point spread.
TRUMP IS PRESUMPTIVE NOMINEE
Ted Cruz Bows Out, Effectively Ceding the Contest to Trump
5 hours ago
THE LATEST
And just like that, it's over. Ted Cruz will suspend his presidential campaign after losing badly to Donald Trump in Indiana tonight. "While Cruz had always hedged when asked whether he would quit if he lost Indiana; his campaign had laid a huge bet on the state." John Kasich's campaign has pledged to carry on. "From the beginning, I've said that I would continue on as long as there was a viable path to victory," said Cruz. "Tonight, I'm sorry to say it appears that path has been foreclosed."
TAKES AT LEAST 45 DELEGATES
Trump Wins Indiana, All but Seals the Nomination
5 hours ago
THE LATEST
The Republican establishment's last remaining hope—a contested convention this summer—may have just ended in Indiana, as Donald Trump won a decisive victory over Ted Cruz. Nothing Cruz seemed to have in his corner seemed to help—not a presumptive VP pick in Carly Fiorina, not a midwestern state where he's done well in the past, and not the state's legions of conservatives. Though Trump "won't secure the 1,237 delegates he needs to formally claim the nomination until June, his Indiana triumph makes it almost impossible to stop him. Following his decisive wins in New York and other East Coast states, the Indiana victory could put Trump within 200 delegates of the magic number he needs to clinch the nomination." Cruz, meanwhile, "now faces the agonizing choice of whether to remain in the race, with his attempt to force the party into a contested convention in tatters, or to bow out and cede the party nomination to his political nemesis." The Associated Press, which called the race at 7pm, predicts Trump will win at least 45 delegates.
LOTS OF STRINGERS
Inside the AP's Election Operation
10 hours ago