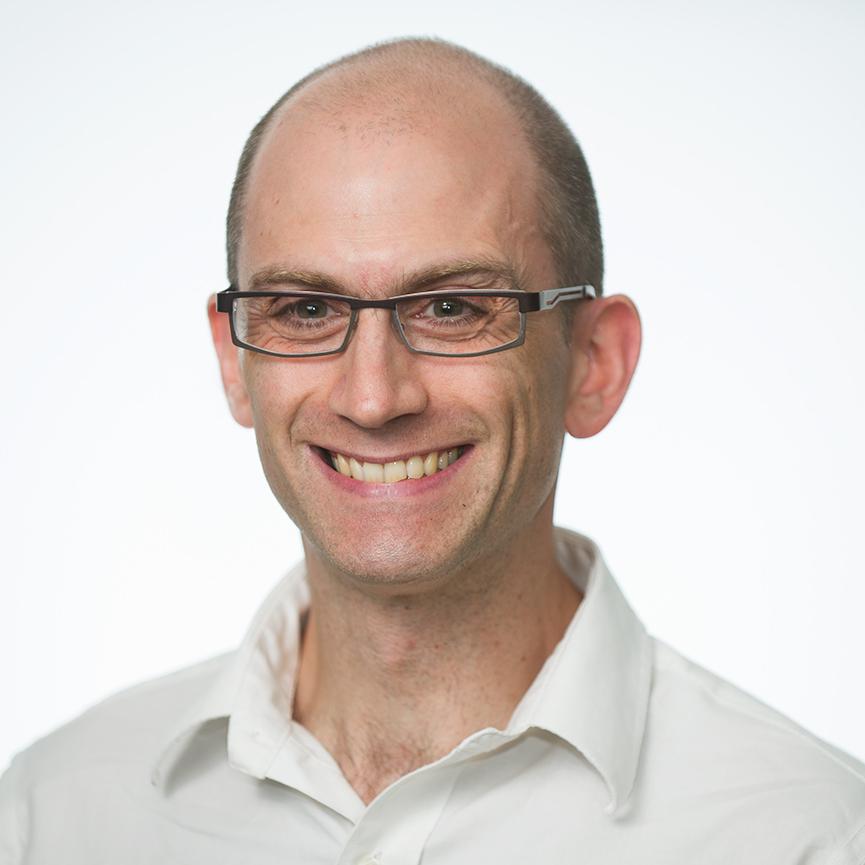 Con­fer­ence calls between cor­por­ate ex­ecs and fin­an­cial ana­lysts to dis­cuss earn­ings re­ports are usu­ally dry af­fairs.
And then there was Fri­day's earn­ings call with Primor­is Ser­vices Corp., a Dal­las-based con­struc­tion ser­vices com­pany that works on pipelines and oth­er en­ergy-re­lated in­fra­struc­ture.
At one point Primor­is pres­id­ent and CEO Bri­an Pratt was talk­ing about how much busi­ness there is to be found in the U.S.
There could be even more "If these a**holes would get off our backs and let us build the sys­tem and drill the wells," Pratt said on the call.
"People are just silly if they think we can't be en­ergy in­de­pend­ent with­in a couple of years if they will just take the hand­cuffs off and let us go out and do it," he later ad­ded dur­ing dis­cus­sion of the com­pany's 2013 profit growth.
Primor­is works on a range of en­ergy, in­dus­tri­al and civil in­fra­struc­ture pro­jects.
Pratt, dur­ing the call, also con­tras­ted the leg­al en­vir­on­ment in the U.S. with Mex­ico, where his com­pany has done pro­jects in the past.
"Mex­ico is not a bad place to work. The prob­lem you have there is there is really no leg­al sys­tem. And the joke in Mex­ico is a good judge is a judge that stays bribed. It's a tough place to work," he said.
Pratt didn't rule out more pro­jects there but said there's plenty of money to be made north of the bor­der.
"It's just the op­por­tun­ity is here and you don't have to screw around with people that want to tempt you to vi­ol­ate the FCPA, which we won't do," Pratt said, re­fer­ring to the For­eign Cor­rupt Prac­tices Act, a U.S. law aimed at pre­vent­ing bribery of for­eign of­fi­cials.
A re­play of the call, cour­tesy of the fin­an­cial news web­site Seek­ing Al­pha, is avail­able here. The por­tion about op­por­tun­it­ies in Mex­ico and the U.S. starts at the 47-minute mark.
Else­where on the call Pratt ex­pressed con­fid­ence about ex­pan­sion of the pipeline mar­ket to move oil from the boom­ing Bakken re­gion, al­though he pre­dicted that con­struc­tion of the Key­stone XL pipeline is a "long shot."
"There is go­ing to be pro­jects built to get oil out of the Bakken wheth­er it be Key­stone or some­body else," he said.
Tran­sCanada Corp.'s pro­posed Key­stone XL pro­ject would largely carry crude oil from Al­berta's oil sands to Gulf Coast re­finer­ies, but would also carry some oil from the Bakken shale form­a­tion that un­der­lies north­west­ern North Dakota and sur­round­ing re­gions. It re­mains un­der Obama ad­min­is­tra­tion re­view.
Pratt also said the mar­ket for build­ing nat­ur­al gas lines is prom­ising.
What We're Following See More »
STAYING RELEVANT TIL 2020?
Rubio May Run for Reelection After All
11 hours ago
AKNOWLEDGING THE INEVITABLE
UAW: Time to Unite Behind Hillary
14 hours ago
THE DETAILS
"It's about time for unity," said UAW President Dennis Williams. "We're endorsing Hillary Clinton. She's gotten 3 million more votes than Bernie, a million more votes than Donald Trump. She's our nominee." He called Sanders "a great friend of the UAW" while saying Trump "does not support the economic security of UAW families." Some 28 percent of UAW members indicated their support for Trump in an internal survey.
AP KEEPING COUNT
Trump Clinches Enough Delegates for the Nomination
16 hours ago
THE LATEST
"Donald Trump on Thursday reached the number of delegates needed to clinch the Republican nomination for president, completing an unlikely rise that has upended the political landscape and sets the stage for a bitter fall campaign. Trump was put over the top in the Associated Press delegate count by a small number of the party's unbound delegates who told the AP they would support him at the convention."
TRUMP FLOATED IDEA ON JIMMY KIMMEL'S SHOW
Trump/Sanders Debate Before California Primary?
17 hours ago
CAMPAIGNS INJECTED NEW AD MONEY
California: It's Not Over Yet
17 hours ago
THE LATEST
"Clinton and Bernie Sanders "are now devoting additional money to television advertising. A day after Sanders announced a new ad buy of less than $2 million in the state, Clinton announced her own television campaign. Ads featuring actor Morgan Freeman as well as labor leader and civil rights activist Dolores Huerta will air beginning on Fridayin Fresno, Sacramento, and Los Angeles media markets. Some ads will also target Latino voters and Asian American voters. The total value of the buy is about six figures according to the Clinton campaign." Meanwhile, a new poll shows Sanders within the margin of error, trailing Clinton 44%-46%.