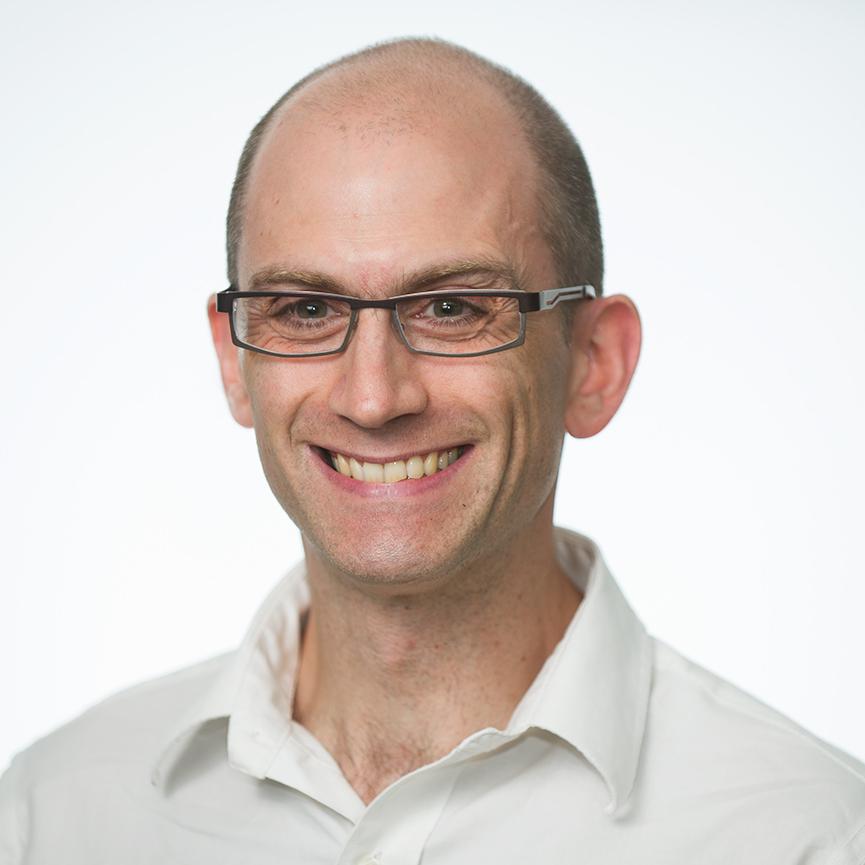 House Minor­ity Lead­er Nancy Pelosi is back­ing her Cali­for­nia col­league and friend, Rep. Anna Eshoo, in her fight to be­come the top Demo­crat on the power­ful House En­ergy and Com­merce Com­mit­tee.
The loom­ing re­tire­ment of Rep. Henry Wax­man has opened a race for the pan­el's top Demo­crat­ic spot, and Pelosi's sup­port — made pub­lic Thursday — will provide a polit­ic­al boost to Eshoo.
"Anna's pri­or­it­ies in Con­gress re­flect the fu­ture of Amer­ica's vi­brant and com­pet­it­ive eco­nomy," Pelosi said in a let­ter to col­leagues an­noun­cing her back­ing of Eshoo, an 11-term law­maker from Sil­ic­on Val­ley.
The race is pit­ting Eshoo, who is the rank­ing mem­ber on the Com­mu­nic­a­tions and Tech­no­logy Sub­com­mit­tee, against the more seni­or Rep. Frank Pal­lone of New Jer­sey, who has fo­cused heav­ily on en­vir­on­ment­al and en­ergy is­sues dur­ing his 13 terms in the House.
Pelosi, in the let­ter, praised Eshoo's work on sci­ence and en­gin­eer­ing edu­ca­tion and tech­no­logy de­vel­op­ment, among oth­er is­sues.
"She ad­voc­ates in the com­mit­tee and in the House for health care, con­sumer pro­tec­tions, the en­vir­on­ment, and ac­cess to tech­no­logy and is­sues re­lated to wo­men and chil­dren. She has been re­cog­nized for her lead­er­ship in fight­ing breast can­cer, ju­ven­ile dia­betes, HIV/AIDS, and pan­cre­at­ic can­cer, to name a few awards," Pelosi said.
The let­ter also sug­gests that Eshoo, who has pre­vi­ously served on the In­tel­li­gence Com­mit­tee, is well poised to run the pan­el at a time of in­tense fo­cus on sur­veil­lance policy. Eshoo's in­tel­li­gence and tech­no­logy ex­per­i­ence give her an "un­der­stand­ing of the bal­ance between se­cur­ity and liberty," the let­ter says.
What We're Following See More »
FRENCH IS A LAWYER, VETERAN
Kristol Recruiting National Review's David French for Third-Party Run
4 hours ago
THE LATEST
"Two Republicans intimately familiar with Bill Kristol's efforts to recruit an independent presidential candidate to challenge Donald Trump and Hillary Clinton have told Bloomberg Politics that the person Kristol has in mind is David French -- whose name the editor of the Weekly Standard floated in the current issue of the magazine.
French is a veteran of Operation Iraqi Freedom. According to the website of National Review, where French is a staff writer, he is a constitutional lawyer, a recipient of the Bronze Star, and an author of several books who lives in Columbia, Tenn., with his wife Nancy and three children."
CALIFORNIA VOTES IN A WEEK
Jerry Brown Backs Clinton
6 hours ago
THE LATEST
California Gov. Jerry Brown endorsed Hillary Clinton today, calling her "the only path forward to win the presidency and stop the dangerous candidacy of Donald Trump." While praising Sen. Bernie Sanders' campaign, Brown said "Clinton's lead is insurmountable and Democrats have shown – by millions of votes – that they want her as their nominee. ... This is no time for Democrats to keep fighting each other. The general election has already begun."
GLASS CEILING STILL HARD TO CRACK
Clinton Says Voters Still Hung Up on Gender
9 hours ago
THE LATEST
In a New York Magazine profile, Hillary Clinton said she still encounters misogyny at her own events: "'I really admire you, I really like you, I just don't know if I can vote for a woman to be president.' I mean, they come to my events and then they say that to me."
BACKING OUT ON BERNIE
Trump Won't Debate Sanders After All
4 days ago
THE LATEST
Trump, in a statement: "Based on the fact that the Democratic nominating process is totally rigged and Crooked Hillary Clinton and Deborah Wasserman Schultz will not allow Bernie Sanders to win, and now that I am the presumptive Republican nominee, it seems inappropriate that I would debate the second place finisher. ... I will wait to debate the first place finisher in the Democratic Party, probably Crooked Hillary Clinton, or whoever it may be."