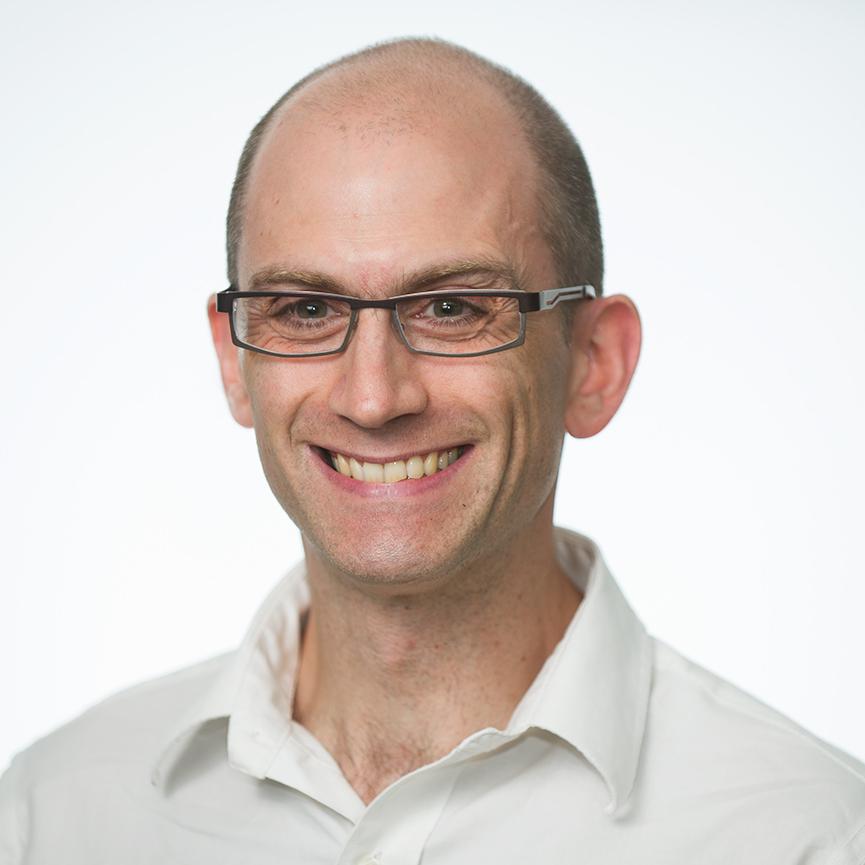 The State De­part­ment's in­spect­or gen­er­al said Wed­nes­day that the de­part­ment fol­lowed in­tern­al guidelines in se­lect­ing the con­tract­or that stud­ied the pro­posed Key­stone XL pipeline and that the pro­cess to gauge po­ten­tial con­flicts of in­terest was "ef­fect­ive."
However, the re­port also finds that the "pro­cess for doc­u­ment­ing the con­tract­or-se­lec­tion pro­cess, in­clud­ing the con­flict-of-in­terest re­view, can be im­proved."
The re­port fol­lows al­leg­a­tions by en­vir­on­ment­al­ists and anti-Key­stone Demo­crats that the con­tract­or who stud­ied the pipeline, En­vir­on­ment­al Re­sources Man­age­ment, suffered from con­flicts of in­terest in weigh­ing the en­vir­on­ment­al foot­print of Tran­sCanada Corp.'s pro­posed pipeline.
However, the Of­fice of the In­spect­or Gen­er­al re­port states: "In the case of con­cerns raised about ERM's al­leged lack of ob­jectiv­ity be­cause cur­rent ERM staff had pre­vi­ously worked for Tran­sCanada and oth­er oil and pipeline com­pan­ies, OIG found that the de­part­ment's con­flict of in­terest re­view was ef­fect­ive and that the re­view's con­clu­sions were reas­on­able."
It states that "a reas­on­able re­view was un­der­taken to in­de­pend­ently eval­u­ate ERM's cer­ti­fic­a­tion that it had no con­flict of in­terest."
The re­port fol­lows a re­cent State De­part­ment ana­lys­is, con­duc­ted by ERM, find­ing that build­ing Key­stone would be un­likely to cause a surge in green­house-gas emis­sions, al­though al­tern­at­ive scen­ari­os modeled showed a big­ger cli­mate foot­print.
The OIG find­ing, com­bined with the en­vir­on­ment­al ana­lys­is re­leased in late Janu­ary, quickly buoyed pipeline sup­port­ers.
"With this de­vel­op­ment, the path should be clear for the State De­part­ment to is­sue an af­firm­at­ive na­tion­al in­terest de­term­in­a­tion based on the mer­it and im­port­ance of this much-needed en­ergy in­fra­struc­ture pro­ject for the na­tion," said Sen. John Ho­even, a North Dakota Re­pub­lic­an who is press­ing the Obama ad­min­is­tra­tion to ap­prove the con­tro­ver­sial pipeline.
En­vir­on­ment­al groups bat­tling the pro­posed pipeline re­acted crit­ic­ally to the find­ings, in­clud­ing one centered on ERM's mem­ber­ship in the Amer­ic­an Pet­ro­leum In­sti­tute, a power­ful in­dustry lob­by­ing group that sup­ports the pipeline.
The OIG says a State De­part­ment law­yer's con­clu­sion that this was not a "dis­qual­i­fy­ing" con­flict of in­terest was a "reas­on­able con­clu­sion." That drew harsh words from the en­vir­on­ment­al group 350.org.
"While al­low­ing a mem­ber of the Amer­ic­an Pet­ro­leum In­sti­tute to re­view a tar sands oil pipeline may tech­nic­ally be leg­al, it's by no means re­spons­ible. Sec­ret­ary [of State] Kerry and Pres­id­ent Obama can let their cli­mate legacies be tarred by this dirty pro­cess or they can do the right thing and re­ject the Key­stone XL pipeline once and for all," said Jason Kow­al­ski, 350.org's policy dir­ect­or.
While the re­port is a blow to anti-Key­stone act­iv­ists, it won't end the in­tense polit­ic­al and lob­by­ing battle over the pipeline that would bring oil from Al­berta's oil sands to Gulf Coast re­finer­ies.
The pro­ject re­mains un­der State De­part­ment re­view, and the de­part­ment is tak­ing com­ment from the pub­lic and oth­er fed­er­al agen­cies on its fi­nal en­vir­on­ment­al re­view re­leased in late Janu­ary.
The State De­part­ment's in­spect­or gen­er­al said Wed­nes­day that the de­part­ment fol­lowed in­tern­al guidelines in se­lect­ing the con­tract­or that stud­ied the pro­posed Key­stone XL pipeline and that the pro­cess to gauge po­ten­tial con­flicts of in­terest was "ef­fect­ive."
Key­stone op­pon­ents on Wed­nes­day launched fresh ef­forts to per­suade the Obama ad­min­is­tra­tion to re­ject the pro­ject.
Demo­crat­ic Sens. Bar­bara Box­er and Shel­don White­house sent Kerry a let­ter Wed­nes­day call­ing for an "im­me­di­ate and com­pre­hens­ive study on the hu­man health im­pacts of tar sands and the pro­posed pipeline" be­fore any fi­nal de­cision.
But an ar­ray of pipeline ad­voc­ates said the in­spect­or gen­er­al re­port on the con­tract­ing pro­cess knocks aside any reas­on for the Obama ad­min­is­tra­tion to avoid ap­prov­al.
"After more than five years, all the ex­cuses not to build Key­stone XL have been ex­hausted. The state of limbo needs to end," said Cindy Schild of the Amer­ic­an Pet­ro­leum In­sti­tute.
What We're Following See More »
WILL APPEAR TOGETHER TOMORROW
As Expected, Clinton Goes with Kaine
22 hours ago
SO MUCH FOR THE RATINGS BUMP
Convention Ratings Same as 2012
1 days ago
8,000 DOCUMENTS
Wikileaks Releases Trove of DNC Docs
1 days ago
THE DETAILS
"Wikileaks published more than 8,000 documents purportedly taken from the Democratic National Committee Friday, just days before the start of the party's convention in Philadelphia. The documents included briefings on off-the-record fundraisers and candid photographs."
YES, WE KAINE?
Clinton Announcing VP Pick Today
1 days ago
THE LATEST
Hillary Clinton "is widely expected to announce her choice" of vice president "in an email to supporters while on a campaign swing in Florida on Friday afternoon." The consensus: it'll be Sen. Tim Kaine of Virginia, although Sen. Cory Booker of New Jersey and Agriculture Secretary Tom Vilsack are also said to be in the running.
EARLY BUMP FOR TRUMP?
New Round of Polls Show a Tight Race
1 days ago
THE LATEST
A Rasmussen Reports poll shows Donald Trump ahead of Hillary Clinton, 43%-42%, the fourth week in a row he's led the poll (one of the few poll in which he's led consistently of late).
A Reuters/Ipsos survey shows Clinton leading 40%-36%. In a four-way race, she maintains her four-point lead, 39%-35%, with Gary Johnson and Jill Stein pulling 7% and 3%, respectively.
And the LA Times/USC daily tracking poll shows a dead heat, with Trump ahead by about half a percentage point.