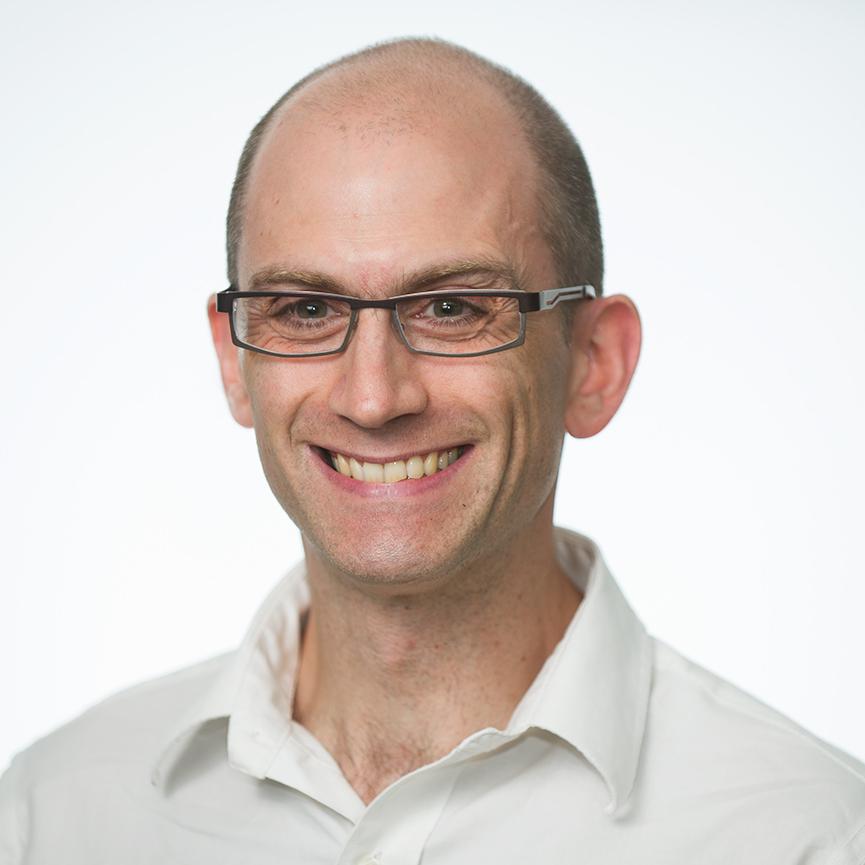 En­ergy Sec­ret­ary Ern­est Mon­iz is par­ry­ing with en­vir­on­ment­al­ists who re­cently called the White House's "all of the above" en­ergy strategy a loser for the cli­mate.
His com­ments Wed­nes­day are part of ad­min­is­tra­tion ef­forts to de­fend the dual White House fo­cus on ex­pan­ded oil and gas pro­duc­tion along­side the green-en­ergy sources that act­iv­ists em­brace.
But Mon­iz, speak­ing at an En­ergy De­part­ment con­fer­ence just out­side Wash­ing­ton, told the audi­ence he wanted to be "very clear" about what the phrase is about.
"It starts with a com­mit­ment to mov­ing to a low-car­bon fu­ture. It is with­in that com­mit­ment that we are look­ing to de­vel­op the tech­no­lo­gies, for ex­ample, that al­low all of our fuel sources to be com­pet­it­ive in the dif­fer­ent mar­ket­places that we will see in the dif­fer­ent parts of our coun­try and in dif­fer­ent parts of the world," he said.
"There is not go­ing to be one low-car­bon solu­tion. There are go­ing to be mul­tiple low-car­bon solu­tions. We need all the ar­rows in the quiver, and that is why we will con­tin­ue to in­vest across the board in our dif­fer­ent fuels and, of course, ef­fi­ciency and oth­er tech­no­lo­gies," Mon­iz ad­ded.
He spoke at a con­fer­ence hos­ted by the de­part­ment's Ad­vanced Re­search Pro­jects Agency-En­ergy pro­gram, which funds re­search in­to break­through tech­no­lo­gies.
Mon­iz said his re­cent travels high­light what's meant by "all of the above," and touted ef­forts to use fossil fuels more cleanly. He noted his vis­it to a Mis­sis­sippi coal-fired power plant un­der con­struc­tion that will cap­ture car­bon emis­sions to be used in en­hanced oil re­cov­ery, ded­ic­at­ing a huge sol­ar-power pro­ject that re­cently came on­line in Cali­for­nia, vis­it­ing shale drilling areas in Texas but also ex­plor­ing ef­fi­ciency ef­forts in San Ant­o­nio, and more.
Mon­iz was also in Geor­gia this month tout­ing the fed­er­al-loan guar­an­tees for a pair of nuc­le­ar re­act­ors that South­ern Com­pany is build­ing.
Else­where in his re­marks, Mon­iz gave a brief pre­view of the pro­posed fisc­al year 2015 En­ergy De­part­ment budget that the White House will un­veil next week.
"Bluntly, the '15 budget year is go­ing to be more dif­fi­cult than the '14 budget year," he said, not­ing that the spend­ing caps in the re­cent Cap­it­ol Hill budget deal that Demo­crat­ic Sen. Parry Mur­ray and GOP Rep. Paul Ry­an struck.
But des­pite that caveat, Mon­iz said the green-en­ergy por­tion of the budget will be a pri­or­ity.
"Without … say­ing too much, there is no reas­on to be­lieve that the pri­or­ity for this clean-en­ergy agenda will be any dif­fer­ent, and per­haps it will turn out a little bit bet­ter than some oth­er parts of the budget next week," he said.
Mon­iz's wide-ran­ging speech fo­cused on sev­er­al of his pri­or­it­ies for the de­part­ment, in­clud­ing the de­part­ment's loan-guar­an­tee pro­gram, which has drawn strong GOP cri­ti­cism in re­cent years over the fail­ure of the sol­ar-pan­el com­pany Solyn­dra and some oth­er flops.
He noted that in the main, the $30 bil­lion loan port­fo­lio — which in­cludes a num­ber of green power-gen­er­a­tion pro­jects and loans to auto­makers for green-car de­vel­op­ment — is per­form­ing well.
"Any ra­tion­al view of that port­fo­lio is that it has been a ma­jor suc­cess in do­ing ex­actly what it … is de­signed to do in terms of first-movers of tech­no­lo­gies at com­mer­cial scale," Mon­iz said.
The de­part­ment has an ad­di­tion­al $40 bil­lion-plus in loan-guar­an­tee au­thor­ity re­main­ing. "We are look­ing to de­ploy that … across the board. Ad­vanced vehicles, nuc­le­ar, fossil, re­new­ables," Mon­iz said.
Ini­tial ap­plic­a­tions for up to $8 bil­lion worth of loan guar­an­tees for fossil-en­ergy pro­jects that curb or trap car­bon emis­sions are due Fri­day.
Mon­iz told re­port­ers that a so­li­cit­a­tion for ap­plic­a­tions for re­new­able en­ergy pro­jects will be re­leased "re­l­at­ively soon," but he did not provide a spe­cif­ic time frame. "I am not talk­ing the end of the year," he said.
What We're Following See More »
BACKING OUT ON BERNIE
Trump Won't Debate Sanders After All
3 days ago
THE LATEST
Trump, in a statement: "Based on the fact that the Democratic nominating process is totally rigged and Crooked Hillary Clinton and Deborah Wasserman Schultz will not allow Bernie Sanders to win, and now that I am the presumptive Republican nominee, it seems inappropriate that I would debate the second place finisher. ... I will wait to debate the first place finisher in the Democratic Party, probably Crooked Hillary Clinton, or whoever it may be."
AKNOWLEDGING THE INEVITABLE
UAW: Time to Unite Behind Hillary
4 days ago
THE DETAILS
"It's about time for unity," said UAW President Dennis Williams. "We're endorsing Hillary Clinton. She's gotten 3 million more votes than Bernie, a million more votes than Donald Trump. She's our nominee." He called Sanders "a great friend of the UAW" while saying Trump "does not support the economic security of UAW families." Some 28 percent of UAW members indicated their support for Trump in an internal survey.
AP KEEPING COUNT
Trump Clinches Enough Delegates for the Nomination
4 days ago
THE LATEST
"Donald Trump on Thursday reached the number of delegates needed to clinch the Republican nomination for president, completing an unlikely rise that has upended the political landscape and sets the stage for a bitter fall campaign. Trump was put over the top in the Associated Press delegate count by a small number of the party's unbound delegates who told the AP they would support him at the convention."
TRUMP FLOATED IDEA ON JIMMY KIMMEL'S SHOW
Trump/Sanders Debate Before California Primary?
4 days ago
CAMPAIGNS INJECTED NEW AD MONEY
California: It's Not Over Yet
4 days ago
THE LATEST
"Clinton and Bernie Sanders "are now devoting additional money to television advertising. A day after Sanders announced a new ad buy of less than $2 million in the state, Clinton announced her own television campaign. Ads featuring actor Morgan Freeman as well as labor leader and civil rights activist Dolores Huerta will air beginning on Fridayin Fresno, Sacramento, and Los Angeles media markets. Some ads will also target Latino voters and Asian American voters. The total value of the buy is about six figures according to the Clinton campaign." Meanwhile, a new poll shows Sanders within the margin of error, trailing Clinton 44%-46%.