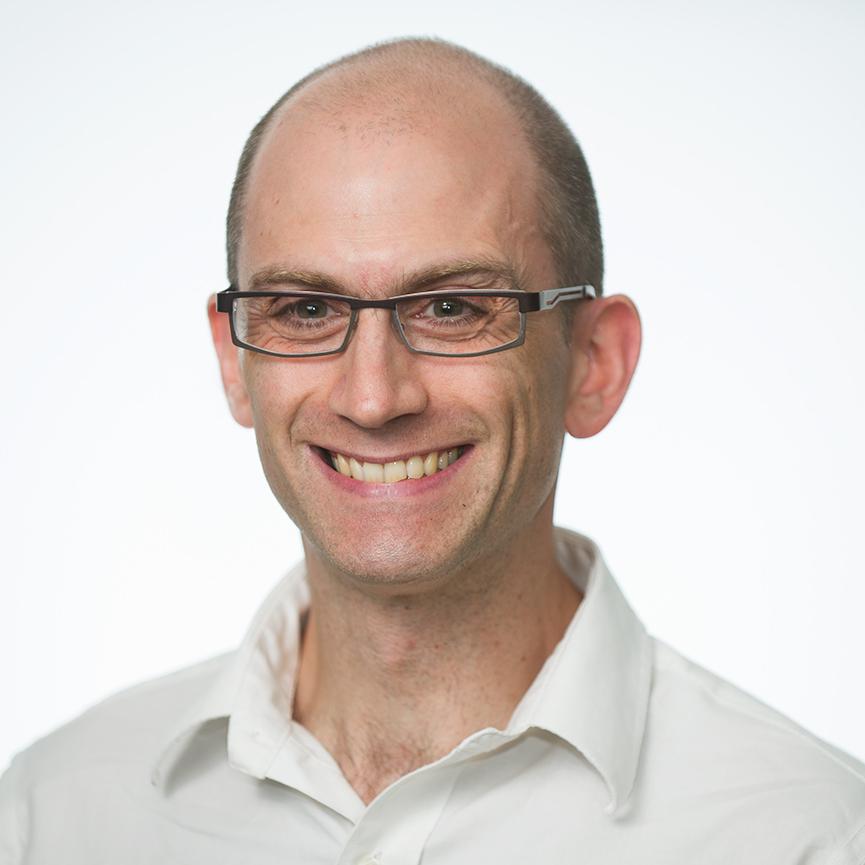 Feb. 24, 2014, 12:37 a.m.
The Su­preme Court will hear ar­gu­ments Monday in a chal­lenge by in­dustry groups and con­ser­vat­ive states to the En­vir­on­ment­al Pro­tec­tion Agency's ini­tial green­house gas rules for large pol­lu­tion sources like power plants and factor­ies.
The justices are ex­plor­ing wheth­er EPA, early in the Obama ad­min­is­tra­tion, erred by de­cid­ing that reg­u­la­tion of vehicle tailpipe emis­sions triggered green­house gas per­mit re­quire­ments for these big sta­tion­ary pol­luters.
On its face the case is pretty nar­row. It's not about EPA's un­der­ly­ing au­thor­ity to reg­u­late heat-trap­ping emis­sions, and it's not about up­com­ing car­bon di­ox­ide stand­ards for power plants.
In­stead it cen­ters on a Clean Air Act per­mit­ting pro­gram that re­quires large new and mod­i­fied pol­lu­tion sources to take steps to lim­its emis­sions. (In prac­tice this has meant im­prove­ments in en­ergy ef­fi­ciency that many com­pan­ies were un­der­tak­ing any­way, the head an as­so­ci­ation of state reg­u­lat­ors said last Oc­to­ber when Su­preme Court an­nounced it would hear the case.)
But the stakes "" polit­ic­al and oth­er­wise "" are non­ethe­less high and the case has at­trac­ted heavy in­volve­ment from reg­u­lated in­dus­tries, en­vir­on­ment­al­ists, and states that are both at­tack­ing and de­fend­ing EPA.
As the As­so­ci­ated Press notes in a story on the case: "[A] court rul­ing against EPA al­most un­doubtedly would be used to chal­lenge every step of the agency's ef­fort to deal with cli­mate change, said Jac­ob Hollinger, a part­ner with the Mc­Der­mott Will and Emery law firm in New York and a former EPA law­yer."
Har­vard Uni­versity law pro­fess­or Richard Laz­arus, a long­time ex­pert on en­vir­on­ment­al law, tells The Wash­ing­ton Post that if EPA loses, "you can be sure the court's de­cision will be read as a re­pu­di­ation of what Obama's do­ing."
But the same Post table-set­ter on the case notes that an EPA vic­tory could be read as an af­firm­a­tion of Pres­id­ent Obama's push to tackle cli­mate change us­ing ex­ec­ut­ive powers.
Parties chal­len­ging EPA in­clude the U.S. Cham­ber of Com­merce, re­fin­ing in­dustry groups, power com­pan­ies, the Na­tion­al As­so­ci­ation of Man­u­fac­tur­ers, and more.
A co­ali­tion of con­ser­vat­ive states such as Texas and Alabama is also chal­len­ging EPA's cli­mate rules, while a sep­ar­ate co­ali­tion that in­cludes Cali­for­nia, New York and Mas­sachu­setts is de­fend­ing the reg­u­lat­ors.
The Amer­ic­an Bar As­so­ci­ation has a handy primer on the case and cop­ies of all the briefs here.
What We're Following See More »
BACKING OUT ON BERNIE
Trump Won't Debate Sanders After All
1 days ago
THE LATEST
Trump, in a statement: "Based on the fact that the Democratic nominating process is totally rigged and Crooked Hillary Clinton and Deborah Wasserman Schultz will not allow Bernie Sanders to win, and now that I am the presumptive Republican nominee, it seems inappropriate that I would debate the second place finisher. ... I will wait to debate the first place finisher in the Democratic Party, probably Crooked Hillary Clinton, or whoever it may be."
AKNOWLEDGING THE INEVITABLE
UAW: Time to Unite Behind Hillary
2 days ago
THE DETAILS
"It's about time for unity," said UAW President Dennis Williams. "We're endorsing Hillary Clinton. She's gotten 3 million more votes than Bernie, a million more votes than Donald Trump. She's our nominee." He called Sanders "a great friend of the UAW" while saying Trump "does not support the economic security of UAW families." Some 28 percent of UAW members indicated their support for Trump in an internal survey.
AP KEEPING COUNT
Trump Clinches Enough Delegates for the Nomination
3 days ago
THE LATEST
"Donald Trump on Thursday reached the number of delegates needed to clinch the Republican nomination for president, completing an unlikely rise that has upended the political landscape and sets the stage for a bitter fall campaign. Trump was put over the top in the Associated Press delegate count by a small number of the party's unbound delegates who told the AP they would support him at the convention."
TRUMP FLOATED IDEA ON JIMMY KIMMEL'S SHOW
Trump/Sanders Debate Before California Primary?
3 days ago
CAMPAIGNS INJECTED NEW AD MONEY
California: It's Not Over Yet
3 days ago
THE LATEST
"Clinton and Bernie Sanders "are now devoting additional money to television advertising. A day after Sanders announced a new ad buy of less than $2 million in the state, Clinton announced her own television campaign. Ads featuring actor Morgan Freeman as well as labor leader and civil rights activist Dolores Huerta will air beginning on Fridayin Fresno, Sacramento, and Los Angeles media markets. Some ads will also target Latino voters and Asian American voters. The total value of the buy is about six figures according to the Clinton campaign." Meanwhile, a new poll shows Sanders within the margin of error, trailing Clinton 44%-46%.