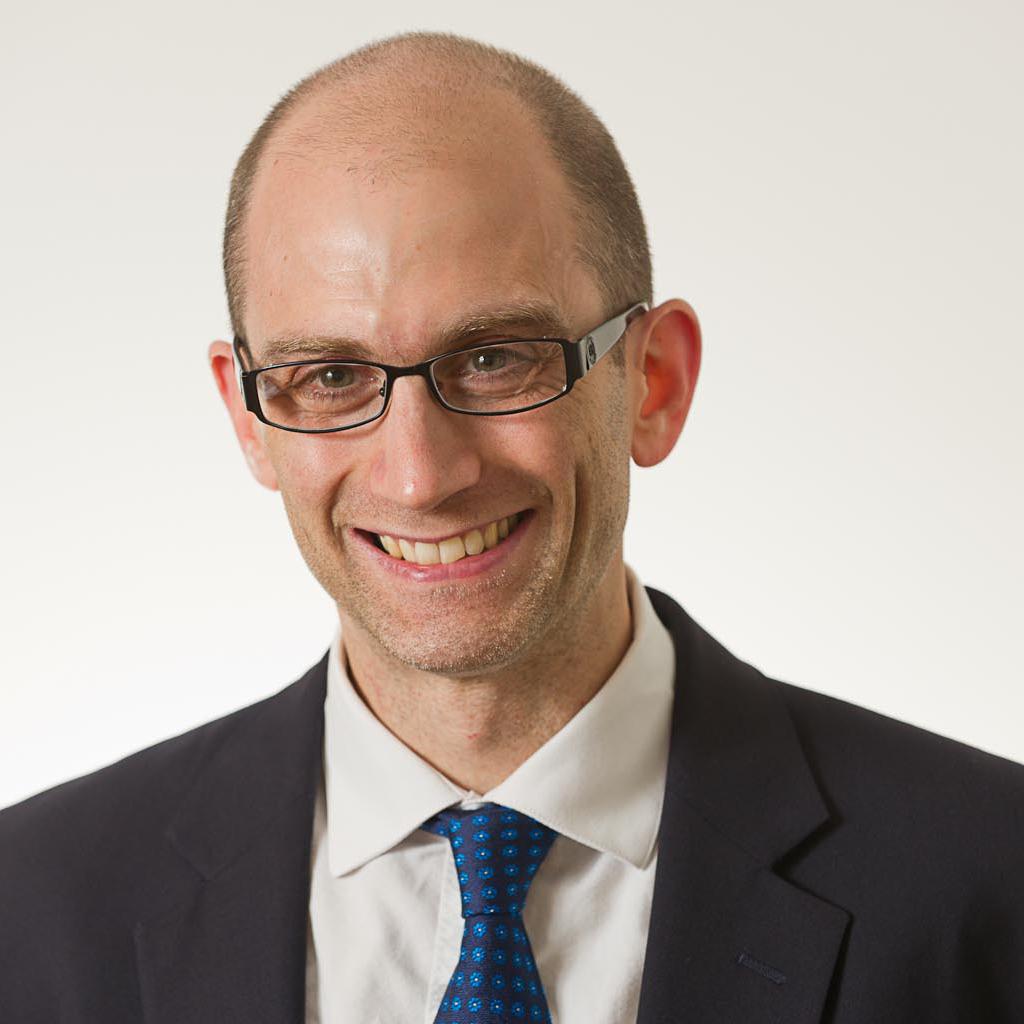 Sec­ret­ary of State John Kerry's stark com­ments about cli­mate change over the week­end — he called it "per­haps the world's most fear­some weapon of mass de­struc­tion" — aren't sit­ting well with two high-pro­file Re­pub­lic­ans and the coal in­dustry.
"Why should he talk about cli­mate change when we have got 130,000 people in Syr­ia killed?" Sen. John Mc­Cain, an Ari­zona Re­pub­lic­an, asked on Phoenix ra­dio sta­tion KFYI. Mc­Cain slammed the state of ne­go­ti­ations over Syr­ia, Ir­an's nuc­le­ar pro­gram, and the Is­raeli-Palestini­an con­flict.
"John Kerry and the pres­id­ent, they could be hit­ting the tri­fecta here. Gross fail­ure on all three. So he has to go over to Asia and talk about cli­mate change and say it's the most im­port­ant is­sue? Hello? On what plan­et does he reside?" Mc­Cain said Tues­day on The Mike Broom­head Show.
Kerry's speech in In­done­sia fol­lowed a vis­it to China that pro­duced a bi­lat­er­al state­ment on plans to deep­en the two na­tions' joint work on cli­mate.
Mc­Cain coau­thored cap-and-trade bills in 2003, 2005, and 2007, but later moved away from fo­cus­ing on cli­mate and voted in fa­vor of thwart­ing EPA's green­house-gas reg­u­la­tions.
Mc­Cain's com­ments fol­low a series of tweets by former GOP House Speak­er Newt Gin­grich, who on Monday called on Kerry to resign over his cli­mate speech in Jakarta, In­done­sia.
"A de­lu­sion­al sec­ret­ary of State is dan­ger­ous to our safety," Gin­grich said on Twit­ter and asked, does Kerry "really be­lieve glob­al warm­ing more dan­ger­ous than North Korean and Ir­a­ni­an nukes? More than Rus­si­an and Chinese nukes? Really?"
Here's Kerry's Feb. 16 com­par­is­on of cli­mate change to oth­er threats in the Jakarta speech:
"When I think about the ar­ray of glob­al cli­mate — of glob­al threats — think about this: ter­ror­ism, epi­dem­ics, poverty, the pro­lif­er­a­tion of weapons of mass de­struc­tion — all chal­lenges that know no bor­ders — the real­ity is that cli­mate change ranks right up there with every single one of them."
Fol­low­ing Mc­Cain and Gin­grich, who back in 2008 was tout­ing his agree­ment with Nancy Pelosi on the need for cli­mate ac­tion, a coal-in­dustry lob­by­ing group took its own shot at Kerry on Wed­nes­day.
"The ad­min­is­tra­tion's fan­at­ic­al rhet­or­ic on cli­mate comes as no sur­prise; but Sec­ret­ary Kerry's at­tempt to equate cli­mate change and weapons of mass de­struc­tion was down­right pre­pos­ter­ous," said Laura Shee­han, a spokes­wo­man for the Amer­ic­an Co­ali­tion for Clean Coal Elec­tri­city.
What We're Following See More »
STAFF PICKS
What the Current Crop of Candidates Could Learn from JFK
1 days ago
WHY WE CARE
Much has been made of David Brooks's recent New York Times column, in which confesses to missing already the civility and humanity of Barack Obama, compared to who might take his place. In NewYorker.com, Jeffrey Frank reminds us how critical such attributes are to foreign policy. "It's hard to imagine Kennedy so casually referring to the leader of Russia as a gangster or a thug. For that matter, it's hard to imagine any president comparing the Russian leader to Hitler [as] Hillary Clinton did at a private fund-raiser. … Kennedy, who always worried that miscalculation could lead to war, paid close attention to the language of diplomacy."
STAFF PICKS
Maher Weighs in on Bernie, Trump and Palin
1 days ago
WHY WE CARE
"We haven't seen a true leftist since FDR, so many millions are coming out of the woodwork to vote for Bernie Sanders; he is the Occupy movement now come to life in the political arena." So says Bill Maher in his Hollywood Reporter cover story (more a stream-of-consciousness riff than an essay, actually). Conservative states may never vote for a socialist in the general election, but "this stuff has never been on the table, and these voters have never been activated." Maher saves most of his bile for Donald Trump and Sarah Palin, writing that by nominating Palin as vice president "John McCain is the one who opened the Book of the Dead and let the monsters out." And Trump is picking up where Palin left off.