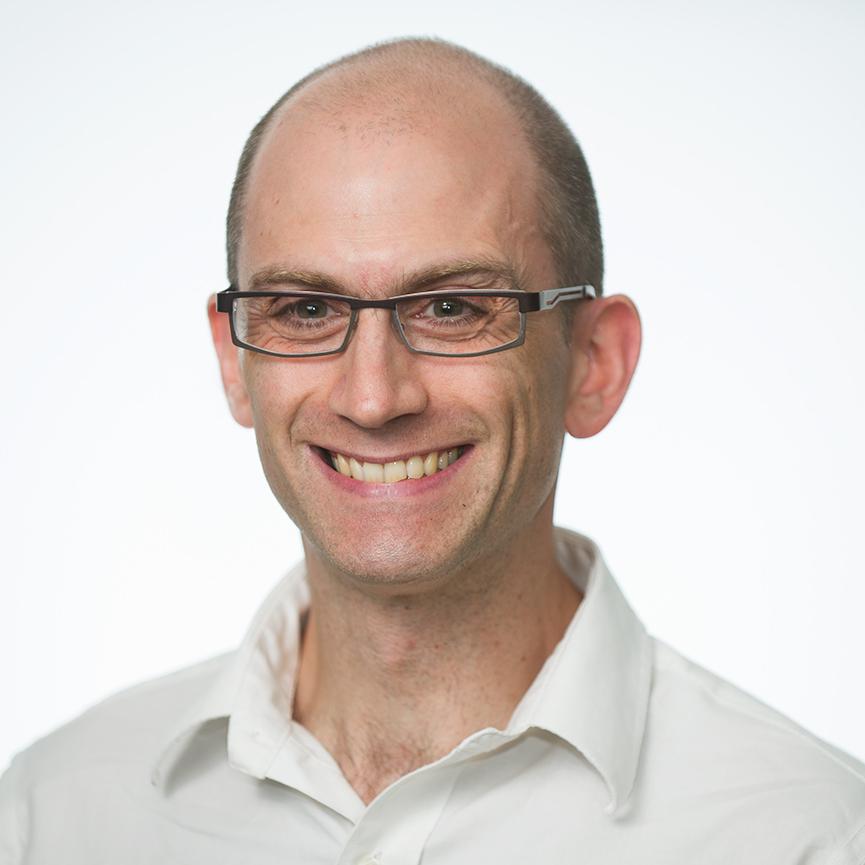 Sec­ret­ary of State John Kerry's stark com­ments about cli­mate change over the week­end — he called it "per­haps the world's most fear­some weapon of mass de­struc­tion" — aren't sit­ting well with two high-pro­file Re­pub­lic­ans and the coal in­dustry.
"Why should he talk about cli­mate change when we have got 130,000 people in Syr­ia killed?" Sen. John Mc­Cain, an Ari­zona Re­pub­lic­an, asked on Phoenix ra­dio sta­tion KFYI. Mc­Cain slammed the state of ne­go­ti­ations over Syr­ia, Ir­an's nuc­le­ar pro­gram, and the Is­raeli-Palestini­an con­flict.
"John Kerry and the pres­id­ent, they could be hit­ting the tri­fecta here. Gross fail­ure on all three. So he has to go over to Asia and talk about cli­mate change and say it's the most im­port­ant is­sue? Hello? On what plan­et does he reside?" Mc­Cain said Tues­day on The Mike Broom­head Show.
Kerry's speech in In­done­sia fol­lowed a vis­it to China that pro­duced a bi­lat­er­al state­ment on plans to deep­en the two na­tions' joint work on cli­mate.
Mc­Cain coau­thored cap-and-trade bills in 2003, 2005, and 2007, but later moved away from fo­cus­ing on cli­mate and voted in fa­vor of thwart­ing EPA's green­house-gas reg­u­la­tions.
Mc­Cain's com­ments fol­low a series of tweets by former GOP House Speak­er Newt Gin­grich, who on Monday called on Kerry to resign over his cli­mate speech in Jakarta, In­done­sia.
"A de­lu­sion­al sec­ret­ary of State is dan­ger­ous to our safety," Gin­grich said on Twit­ter and asked, does Kerry "really be­lieve glob­al warm­ing more dan­ger­ous than North Korean and Ir­a­ni­an nukes? More than Rus­si­an and Chinese nukes? Really?"
Here's Kerry's Feb. 16 com­par­is­on of cli­mate change to oth­er threats in the Jakarta speech:
"When I think about the ar­ray of glob­al cli­mate — of glob­al threats — think about this: ter­ror­ism, epi­dem­ics, poverty, the pro­lif­er­a­tion of weapons of mass de­struc­tion — all chal­lenges that know no bor­ders — the real­ity is that cli­mate change ranks right up there with every single one of them."
Fol­low­ing Mc­Cain and Gin­grich, who back in 2008 was tout­ing his agree­ment with Nancy Pelosi on the need for cli­mate ac­tion, a coal-in­dustry lob­by­ing group took its own shot at Kerry on Wed­nes­day.
"The ad­min­is­tra­tion's fan­at­ic­al rhet­or­ic on cli­mate comes as no sur­prise; but Sec­ret­ary Kerry's at­tempt to equate cli­mate change and weapons of mass de­struc­tion was down­right pre­pos­ter­ous," said Laura Shee­han, a spokes­wo­man for the Amer­ic­an Co­ali­tion for Clean Coal Elec­tri­city.
What We're Following See More »
FEELING THE MIDWESTERN BERN
Sanders Upsets Clinton in Indiana
38 minutes ago
THE LATEST
Despite trailing Hillary Clinton by a significant margin, Bernie Sanders wasn't going the way of Ted Cruz tonight. The Vermont senator upset Clinton in Indiana, with MSNBC calling the race at 9pm. Sanders appears poised to win by a five- or six-point spread.
TRUMP IS PRESUMPTIVE NOMINEE
Ted Cruz Bows Out, Effectively Ceding the Contest to Trump
1 hours ago
THE LATEST
And just like that, it's over. Ted Cruz will suspend his presidential campaign after losing badly to Donald Trump in Indiana tonight. "While Cruz had always hedged when asked whether he would quit if he lost Indiana; his campaign had laid a huge bet on the state." John Kasich's campaign has pledged to carry on. "From the beginning, I've said that I would continue on as long as there was a viable path to victory," said Cruz. "Tonight, I'm sorry to say it appears that path has been foreclosed."
TAKES AT LEAST 45 DELEGATES
Trump Wins Indiana, All but Seals the Nomination
1 hours ago
THE LATEST
The Republican establishment's last remaining hope—a contested convention this summer—may have just ended in Indiana, as Donald Trump won a decisive victory over Ted Cruz. Nothing Cruz seemed to have in his corner seemed to help—not a presumptive VP pick in Carly Fiorina, not a midwestern state where he's done well in the past, and not the state's legions of conservatives. Though Trump "won't secure the 1,237 delegates he needs to formally claim the nomination until June, his Indiana triumph makes it almost impossible to stop him. Following his decisive wins in New York and other East Coast states, the Indiana victory could put Trump within 200 delegates of the magic number he needs to clinch the nomination." Cruz, meanwhile, "now faces the agonizing choice of whether to remain in the race, with his attempt to force the party into a contested convention in tatters, or to bow out and cede the party nomination to his political nemesis." The Associated Press, which called the race at 7pm, predicts Trump will win at least 45 delegates.
LOTS OF STRINGERS
Inside the AP's Election Operation
6 hours ago