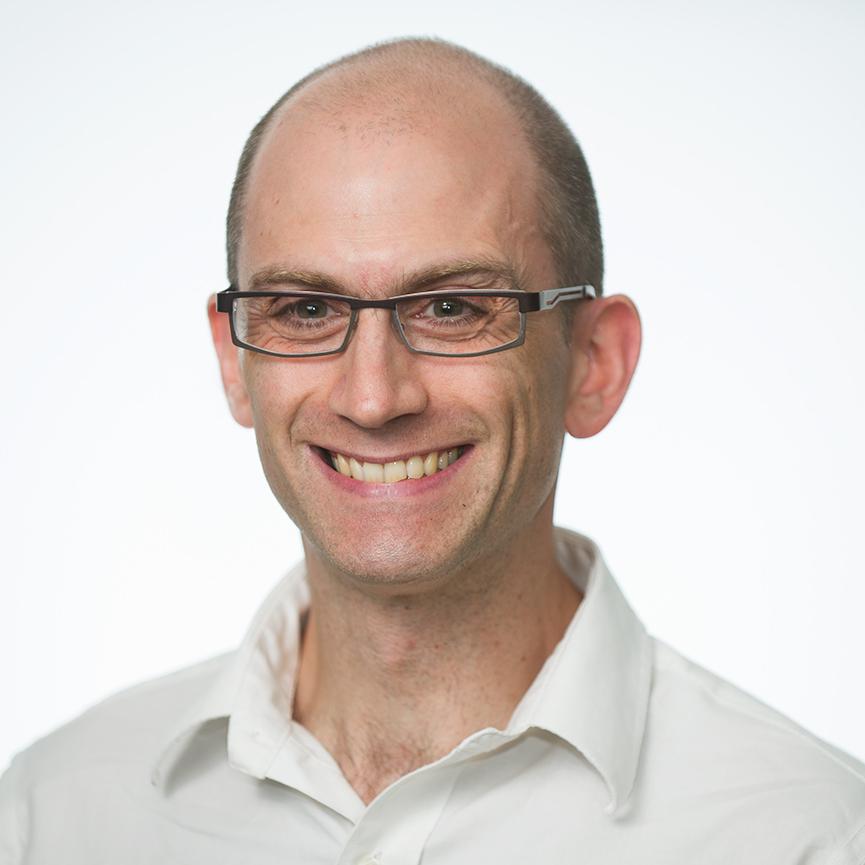 Feb. 13, 2014, 12:45 p.m.
The pro­spects for cli­mate le­gis­la­tion seem so grim that few Demo­crats even talk about bring­ing a bill to the floor these days.
But Sen. Shel­don White­house, a Rhode Is­land Demo­crat and self-de­scribed "cli­mate hawk," has a the­ory about why the polit­ic­al cal­cu­lus will change in the not-too-dis­tant fu­ture.
He sees a win­dow open­ing in 2015 or 2016 to move a bill that sets fees on car­bon emis­sions, and he offered a polit­ic­al road map on Wed­nes­day night.
"I am very con­fid­ent that we can win a lot soon­er than people think," White­house said on a troop-ral­ly­ing call with act­iv­ists hos­ted by Or­gan­iz­ing for Ac­tion, the ad­vocacy group that sprang from Pres­id­ent Obama's reelec­tion cam­paign.
White­house is of­fer­ing a con­trari­an view. Cap-and-trade le­gis­la­tion col­lapsed in the Sen­ate in 2010, and big cli­mate pro­pos­als have been in a deep freeze ever since.
So why is he op­tim­ist­ic that a big vote swing is pos­sible? One reas­on is the En­vir­on­ment­al Pro­tec­tion Agency's loom­ing car­bon-emis­sions reg­u­la­tions for power plants.
"When those big power plants are go­ing to face ser­i­ous EPA reg­u­la­tion, for their own­ers, sud­denly, yeah, maybe a car­bon fee doesn't look like such a bad deal," White­house said.
He be­lieves vari­ous oth­er pieces are fall­ing in­to place that, com­bined with a sus­tained push from act­iv­ists, could make le­gis­la­tion a real­ity.
Those pieces, he said on the call, in­clude more big cor­por­a­tions com­ing around on cli­mate and stepped-up polit­ic­al work by groups like the League of Con­ser­va­tion Voters.
White­house also ar­gues that pub­lic opin­ion — in­clud­ing among young Re­pub­lic­ans — is shift­ing fast enough that the GOP can't pos­sibly field a cli­mate "den­ier" as their 2016 pres­id­en­tial can­did­ate.
That means con­gres­sion­al Re­pub­lic­ans will move to­ward the cen­ter to provide cov­er for their stand­ard-bear­er, the­or­izes White­house, who is part of a new co­ali­tion of Sen­ate Demo­crats try­ing to play of­fense on cli­mate change.
"Put all of those things to­geth­er, and I think we have a real chance to have a good car­bon bill come through Con­gress after this [midterm] elec­tion and be­fore the pres­id­en­tial [elec­tion], in 2015 or 2016," White­house told the Or­gan­iz­ing for Ac­tion act­iv­ists on Wed­nes­day's call.
What We're Following See More »
BACKING OUT ON BERNIE
Trump Won't Debate Sanders After All
23 hours ago
THE LATEST
Trump, in a statement: "Based on the fact that the Democratic nominating process is totally rigged and Crooked Hillary Clinton and Deborah Wasserman Schultz will not allow Bernie Sanders to win, and now that I am the presumptive Republican nominee, it seems inappropriate that I would debate the second place finisher. ... I will wait to debate the first place finisher in the Democratic Party, probably Crooked Hillary Clinton, or whoever it may be."
AKNOWLEDGING THE INEVITABLE
UAW: Time to Unite Behind Hillary
2 days ago
THE DETAILS
"It's about time for unity," said UAW President Dennis Williams. "We're endorsing Hillary Clinton. She's gotten 3 million more votes than Bernie, a million more votes than Donald Trump. She's our nominee." He called Sanders "a great friend of the UAW" while saying Trump "does not support the economic security of UAW families." Some 28 percent of UAW members indicated their support for Trump in an internal survey.
AP KEEPING COUNT
Trump Clinches Enough Delegates for the Nomination
2 days ago
THE LATEST
"Donald Trump on Thursday reached the number of delegates needed to clinch the Republican nomination for president, completing an unlikely rise that has upended the political landscape and sets the stage for a bitter fall campaign. Trump was put over the top in the Associated Press delegate count by a small number of the party's unbound delegates who told the AP they would support him at the convention."
TRUMP FLOATED IDEA ON JIMMY KIMMEL'S SHOW
Trump/Sanders Debate Before California Primary?
2 days ago
CAMPAIGNS INJECTED NEW AD MONEY
California: It's Not Over Yet
2 days ago
THE LATEST
"Clinton and Bernie Sanders "are now devoting additional money to television advertising. A day after Sanders announced a new ad buy of less than $2 million in the state, Clinton announced her own television campaign. Ads featuring actor Morgan Freeman as well as labor leader and civil rights activist Dolores Huerta will air beginning on Fridayin Fresno, Sacramento, and Los Angeles media markets. Some ads will also target Latino voters and Asian American voters. The total value of the buy is about six figures according to the Clinton campaign." Meanwhile, a new poll shows Sanders within the margin of error, trailing Clinton 44%-46%.