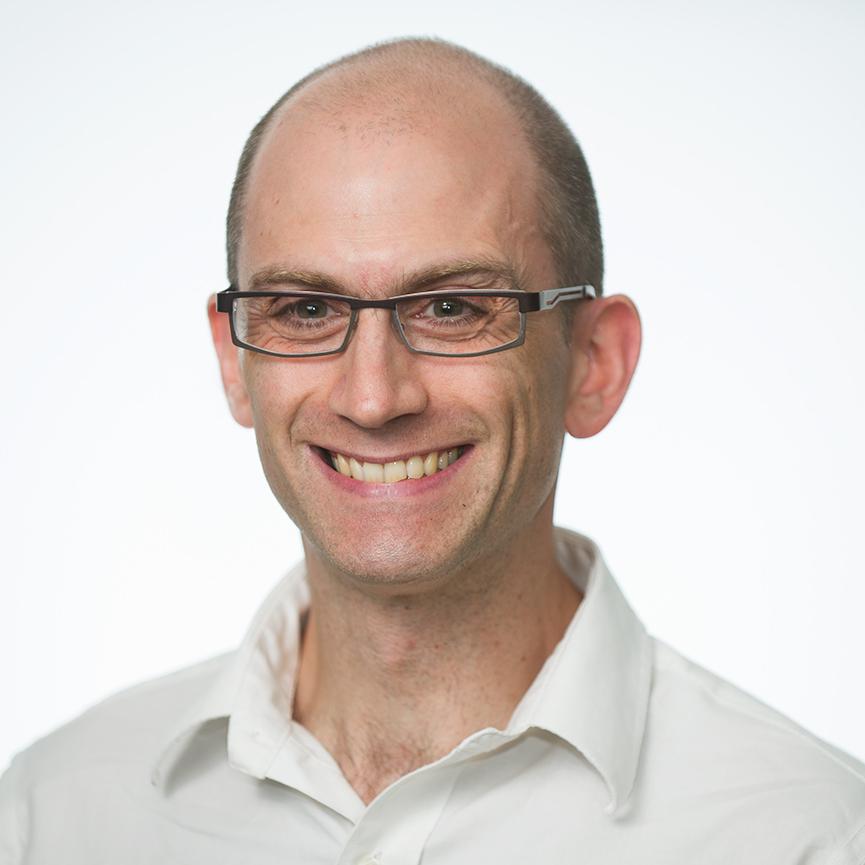 More than four years after frac­tious United Na­tions cli­mate talks nearly col­lapsed in Copen­ha­gen, Pres­id­ent Obama is dar­ing to dream again.
Obama on Tues­day talked up the pro­spects of reach­ing a new glob­al cli­mate ac­cord in 2015. That's when U.N. talks are sup­posed to end with a Par­is sum­mit that births a fi­nal pact that would come in­to ef­fect in 2020.
That's the plan any­way.
"Next year's car­bon cli­mate con­fer­ence in France will be an op­por­tun­ity to forge a strong glob­al agree­ment that re­duces green­house gas emis­sions through con­crete ac­tions," Obama said Tues­day dur­ing a joint press con­fer­ence with vis­it­ing French Pres­id­ent Fran­cois Hol­lande.
It was no stray com­ment either. The two pres­id­ents used a joint op-ed Monday to urge na­tions to pur­sue an "am­bi­tious and in­clus­ive glob­al agree­ment."
And a story Tues­day in Cli­mateWire re­veals that be­hind the scenes, the White House is pre­par­ing to bring a new U.S. car­bon-re­duc­tion pledge to the Par­is talks. Ac­cord­ing to Cli­mateWire, at least three in­ter­agency meet­ings since Septem­ber have de­bated wheth­er the new goals should have a 2025 or 2030 ho­ri­zon.
"They also have laid out the sci­entif­ic and eco­nom­ic mod­el­ing that must be done in the com­ing months and dis­cussed wheth­er a new tar­get should as­sume Con­gress will even­tu­ally en­act cli­mate le­gis­la­tion or wheth­er the White House must con­tin­ue to use ex­ist­ing au­thor­ity un­der the Clean Air Act to squeeze out more emis­sions re­duc­tions," the pub­lic­a­tion re­ports.
While Obama didn't as­sess the odds of a suc­cess­ful out­come in Par­is, his de­cision to men­tion the sum­mit in mul­tiple for­ums this week shows that White House of­fi­cials at least don't see the rocky U.N. pro­cess as a lost cause.
In 2009 the U.S. pledged to cut green­house gas emis­sions by 17 per­cent be­low 2005 levels by 2020. U.S. car­bon emis­sions last year were slightly more than 10 per­cent be­low 2005 levels, ac­cord­ing to the En­ergy De­part­ment's stat­ist­ic­al arm. A State De­part­ment re­port in Janu­ary said the over­all 2020 green­house gas re­duc­tion goal is achiev­able if the U.S. presses ahead with the types of steps in the White House's second-term cli­mate plan.
Of­fi­cials are lay­ing the ground­work for Par­is as the Obama ad­min­is­tra­tion par­ries GOP at­tacks against the White House's second-term cli­mate agenda, which rests on ex­ec­ut­ive ac­tions.
A center­piece is planned En­vir­on­ment­al Pro­tec­tion Agency reg­u­la­tions to cut car­bon emis­sions from power plants. It also in­cludes en­hanced En­ergy De­part­ment ef­forts to in­crease en­ergy ef­fi­ciency, an ini­ti­at­ive to cut pub­lic fin­an­cing for coal-fired plant con­struc­tion abroad, and a suite of oth­er steps.
"We feel con­fid­ent that the steps that we've taken do­mest­ic­ally are in a good po­s­i­tion to con­verge with our ef­forts in­ter­na­tion­ally," a seni­or Obama ad­min­is­tra­tion of­fi­cial said in a brief­ing Monday about top­ics that Obama and Hol­lande would dis­cuss dur­ing this week's vis­it by the French lead­er.
"And if you look back to Copen­ha­gen and the sub­sequent [U.N.] dis­cus­sions between Cancun and Durbin and bey­ond, we con­tin­ue to look at what are the emis­sions re­duc­tions tar­gets that the world's ma­jor eco­nom­ies can agree to; what type of sup­port can we provide for poorer de­vel­op­ing coun­tries as they aim to by­pass some of the dirti­er phases of de­vel­op­ment; and what are the mech­an­isms for trans­par­ency veri­fic­a­tion so that we can be as­sured that the world is meet­ing its com­mit­ments," the of­fi­cial said.
A White House spokes­man did not say wheth­er Obama would at­tend the 2015 cli­mate talks or a sep­ar­ate, Septem­ber 2014 U.N. sum­mit in New York aimed at build­ing mo­mentum.
Obama, along­side many oth­er heads of state, went to Copen­ha­gen in late 2009, where he helped sal­vage a weak in­ter­im ac­cord that non­ethe­less pre­ven­ted the pro­cess from dis­solv­ing com­pletely.
Hol­lande, for his part, also looked ahead to the 2015 sum­mit dur­ing Tues­day's press con­fer­ence.
"It's not just about host­ing a con­fer­ence and hav­ing our ho­tels full.  No, it's about … reach­ing a glob­al goal, be­cause there is a danger," he said in the East Room of the White House with Obama.
What We're Following See More »
17 ARRESTED
Trump's First California Rally Turns Ugly
1 hours ago
THE LATEST
Donald Trump held his first rally in California Thursday night, and things were chaotic: "Hundreds of demonstrators filled the street outside the Orange County amphitheater where ... stomping on cars, hurling rocks at motorists and forcefully declaring their opposition to the Republican presidential candidate. Traffic came to a halt as a boisterous crowd walked in the roadway, some waving American and Mexican flags. Protesters smashed a window on at least one police cruiser, punctured the tires of a police sport utility vehicle, and at one point tried to flip a police car."
11 HOUSE MEMBERS NOW BEHIND HIM
Two Committee Chairs Endorse Trump
17 hours ago
WHY WE CARE
Two powerful House members—Transportation and Infrastructure Committee Chairman Bill Shuster (R-PA) and Veterans Affairs Committee Chair Jeff Miller (R-FL)—are throwing their support behind Donald Trump.
BUT WOULD HE THROW THE CHAIR?
Bobby Knight: Trump Would Drop the Bomb Just Like Truman
17 hours ago
LAST PLACE
Trump Still Struggling for Endorsements
20 hours ago
MORE INDEPENDENTS, FEWER SUPERDELEGATES
Sanders Could Force Changes to Nominating Process
22 hours ago
THE LATEST
There are not "ongoing, direct conversations between" the Bernie Sanders camp and the Hillary Clinton camp regarding "the platform or rules changes," but Sanders "is already making his opening arguments" about those issues on the stump. Sanders is putting "complaints about closed primaries" atop his stump speeches lately, and figures to start a "conversation about the role of superdelegates in the nominating process." He said, "Our goal, whether we win or we do not win, is to transform the Democratic Party."