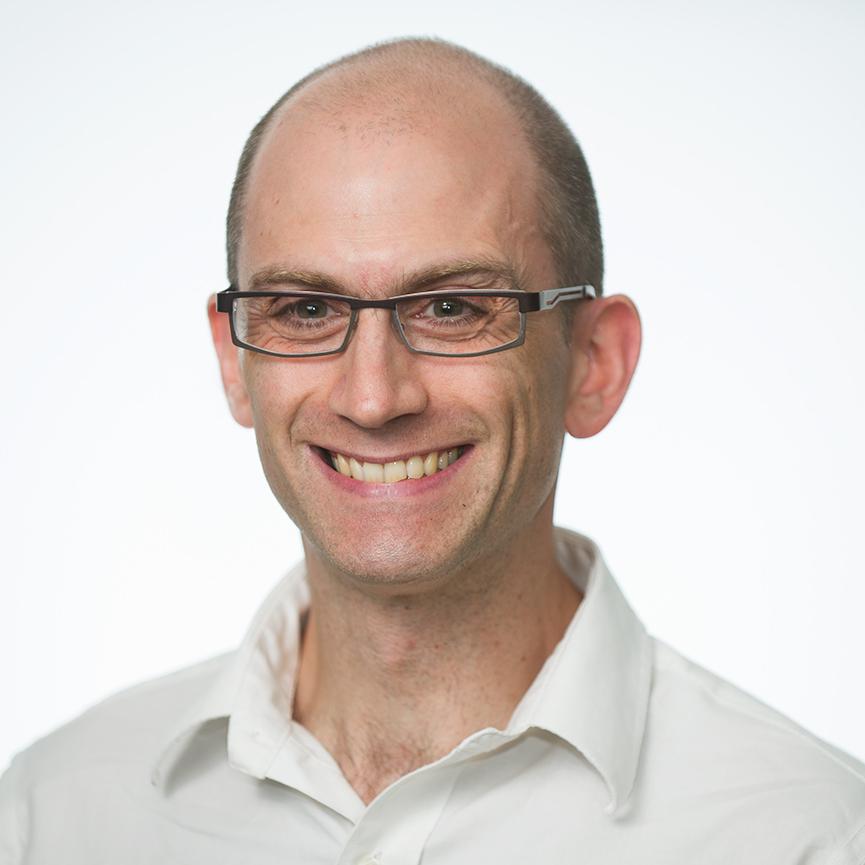 Canada's am­bas­sad­or to the U.S. isn't sug­ar­coat­ing the dip­lo­mat­ic weight of the loom­ing White House de­cision on the Key­stone XL pipeline.
Gary Doer told the news ser­vice Platts that he's op­tim­ist­ic about win­ning ap­prov­al, while warn­ing that re­jec­tion would be "per­ceived as be­ing polit­ic­al" and "def­in­itely strain" U.S.-Ca­na­dian re­la­tions. He ar­gued that the pro­ject has met the vari­ous U.S. bench­marks, cit­ing the State De­part­ment's en­vir­on­ment­al ana­lys­is re­leased Jan. 31.
"The re­port ba­sic­ally says that [oil from Al­berta's oil sands] either will come down on rail with high­er GHGs, and it is now com­ing down on rail, or it can come down on a pipeline with less GHGs," he told Platts En­ergy Week TV, us­ing the ac­ronym for green­house gases.
"So I guess I would say, based on this re­port and based on the pres­id­ent's own stated [cli­mate] cri­ter­ia, that if the pro­ject is re­jec­ted it would be per­ceived as be­ing polit­ic­al and not on the basis of the pub­lic in­terest of the United states and Canada," Doer ad­ded in the in­ter­view that aired Sunday.
Doer and oth­er pipeline back­ers are push­ing hard to cap­it­al­ize on the State De­part­ment re­port.
But State's ana­lys­is is just one factor in play. A Wall Street Journ­al story on Sec­ret­ary of State John Kerry's loom­ing per­mit de­cision high­lights an­oth­er one.
"One point Mr. Kerry will con­sider is the im­port­ance of the U.S. tak­ing a lead role in ad­dress­ing cli­mate is­sues," states the story that ran over the week­end.
Kerry, who has pri­or­it­ized cli­mate change dur­ing his long polit­ic­al ca­reer, may be wrest­ling with wheth­er ap­prov­al would hurt the U.S. in glob­al cli­mate policy plan­ning.
Con­sider European Uni­on cli­mate chief Con­nie Hede­gaard's com­ments a year ago. She said re­ject­ing Key­stone would be an "ex­tremely strong sig­nal" on cli­mate from the second-term Obama ad­min­is­tra­tion.
So, the Journ­al piece is a re­mind­er that the fate of Key­stone could rest on more than fine-grain ana­lyses of fu­ture rail ca­pa­city and oil-sands pro­duc­tion out­looks.
In oth­er Key­stone XL news, The Wash­ing­ton Post re­ports on the up­com­ing State De­part­ment in­spect­or gen­er­al re­port on State's en­vir­on­ment­al ana­lys­is of Key­stone.
En­vir­on­ment­al­ists have al­leged that En­vir­on­ment­al Re­sources Man­age­ment, the con­sult­ing firm that State re­tained to craft the ana­lys­is, suffered from con­flicts of in­terest.
"Ac­cord­ing to in­di­vidu­als fa­mil­i­ar with the in­spect­or gen­er­al's probe, who spoke on the con­di­tion of an­onym­ity be­cause the re­port is not fi­nal, a cur­rent draft sug­gests the agency ex­am­ine its con­flict-of-in­terest pro­cess but does not find that State De­part­ment of­fi­cials vi­ol­ated agency rules in re­tain­ing ERM," the Post re­ports.
The ana­lys­is in ques­tion es­sen­tially found that the Key­stone pipeline is un­likely to cause a surge in green­house-gas emis­sions (al­though it in­cludes an al­tern­at­ive mod­el­ing scen­ario that's less san­guine about Key­stone's cli­mate foot­print).
En­vir­on­ment­al­ists bat­tling the pipeline kept up their cam­paign over the week­end.
"The dirti­est oil on the plan­et comes from those tar sands. We can't let that oil out of the ground. That's what the sci­ent­ists say. We need to leave a sig­ni­fic­ant amount of our fossil-fuel re­serves in the ground if we have any chance of solv­ing the cli­mate crisis," said League of Con­ser­va­tion Voters Pres­id­ent Gene Kar­p­in­ski dur­ing a Sunday in­ter­view with C-SPAN.
What We're Following See More »
STAYING RELEVANT TIL 2020?
Rubio May Run for Reelection After All
1 hours ago
SOCIAL ISSUES ROIL CONGRESS AGAIN
LGBT Amendment Sinks Energy and Water Approps
3 hours ago
THE LATEST
The House voted down the otherwise uncontroversial Energy and Water appropriations bill Thursday after Democrats succeeded in attaching an amendment affirming LGBT job discrimination protections for military contractors. More than 40 Republicans supported the amendment, but when it came to vote on the bill, 130 Republicans joined all but six Democrats to sink the bill. Speaker Paul Ryan said Democrats voting against the bill after securing the amendment shows their intention was to scuttle the process. Democrats, however, blamed other so-called poison-pill amendments for their votes against the bill. Nonetheless, Ryan said he intends to continue the appropriations process.
AKNOWLEDGING THE INEVITABLE
UAW: Time to Unite Behind Hillary
4 hours ago
THE DETAILS
"It's about time for unity," said UAW President Dennis Williams. "We're endorsing Hillary Clinton. She's gotten 3 million more votes than Bernie, a million more votes than Donald Trump. She's our nominee." He called Sanders "a great friend of the UAW" while saying Trump "does not support the economic security of UAW families." Some 28 percent of UAW members indicated their support for Trump in an internal survey.
SCREENING DELAYS
70,000 Have Missed American Airlines Flights This Year
4 hours ago
THE LATEST
"Airport screening delays have caused more than 70,000 American Airlines customers and 40,000 checked bags to miss their flights this year, an executive for the airline told a U.S. congressional subcommittee on Thursday. A shortage of staff and a surge in air travelers have created a nightmare scenario for the U.S. Transportation Security Administration (TSA), with airport wait times in places like Chicago stretching beyond two hours."
AP KEEPING COUNT
Trump Clinches Enough Delegates for the Nomination
6 hours ago
THE LATEST
"Donald Trump on Thursday reached the number of delegates needed to clinch the Republican nomination for president, completing an unlikely rise that has upended the political landscape and sets the stage for a bitter fall campaign. Trump was put over the top in the Associated Press delegate count by a small number of the party's unbound delegates who told the AP they would support him at the convention."