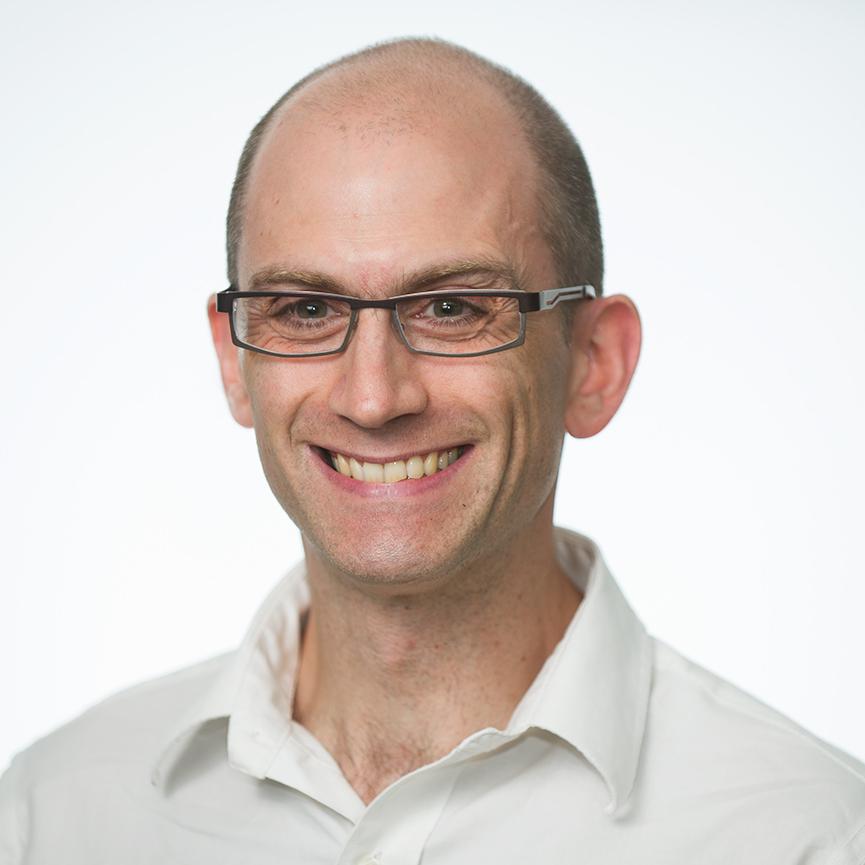 Na­tion­al Pub­lic Ra­dio caught up with former New York City May­or Mi­chael Bloomberg, who last week was named the United Na­tions' spe­cial en­voy for cit­ies and cli­mate change.
The bil­lion­aire former may­or talks about what cit­ies world­wide are do­ing to help cut emis­sions (such as bike shar­ing and ef­fi­cient light­ing) and harden de­fenses against dis­asters.
He also says na­tion­al-level policies should go after coal. "The biggest thing you can do in this coun­try is to close coal-fired power plants. They gen­er­ate a third of all of the emis­sions," he said.
Bloomberg has giv­en mil­lions of dol­lars to the Si­erra Club's anti-coal-plant cam­paign. Mean­while, Pres­id­ent Obama's En­vir­on­ment­al Pro­tec­tion Agency is plan­ning first-time car­bon-emis­sions stand­ards for new and ex­ist­ing power plants.
Re­u­ters has a dis­patch from EPA's pub­lic hear­ing Thursday on the pro­posed emis­sions rules for new plants, which face heavy push­back from Re­pub­lic­ans and in­dustry groups.
Here's Re­u­ters' lead: "Pro­posed pol­lu­tion stand­ards for new U.S. power plants, a cent­ral part of the Obama ad­min­is­tra­tion's cli­mate -change plan, should not rely on a soon-to-be com­pleted pro­ject in Mis­sis­sippi as an ex­ample of how to cap­ture emis­sions from coal-fired power plants, the plant's own­er said on Thursday."
The Wall Street Journ­al has a new story that ex­am­ines Europe's coal use in de­tail.
"The European Uni­on sees it­self lead­ing the world in curb­ing car­bon-di­ox­ide emis­sions and do­ing more than any oth­er re­gion to mit­ig­ate cli­mate change. But it is also in­creas­ing the share of elec­tri­city be­ing gen­er­ated by the most car­bon-in­tens­ive en­ergy source of all: coal," the pa­per re­ports.
What We're Following See More »
WILL APPEAR TOGETHER TOMORROW
As Expected, Clinton Goes with Kaine
1 days ago
SO MUCH FOR THE RATINGS BUMP
Convention Ratings Same as 2012
1 days ago
8,000 DOCUMENTS
Wikileaks Releases Trove of DNC Docs
1 days ago
THE DETAILS
"Wikileaks published more than 8,000 documents purportedly taken from the Democratic National Committee Friday, just days before the start of the party's convention in Philadelphia. The documents included briefings on off-the-record fundraisers and candid photographs."
YES, WE KAINE?
Clinton Announcing VP Pick Today
1 days ago
THE LATEST
Hillary Clinton "is widely expected to announce her choice" of vice president "in an email to supporters while on a campaign swing in Florida on Friday afternoon." The consensus: it'll be Sen. Tim Kaine of Virginia, although Sen. Cory Booker of New Jersey and Agriculture Secretary Tom Vilsack are also said to be in the running.
EARLY BUMP FOR TRUMP?
New Round of Polls Show a Tight Race
1 days ago
THE LATEST
A Rasmussen Reports poll shows Donald Trump ahead of Hillary Clinton, 43%-42%, the fourth week in a row he's led the poll (one of the few poll in which he's led consistently of late).
A Reuters/Ipsos survey shows Clinton leading 40%-36%. In a four-way race, she maintains her four-point lead, 39%-35%, with Gary Johnson and Jill Stein pulling 7% and 3%, respectively.
And the LA Times/USC daily tracking poll shows a dead heat, with Trump ahead by about half a percentage point.