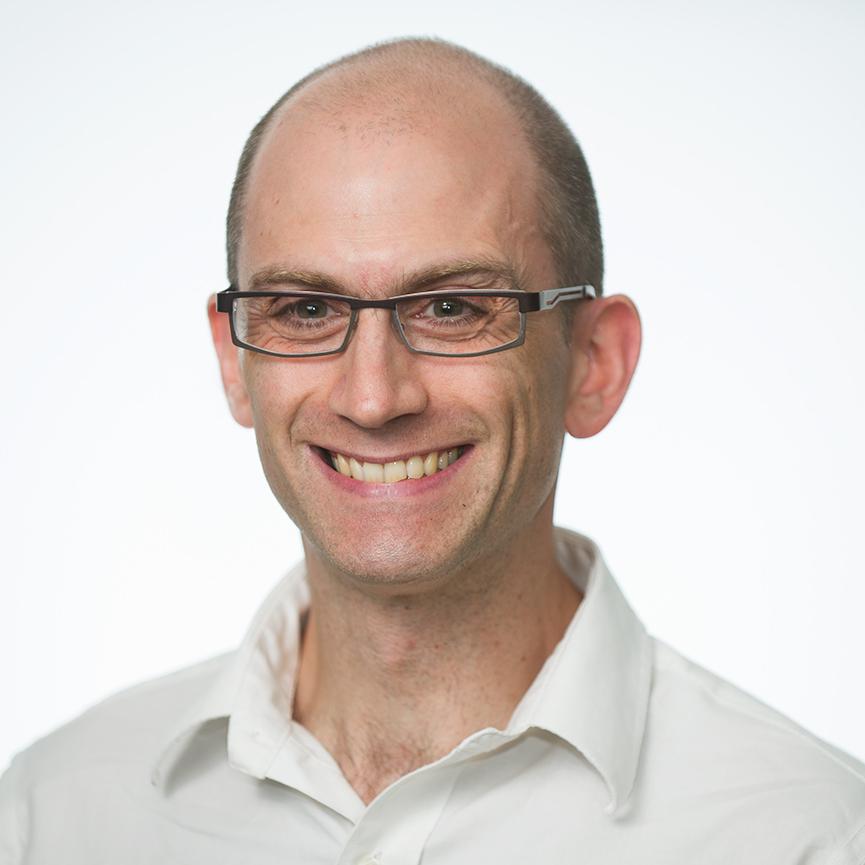 Here's a date to watch in the battle over the Key­stone XL pipeline: Feb. 19. That's when Mex­ic­an Pres­id­ent En­rique Pena Ni­eto will host a sum­mit with Pres­id­ent Obama and Ca­na­dian Prime Min­is­ter Steph­en Harp­er.
Sen. John Ho­even, R-N.D., said the meet­ing could go a long way to­ward de­term­in­ing wheth­er Con­gress will try to force Obama's hand on Key­stone by set­ting a firm de­cision dead­line.
Ho­even said he will be watch­ing closely to see if Obama of­fers his pro-Key­stone Ca­na­dian ally a timeline for the U.S. de­cision — and be­lieves Con­gress will get more ag­gress­ive if Obama doesn't.
"I think the [Ca­na­dian] prime min­is­ter is go­ing to bring this up. What is the pres­id­ent go­ing to say?," Ho­even, a vo­cal Key­stone back­er, said Tues­day.
"That may af­fect our abil­ity to get our co­ali­tion to say, 'OK, if noth­ing else let's set a timeline.' Once they have that sum­mit, if there isn't some mani­fest­a­tion of a real­ist­ic timeline by the pres­id­ent, we may have a bet­ter abil­ity to get 60 sen­at­ors that say, 'OK, we have got to have a timeline,' " Ho­even told re­port­ers on Cap­it­ol Hill.
Pipeline sup­port­ers are seek­ing to keep up the pres­sure on Obama to ap­prove the pro­ject.
Ho­even held a press con­fer­ence Tues­day with oth­er Key­stone sup­port­ers, in­clud­ing Demo­crat­ic Sen. Mary Landrieu; Gary Doer, who is Canada's am­bas­sad­or to the U.S.; and labor of­fi­cials.
Law­makers say they're mulling sev­er­al le­gis­lat­ive op­tions on Key­stone, Tran­sCanada's pipeline that would bring oil from Ca­na­dian oil sands across the bor­der en route to Gulf Coast re­finer­ies.
Landrieu, who is poised to be­come chair­wo­man of the Sen­ate En­ergy and Nat­ur­al Re­sources Com­mit­tee, claimed Key­stone sup­port­ers have the wind at their back.
"The sup­port in the Sen­ate is broad and deep and grow­ing. I can­not tell you today that there are the 60 votes re­quired. But we are very close," she said, re­fer­ring to the num­ber of votes needed to over­come a fili­buster.
Ho­even said le­gis­lat­ive op­tions in­clude bills to re­quire out­right ap­prov­al of the pipeline, a Sen­ate res­ol­u­tion de­clar­ing Key­stone in the na­tion­al in­terest, and a plan to im­pose a timeline.
"We know we have got 55-plus sol­id [votes], we've shown that time and again, but we have got to over­come the ad­min­is­tra­tion push­back to get to 60 on one of the op­tions I laid out," Ho­even said. 
The State De­part­ment re­leased an en­vir­on­ment­al ana­lys­is of the pro­ject last Fri­day that buoyed pipeline back­ers, and now State is launch­ing a 90-day peri­od to take in­put from oth­er fed­er­al agen­cies.
There is no dead­line, however, for a fi­nal State re­com­mend­a­tion or a White House de­cision.
Rep. Lee Terry, R-N.D., said he didn't an­ti­cip­ate the House do­ing any­thing be­fore the 90-day stretch is up, but Ho­even said he be­lieved the House would act if a meas­ure could clear the Sen­ate earli­er.
Terry also pre­dicted Key­stone won't be tethered to debt-ceil­ing le­gis­la­tion.
What We're Following See More »
'NO BASIS IN LAW'
Eleven States Sue Administration Over Transgender Bathroom Access
2 hours ago
THE LATEST
The great restroom war of 2016 continues apace, as eleven states have sued the Obama administration in federal court, claiming its federal guidance on how schools should accommodate transgender students "has no basis in law." "The lawsuit was filed in the U.S. District Court for the Northern District of Texas on behalf of Alabama, Arizona, Georgia, Louisiana, Maine, Oklahoma, Tennessee, Texas, Utah, West Virginia and Wisconsin. The lawsuit argues that the federal government has worked to turn workplaces and schools 'into laboratories for a massive social experiment.'"
NEXT STOP: THE FLOOR
Puerto Rico Debt Bill Passes House Committee
2 hours ago
THE LATEST
By a 29-10 vote, the House Natural Resources Committee today passed the bill to allow Puerto Rico to restructure its $70 billion in debt. The legislation "would establish an oversight board to help the commonwealth restructure its un-payable debt and craft an economic recovery plan."
WITHIN 15 DAYS OF NOMINATION
Wyden Bill Would Make Nominees' Tax Disclosures Mandatory
2 hours ago
THE DETAILS
"Though every major party nominee since 1976 has released his tax returns while running for president, the practice has never been required by law. Sen. Ron Wyden (D-OR) wants to change that. The senior Democrat on the Senate Finance Committee, which handles tax issues, introduced a bill on Wednesday that would force presidential candidates to release their most recent tax returns. The Presidential Tax Transparency Act, as the bill is called, would require candidates to make their latest three years of tax returns public no later than 15 days after becoming the nominee."
CONTRARY TO REPORTS
Ryan Not Endorsing Trump Just Yet
4 hours ago
SHORT ON LACTATION STATIONS, CHANGING TABLES
U.S. Capitol Doesn't Meet Standards for New Moms
5 hours ago
WHY WE CARE
"The U.S. Capitol does not meet the federal government's own standards for accommodations for new mothers," according to an investigation by NBC Channel 4. "Though the U.S. General Services Administration, a government agency which oversees the management of federal government buildings, requires a minimum number of lactation stations and changing tables, Congress is exempt from the rules and fails to meet those standards." The Capitol grounds have 12 lactations stations, far short of the 42 that would be required given the number of female workers there.