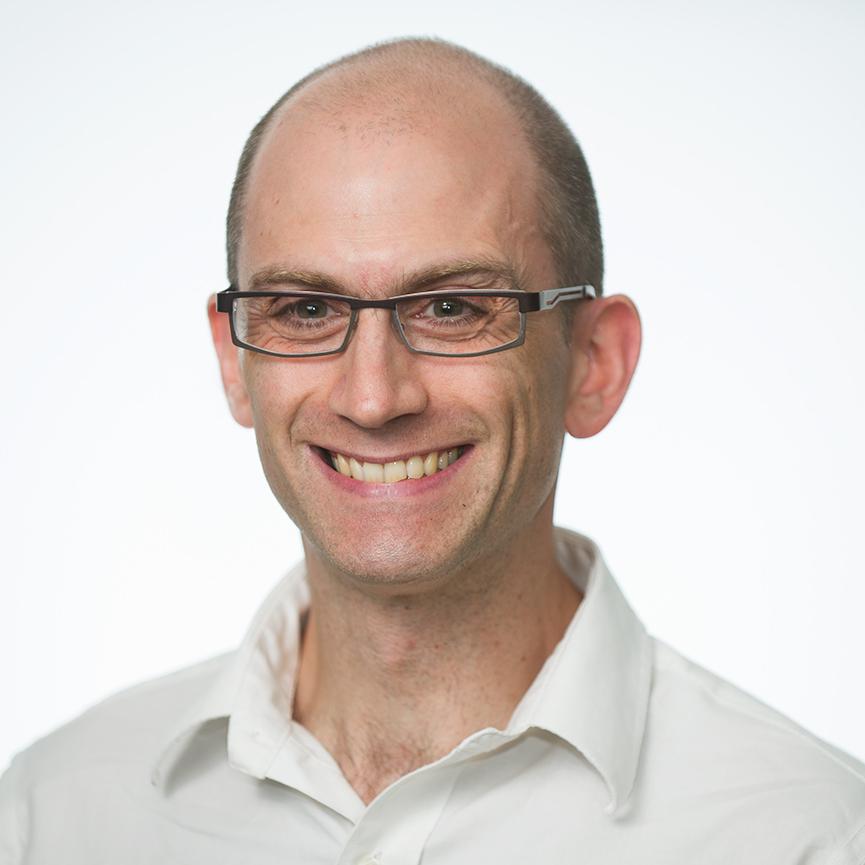 Here's a date to watch in the battle over the Key­stone XL pipeline: Feb. 19. That's when Mex­ic­an Pres­id­ent En­rique Pena Ni­eto will host a sum­mit with Pres­id­ent Obama and Ca­na­dian Prime Min­is­ter Steph­en Harp­er.
Sen. John Ho­even, R-N.D., said the meet­ing could go a long way to­ward de­term­in­ing wheth­er Con­gress will try to force Obama's hand on Key­stone by set­ting a firm de­cision dead­line.
Ho­even said he will be watch­ing closely to see if Obama of­fers his pro-Key­stone Ca­na­dian ally a timeline for the U.S. de­cision — and be­lieves Con­gress will get more ag­gress­ive if Obama doesn't.
"I think the [Ca­na­dian] prime min­is­ter is go­ing to bring this up. What is the pres­id­ent go­ing to say?," Ho­even, a vo­cal Key­stone back­er, said Tues­day.
"That may af­fect our abil­ity to get our co­ali­tion to say, 'OK, if noth­ing else let's set a timeline.' Once they have that sum­mit, if there isn't some mani­fest­a­tion of a real­ist­ic timeline by the pres­id­ent, we may have a bet­ter abil­ity to get 60 sen­at­ors that say, 'OK, we have got to have a timeline,' " Ho­even told re­port­ers on Cap­it­ol Hill.
Pipeline sup­port­ers are seek­ing to keep up the pres­sure on Obama to ap­prove the pro­ject.
Ho­even held a press con­fer­ence Tues­day with oth­er Key­stone sup­port­ers, in­clud­ing Demo­crat­ic Sen. Mary Landrieu; Gary Doer, who is Canada's am­bas­sad­or to the U.S.; and labor of­fi­cials.
Law­makers say they're mulling sev­er­al le­gis­lat­ive op­tions on Key­stone, Tran­sCanada's pipeline that would bring oil from Ca­na­dian oil sands across the bor­der en route to Gulf Coast re­finer­ies.
Landrieu, who is poised to be­come chair­wo­man of the Sen­ate En­ergy and Nat­ur­al Re­sources Com­mit­tee, claimed Key­stone sup­port­ers have the wind at their back.
"The sup­port in the Sen­ate is broad and deep and grow­ing. I can­not tell you today that there are the 60 votes re­quired. But we are very close," she said, re­fer­ring to the num­ber of votes needed to over­come a fili­buster.
Ho­even said le­gis­lat­ive op­tions in­clude bills to re­quire out­right ap­prov­al of the pipeline, a Sen­ate res­ol­u­tion de­clar­ing Key­stone in the na­tion­al in­terest, and a plan to im­pose a timeline.
"We know we have got 55-plus sol­id [votes], we've shown that time and again, but we have got to over­come the ad­min­is­tra­tion push­back to get to 60 on one of the op­tions I laid out," Ho­even said. 
The State De­part­ment re­leased an en­vir­on­ment­al ana­lys­is of the pro­ject last Fri­day that buoyed pipeline back­ers, and now State is launch­ing a 90-day peri­od to take in­put from oth­er fed­er­al agen­cies.
There is no dead­line, however, for a fi­nal State re­com­mend­a­tion or a White House de­cision.
Rep. Lee Terry, R-N.D., said he didn't an­ti­cip­ate the House do­ing any­thing be­fore the 90-day stretch is up, but Ho­even said he be­lieved the House would act if a meas­ure could clear the Sen­ate earli­er.
Terry also pre­dicted Key­stone won't be tethered to debt-ceil­ing le­gis­la­tion.
What We're Following See More »
'DON'T BOO. VOTE.'
Obama: Country Is Stronger Than Eight Years Ago
13 minutes ago
THE LATEST
In a speech that began a bit like a State of the Union address, President Obama said the "country is stronger and more prosperous than it was" when he took office eight years ago. He then talked of battling Hillary Clinton for the nomination in 2008, and discovering her "unbelievable work ethic," before saying that no one—"not me, not Bill"—has ever been more qualified to be president. When his first mention of Donald Trump drew boos, he quickly admonished the crowd: "Don't boo. Vote." He then added that Trump is "not really a plans guy. Not really a facts guy, either."
'HILLARY CLINTON HAS A PASSION'
Kaine Sticks Mostly to the Autobiography
55 minutes ago
THE LATEST
Tim Kaine introduced himself to the nation tonight, devoting roughly the first half of his speech to his own story (peppered with a little of his fluent Spanish) before pivoting to Hillary Clinton—and her opponent. "Hillary Clinton has a passion for children and families," he said. "Donald Trump has a passion, too: himself." His most personal line came after noting that his son Nat just deployed with his Marine battalion. "I trust Hillary Clinton with our son's life," he said.
TRUMP IS A 'CON'
Bloomberg: Neither Party Has a Monopoly on Good Ideas
1 hours ago
THE LATEST
Michael Bloomberg said he wasn't appearing to endorse any party or agenda. He was merely there to support Hillary Clinton. "I don't believe that either party has a monopoly on good ideas or strong leadership," he said, before enumerating how he disagreed with both the GOP and his audience in Philadelphia. "Too many Republicans wrongly blame immigrants for our problems, and they stand in the way of action on climate change and gun violence," he said. "Meanwhile, many Democrats wrongly blame the private sector for our problems, and they stand in the way of action on education reform and deficit reduction." Calling Donald Trump a "dangerous demagogue," he said, "I'm a New Yorker, and a know a con when I see one."
TRUMP'S 'CYNICISM IS UNBOUNDED'
Biden: Obama 'One of the Finest Presidents'
2 hours ago
THE LATEST
Vice President Biden tonight called President Obama "one of the finest presidents we have ever had" before launching into a passionate defense of Hillary Clinton. "Everybody knows she's smart. Everybody knows she's tough. But I know what she's passionate about," he said. "There's only one person in this race who will help you. ... It's not just who she is; it's her life story." But he paused to train some fire on her opponent "That's not Donald Trump's story," he said. "His cynicism is unbounded. ... No major party nominee in the history of this country has ever known less."
BAD NEWS FOR CLINTON
Trump and Clinton Equally Disliked
6 hours ago
THE DETAILS
According to the most recent Gallup poll, Hillary Clinton and Donald Trump are equally disliked. The poll, conducted between July 18 and July 25, shows both major party candidates for president are viewed favorably by 37 percent of respondents and unfavorably by 58 percent of respondents. This poll is bad news for Clinton, who has received better favorable and unfavorable ratings in nearly every poll over the last year.