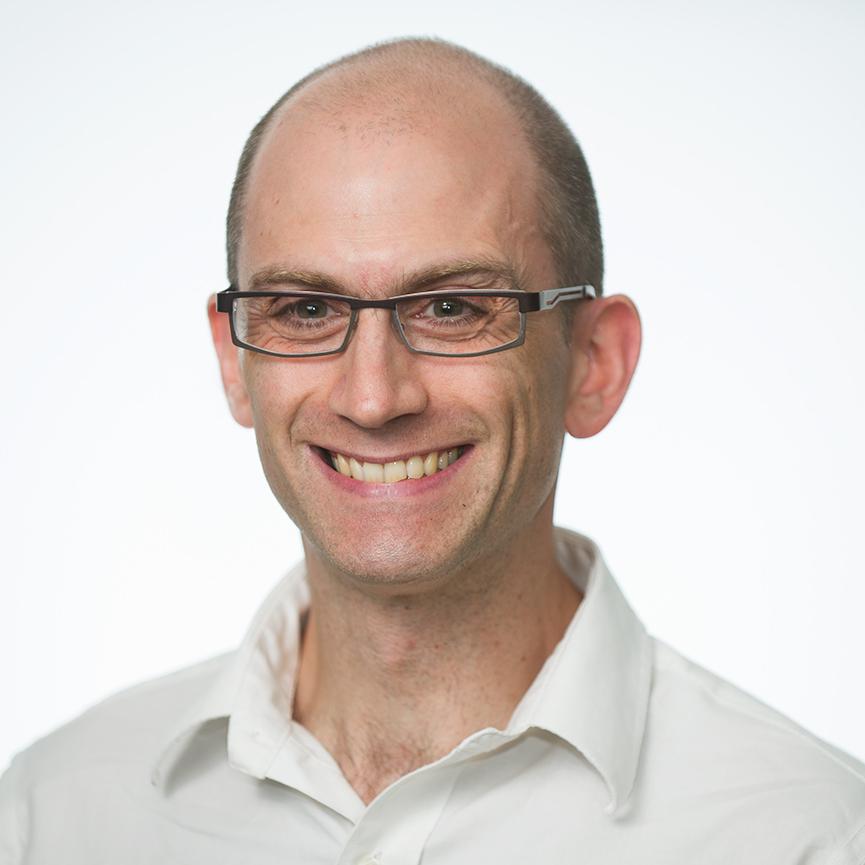 The State De­part­ment is ex­pec­ted to re­lease a closely watched en­vir­on­ment­al study of the pro­posed Key­stone XL pipeline on Fri­day that could sig­nal wheth­er Pres­id­ent Obama will ul­ti­mately ap­prove the pro­ject.
Sources track­ing the study and mul­tiple pub­lished re­ports say the long-awaited ana­lys­is of Tran­sCanada's pro­posed oil sands pipeline is ar­riv­ing Fri­day. A State De­part­ment of­fi­cial said late Thursday night the re­port is in the "fi­nal stages of pre­par­a­tion" and will be re­leased "soon."
The big ques­tion is wheth­er the fi­nal en­vir­on­ment­al ana­lys­is up­holds a draft State De­part­ment find­ing last March that ap­prov­ing the pro­ject would have little ef­fect on green­house-gas emis­sions.
Bloomberg re­por­ted late Thursday that the fi­nal en­vir­on­ment­al study will "prob­ably dis­ap­point en­vir­on­ment­al groups and op­pon­ents of the Key­stone pipeline."
If last year's draft find­ing on car­bon emis­sions holds up, it will be a sign that the pipeline to bring crude oil from Al­berta's oil sands pro­jects to Gulf Coast re­finer­ies is likely on track for White House ap­prov­al.
Pres­id­ent Obama has said he will ap­prove the pro­ject only if he's con­vinced it will not sig­ni­fic­antly worsen green­house-gas emis­sions.
While the loom­ing re­port will be a mile­stone in the con­ten­tious, five-year fed­er­al re­view of the Key­stone pipeline, it's not the fi­nal step — or the end of the furi­ous polit­ic­al and leg­al battle.
The re­port sets the clock tick­ing on a 90-day ad­min­is­tra­tion re­view that, even­tu­ally, leads to a fi­nal White House de­cision on the mult­i­bil­lion-dol­lar pro­ject, which would carry hun­dreds of thou­sands of bar­rels of oil per day in­to the U.S.
An­oth­er wrinkle in the reg­u­lat­ory re­view pro­cess is a State De­part­ment in­spect­or gen­er­al re­port, which en­vir­on­ment­al­ists re­ques­ted to de­term­ine wheth­er the con­tract­or con­duct­ing the en­vir­on­ment­al re­view—ERM Group—had a con­flict of in­terest with the com­pany build­ing the pipeline, Tran­sCanada. That re­port is not be­ing re­leased on Fri­day des­pite ru­mors say­ing so, said a spokes­man for the State De­part­ment's in­spect­or gen­er­al re­port. When this re­port is re­leased and how it af­fects the fi­nal de­cision is un­clear. 
En­vir­on­ment­al­ists bit­terly op­pose Key­stone and con­test State's draft find­ing that build­ing the pipeline would have little ef­fect on car­bon emis­sions.
The green groups ar­gue that Key­stone would be a cru­cial cata­lyst for ex­pan­sion of car­bon-in­tens­ive oil-sands de­vel­op­ment.
Sup­port­ers of the pro­ject say it will have little ef­fect on the rate of on­go­ing oil-sands pro­duc­tion in­creases, cit­ing oth­er op­tions for get­ting the product to mar­ket. The draft State De­part­ment ana­lys­is last year backed that view.
The Ca­na­dian gov­ern­ment, ma­jor in­dustry groups, and some uni­ons have lob­bied heav­ily for ap­prov­al.
Amy Harder contributed to this article.
What We're Following See More »
SHE'LL HAVE A ROLE WITH CLINTON CAMP
Wasserman Schultz to Resign at Week's End
8 hours ago
THE LATEST
"After hours of private talks," Debbie Wasserman Schultz agreed to step down as chair of the Democratic National Committee after the convention ends. In the wake of the convention intrigue, Hillary Clinton announced she's making Wasserman Schultz "the honorary chair of her campaign's 50-state program."
MARCIA FUDGE TO PRESIDE
Wasserman Schultz Stripped of Convention Duties
16 hours ago
THE DETAILS
Democratic National Committee Chairwoman Debbie Wasserman Schultz "will not have a major speaking role or preside over daily convention proceedings this week," and is under increasing pressure to resign. The DNC Rules Committee on Saturday named Ohio Democratic Rep. Marcia Fudge as "permanent chair of the convention." At issue: internal DNC emails leaked by Wikileaks that show how "the DNC favored Clinton during the primary and tried to take down Bernie Sanders by questioning his religion."
EARLY BUMP FOR TRUMP?
New Round of Polls Show a Tight Race
3 days ago
THE LATEST
A Rasmussen Reports poll shows Donald Trump ahead of Hillary Clinton, 43%-42%, the fourth week in a row he's led the poll (one of the few poll in which he's led consistently of late).
A Reuters/Ipsos survey shows Clinton leading 40%-36%. In a four-way race, she maintains her four-point lead, 39%-35%, with Gary Johnson and Jill Stein pulling 7% and 3%, respectively.
And the LA Times/USC daily tracking poll shows a dead heat, with Trump ahead by about half a percentage point.
BELLWETHER?
Candidates Deadlocked in Ohio
3 days ago
17-POINT EDGE AMONG MILLENNIALS
Clinton Dominates Among Younger Voters
3 days ago
THE DETAILS
In an election between two candidates around 70 years of age, millennials strongly prefer one over the other. Hillary Clinton has a 47%-30% edge among votes 18 to 29. She also leads 46%-36% among voters aged 30 to 44.