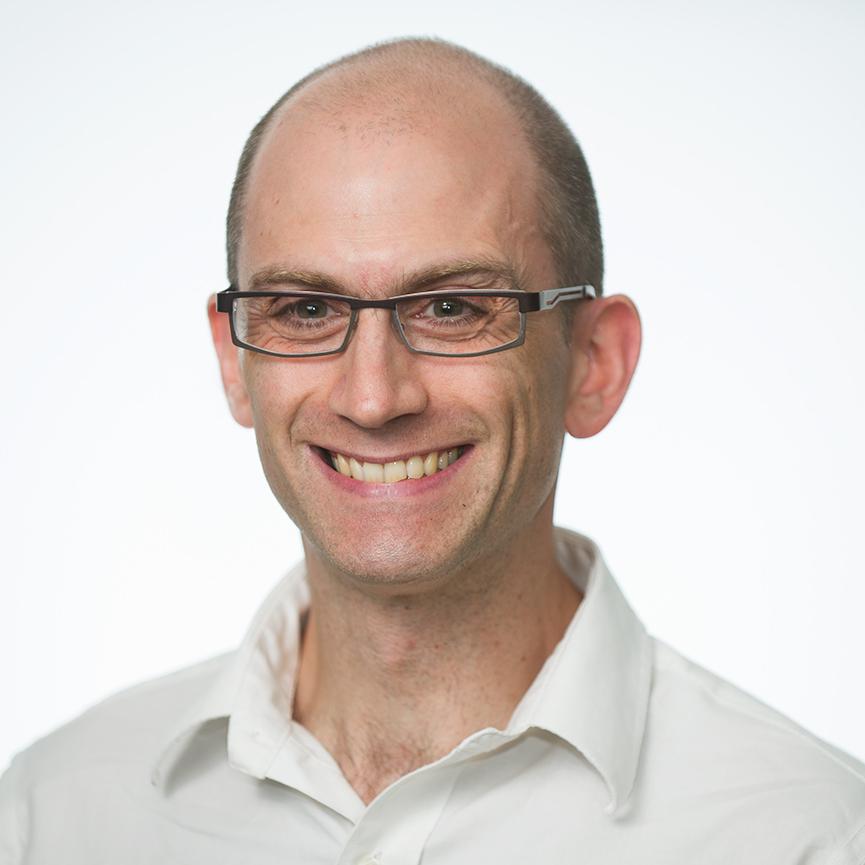 The State De­part­ment is ex­pec­ted to re­lease a closely watched en­vir­on­ment­al study of the pro­posed Key­stone XL pipeline on Fri­day that could sig­nal wheth­er Pres­id­ent Obama will ul­ti­mately ap­prove the pro­ject.
Sources track­ing the study and mul­tiple pub­lished re­ports say the long-awaited ana­lys­is of Tran­sCanada's pro­posed oil sands pipeline is ar­riv­ing Fri­day. A State De­part­ment of­fi­cial said late Thursday night the re­port is in the "fi­nal stages of pre­par­a­tion" and will be re­leased "soon."
The big ques­tion is wheth­er the fi­nal en­vir­on­ment­al ana­lys­is up­holds a draft State De­part­ment find­ing last March that ap­prov­ing the pro­ject would have little ef­fect on green­house-gas emis­sions.
Bloomberg re­por­ted late Thursday that the fi­nal en­vir­on­ment­al study will "prob­ably dis­ap­point en­vir­on­ment­al groups and op­pon­ents of the Key­stone pipeline."
If last year's draft find­ing on car­bon emis­sions holds up, it will be a sign that the pipeline to bring crude oil from Al­berta's oil sands pro­jects to Gulf Coast re­finer­ies is likely on track for White House ap­prov­al.
Pres­id­ent Obama has said he will ap­prove the pro­ject only if he's con­vinced it will not sig­ni­fic­antly worsen green­house-gas emis­sions.
While the loom­ing re­port will be a mile­stone in the con­ten­tious, five-year fed­er­al re­view of the Key­stone pipeline, it's not the fi­nal step — or the end of the furi­ous polit­ic­al and leg­al battle.
The re­port sets the clock tick­ing on a 90-day ad­min­is­tra­tion re­view that, even­tu­ally, leads to a fi­nal White House de­cision on the mult­i­bil­lion-dol­lar pro­ject, which would carry hun­dreds of thou­sands of bar­rels of oil per day in­to the U.S.
An­oth­er wrinkle in the reg­u­lat­ory re­view pro­cess is a State De­part­ment in­spect­or gen­er­al re­port, which en­vir­on­ment­al­ists re­ques­ted to de­term­ine wheth­er the con­tract­or con­duct­ing the en­vir­on­ment­al re­view—ERM Group—had a con­flict of in­terest with the com­pany build­ing the pipeline, Tran­sCanada. That re­port is not be­ing re­leased on Fri­day des­pite ru­mors say­ing so, said a spokes­man for the State De­part­ment's in­spect­or gen­er­al re­port. When this re­port is re­leased and how it af­fects the fi­nal de­cision is un­clear. 
En­vir­on­ment­al­ists bit­terly op­pose Key­stone and con­test State's draft find­ing that build­ing the pipeline would have little ef­fect on car­bon emis­sions.
The green groups ar­gue that Key­stone would be a cru­cial cata­lyst for ex­pan­sion of car­bon-in­tens­ive oil-sands de­vel­op­ment.
Sup­port­ers of the pro­ject say it will have little ef­fect on the rate of on­go­ing oil-sands pro­duc­tion in­creases, cit­ing oth­er op­tions for get­ting the product to mar­ket. The draft State De­part­ment ana­lys­is last year backed that view.
The Ca­na­dian gov­ern­ment, ma­jor in­dustry groups, and some uni­ons have lob­bied heav­ily for ap­prov­al.
Amy Harder contributed to this article.
What We're Following See More »
ON GUN RIGHTS
Trump Jr. Meeting with GOP Members
1 hours ago
FLOPPY DISKS
US Nukes Rely on Decades-Old Tech
1 hours ago
'NO BASIS IN LAW'
Eleven States Sue Administration Over Transgender Bathroom Access
4 hours ago
THE LATEST
The great restroom war of 2016 continues apace, as eleven states have sued the Obama administration in federal court, claiming its federal guidance on how schools should accommodate transgender students "has no basis in law." "The lawsuit was filed in the U.S. District Court for the Northern District of Texas on behalf of Alabama, Arizona, Georgia, Louisiana, Maine, Oklahoma, Tennessee, Texas, Utah, West Virginia and Wisconsin. The lawsuit argues that the federal government has worked to turn workplaces and schools 'into laboratories for a massive social experiment.'"
NEXT STOP: THE FLOOR
Puerto Rico Debt Bill Passes House Committee
4 hours ago
THE LATEST
By a 29-10 vote, the House Natural Resources Committee today passed the bill to allow Puerto Rico to restructure its $70 billion in debt. The legislation "would establish an oversight board to help the commonwealth restructure its un-payable debt and craft an economic recovery plan."
WITHIN 15 DAYS OF NOMINATION
Wyden Bill Would Make Nominees' Tax Disclosures Mandatory
4 hours ago
THE DETAILS
"Though every major party nominee since 1976 has released his tax returns while running for president, the practice has never been required by law. Sen. Ron Wyden (D-OR) wants to change that. The senior Democrat on the Senate Finance Committee, which handles tax issues, introduced a bill on Wednesday that would force presidential candidates to release their most recent tax returns. The Presidential Tax Transparency Act, as the bill is called, would require candidates to make their latest three years of tax returns public no later than 15 days after becoming the nominee."