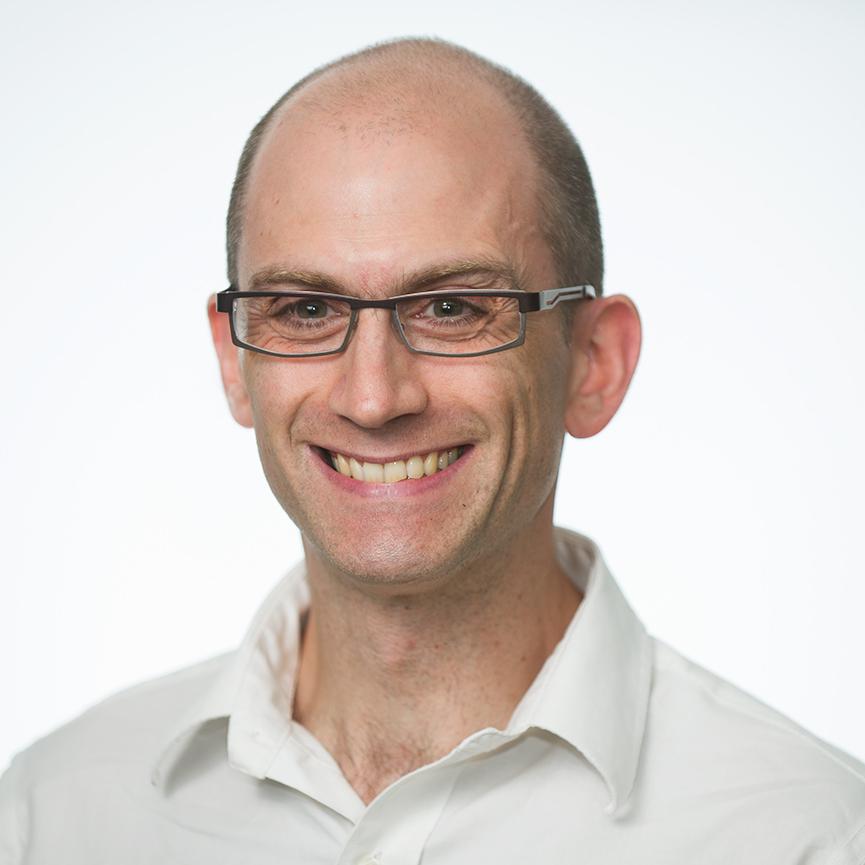 Rep. Henry Wax­man, who has played a ma­jor role in craft­ing en­vir­on­ment­al stat­utes and pushed for ac­tion against cli­mate change, an­nounced Thursday that he will not seek reelec­tion this fall after four dec­ades in the House.
"I am grate­ful for the sup­port of my con­stitu­ents, who have en­trus­ted me to rep­res­ent them and en­cour­aged me to be­come a lead­er on na­tion­al and in­ter­na­tion­al is­sues. I am grate­ful for my sup­port­ers and al­lies, who have worked side-by-side with me to fight for is­sues we care about: health, en­vir­on­ment­al pro­tec­tion, wo­men's and gay rights, and strength­en­ing the ties between the United States and our most im­port­ant ally, the State of Is­rael," the Cali­for­nia Demo­crat said in a state­ment.
Wax­man's ten­ure in­cluded coau­thor­ing ma­jor 1990 re­vi­sions to the Clean Air Act, as well as laws to strengthen drink­ing wa­ter and food-safety pro­tec­tions.
He co­sponsored the sweep­ing cli­mate-change and en­ergy bill that passed the House in 2009 but didn't ad­vance in the Sen­ate.
More re­cently he has been a lead­er in Cap­it­ol Hill ef­forts to raise the vis­ib­il­ity of cli­mate change and help cre­ate polit­ic­al space for the Obama ad­min­is­tra­tion's ex­ec­ut­ive ac­tions.
Wax­man is the top Demo­crat on the House En­ergy and Com­merce Com­mit­tee.
He chaired that pan­el in 2009-2010 be­fore Demo­crats lost the House, and be­fore that was chair­man of the House Over­sight and Gov­ern­ment Re­form Com­mit­tee for two years, among oth­er seni­or con­gres­sion­al roles through the dec­ades.
Wax­man, in his state­ment an­noun­cing his re­tire­ment, looked back on his en­vir­on­ment­al work.
"In per­haps no area have the spe­cial in­terests held more sway than en­vir­on­ment­al policy, and I have battled them to pro­tect clean air and safe drink­ing wa­ter throughout my ca­reer.  It took a dec­ade of ef­fort to pass the land­mark Clean Air Act of 1990, but the con­trols on urb­an smog, tox­ic air pol­lu­tion, acid rain, and ozone-de­plet­ing chem­ic­als have saved lives and vastly im­proved our air qual­ity," he said.
The pro­gress­ive Wax­man is a savvy in­side polit­ic­al op­er­at­or who plays hard­ball at times.
In 2008 he staged a suc­cess­ful coup against then-En­ergy and Com­merce Com­mit­tee Chair­man John Din­gell to be­come head of the pan­el, a move that came ahead of Demo­crats' big 2009 push on cli­mate le­gis­la­tion.
He then held to­geth­er enough re­gion­al and polit­ic­al in­terests to win a nar­row vic­tory on the House floor in June of 2009, when cap-and-trade le­gis­la­tion passed 219-212.
Wax­man, 74, drew praise from al­lies and even some ad­versar­ies after his an­nounce­ment Thursday.
"He will be re­membered as one of the most im­port­ant con­gress­men of the gen­er­a­tion," Sen. Ed Mar­key, who co-sponsored the cli­mate bill while serving in the House, told re­port­ers on Cap­it­ol Hill Thursday.
"When we partnered on the Wax­man-Mar­key cli­mate change bill that passed the House in 2009, I saw what the world saw "" a mas­ter le­gis­lat­or who is driv­en by his deep pas­sion for the is­sues and the people he rep­res­ents," said Mar­key, a Mas­sachu­setts Demo­crat who served with Wax­man for dec­ades in the House, in a sep­ar­ate state­ment.
Scott Segal, an at­tor­ney and lob­by­ist with Bracewell & Gi­uliani who rep­res­ents power com­pan­ies, has been on the oth­er side of Wax­man in many battles but said he will miss the long­time con­gress­man.
"It is hard to ima­gine a Wash­ing­ton en­vir­on­ment­al com­munity without the wis­dom and per­spect­ive of Henry Wax­man. While we fre­quently had policy dis­agree­ments with him, there was al­ways a feel­ing that Mr. Wax­man de­sired to reach a deal that ad­vanced his ob­ject­ives, even if he had to give on some points," Segal said.
Na­tion­al Journ­al has more on Wax­man's de­cision here.
What We're Following See More »
FILING DEADLINE IS JUNE 24
McConnell Urging Rubio to Run for Reelection
35 minutes ago
THE LATEST
Senate Majority Leader Mitch McConnell: "One of the things that I'm hoping, I and my colleagues have been trying to convince Senator Marco Rubio to run again in Florida. He had indicated he was not going to, but we're all hoping that he'll reconsider, because poll data indicates that he is the one who can win for us. He would not only save a terrific senator for the Senate, but help save the majority. ... Well, I hope so. We're all lobbying hard for him to run again."
LEAKER SHOULD STILL STAND TRIAL
Holder: Snowden Performed a Public Service
3 hours ago
THE LATEST
Former Attorney General Eric Holder said that NSA leaker Edward Snowden "actually performed a public service by raising the debate that we engaged in and by the changes that we made" by releasing information about government surveillance. Holder, a guest on David Axelrod's "Axe Files" podcast, also said Snowden endangered American interests and should face consequences for his actions. 
LOOKING FOR A CALIFORNIA COMEBACK
Bernie Hits Game 7
3 hours ago
THE LATEST
Sen. Bernie Sanders, needing an improbable comeback to take the nomination from Hillary Clinton, showed up to the Warriors' Game 7 in Oakland during a break in California campaigning. "Let's turn this thing around," he told the San Francisco Chronicle's Joe Garofoli.
BACKING OUT ON BERNIE
Trump Won't Debate Sanders After All
3 days ago
THE LATEST
Trump, in a statement: "Based on the fact that the Democratic nominating process is totally rigged and Crooked Hillary Clinton and Deborah Wasserman Schultz will not allow Bernie Sanders to win, and now that I am the presumptive Republican nominee, it seems inappropriate that I would debate the second place finisher. ... I will wait to debate the first place finisher in the Democratic Party, probably Crooked Hillary Clinton, or whoever it may be."
AKNOWLEDGING THE INEVITABLE
UAW: Time to Unite Behind Hillary
4 days ago
THE DETAILS
"It's about time for unity," said UAW President Dennis Williams. "We're endorsing Hillary Clinton. She's gotten 3 million more votes than Bernie, a million more votes than Donald Trump. She's our nominee." He called Sanders "a great friend of the UAW" while saying Trump "does not support the economic security of UAW families." Some 28 percent of UAW members indicated their support for Trump in an internal survey.