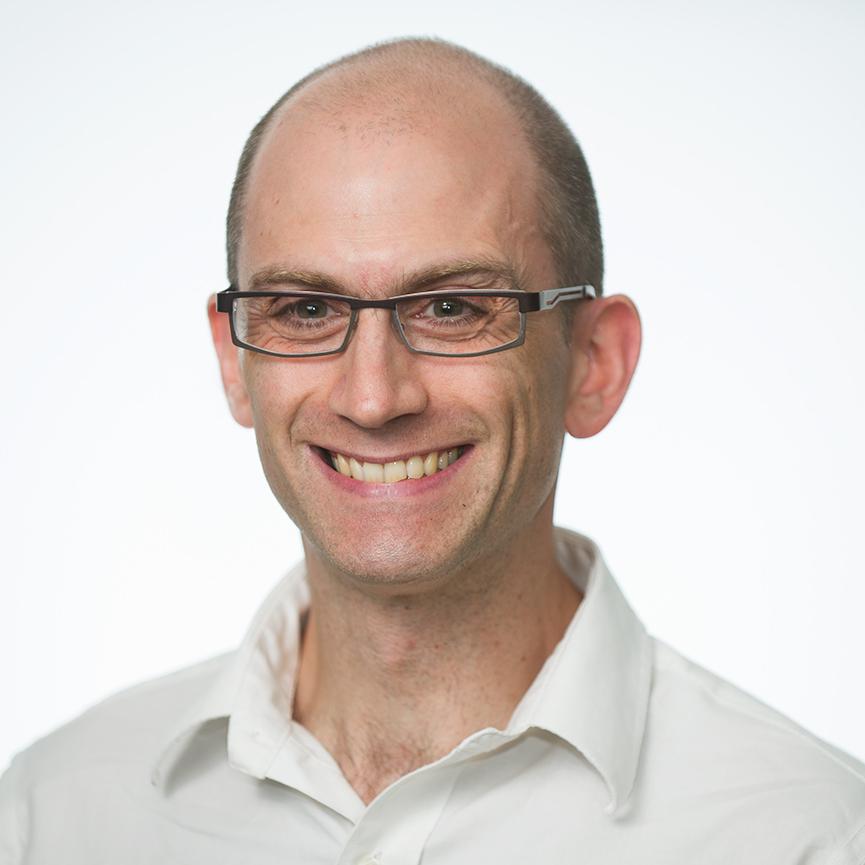 The world will prob­ably have to wait a little longer to learn wheth­er the Obama ad­min­is­tra­tion sup­ports re­lax­ing the na­tion's ban on crude-oil ex­ports.
A Sen­ate En­ergy and Nat­ur­al Re­sources Com­mit­tee hear­ing next Thursday will in­clude a vari­ety of voices, but fed­er­al agency of­fi­cials aren't among them. The pan­el an­nounced the wit­ness list Fri­day.
Keith Chu, the com­mit­tee spokes­man for Chair­man Ron Wyden, D-Ore., noted that the Com­merce De­part­ment, which reg­u­lates ex­port li­censes, is not un­der the En­ergy pan­el's jur­is­dic­tion.
He also said that Wyden's fo­cus is on learn­ing more about how re­lax­ing cur­rent laws and policies — which al­low just a small amount of ex­ports — would af­fect con­sumers.
On Thursday, the com­mit­tee will hear from Con­tin­ent­al Re­sources CEO Har­old Hamm, whose com­pany is a ma­jor oil pro­du­cer in North Dakota's Bakken re­gion, and Amy My­ers Jaffe, a well-known Uni­versity of Cali­for­nia en­ergy ex­pert. The oth­er wit­nesses are Cen­ter for Amer­ic­an Pro­gress Seni­or Fel­low Daniel J. Weiss and Graeme Bur­nett, a seni­or ex­ec­ut­ive with Delta Air Lines.
Poli­cy­makers are un­der grow­ing pres­sure from ma­jor busi­ness groups, in­clud­ing the U.S. Cham­ber of Com­merce and the Amer­ic­an Pet­ro­leum In­sti­tute, to lift the ban. But the ad­min­is­tra­tion has not yet re­spon­ded pub­licly to the in­creas­ing calls.
The U.S. Cham­ber of Com­merce, in an up­dated en­ergy policy re­port this month, said the Com­merce De­part­ment should grant li­censes to com­pan­ies seek­ing to ex­port crude to World Trade Or­gan­iz­a­tion mem­ber coun­tries.
The cham­ber even­tu­ally wants Con­gress to end the dec­ades-old stat­utory ex­port re­stric­tions im­posed after the 1970s Ar­ab oil em­bargo, but ac­know­ledges that's highly un­likely in an elec­tion year.
Sim­il­arly, pro-ex­port Sen. Lisa Murkowski of Alaska, the En­ergy pan­el's top GOP mem­ber, said re­cently that the Com­merce De­part­ment has the au­thor­ity to re­lax ex­port lim­its, but she plans to in­tro­duce le­gis­la­tion if the ad­min­is­tra­tion doesn't act.
There's also new pres­sure from the think-tank quarter. Two Brook­ings In­sti­tu­tion ex­perts, in a memo this week, said Pres­id­ent Obama should urge Con­gress to lift the ban.
Obama, for his part, will speak be­fore Con­gress at next Tues­day's State of the Uni­on ad­dress. But Jack Ger­ard, head of the Amer­ic­an Pet­ro­leum In­sti­tute, said Fri­day that he doesn't ex­pect ex­ports to come up.
Ex­port back­ers say the U.S. oil pro­duc­tion surge has made the ex­port ban un­ne­ces­sary, while op­pon­ents ar­gue that lift­ing the ban could drive up prices and hurt con­sumers.
Amy Harder con­trib­uted
What We're Following See More »
WILL APPEAR TOGETHER TOMORROW
As Expected, Clinton Goes with Kaine
15 hours ago
SO MUCH FOR THE RATINGS BUMP
Convention Ratings Same as 2012
22 hours ago
8,000 DOCUMENTS
Wikileaks Releases Trove of DNC Docs
23 hours ago
THE DETAILS
"Wikileaks published more than 8,000 documents purportedly taken from the Democratic National Committee Friday, just days before the start of the party's convention in Philadelphia. The documents included briefings on off-the-record fundraisers and candid photographs."
YES, WE KAINE?
Clinton Announcing VP Pick Today
1 days ago
THE LATEST
Hillary Clinton "is widely expected to announce her choice" of vice president "in an email to supporters while on a campaign swing in Florida on Friday afternoon." The consensus: it'll be Sen. Tim Kaine of Virginia, although Sen. Cory Booker of New Jersey and Agriculture Secretary Tom Vilsack are also said to be in the running.
EARLY BUMP FOR TRUMP?
New Round of Polls Show a Tight Race
1 days ago
THE LATEST
A Rasmussen Reports poll shows Donald Trump ahead of Hillary Clinton, 43%-42%, the fourth week in a row he's led the poll (one of the few poll in which he's led consistently of late).
A Reuters/Ipsos survey shows Clinton leading 40%-36%. In a four-way race, she maintains her four-point lead, 39%-35%, with Gary Johnson and Jill Stein pulling 7% and 3%, respectively.
And the LA Times/USC daily tracking poll shows a dead heat, with Trump ahead by about half a percentage point.