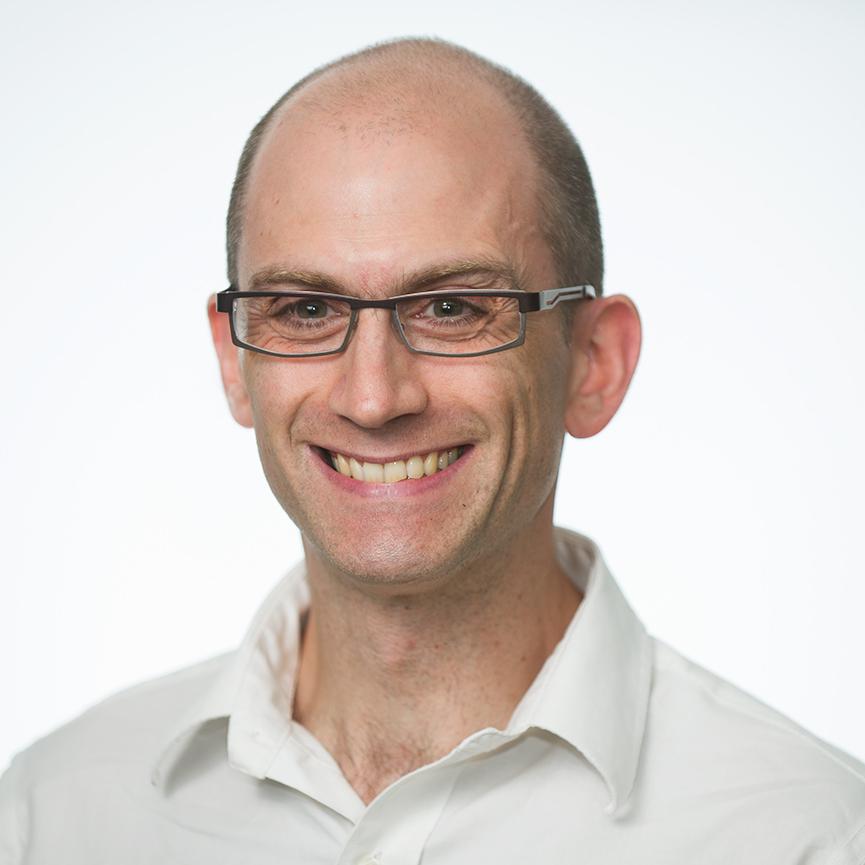 The world will prob­ably have to wait a little longer to learn wheth­er the Obama ad­min­is­tra­tion sup­ports re­lax­ing the na­tion's ban on crude-oil ex­ports.
A Sen­ate En­ergy and Nat­ur­al Re­sources Com­mit­tee hear­ing next Thursday will in­clude a vari­ety of voices, but fed­er­al agency of­fi­cials aren't among them. The pan­el an­nounced the wit­ness list Fri­day.
Keith Chu, the com­mit­tee spokes­man for Chair­man Ron Wyden, D-Ore., noted that the Com­merce De­part­ment, which reg­u­lates ex­port li­censes, is not un­der the En­ergy pan­el's jur­is­dic­tion.
He also said that Wyden's fo­cus is on learn­ing more about how re­lax­ing cur­rent laws and policies — which al­low just a small amount of ex­ports — would af­fect con­sumers.
On Thursday, the com­mit­tee will hear from Con­tin­ent­al Re­sources CEO Har­old Hamm, whose com­pany is a ma­jor oil pro­du­cer in North Dakota's Bakken re­gion, and Amy My­ers Jaffe, a well-known Uni­versity of Cali­for­nia en­ergy ex­pert. The oth­er wit­nesses are Cen­ter for Amer­ic­an Pro­gress Seni­or Fel­low Daniel J. Weiss and Graeme Bur­nett, a seni­or ex­ec­ut­ive with Delta Air Lines.
Poli­cy­makers are un­der grow­ing pres­sure from ma­jor busi­ness groups, in­clud­ing the U.S. Cham­ber of Com­merce and the Amer­ic­an Pet­ro­leum In­sti­tute, to lift the ban. But the ad­min­is­tra­tion has not yet re­spon­ded pub­licly to the in­creas­ing calls.
The U.S. Cham­ber of Com­merce, in an up­dated en­ergy policy re­port this month, said the Com­merce De­part­ment should grant li­censes to com­pan­ies seek­ing to ex­port crude to World Trade Or­gan­iz­a­tion mem­ber coun­tries.
The cham­ber even­tu­ally wants Con­gress to end the dec­ades-old stat­utory ex­port re­stric­tions im­posed after the 1970s Ar­ab oil em­bargo, but ac­know­ledges that's highly un­likely in an elec­tion year.
Sim­il­arly, pro-ex­port Sen. Lisa Murkowski of Alaska, the En­ergy pan­el's top GOP mem­ber, said re­cently that the Com­merce De­part­ment has the au­thor­ity to re­lax ex­port lim­its, but she plans to in­tro­duce le­gis­la­tion if the ad­min­is­tra­tion doesn't act.
There's also new pres­sure from the think-tank quarter. Two Brook­ings In­sti­tu­tion ex­perts, in a memo this week, said Pres­id­ent Obama should urge Con­gress to lift the ban.
Obama, for his part, will speak be­fore Con­gress at next Tues­day's State of the Uni­on ad­dress. But Jack Ger­ard, head of the Amer­ic­an Pet­ro­leum In­sti­tute, said Fri­day that he doesn't ex­pect ex­ports to come up.
Ex­port back­ers say the U.S. oil pro­duc­tion surge has made the ex­port ban un­ne­ces­sary, while op­pon­ents ar­gue that lift­ing the ban could drive up prices and hurt con­sumers.
Amy Harder con­trib­uted
What We're Following See More »
BACKING OUT ON BERNIE
Trump Won't Debate Sanders After All
1 days ago
THE LATEST
Trump, in a statement: "Based on the fact that the Democratic nominating process is totally rigged and Crooked Hillary Clinton and Deborah Wasserman Schultz will not allow Bernie Sanders to win, and now that I am the presumptive Republican nominee, it seems inappropriate that I would debate the second place finisher. ... I will wait to debate the first place finisher in the Democratic Party, probably Crooked Hillary Clinton, or whoever it may be."
AKNOWLEDGING THE INEVITABLE
UAW: Time to Unite Behind Hillary
2 days ago
THE DETAILS
"It's about time for unity," said UAW President Dennis Williams. "We're endorsing Hillary Clinton. She's gotten 3 million more votes than Bernie, a million more votes than Donald Trump. She's our nominee." He called Sanders "a great friend of the UAW" while saying Trump "does not support the economic security of UAW families." Some 28 percent of UAW members indicated their support for Trump in an internal survey.
AP KEEPING COUNT
Trump Clinches Enough Delegates for the Nomination
2 days ago
THE LATEST
"Donald Trump on Thursday reached the number of delegates needed to clinch the Republican nomination for president, completing an unlikely rise that has upended the political landscape and sets the stage for a bitter fall campaign. Trump was put over the top in the Associated Press delegate count by a small number of the party's unbound delegates who told the AP they would support him at the convention."
TRUMP FLOATED IDEA ON JIMMY KIMMEL'S SHOW
Trump/Sanders Debate Before California Primary?
2 days ago
CAMPAIGNS INJECTED NEW AD MONEY
California: It's Not Over Yet
2 days ago
THE LATEST
"Clinton and Bernie Sanders "are now devoting additional money to television advertising. A day after Sanders announced a new ad buy of less than $2 million in the state, Clinton announced her own television campaign. Ads featuring actor Morgan Freeman as well as labor leader and civil rights activist Dolores Huerta will air beginning on Fridayin Fresno, Sacramento, and Los Angeles media markets. Some ads will also target Latino voters and Asian American voters. The total value of the buy is about six figures according to the Clinton campaign." Meanwhile, a new poll shows Sanders within the margin of error, trailing Clinton 44%-46%.