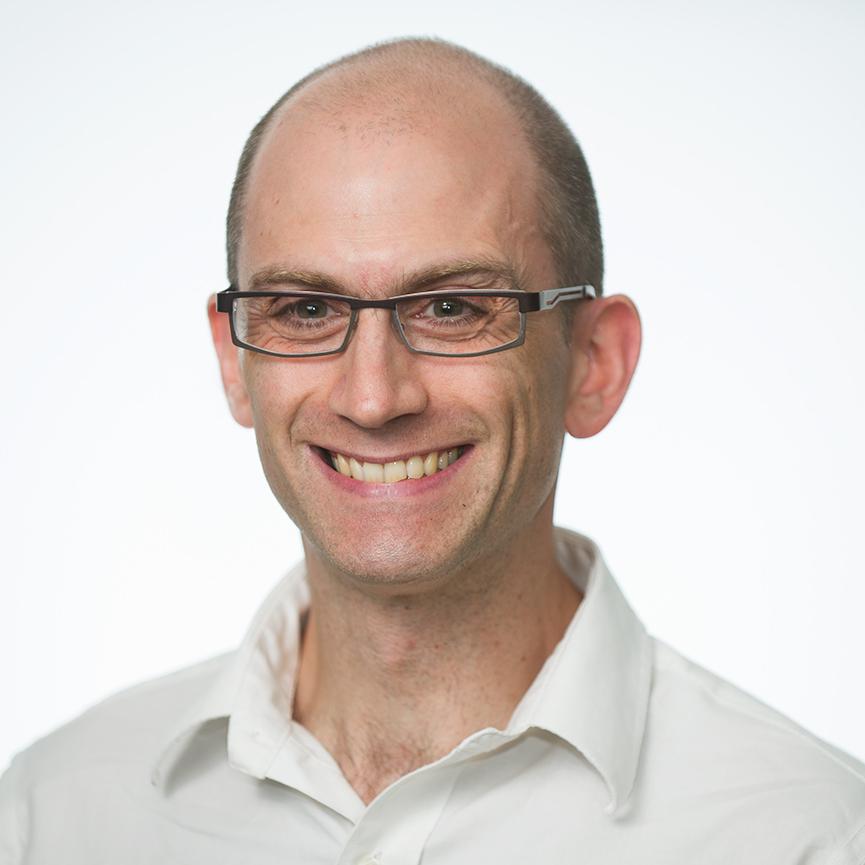 Jan. 16, 2014, 10:36 a.m.
The En­vir­on­ment­al Pro­tec­tion Agency is seek­ing to shore up high-pro­file car­bon-emis­sions rules for coal-fired power plants against GOP claims that they vi­ol­ate a ma­jor 2005 en­ergy law.
EPA Ad­min­is­trat­or Gina Mc­Carthy said Thursday that her agency is pre­par­ing to re­lease de­tailed in­form­a­tion that will provide more "clar­ity" on the top­ic.
"We are go­ing to ad­dress that is­sue spe­cific­ally," she told the Sen­ate En­vir­on­ment and Pub­lic Works Com­mit­tee of EPA's planned "no­tice of data avail­ab­il­ity." Mc­Carthy said EPA has sent the no­tice to the White House Of­fice of Man­age­ment and Budget for re­view.
Here's what the fight is about:
EPA pro­posed reg­u­la­tions in Septem­ber re­quir­ing that fu­ture coal-fired power plants use tech­no­logy that traps a sub­stan­tial amount of their car­bon emis­sions.
The agency has re­peatedly poin­ted to a few En­ergy De­part­ment-backed power pro­jects, in­clud­ing a South­ern Co. coal plant un­der con­struc­tion in Mis­sis­sippi, when ar­guing that the tech­no­logy is ready for com­mer­cial de­ploy­ment at coal plants.
But Re­pub­lic­ans say that EPA's re­li­ance on these pro­jects to jus­ti­fy the rule vi­ol­ates pro­vi­sions in the massive 2005 en­ergy law that sup­port low-emis­sions coal pro­jects.
The law says that no tech­no­logy can form the basis for cer­tain EPA rules "solely" be­cause it's em­ployed at fa­cil­it­ies fun­ded un­der the En­ergy De­part­ment's "Clean Coal Power Ini­ti­at­ive" or re­ceive "clean" coal tax cred­its.
"This is very con­cern­ing be­cause this is a dir­ect leg­al con­flict," Sen. Dav­id Vit­ter of Louisi­ana, the Sen­ate En­vir­on­ment pan­el's top Re­pub­lic­an, told Mc­Carthy at a com­mit­tee hear­ing Thursday.
House Re­pub­lic­ans and the state of Neb­raska (which filed a law­suit Wed­nes­day) have raised the same al­leg­a­tions about the car­bon-emis­sions rules for power plants pro­posed last year. "I think this con­cern is un­der­scored by the fact that lit­ig­a­tion has now been filed over this dir­ect leg­al con­flict," Vit­ter said.
Re­pub­lic­ans, dis­put­ing EPA, say the car­bon rules are based on tech­no­logy that's nowhere near ready for wide­spread de­ploy­ment, and they ar­gue that the rule will hurt the coal in­dustry and cost jobs.
But Mc­Carthy told law­makers that the coal-plant stand­ards are based on evid­ence about the feas­ib­il­ity of the car­bon-trap­ping tech­no­logy that's more ex­tens­ive than just the few pro­jects covered un­der the 2005 law's re­stric­tion. On Thursday, she said that the basis for the car­bon-emis­sions rules pro­posed last year goes "well bey­ond" those pro­jects and that "we are very com­fort­able with the stand­ard that we have pro­posed."
"There is noth­ing in the law that pre­cludes us from con­sid­er­ing those [pro­jects] in the con­text of a lar­ger, more ro­bust data set," she said.
EPA is vow­ing to provide de­tails about why the rule doesn't col­lide with the 2005 law.
"EPA is mak­ing ad­di­tion­al in­form­a­tion avail­able on the pro­posed Car­bon Pol­lu­tion Stand­ards. Spe­cific­ally, EPA will is­sue a no­tice of data avail­ab­il­ity that will provide ana­lys­is and in­form­a­tion re­lated to the En­ergy Policy Act of 2005," the agency said Thursday.
What We're Following See More »
BACKING OUT ON BERNIE
Trump Won't Debate Sanders After All
1 days ago
THE LATEST
Trump, in a statement: "Based on the fact that the Democratic nominating process is totally rigged and Crooked Hillary Clinton and Deborah Wasserman Schultz will not allow Bernie Sanders to win, and now that I am the presumptive Republican nominee, it seems inappropriate that I would debate the second place finisher. ... I will wait to debate the first place finisher in the Democratic Party, probably Crooked Hillary Clinton, or whoever it may be."
AKNOWLEDGING THE INEVITABLE
UAW: Time to Unite Behind Hillary
2 days ago
THE DETAILS
"It's about time for unity," said UAW President Dennis Williams. "We're endorsing Hillary Clinton. She's gotten 3 million more votes than Bernie, a million more votes than Donald Trump. She's our nominee." He called Sanders "a great friend of the UAW" while saying Trump "does not support the economic security of UAW families." Some 28 percent of UAW members indicated their support for Trump in an internal survey.
AP KEEPING COUNT
Trump Clinches Enough Delegates for the Nomination
2 days ago
THE LATEST
"Donald Trump on Thursday reached the number of delegates needed to clinch the Republican nomination for president, completing an unlikely rise that has upended the political landscape and sets the stage for a bitter fall campaign. Trump was put over the top in the Associated Press delegate count by a small number of the party's unbound delegates who told the AP they would support him at the convention."
TRUMP FLOATED IDEA ON JIMMY KIMMEL'S SHOW
Trump/Sanders Debate Before California Primary?
2 days ago
CAMPAIGNS INJECTED NEW AD MONEY
California: It's Not Over Yet
2 days ago
THE LATEST
"Clinton and Bernie Sanders "are now devoting additional money to television advertising. A day after Sanders announced a new ad buy of less than $2 million in the state, Clinton announced her own television campaign. Ads featuring actor Morgan Freeman as well as labor leader and civil rights activist Dolores Huerta will air beginning on Fridayin Fresno, Sacramento, and Los Angeles media markets. Some ads will also target Latino voters and Asian American voters. The total value of the buy is about six figures according to the Clinton campaign." Meanwhile, a new poll shows Sanders within the margin of error, trailing Clinton 44%-46%.