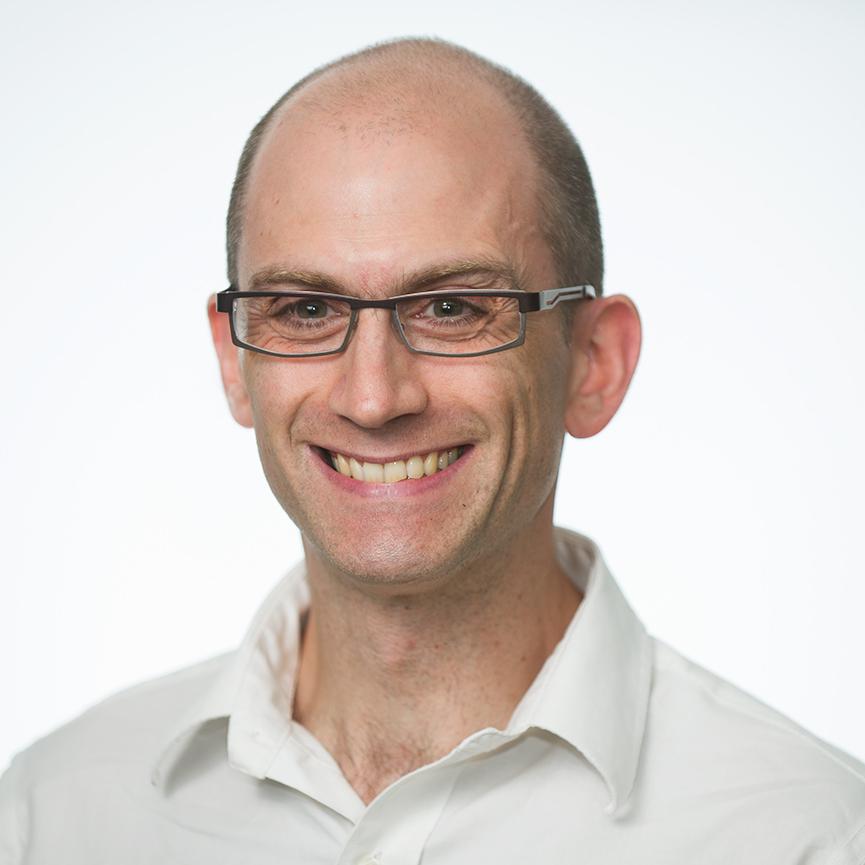 A GOP-backed pro­vi­sion in the new $1 tril­lion fed­er­al spend­ing bill does not knee­cap Pres­id­ent Obama's bid to largely end U.S. sup­port for build­ing coal plants over­seas des­pite adding new re­stric­tions, ad­min­is­tra­tion of­fi­cials say.
"While some lim­ited en­vir­on­ment­al riders were in­cluded, our abil­ity to con­tin­ue to move our en­vir­on­ment and cli­mate agenda for­ward is very much in­tact," said Matt Lehrich, a White House spokes­man.
The com­prom­ise bill un­veiled Monday night softens an Ex­port-Im­port Bank policy that largely pre­vents U.S. sup­port for coal-fired power plants in de­vel­op­ing na­tions un­less the pro­jects em­ploy car­bon emis­sions-trap­ping tech­no­logy.
House Ap­pro­pri­ations Com­mit­tee Re­pub­lic­ans say that the bill would "pro­hib­it" the bank and the Over­seas Private In­vest­ment Cor­por­a­tion from "block­ing coal and oth­er power-gen­er­a­tion pro­jects, which will in­crease ex­ports of U.S. goods or ser­vices."
But how much does the bill, which will be in ef­fect through Sept. 30 once en­acted, really erode the cli­mate policy?
The policy an­nounced in Decem­ber already has an ex­cep­tion for pro­jects in the world's poorest na­tions as long as there's no eco­nom­ic­ally feas­ible al­tern­at­ive to build­ing a coal plant without car­bon cap­ture. The spend­ing bill, which Con­gress is ex­pec­ted to ap­prove this week, ex­pands the num­ber of coun­tries in which con­struc­tion of coal plants without the emis­sions con­trols is eli­gible for the U.S. agen­cies' sup­port.
An Ex-Im Bank spokes­man said the GOP pro­vi­sion would have the ef­fect of adding 15 coun­tries to that list, in­clud­ing In­dia, Vi­et­nam, and Mon­go­lia.
The pro­vi­sion "would not over­turn the bank's guidelines but would, in­stead, mod­estly ex­pand the num­ber of coun­tries con­sidered 'poorest' for this fisc­al year," spokes­man Phil Cogan said. "This means that the bank could con­sider fin­an­cing coal pro­jects in cer­tain coun­tries which are not cur­rently eli­gible for con­sid­er­a­tion, provided the pro­jects com­ply with pre-ex­ist­ing en­vir­on­ment­al and oth­er cred­it cri­ter­ia."
Jake Schmidt of the Nat­ur­al Re­sources De­fense Coun­cil ex­pressed con­fid­ence that the GOP rider will not push the U.S. agen­cies in­to sup­port­ing coal-plant con­struc­tion. "It is clear that OPIC and Ex-Im un­der­stand that these coal pro­jects aren't ap­pro­pri­ate, so this shouldn't change the pro­jects that they act­ively seek out or put to the board for a vote," said Schmidt, NRDC's dir­ect­or of in­ter­na­tion­al cli­mate policy.
"Hope­fully the sign at these in­sti­tu­tions still says 'closed to coal pro­jects ex­cept in very rare cir­cum­stances,' " Schmidt said in an email.
OPIC has not fin­anced a coal plant in a dec­ade any­way, ac­cord­ing to Re­u­ters.
The Ex-Im Bank, on the oth­er hand, has been act­ive in coal-pro­ject fin­an­cing in re­cent years, ac­cord­ing to an NRDC ana­lys­is, al­though last year it de­cided against back­ing a coal plant in Vi­et­nam.
House Re­pub­lic­ans say the spend­ing bill rider will help pro­tect the U.S. ex­port mar­ket. The bill lan­guage states that Ex-Im and OPIC can't en­force policies that block sup­port for plants that provide af­ford­able power in this ex­pan­ded list of coun­tries and "in­crease ex­ports of goods and ser­vices from the United States or pre­vent the loss of jobs from the United States."
What We're Following See More »
SHE'LL HAVE A ROLE WITH CLINTON CAMP
Wasserman Schultz to Resign at Week's End
8 hours ago
THE LATEST
"After hours of private talks," Debbie Wasserman Schultz agreed to step down as chair of the Democratic National Committee after the convention ends. In the wake of the convention intrigue, Hillary Clinton announced she's making Wasserman Schultz "the honorary chair of her campaign's 50-state program."
MARCIA FUDGE TO PRESIDE
Wasserman Schultz Stripped of Convention Duties
16 hours ago
THE DETAILS
Democratic National Committee Chairwoman Debbie Wasserman Schultz "will not have a major speaking role or preside over daily convention proceedings this week," and is under increasing pressure to resign. The DNC Rules Committee on Saturday named Ohio Democratic Rep. Marcia Fudge as "permanent chair of the convention." At issue: internal DNC emails leaked by Wikileaks that show how "the DNC favored Clinton during the primary and tried to take down Bernie Sanders by questioning his religion."
EARLY BUMP FOR TRUMP?
New Round of Polls Show a Tight Race
3 days ago
THE LATEST
A Rasmussen Reports poll shows Donald Trump ahead of Hillary Clinton, 43%-42%, the fourth week in a row he's led the poll (one of the few poll in which he's led consistently of late).
A Reuters/Ipsos survey shows Clinton leading 40%-36%. In a four-way race, she maintains her four-point lead, 39%-35%, with Gary Johnson and Jill Stein pulling 7% and 3%, respectively.
And the LA Times/USC daily tracking poll shows a dead heat, with Trump ahead by about half a percentage point.
BELLWETHER?
Candidates Deadlocked in Ohio
3 days ago
17-POINT EDGE AMONG MILLENNIALS
Clinton Dominates Among Younger Voters
3 days ago
THE DETAILS
In an election between two candidates around 70 years of age, millennials strongly prefer one over the other. Hillary Clinton has a 47%-30% edge among votes 18 to 29. She also leads 46%-36% among voters aged 30 to 44.