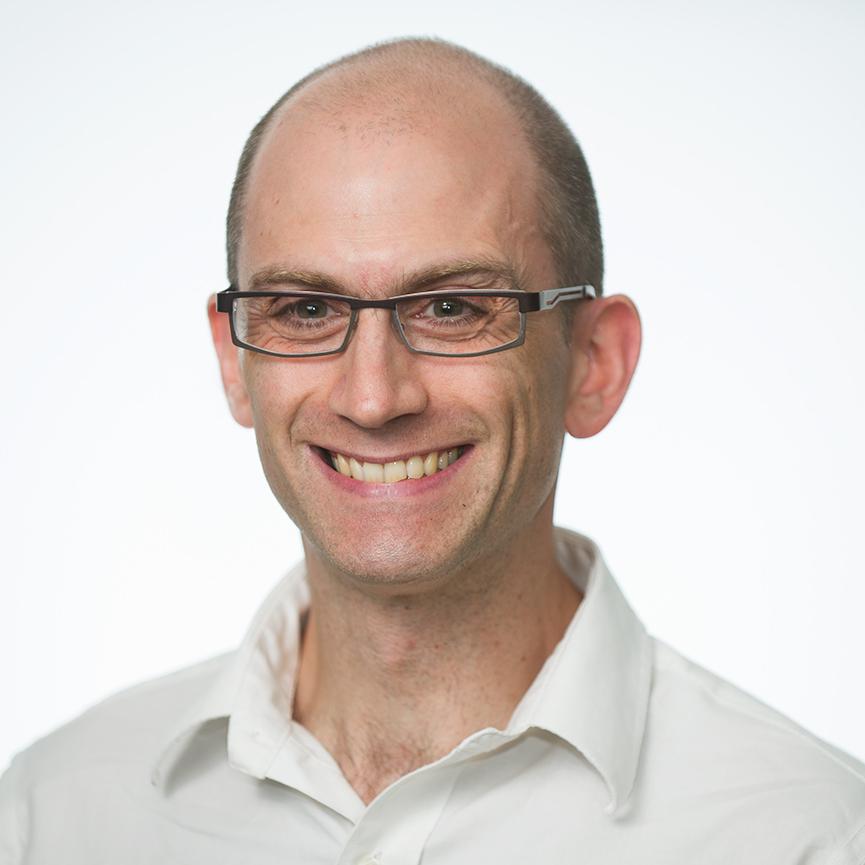 A GOP-backed pro­vi­sion in the new $1 tril­lion fed­er­al spend­ing bill does not knee­cap Pres­id­ent Obama's bid to largely end U.S. sup­port for build­ing coal plants over­seas des­pite adding new re­stric­tions, ad­min­is­tra­tion of­fi­cials say.
"While some lim­ited en­vir­on­ment­al riders were in­cluded, our abil­ity to con­tin­ue to move our en­vir­on­ment and cli­mate agenda for­ward is very much in­tact," said Matt Lehrich, a White House spokes­man.
The com­prom­ise bill un­veiled Monday night softens an Ex­port-Im­port Bank policy that largely pre­vents U.S. sup­port for coal-fired power plants in de­vel­op­ing na­tions un­less the pro­jects em­ploy car­bon emis­sions-trap­ping tech­no­logy.
House Ap­pro­pri­ations Com­mit­tee Re­pub­lic­ans say that the bill would "pro­hib­it" the bank and the Over­seas Private In­vest­ment Cor­por­a­tion from "block­ing coal and oth­er power-gen­er­a­tion pro­jects, which will in­crease ex­ports of U.S. goods or ser­vices."
But how much does the bill, which will be in ef­fect through Sept. 30 once en­acted, really erode the cli­mate policy?
The policy an­nounced in Decem­ber already has an ex­cep­tion for pro­jects in the world's poorest na­tions as long as there's no eco­nom­ic­ally feas­ible al­tern­at­ive to build­ing a coal plant without car­bon cap­ture. The spend­ing bill, which Con­gress is ex­pec­ted to ap­prove this week, ex­pands the num­ber of coun­tries in which con­struc­tion of coal plants without the emis­sions con­trols is eli­gible for the U.S. agen­cies' sup­port.
An Ex-Im Bank spokes­man said the GOP pro­vi­sion would have the ef­fect of adding 15 coun­tries to that list, in­clud­ing In­dia, Vi­et­nam, and Mon­go­lia.
The pro­vi­sion "would not over­turn the bank's guidelines but would, in­stead, mod­estly ex­pand the num­ber of coun­tries con­sidered 'poorest' for this fisc­al year," spokes­man Phil Cogan said. "This means that the bank could con­sider fin­an­cing coal pro­jects in cer­tain coun­tries which are not cur­rently eli­gible for con­sid­er­a­tion, provided the pro­jects com­ply with pre-ex­ist­ing en­vir­on­ment­al and oth­er cred­it cri­ter­ia."
Jake Schmidt of the Nat­ur­al Re­sources De­fense Coun­cil ex­pressed con­fid­ence that the GOP rider will not push the U.S. agen­cies in­to sup­port­ing coal-plant con­struc­tion. "It is clear that OPIC and Ex-Im un­der­stand that these coal pro­jects aren't ap­pro­pri­ate, so this shouldn't change the pro­jects that they act­ively seek out or put to the board for a vote," said Schmidt, NRDC's dir­ect­or of in­ter­na­tion­al cli­mate policy.
"Hope­fully the sign at these in­sti­tu­tions still says 'closed to coal pro­jects ex­cept in very rare cir­cum­stances,' " Schmidt said in an email.
OPIC has not fin­anced a coal plant in a dec­ade any­way, ac­cord­ing to Re­u­ters.
The Ex-Im Bank, on the oth­er hand, has been act­ive in coal-pro­ject fin­an­cing in re­cent years, ac­cord­ing to an NRDC ana­lys­is, al­though last year it de­cided against back­ing a coal plant in Vi­et­nam.
House Re­pub­lic­ans say the spend­ing bill rider will help pro­tect the U.S. ex­port mar­ket. The bill lan­guage states that Ex-Im and OPIC can't en­force policies that block sup­port for plants that provide af­ford­able power in this ex­pan­ded list of coun­tries and "in­crease ex­ports of goods and ser­vices from the United States or pre­vent the loss of jobs from the United States."
What We're Following See More »
STAYING RELEVANT TIL 2020?
Rubio May Run for Reelection After All
3 hours ago
SOCIAL ISSUES ROIL CONGRESS AGAIN
LGBT Amendment Sinks Energy and Water Approps
5 hours ago
THE LATEST
The House voted down the otherwise uncontroversial Energy and Water appropriations bill Thursday after Democrats succeeded in attaching an amendment affirming LGBT job discrimination protections for military contractors. More than 40 Republicans supported the amendment, but when it came to vote on the bill, 130 Republicans joined all but six Democrats to sink the bill. Speaker Paul Ryan said Democrats voting against the bill after securing the amendment shows their intention was to scuttle the process. Democrats, however, blamed other so-called poison-pill amendments for their votes against the bill. Nonetheless, Ryan said he intends to continue the appropriations process.
AKNOWLEDGING THE INEVITABLE
UAW: Time to Unite Behind Hillary
5 hours ago
THE DETAILS
"It's about time for unity," said UAW President Dennis Williams. "We're endorsing Hillary Clinton. She's gotten 3 million more votes than Bernie, a million more votes than Donald Trump. She's our nominee." He called Sanders "a great friend of the UAW" while saying Trump "does not support the economic security of UAW families." Some 28 percent of UAW members indicated their support for Trump in an internal survey.
SCREENING DELAYS
70,000 Have Missed American Airlines Flights This Year
6 hours ago
THE LATEST
"Airport screening delays have caused more than 70,000 American Airlines customers and 40,000 checked bags to miss their flights this year, an executive for the airline told a U.S. congressional subcommittee on Thursday. A shortage of staff and a surge in air travelers have created a nightmare scenario for the U.S. Transportation Security Administration (TSA), with airport wait times in places like Chicago stretching beyond two hours."
AP KEEPING COUNT
Trump Clinches Enough Delegates for the Nomination
7 hours ago
THE LATEST
"Donald Trump on Thursday reached the number of delegates needed to clinch the Republican nomination for president, completing an unlikely rise that has upended the political landscape and sets the stage for a bitter fall campaign. Trump was put over the top in the Associated Press delegate count by a small number of the party's unbound delegates who told the AP they would support him at the convention."