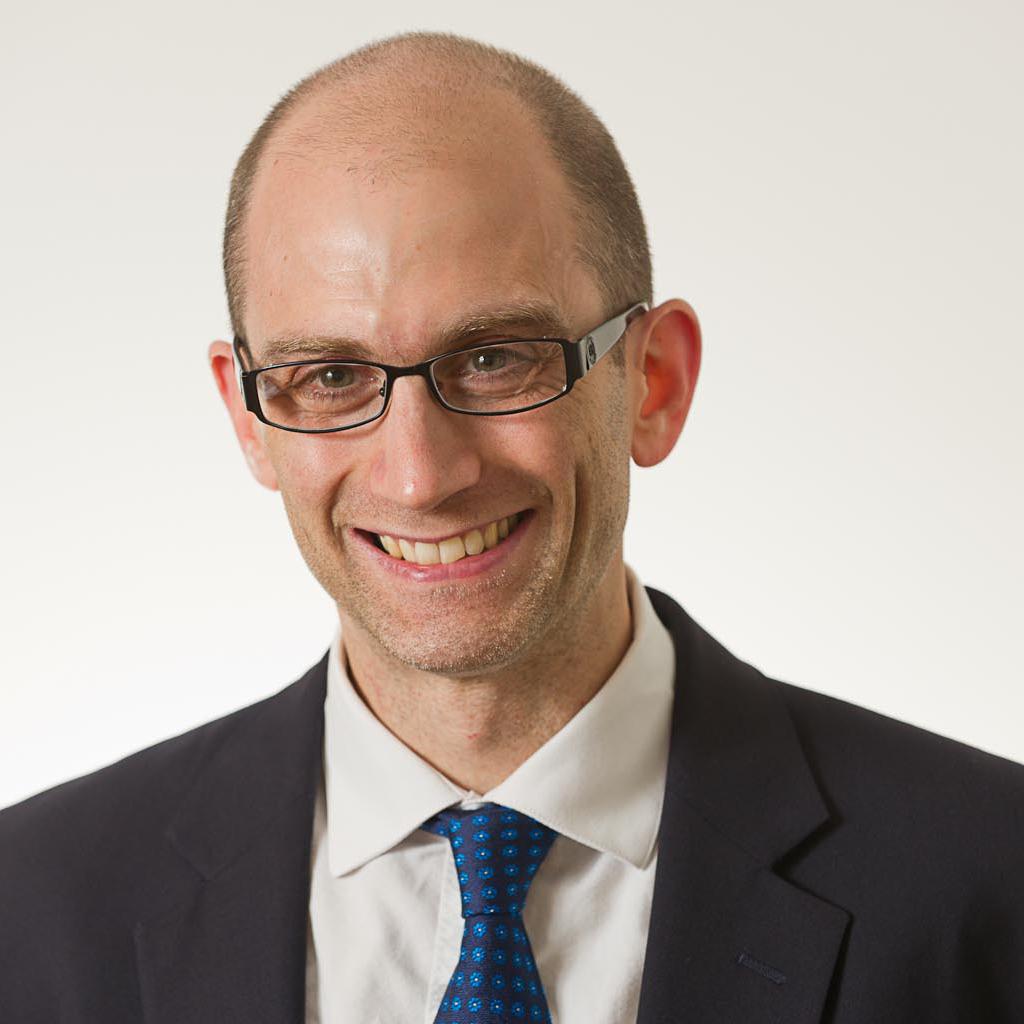 A grow­ing circle of law­makers is put­ting pres­sure on the Obama ad­min­is­tra­tion to boost the safety of rail­way ship­ments of crude oil fol­low­ing a string of ac­ci­dents.
The chair­men of two Sen­ate com­mit­tees wrote to Trans­port­a­tion Sec­ret­ary An­thony Foxx and En­ergy Sec­ret­ary Ern­est Mon­iz on Thursday about "alarm­ing" ac­ci­dents that de­mand "in­creased vi­gil­ance."
"We urge you to work to­geth­er to quickly re­solve is­sues with the trans­port­a­tion of crude oil in or­der to pro­tect our com­munit­ies, and pre­vent any fur­ther dis­asters," states the let­ter from Sen­ate En­ergy and Nat­ur­al Re­sources Com­mit­tee Chair­man Ron Wyden, D-Ore., and Sen­ate Com­merce Chair­man Jay Rock­e­feller, D-W.Va.
The let­ter cites the latest ac­ci­dent — a de­rail­ment and fire this week in New Brun­swick, Canada — as well as last week's in­ferno in North Dakota, and the de­rail­ment and ex­plo­sions that claimed 47 lives in Que­bec in Ju­ly.
Else­where, North Dakota's sen­at­ors met Thursday with Foxx and Cyn­thia Quarter­man, head of the Pipeline and Haz­ard­ous Ma­ter­i­als Safety Ad­min­is­tra­tion (PHMSA).
Law­makers are press­ing for steps in­clud­ing com­ple­tion of a Trans­port­a­tion De­part­ment reg­u­la­tion that would set new re­quire­ments for rail-tanker safety.
"The Sec­ret­ary in­formed the Sen­at­ors that he is call­ing the rail CEOs and the head of the Amer­ic­an Pet­ro­leum In­sti­tute to ask that they work with [Fed­er­al Rail­road Ad­min­is­tra­tion] and PHMSA to identi­fy what they're do­ing to pro­mote safety when trans­port­ing crude oil, es­pe­cially in the Bakken re­gion, and to see what they can do to work along­side the De­part­ment to main­tain our safety re­cord even as crude oil pro­duc­tion in the Bakken re­gion has in­creased," the de­part­ment said in a sum­mary of the meet­ing.
Foxx is set­ting up a meet­ing with in­dustry of­fi­cials, and he plans to an­nounce oth­er steps in com­ing weeks, ac­cord­ing to the de­part­ment meet­ing sum­mary that also noted on­go­ing work on the rail-tanker reg­u­la­tion.
Use of rail­ways to move crude oil is in­creas­ing along­side the U.S. drilling boom.
What We're Following See More »
LEGACY PLAY
Sanders and Clinton Spar Over … President Obama
10 hours ago
WHY WE CARE
President Obama became a surprise topic of contention toward the end of the Democratic debate, as Hillary Clinton reminded viewers that Sanders had challenged the progressive bona fides of President Obama in 2011 and suggested that someone might challenge him from the left. "The kind of criticism that we've heard from Senator Sanders about our president I expect from Republicans, I do not expect from someone running for the Democratic nomination to succeed President Obama," she said. "Madame Secretary, that is a low blow," replied Sanders, before getting in another dig during his closing statement: "One of us ran against Barack Obama. I was not that candidate."
THE 1%
Sanders's Appeals to Minorities Still Filtered Through Wall Street Talk
11 hours ago
WHY WE CARE
It's all about the 1% and Wall Street versus everyone else for Bernie Sanders—even when he's talking about race relations. Like Hillary Clinton, he needs to appeal to African-American and Hispanic voters in coming states, but he insists on doing so through his lens of class warfare. When he got a question from the moderators about the plight of black America, he noted that during the great recession, African Americans "lost half their wealth," and "instead of tax breaks for billionaires," a Sanders presidency would deliver jobs for kids. On the very next question, he downplayed the role of race in inequality, saying, "It's a racial issue, but it's also a general economic issue."
DIRECT APPEAL TO MINORITIES, WOMEN
Clinton Already Pivoting Her Messaging
12 hours ago
WHY WE CARE
It's been said in just about every news story since New Hampshire: the primaries are headed to states where Hillary Clinton will do well among minority voters. Leaving nothing to chance, she underscored that point in her opening statement in the Milwaukee debate tonight, saying more needs to be done to help "African Americans who face discrimination in the job market" and immigrant families. She also made an explicit reference to "equal pay for women's work." Those boxes she's checking are no coincidence: if she wins women, blacks and Hispanics, she wins the nomination.
WEEKEND DATA DUMP
State to Release 550 More Clinton Emails on Saturday
19 hours ago
THE LATEST
Under pressure from a judge, the State Department will release about 550 of Hillary Clinton's emails—"roughly 14 percent of the 3,700 remaining Clinton emails—on Saturday, in the middle of the Presidents Day holiday weekend." All of the emails were supposed to have been released last month. Related: State subpoenaed the Clinton Foundation last year, which brings the total number of current Clinton investigations to four, says the Daily Caller.