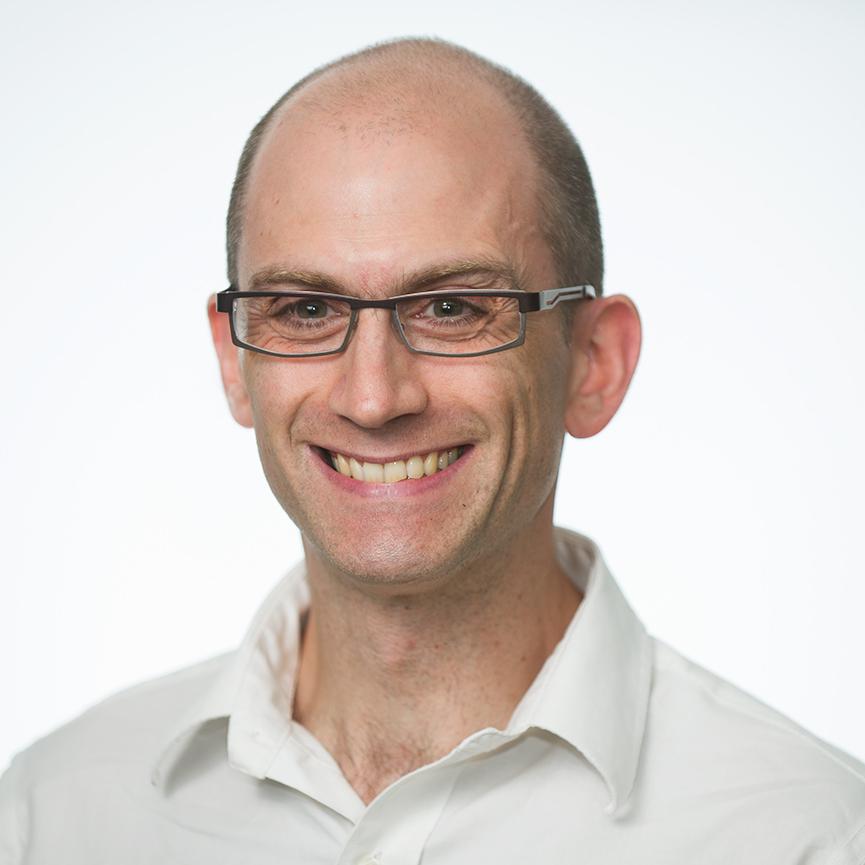 Lib­er­al Sen­ate Demo­crats who are launch­ing a new ef­fort to seize the polit­ic­al of­fens­ive on cli­mate change say they have en­thu­si­ast­ic back­ing from the cham­ber's Demo­crat­ic lead­er­ship team.
Sen­ate En­vir­on­ment and Pub­lic Works Com­mit­tee Chair­wo­man Bar­bara Box­er and Sen. Shel­don White­house on Thursday an­nounced a new Cli­mate Ac­tion Task Force.
White­house told re­port­ers at a brief­ing that Ma­jor­ity Lead­er Harry Re­id sup­ports their ef­forts to raise the vis­ib­il­ity of the top­ic.
"I think Harry Re­id has really shif­ted to a more sup­port­ive and pos­it­ive and en­thu­si­ast­ic strategy," the Rhode Is­land Demo­crat said. "A lot of the things that we are do­ing in­volve get­ting his bless­ing, and we have that."
Re­id praised the new ef­fort in a state­ment, cit­ing a "mor­al ob­lig­a­tion" to fu­ture gen­er­a­tions to ad­dress cli­mate change. "I'm pleased that these and oth­er Sen­at­ors are com­ing to­geth­er to bring great­er at­ten­tion to cli­mate change and ex­treme weath­er and the need to do something about it," he said.
White­house also said that Sen. Chuck Schu­mer has agreed to have more cli­mate-re­lated speak­ers at the reg­u­lar Thursday meet­ings of the Demo­crat­ic Policy and Com­mu­nic­a­tions Cen­ter, a group the New York Demo­crat chairs. Al Gore spoke to the group late last year.
Over­all, Box­er said the new task force has more than a dozen mem­bers and is de­signed to "wake up Con­gress to the dis­turb­ing real­it­ies of cli­mate change."
"The pur­pose is to use the bully pul­pit of our Sen­ate of­fices to achieve that wake-up call," she said at the brief­ing. "We be­lieve that cli­mate change is a cata­strophe that is un­fold­ing be­fore our eyes, and we want Con­gress to take off the blind­folds."
She and White­house sketched out sev­er­al activ­it­ies the task force will un­der­take, which in­clude press con­fer­ences; bring­ing more mem­bers to the floor to dis­cuss cli­mate change; stepped-up en­gage­ment with out­side groups that work on the top­ic; de­fend­ing against GOP le­gis­la­tion to thwart fed­er­al cli­mate-change reg­u­la­tions; and pro­mot­ing le­gis­la­tion on en­ergy ef­fi­ciency and al­tern­at­ive fuels.
One over­arch­ing goal is to even­tu­ally force an open­ing for ma­jor cli­mate le­gis­la­tion, which is cur­rently in a deep freeze in Con­gress and lacks votes. Box­er and White­house both want to even­tu­ally see pas­sage of le­gis­la­tion that sets taxes or fees on car­bon emis­sions.
White­house said there is a "vast and broad ar­ray of armies" that un­der­stand the danger of cli­mate change and are will­ing to fight on the top­ic, but they're con­front­ing a "bar­ri­cade of spe­cial-in­terest lies around Wash­ing­ton and around Con­gress."
White­house sees the task force as a way to cre­ate polit­ic­al space for put­ting a price on car­bon emis­sions. "Once that bar­ri­cade is broken, all sorts of le­gis­la­tion be­comes pos­sible, be­cause sud­denly Con­gress has to get real," he said.
Box­er and White­house plan to hold a press con­fer­ence with mem­bers of the task force on Tues­day.
They also say they are en­gaged with the White House on cli­mate ef­forts.
The task force is one of sev­er­al Demo­crat­ic cli­mate groups in Con­gress, in­clud­ing the Bicam­er­al Task Force on Cli­mate Change that White­house launched with Rep. Henry Wax­man, D-Cal­if., in early 2013.
What We're Following See More »
MARCIA FUDGE TO PRESIDE
Wasserman Schultz Stripped of Convention Duties
3 hours ago
THE DETAILS
Democratic National Committee Chairwoman Debbie Wasserman Schultz "will not have a major speaking role or preside over daily convention proceedings this week," and is under increasing pressure to resign. The DNC Rules Committee on Saturday named Ohio Democratic Rep. Marcia Fudge as "permanent chair of the convention." At issue: internal DNC emails leaked by Wikileaks that show how "the DNC favored Clinton during the primary and tried to take down Bernie Sanders by questioning his religion."
EARLY BUMP FOR TRUMP?
New Round of Polls Show a Tight Race
2 days ago
THE LATEST
A Rasmussen Reports poll shows Donald Trump ahead of Hillary Clinton, 43%-42%, the fourth week in a row he's led the poll (one of the few poll in which he's led consistently of late).
A Reuters/Ipsos survey shows Clinton leading 40%-36%. In a four-way race, she maintains her four-point lead, 39%-35%, with Gary Johnson and Jill Stein pulling 7% and 3%, respectively.
And the LA Times/USC daily tracking poll shows a dead heat, with Trump ahead by about half a percentage point.
BELLWETHER?
Candidates Deadlocked in Ohio
3 days ago
17-POINT EDGE AMONG MILLENNIALS
Clinton Dominates Among Younger Voters
3 days ago
THE DETAILS
In an election between two candidates around 70 years of age, millennials strongly prefer one over the other. Hillary Clinton has a 47%-30% edge among votes 18 to 29. She also leads 46%-36% among voters aged 30 to 44.
NEW POLL SHOWS TROUBLE FOR TRUMP
Clinton Leads Trump Among Latinos by Nearly 70 Points
3 days ago
THE DETAILS
According to an online tracking poll released by New Latino Voice, Hillary Clinton leads Donald Trump among Latino voters, attracting support from 81 percent of Latino voters, to just 12 percent support for Trump. The results of this poll are consistent with those from a series of other surveys conducted by various organizations. With Pew Research predicting the 2016 electorate will be 12 percent Hispanic, which would be the highest ever, Trump could be in serious trouble if he can't close the gap.