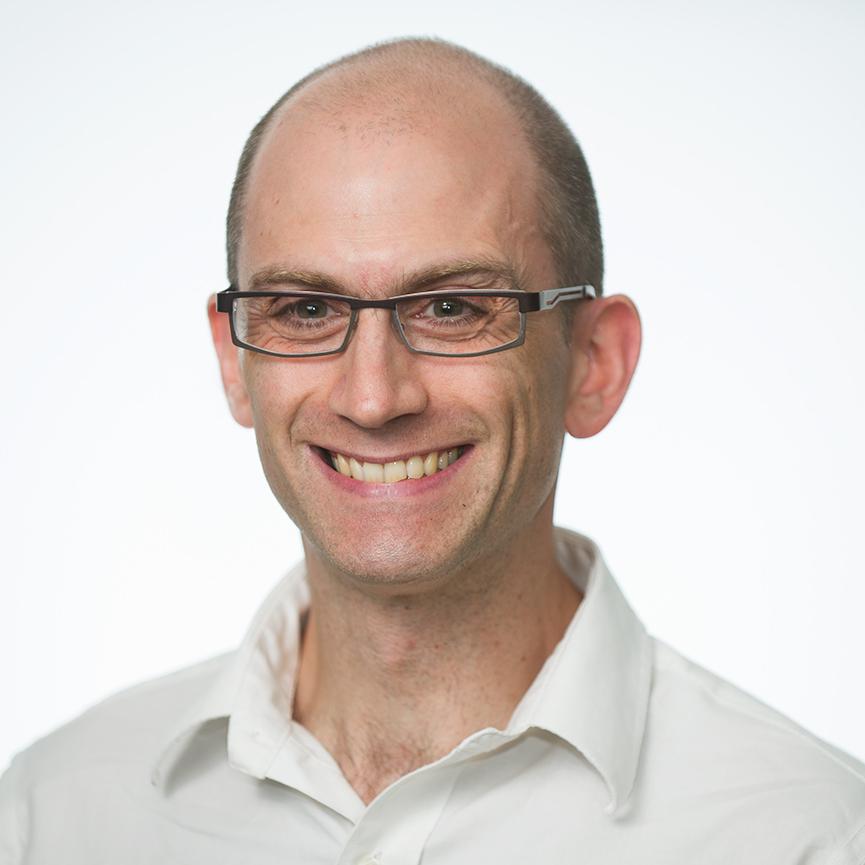 White House sci­ence ad­viser John Hold­ren is push­ing back against con­ser­vat­ives who claim the U.S. cold snap shows that glob­al warm­ing isn't real.
"If you have been hear­ing that ex­treme cold spells, like the one that we are hav­ing in the United States now, dis­prove glob­al warm­ing, don't be­lieve it," Hold­ren said in a video the White House cir­cu­lated Wed­nes­day.
In fact, he notes, "a grow­ing body of evid­ence" sug­gests that the type of ex­treme cold the U.S. is ex­per­i­en­cing could be­come more fre­quent as glob­al warm­ing con­tin­ues.
The former Har­vard Uni­versity pro­fess­or's short video ar­rives as con­ser­vat­ives who deny hu­man-in­duced cli­mate change are seiz­ing on the cold snap.
Rush Limbaugh claimed this week that the "po­lar vor­tex" — the Arc­tic cold-air mass that's in­vaded the U.S. — is a left-wing and me­dia in­ven­tion to link the cold snap to the "glob­al warm­ing agenda."
And on the Sen­ate floor this week, Sen. James In­hofe, R-Okla., cited the cold weath­er to sup­port his claims that glob­al warm­ing is a hoax.
In­hofe's views are counter to the over­whelm­ing ma­jor­ity of sci­ent­ists who say hu­man activ­it­ies are a driv­ing force be­hind rising glob­al tem­per­at­ures.
Hold­ren said, "No single weath­er epis­ode can either prove or dis­prove glob­al cli­mate change."
But Hold­ren offered a brief les­son on how glob­al warm­ing could be fuel­ing this week's fri­gid tem­per­at­ures by af­fect­ing the po­lar vor­tex, which he noted is the swirl­ing mass of cold air that hov­ers around the North Pole.
He said the Arc­tic is warm­ing roughly twice as fast as mid-lat­it­ude areas like the U.S., so the tem­per­at­ure dif­fer­ence between the re­gions is shrink­ing. That's weak­en­ing the vor­tex and mak­ing it "wavi­er."
"The wavi­ness means that there can be in­creased, lar­ger ex­cur­sions of cold air south­ward, that is, in­to the mid-lat­it­udes, and in the oth­er phase of the wave, in­creased ex­cur­sions of re­l­at­ively warm­er, mid-lat­it­ude air in­to the north," Hold­ren said.
The White House is also host­ing an on­line event Fri­day with cli­mate sci­ent­ists and oth­er ex­perts about the cold snap, ex­treme weath­er, and cli­mate change.
What We're Following See More »
WILL APPEAR TOGETHER TOMORROW
As Expected, Clinton Goes with Kaine
8 hours ago
SO MUCH FOR THE RATINGS BUMP
Convention Ratings Same as 2012
14 hours ago
8,000 DOCUMENTS
Wikileaks Releases Trove of DNC Docs
16 hours ago
THE DETAILS
"Wikileaks published more than 8,000 documents purportedly taken from the Democratic National Committee Friday, just days before the start of the party's convention in Philadelphia. The documents included briefings on off-the-record fundraisers and candid photographs."
YES, WE KAINE?
Clinton Announcing VP Pick Today
18 hours ago
THE LATEST
Hillary Clinton "is widely expected to announce her choice" of vice president "in an email to supporters while on a campaign swing in Florida on Friday afternoon." The consensus: it'll be Sen. Tim Kaine of Virginia, although Sen. Cory Booker of New Jersey and Agriculture Secretary Tom Vilsack are also said to be in the running.
EARLY BUMP FOR TRUMP?
New Round of Polls Show a Tight Race
23 hours ago
THE LATEST
A Rasmussen Reports poll shows Donald Trump ahead of Hillary Clinton, 43%-42%, the fourth week in a row he's led the poll (one of the few poll in which he's led consistently of late).
A Reuters/Ipsos survey shows Clinton leading 40%-36%. In a four-way race, she maintains her four-point lead, 39%-35%, with Gary Johnson and Jill Stein pulling 7% and 3%, respectively.
And the LA Times/USC daily tracking poll shows a dead heat, with Trump ahead by about half a percentage point.