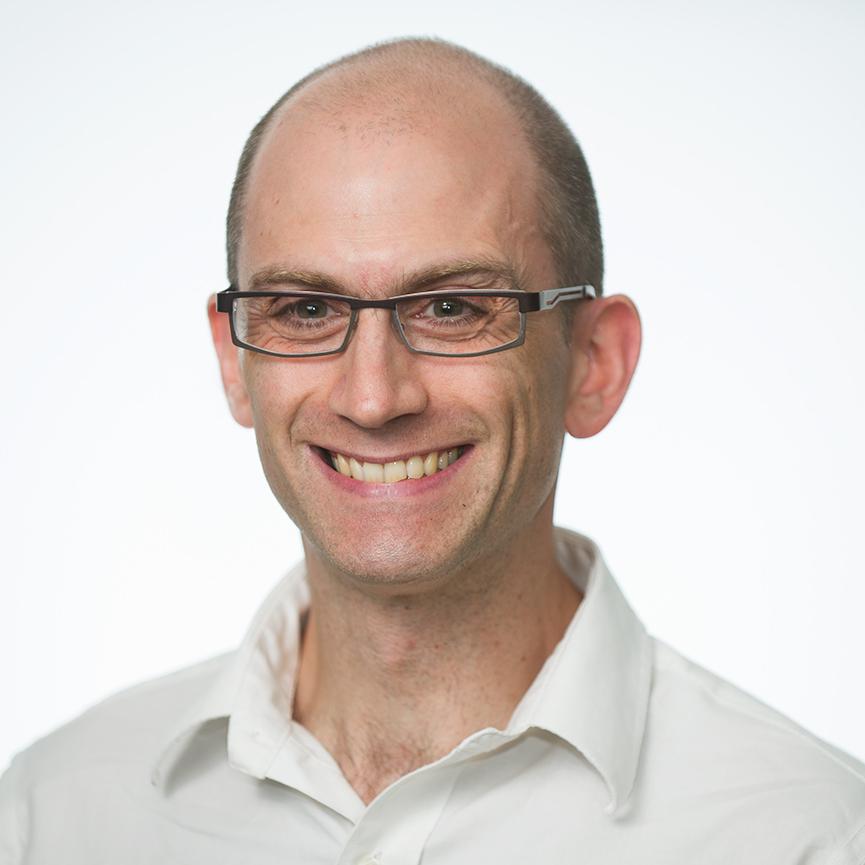 White House sci­ence ad­viser John Hold­ren is push­ing back against con­ser­vat­ives who claim the U.S. cold snap shows that glob­al warm­ing isn't real.
"If you have been hear­ing that ex­treme cold spells, like the one that we are hav­ing in the United States now, dis­prove glob­al warm­ing, don't be­lieve it," Hold­ren said in a video the White House cir­cu­lated Wed­nes­day.
In fact, he notes, "a grow­ing body of evid­ence" sug­gests that the type of ex­treme cold the U.S. is ex­per­i­en­cing could be­come more fre­quent as glob­al warm­ing con­tin­ues.
The former Har­vard Uni­versity pro­fess­or's short video ar­rives as con­ser­vat­ives who deny hu­man-in­duced cli­mate change are seiz­ing on the cold snap.
Rush Limbaugh claimed this week that the "po­lar vor­tex" — the Arc­tic cold-air mass that's in­vaded the U.S. — is a left-wing and me­dia in­ven­tion to link the cold snap to the "glob­al warm­ing agenda."
And on the Sen­ate floor this week, Sen. James In­hofe, R-Okla., cited the cold weath­er to sup­port his claims that glob­al warm­ing is a hoax.
In­hofe's views are counter to the over­whelm­ing ma­jor­ity of sci­ent­ists who say hu­man activ­it­ies are a driv­ing force be­hind rising glob­al tem­per­at­ures.
Hold­ren said, "No single weath­er epis­ode can either prove or dis­prove glob­al cli­mate change."
But Hold­ren offered a brief les­son on how glob­al warm­ing could be fuel­ing this week's fri­gid tem­per­at­ures by af­fect­ing the po­lar vor­tex, which he noted is the swirl­ing mass of cold air that hov­ers around the North Pole.
He said the Arc­tic is warm­ing roughly twice as fast as mid-lat­it­ude areas like the U.S., so the tem­per­at­ure dif­fer­ence between the re­gions is shrink­ing. That's weak­en­ing the vor­tex and mak­ing it "wavi­er."
"The wavi­ness means that there can be in­creased, lar­ger ex­cur­sions of cold air south­ward, that is, in­to the mid-lat­it­udes, and in the oth­er phase of the wave, in­creased ex­cur­sions of re­l­at­ively warm­er, mid-lat­it­ude air in­to the north," Hold­ren said.
The White House is also host­ing an on­line event Fri­day with cli­mate sci­ent­ists and oth­er ex­perts about the cold snap, ex­treme weath­er, and cli­mate change.
What We're Following See More »
BACKING OUT ON BERNIE
Trump Won't Debate Sanders After All
23 hours ago
THE LATEST
Trump, in a statement: "Based on the fact that the Democratic nominating process is totally rigged and Crooked Hillary Clinton and Deborah Wasserman Schultz will not allow Bernie Sanders to win, and now that I am the presumptive Republican nominee, it seems inappropriate that I would debate the second place finisher. ... I will wait to debate the first place finisher in the Democratic Party, probably Crooked Hillary Clinton, or whoever it may be."
AKNOWLEDGING THE INEVITABLE
UAW: Time to Unite Behind Hillary
2 days ago
THE DETAILS
"It's about time for unity," said UAW President Dennis Williams. "We're endorsing Hillary Clinton. She's gotten 3 million more votes than Bernie, a million more votes than Donald Trump. She's our nominee." He called Sanders "a great friend of the UAW" while saying Trump "does not support the economic security of UAW families." Some 28 percent of UAW members indicated their support for Trump in an internal survey.
AP KEEPING COUNT
Trump Clinches Enough Delegates for the Nomination
2 days ago
THE LATEST
"Donald Trump on Thursday reached the number of delegates needed to clinch the Republican nomination for president, completing an unlikely rise that has upended the political landscape and sets the stage for a bitter fall campaign. Trump was put over the top in the Associated Press delegate count by a small number of the party's unbound delegates who told the AP they would support him at the convention."
TRUMP FLOATED IDEA ON JIMMY KIMMEL'S SHOW
Trump/Sanders Debate Before California Primary?
2 days ago
CAMPAIGNS INJECTED NEW AD MONEY
California: It's Not Over Yet
2 days ago
THE LATEST
"Clinton and Bernie Sanders "are now devoting additional money to television advertising. A day after Sanders announced a new ad buy of less than $2 million in the state, Clinton announced her own television campaign. Ads featuring actor Morgan Freeman as well as labor leader and civil rights activist Dolores Huerta will air beginning on Fridayin Fresno, Sacramento, and Los Angeles media markets. Some ads will also target Latino voters and Asian American voters. The total value of the buy is about six figures according to the Clinton campaign." Meanwhile, a new poll shows Sanders within the margin of error, trailing Clinton 44%-46%.