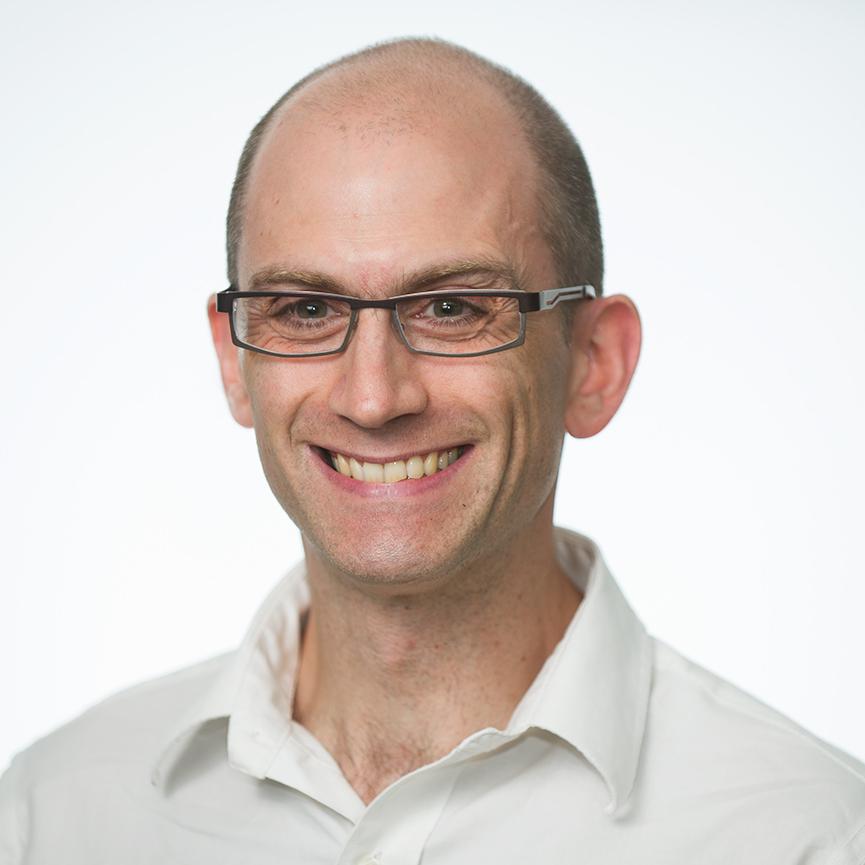 The new year is ush­er­ing in a chan­ging of the guard with­in the en­vir­on­ment­al move­ment.
Mag­gie Fox, pres­id­ent and CEO of the Al Gore-foun­ded Cli­mate Real­ity Pro­ject, an­nounced Fri­day that she's step­ping down this spring after five years.
Fox is the latest of sev­er­al en­vir­on­ment­al group of­fi­cials to an­nounce plans to de­part in re­cent months.
Two of the largest U.S. green groups are also look­ing for new lead­er­ship.
Na­tion­al Wild­life Fed­er­a­tion Pres­id­ent and CEO Larry Sch­wei­ger is leav­ing in May, while Nat­ur­al Re­sources De­fense Coun­cil Pres­id­ent Frances Bei­necke will step down at the end of 2014.
Else­where, Cen­ter for Cli­mate and En­ergy Solu­tions Pres­id­ent Eileen Claussen is leav­ing, too.
"It hap­pens in every pro­fes­sion: An older gen­er­a­tion gives way to a new one. In this case, a new gen­er­a­tion of lead­ers needs to step up," said Frank O'Don­nell, pres­id­ent of Clean Air Watch.
But at Green­peace USA, a mem­ber of that young­er gen­er­a­tion is step­ping aside too.
Ex­ec­ut­ive Dir­ect­or Phil Rad­ford, who is in his late 30s, will leave the job this spring after five years at the helm, a Green­peace USA spokes­man said Sat­urday.
Gore's group, formerly called the Al­li­ance for Cli­mate Pro­tec­tion, was foun­ded in 2006 and was part of the big and ul­ti­mately failed en­vir­on­ment­al move­ment push to win en­act­ment of cap-and-trade le­gis­la­tion in 2009-10.
The group rebranded as the Cli­mate Real­ity Pro­ject in 2011. Its vari­ous com­mu­nic­a­tions and or­gan­iz­ing pro­jects seek to spread the mes­sage that cli­mate change is, as the group's title sug­gests, real and dan­ger­ous.
"Over the past three years, we have op­er­ated with a start-up men­tal­ity as cli­mate en­tre­pren­eurs, call­ing out den­iers, while also con­nect­ing the dots for in­di­vidu­als seek­ing to un­der­stand the real­ity of cli­mate change and its im­pact on their every­day lives," Fox said in a state­ment Fri­day af­ter­noon.
Gore, in a state­ment, called Fox an "ex­traordin­ary and ef­fect­ive lead­er" and said she was re­turn­ing to "or­gan­iz­ing and ad­vocacy" in her home state of Col­or­ado.
Fox plans to help Gore and the group's board find a new lead­er. Be­fore join­ing the Cli­mate Real­ity Pro­ject, Fox held roles in­clud­ing na­tion­al pres­id­ent of Amer­ica Votes and deputy ex­ec­ut­ive dir­ect­or of the Si­erra Club.
What We're Following See More »
MARCIA FUDGE TO PRESIDE
Wasserman Schultz Stripped of Convention Duties
5 hours ago
THE DETAILS
Democratic National Committee Chairwoman Debbie Wasserman Schultz "will not have a major speaking role or preside over daily convention proceedings this week," and is under increasing pressure to resign. The DNC Rules Committee on Saturday named Ohio Democratic Rep. Marcia Fudge as "permanent chair of the convention." At issue: internal DNC emails leaked by Wikileaks that show how "the DNC favored Clinton during the primary and tried to take down Bernie Sanders by questioning his religion."
EARLY BUMP FOR TRUMP?
New Round of Polls Show a Tight Race
2 days ago
THE LATEST
A Rasmussen Reports poll shows Donald Trump ahead of Hillary Clinton, 43%-42%, the fourth week in a row he's led the poll (one of the few poll in which he's led consistently of late).
A Reuters/Ipsos survey shows Clinton leading 40%-36%. In a four-way race, she maintains her four-point lead, 39%-35%, with Gary Johnson and Jill Stein pulling 7% and 3%, respectively.
And the LA Times/USC daily tracking poll shows a dead heat, with Trump ahead by about half a percentage point.
BELLWETHER?
Candidates Deadlocked in Ohio
3 days ago
17-POINT EDGE AMONG MILLENNIALS
Clinton Dominates Among Younger Voters
3 days ago
THE DETAILS
In an election between two candidates around 70 years of age, millennials strongly prefer one over the other. Hillary Clinton has a 47%-30% edge among votes 18 to 29. She also leads 46%-36% among voters aged 30 to 44.
NEW POLL SHOWS TROUBLE FOR TRUMP
Clinton Leads Trump Among Latinos by Nearly 70 Points
3 days ago
THE DETAILS
According to an online tracking poll released by New Latino Voice, Hillary Clinton leads Donald Trump among Latino voters, attracting support from 81 percent of Latino voters, to just 12 percent support for Trump. The results of this poll are consistent with those from a series of other surveys conducted by various organizations. With Pew Research predicting the 2016 electorate will be 12 percent Hispanic, which would be the highest ever, Trump could be in serious trouble if he can't close the gap.